We have been to so many car lots in the past years. They can be scary, irritating, dreadful, annoying and the list goes on! Thank heavens for online car dealerships where you can actually look at the vehicles and do research on them before visiting the lot in person. My how lots has changed since I bought a car!
How To Choose The Right Vehicle For Your Family
Now that we have a family, finding a car to fit us all comfortably, can be a challenge. We did have a vehicle but it was all wrong for us! I should have gone with my hubby when he bought it. It fit us, but it was a TIGHT fit and there was not room for anything else. Talk about a bad choice!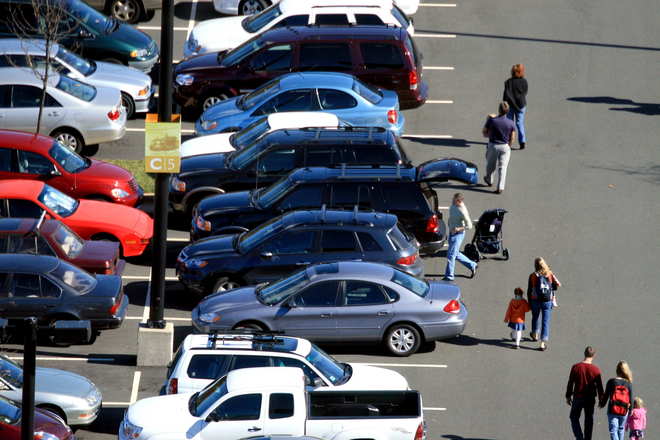 Finding the right vehicle for your family can be tricky! You have to do your research and then bring your whole family to the dealership and have everyone get inside the vehicle to see how you all fit. That is seriously the only way to ensure that the vehicle will not only fit everyone in your family but to see if there is leg room and if it is comfortable. This is so important to do!
Another thing that is very important is to make sure there are things in the vehicle to help keep you comfy during long car rides like; air conditioning, lights inside the vehicle, handles on the ceiling to hold onto if needed or to hang clothes when traveling, cup holders in front and back seat on each side (so important!), speakers in the front and back seat, tinted windows (a must for us!), middle console up front (that has room for necessities like gloves, sunglasses, wallet, etc.) and seats that easily move forward or that can be folded down in the back for bigger items that we need to transport.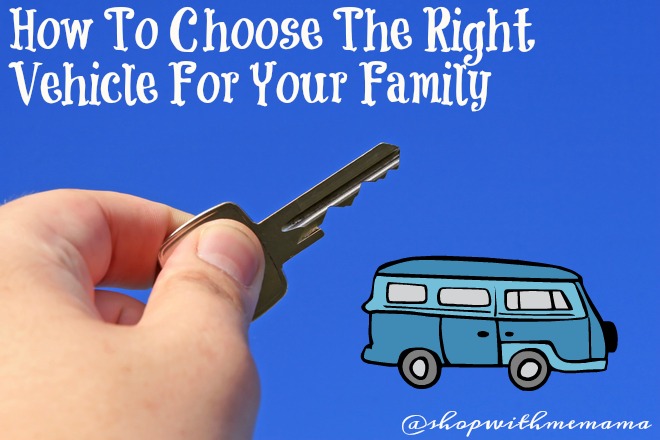 There is SO much that goes into picking out a family vehicle. It is not an easy task to just go out anymore and find a vehicle you love and just buy it! Yes, I have done that a couple of times, but that was before kids and I was young and naive! Gah.
Are there things you look for in a vehicle before you buy? What are those things? Please leave your helpful tips, below, thank you!