If you're in the market for gadgets for dad, look no further. Christmas is the perfect time to celebrate dads (or husbands and sons!) with one of the fun and useful ideas below.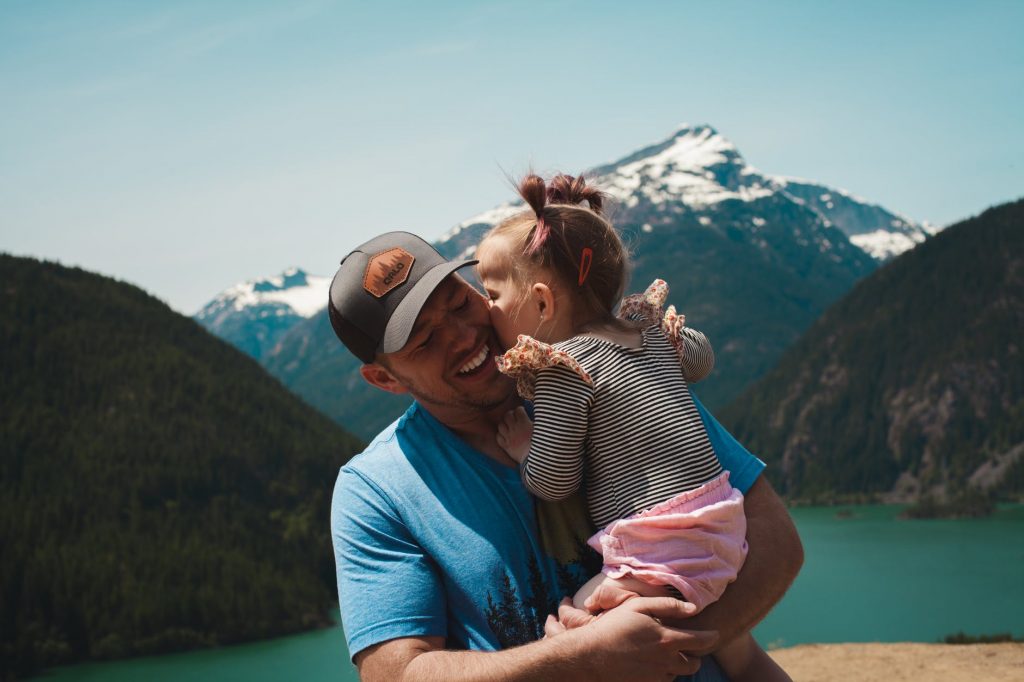 Christmas Gift Ideas for the High-Tech Dad
For the Car
Most men love their cars and lavish attention on them. If this describes your dad, why not get him a car wash kit or even a car cover? A car vacuum is great for dad too. Each of these things will ensure his ride stays looking great for as long as possible!
Watch
Let's talk tech for a minute. You don't need to go overboard and get your dad the latest hoverboard that he might hurt himself on, but you can get him something he'll use. Many people are making the switch to smartwatches these days. If he hasn't got one yet, why not treat him to a Samsung Galaxy Watch Active?
This watch will track his exercise right from his wrist. It also analyzes sleep patterns and will encourage him to wind down so that he'll get the rest he needs to keep him refreshed and at his best. It's compatible with all Android phones and syncs with the phone so that he'll be able to get notifications, listen to his playlist, and more.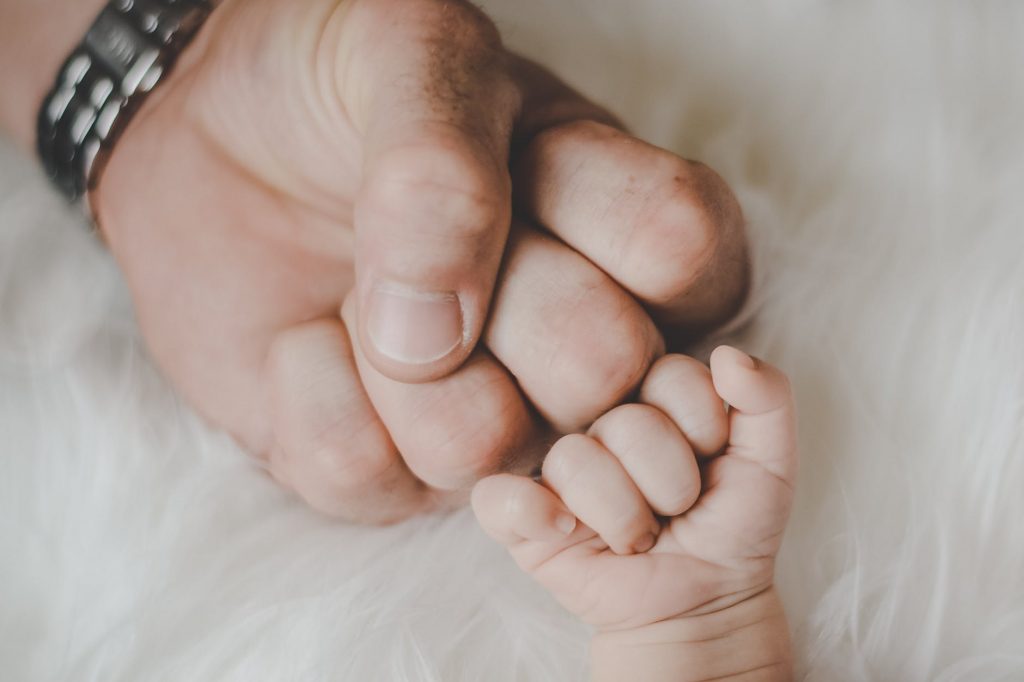 Entertainment
If you're in search of a piece of nostalgic entertainment for your dad, why not get him a gorgeously crafted jukebox? He'll get a kick out of playing all his favorite music and it makes a great addition to a man cave or rec room too.
E-Reader
If your dad happens to be both an avid reader and tech-savvy, he might enjoy the Kindle Fire HD 10 from Amazon. It features a vibrant 10'' HD display (1080p) and Alexa. He'll be able to access all the entertainment he wants while keeping updated and staying informed in the ever-changing world of today.
Digital Photo Frame
You can always celebrate your dad with a photo frame that you've loaded with memorable videos and photos from his friends and family. The award-winning digital photo frame made by Nixplay works with Wi-Fi and the Cloud and offers an IPS display that's a full 1080p. This allows users to create a beautiful and high-quality mixed-media gift for your dad.
AquaSprouts Garden
If your dad loves both fish and gardening, he might enjoy this one. What's better than giving him the actual gift of life? This gift will allow dad to create an indoor garden along with a gorgeous aquarium anywhere. Additionally, it serves as a fantastic conversation piece for the home. It's beautiful, modern, and simple.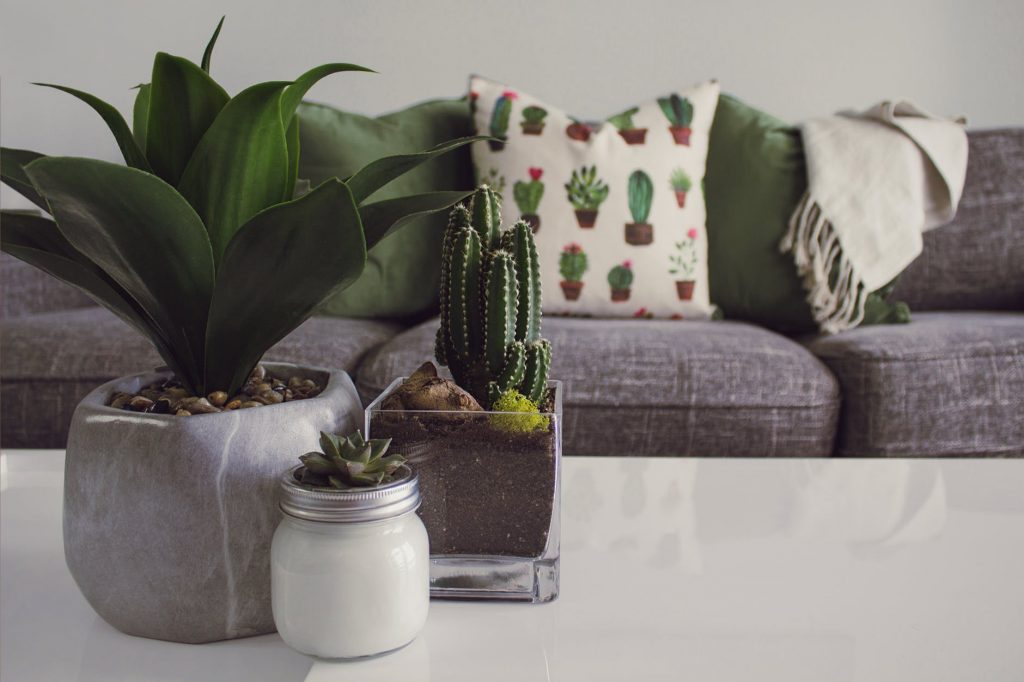 Watch Storage
If your dad likes watches, he'll love this. It doesn't matter how many watches he has collected throughout the years; he still needs somewhere to store them. Why not get him a high-quality fabric and carbon fiber storage case for his watches? It will ensure his watches are protected from dust while also ensuring that they're displayed beautifully.
For the Golfer
There are a lot of men out there who enjoy a round of golf. If this is your dad, why not get him something that will allow him to enjoy it even more? There is a 3-wheel EZ Fold golf pushcart made by CaddyTek that will be the ideal gift for any golfer. It's a one-step cart that folds up and it'll assist with distributing the weight of that heavy old golf bag while enhancing effortless storage and mobility.
There you go. Gift Ideas for the High-Tech Dad! These 8 gift ideas for your dad, will knock his socks off!