Which cities to visit in Massachusetts? Massachusetts features a variety of attractive cities for tourists with many different interests. With cities featuring historical, scientific, educational, and entertainment attractions it proves to be a state ideal for a large group on a tour or for solo trekkers looking for a peaceful getaway.
Cities To Visit In Massachusetts
Boston, the principal city of Massachusetts, contains one of the greatest concentrations of historical sites in the United States. Founded nearly four hundred years ago, a walking tour of the city will feature colonial graveyards that date to the founding of the colony and taverns which trace their clientele back to Paul Revere.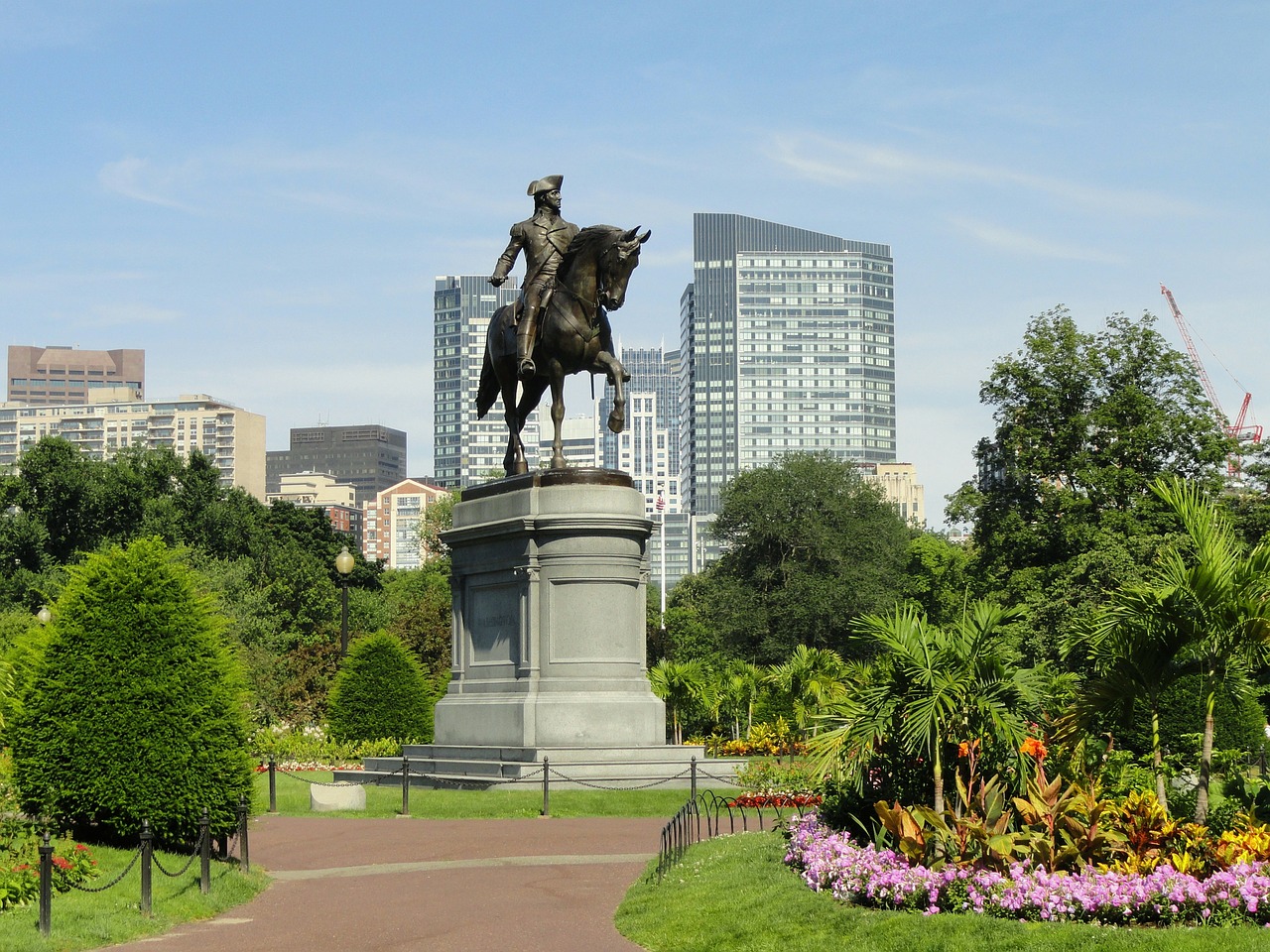 One can peruse the site of the Boston Massacre, pay a visit to the gravesite of Samuel Adams or John Hancock, and take a tour of Old Ironsides. For those inclined toward a more culinary bent, Boston features some of the oldest restaurants in the nation and prides itself in offering cuisine that reflects its tradition as a great port.
Other attractions include the impressive Museum of Art and the Copley Library, both worth an investment of time for those who seek a bit of cultural education to heighten their getaway. There are a lot of great cities to visit in Massachusetts!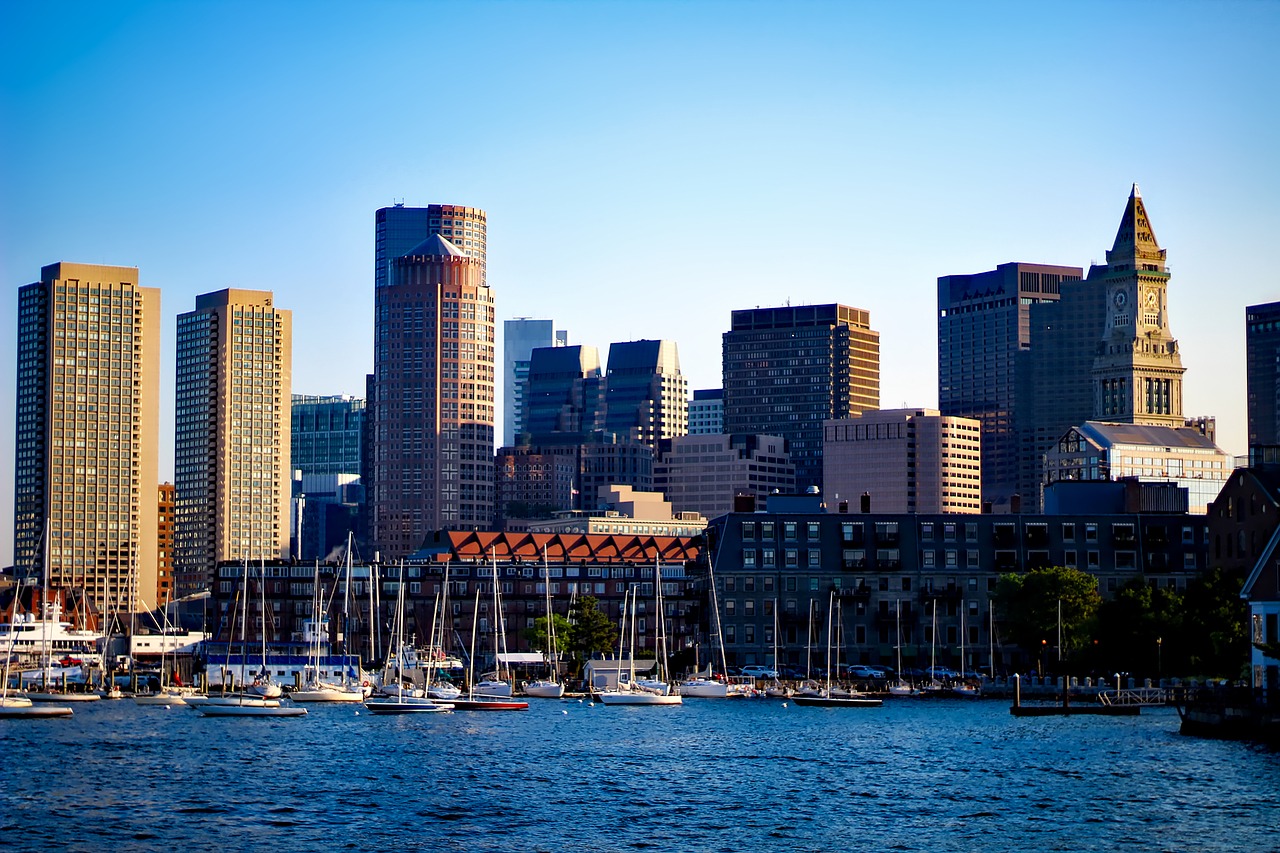 Right across the Charles River from Boston lays Cambridge, with its hip vibe and culturally diverse atmosphere. Not to be missed in Cambridge are the beautiful and historic grounds of Harvard University, the oldest institution of higher education in the United States.
Founded in 1636, the campus has been home to many of the most accomplished individuals of the past several hundred years, including many presidents and heads of state, business leaders, and legal minds.
Salem, about twenty-five minutes from Boston, can be reached by train, car, or ferry. With its infamous history as the setting of the Salem Witch Trials and its depiction in Arthur Miller's play, "The Crucible", Salem provides the spiritually and historically curious a setting unrivaled in New England.
Filled with curiosity shops, New Age and alternative supply stores, the town's attractions are a convenient walking distance from one another. Also located downtown is the Peabody Essex Museum, featuring an incredible collection reflecting New England's strong seafaring tradition.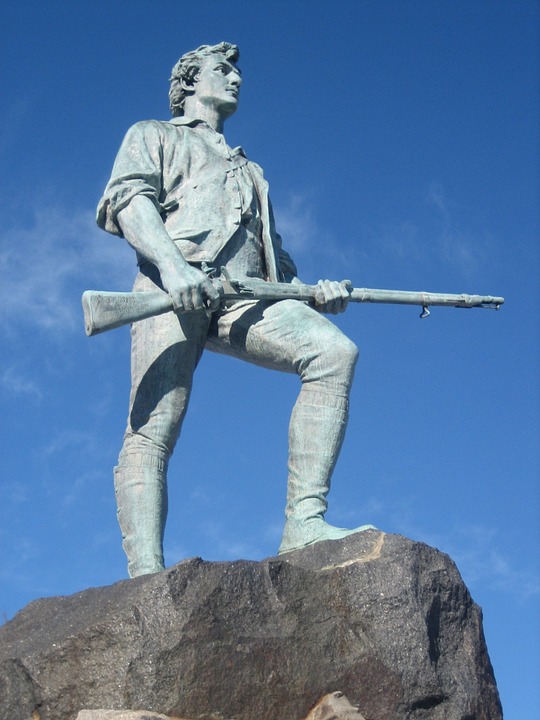 The town of Sturbridge is the setting of Old Sturbridge Village, one of America's largest living-history museums. Focusing on the time period between 1790 and 1840, the Village provides visitors with an unparalleled look into what life was like when the United States was a new nation.
Insights into the technology of the day and the methods used by the average person to get by will leave tourists with a new appreciation for the ingenuity and strength of our ancestors. This experience would be great fun for the entire family.
Whether you are a roller-coaster fanatic, or simply wishing to round out a rich cultural visit to Massachusetts with a bit of energetic fun, Six Flags in Springfield will be what you are looking for.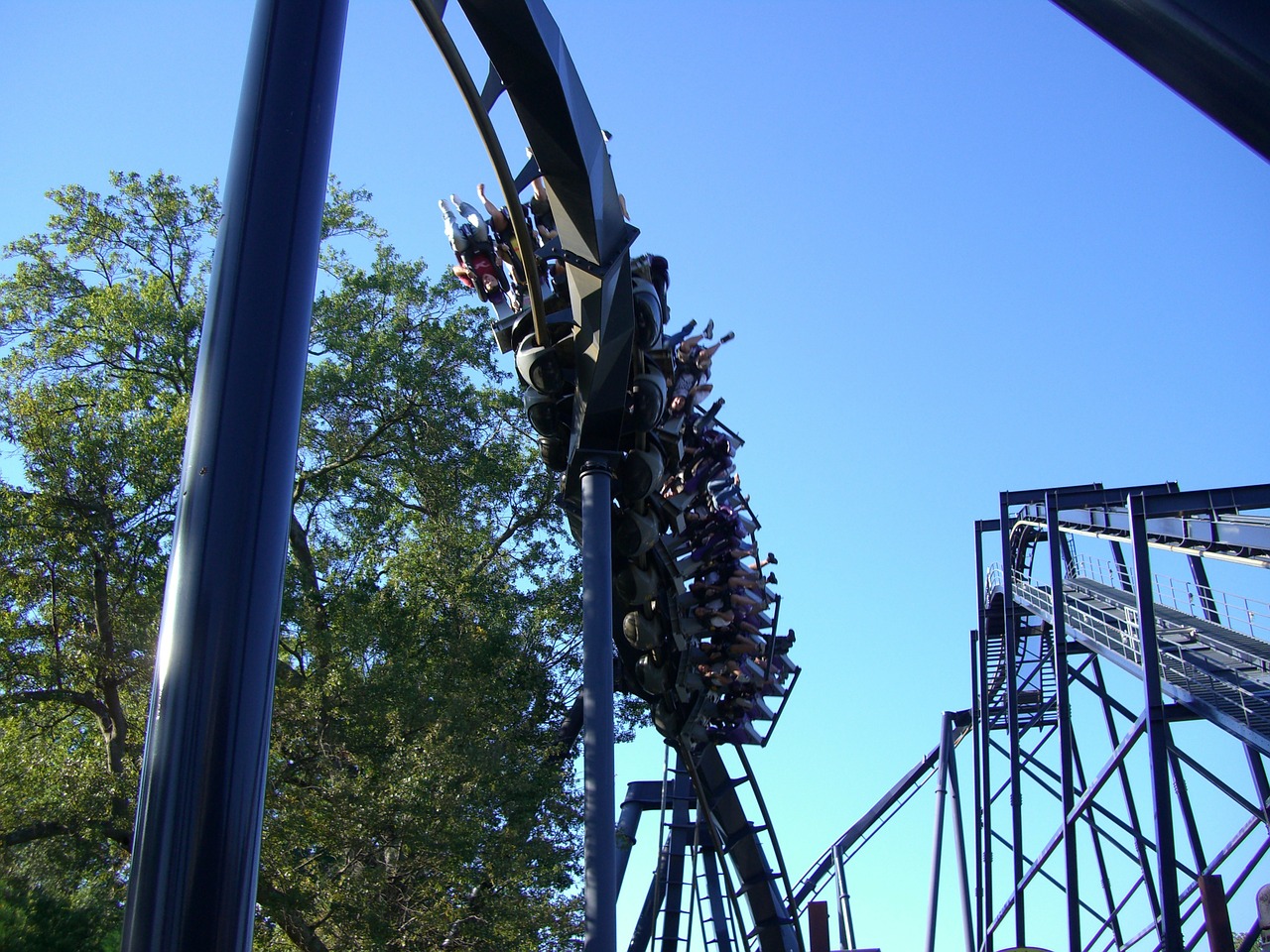 With dozens of rides of varying intensity levels, no park visitor will be left waiting while others in their group have fun. Live entertainment, special events, and plenty of dining options round out the experience that most will be looking for when they decide to hit a theme park.
Massachusetts, more than most states, excels in offering a rich cultural and historical experience to visitors. As such, the several towns featured above are a small sampling of all that awaits you on your next road trip in your comfortable car!