In this post, we will talk about Cloth Diapers Or Disposable, Which Do You Prefer? There are a lot of decisions to make when it comes to raising a child, and one of the biggest is whether to use disposable or cloth diapers. Both have their pros and cons, so it can be tough to decide which is right for you and your family. In this post, we'll take a look at the pros and cons of disposable and cloth diapers so that you can make an informed decision.
When my last little one was born, I wanted to try cloth diapers on him. I tried it a few times with my daughter, but I really wanted it to work with my youngest.
Cloth Diapers Or Disposable, Which Do You Prefer?
I realized that cloth diapers are pretty easy to use and they do save you a ton of money in the long run. Disposable diapers are expensive and once they are dirty, they go in the garbage. It is like throwing away money.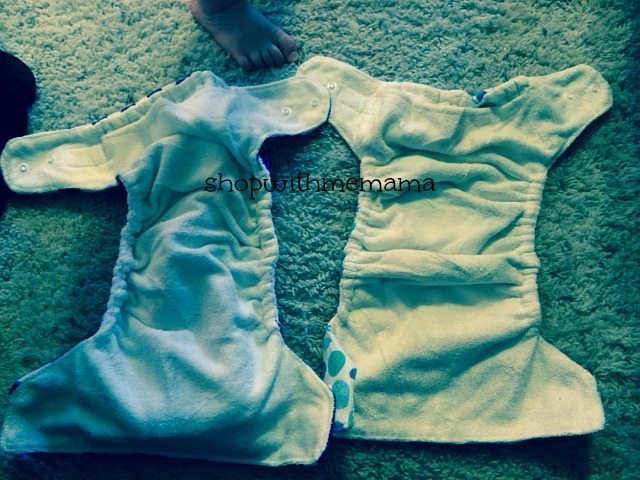 So, I stocked up on a few cloth diapers, learned how to change cloth diapers, and used them all the time when we were home. It worked out really well for us. When we went on the road, I would have my baby wear disposable diapers. It was just easier to use throw-away diapers when traveling.
Thankfully there is diapers.com that helped me with my cloth diapering needs. They have a great selection of cloth diapers and many cute patterns and brands to choose from. I was happy to find out that diapers.com sold not only cloth diapers but inserts, laundry soap, wet bags, pail liners, and more. I bought everything I needed in one spot.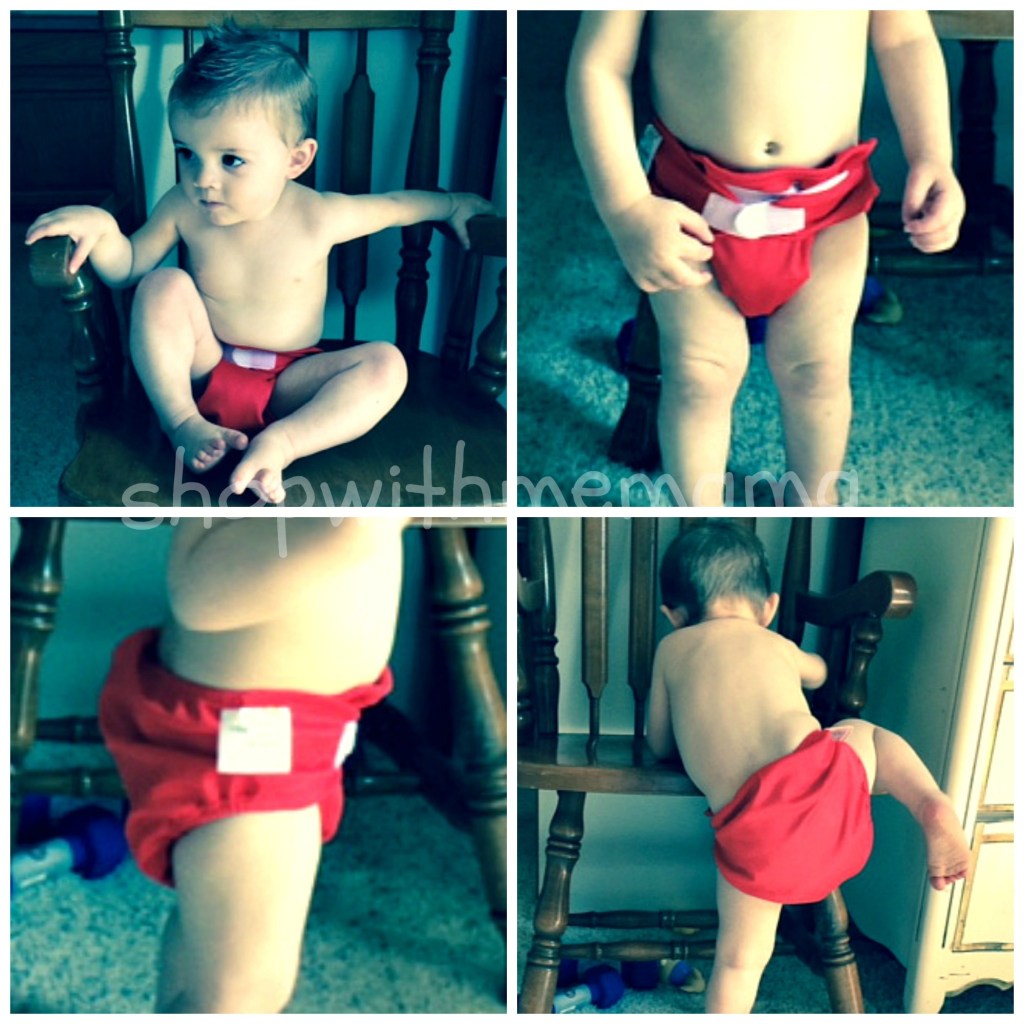 Since I was fairly new to cloth diapering, I appreciated that diapers.com, at the bottom of the cloth diapers page, it explains the different styles of cloth diapers and the 'ins and outs of cloth diapering. That is so helpful!
It also tells you how to clean cloth diapers, which is really important that you clean them a certain way to maintain freshness and discoloration. It also lets you know how many cloth diapers you will need for your little one. So, all this information meant so much to me, being so new at this.
Hey, parenting is hard, we parents all know that. It is also terribly expensive! I never knew how much a tiny little person would cost until I had a few myself! So, saving any kind of money was so important. That is why, when we were home, I cloth diapered my youngest.
Now, of course, he is potty-trained, but I can say with certainty, that I saved a lot of money on diapers by using the cloth ones from time to time, instead. I promise I am not saying I ALWAYS cloth diapered, but I did like the money they saved me.
So, what do you think? Are cloth diapers or disposable diapers better for your baby and the environment? It's up to you to decide which type of diaper is best for your family, but hopefully, this article has given you some information to help make that decision. If you have any questions about using cloth diapers or disposables, please leave them in the comments below and we will be happy to answer them.
So, Cloth Diapers Or Disposable? Which Do You Prefer?