"This review was made possible by Double Duty Divas and Comfort & Harmony. I was provided the featured product free of charge to facilitate my review, but all opinions are 100% mine" Affiliate links included.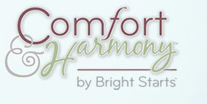 Having a baby is so much fun! But, we all know they can get so fussy too. My baby, is much fussier than my other two kids were. MUCH fussier. I thought he might have colic, but then I thought he could have acid reflux too. I took him to the doctors a few days ago and the doctor agreed, he probably does have acid reflux. Blah.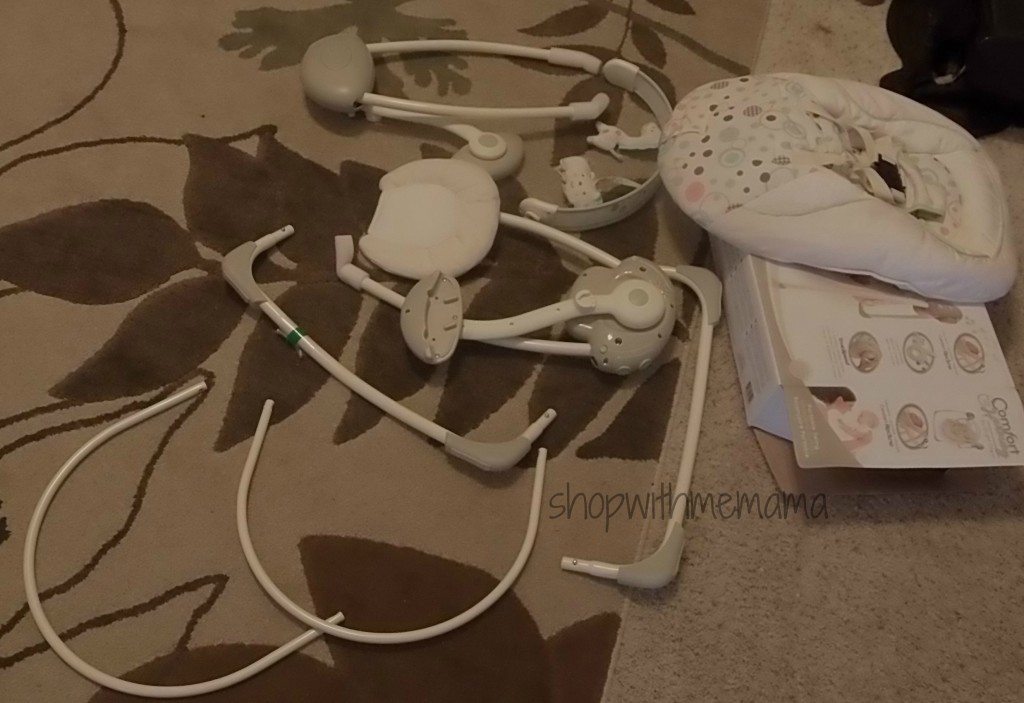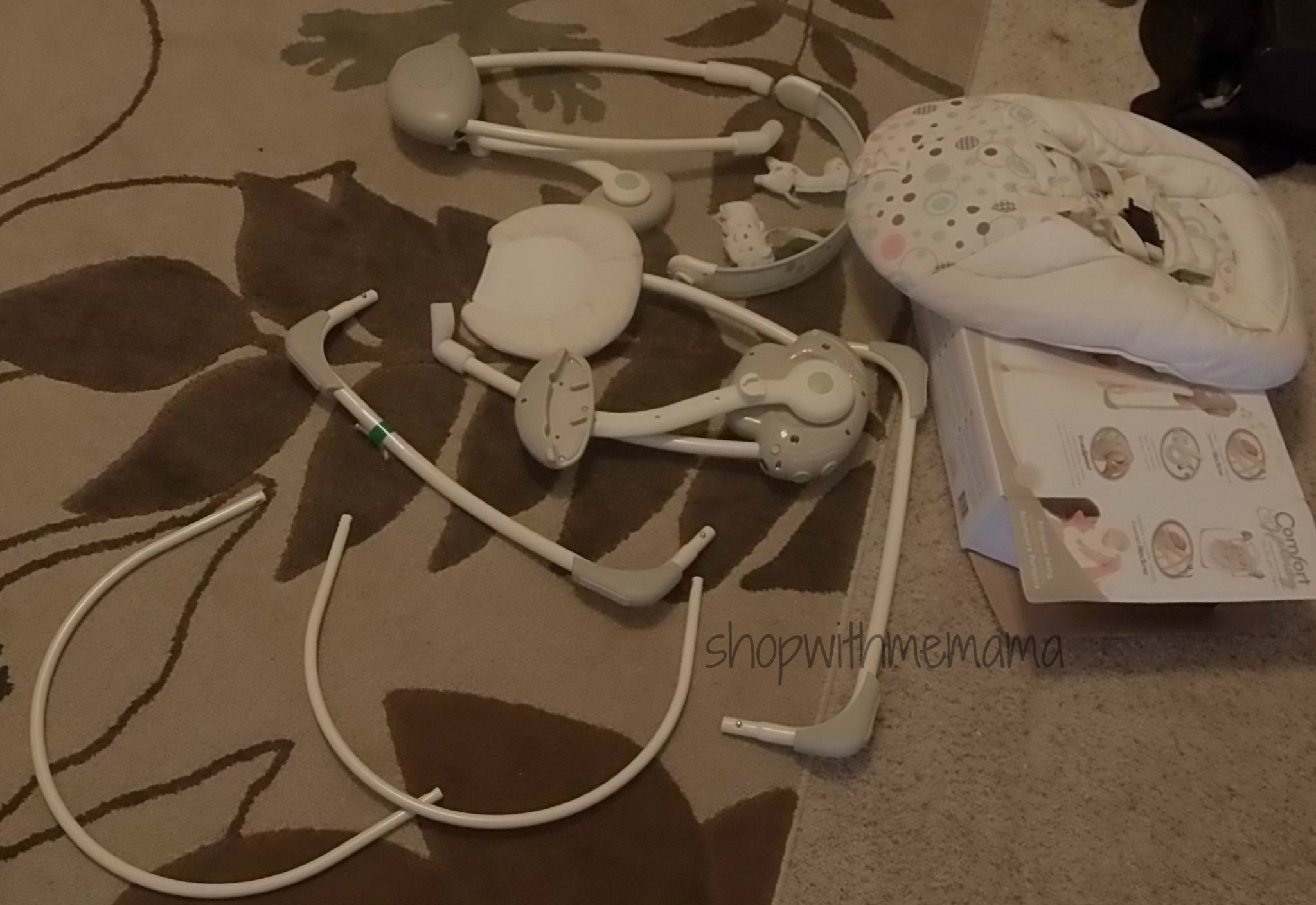 So, I was given some medicine to give to him, daily. So far, I am not too sure it has helped. He does seem less fussy. BUT, as I say this, he is fussing, sigh…
I have several swings and carriers I put him in to make him more comfy and they all seem to make him happy. And I was recently sent the Comfort & Harmony Swing in Sandstone Fashion, to check out.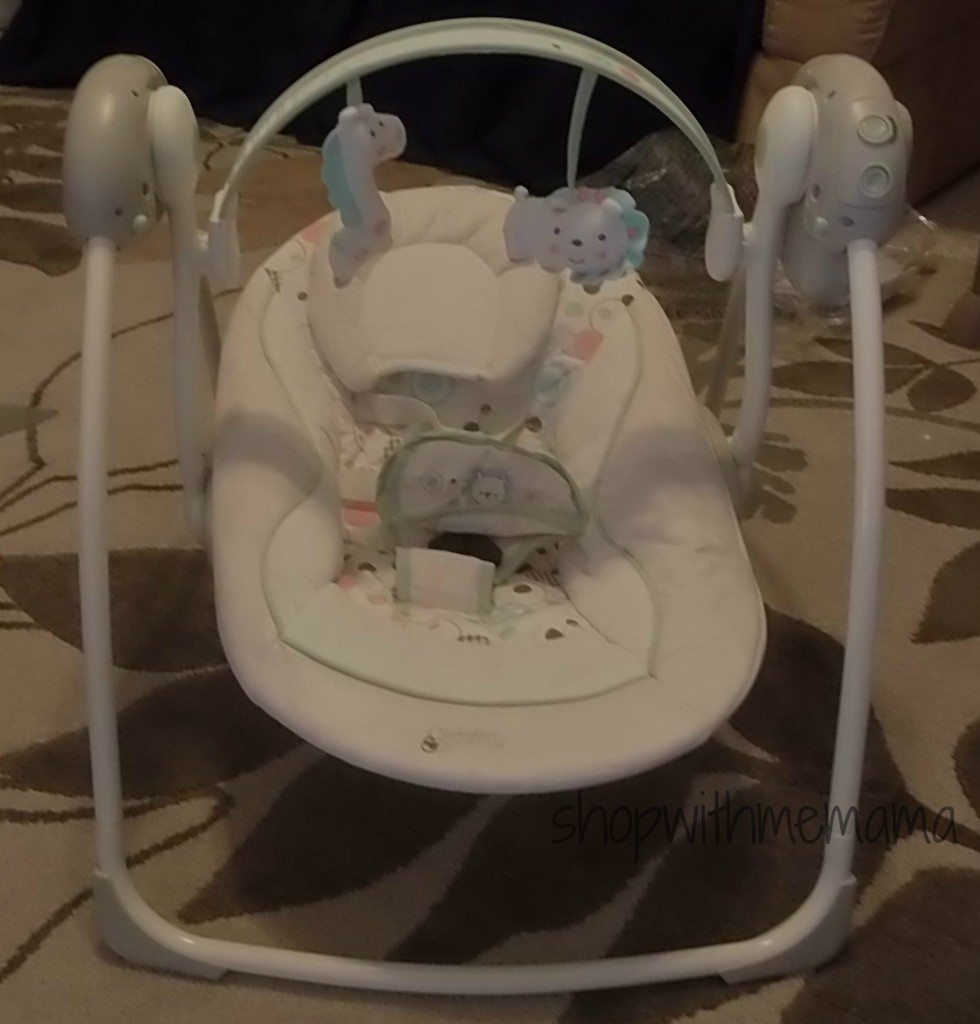 My Thoughts…
I always get scared when something comes in pieces that I have to put together. But, looks are deceiving on this one. It was super easy to put together. It took me about 25 minutes to have it together. It takes 4 screws and that is it. The rest is snap into place sort of assembly.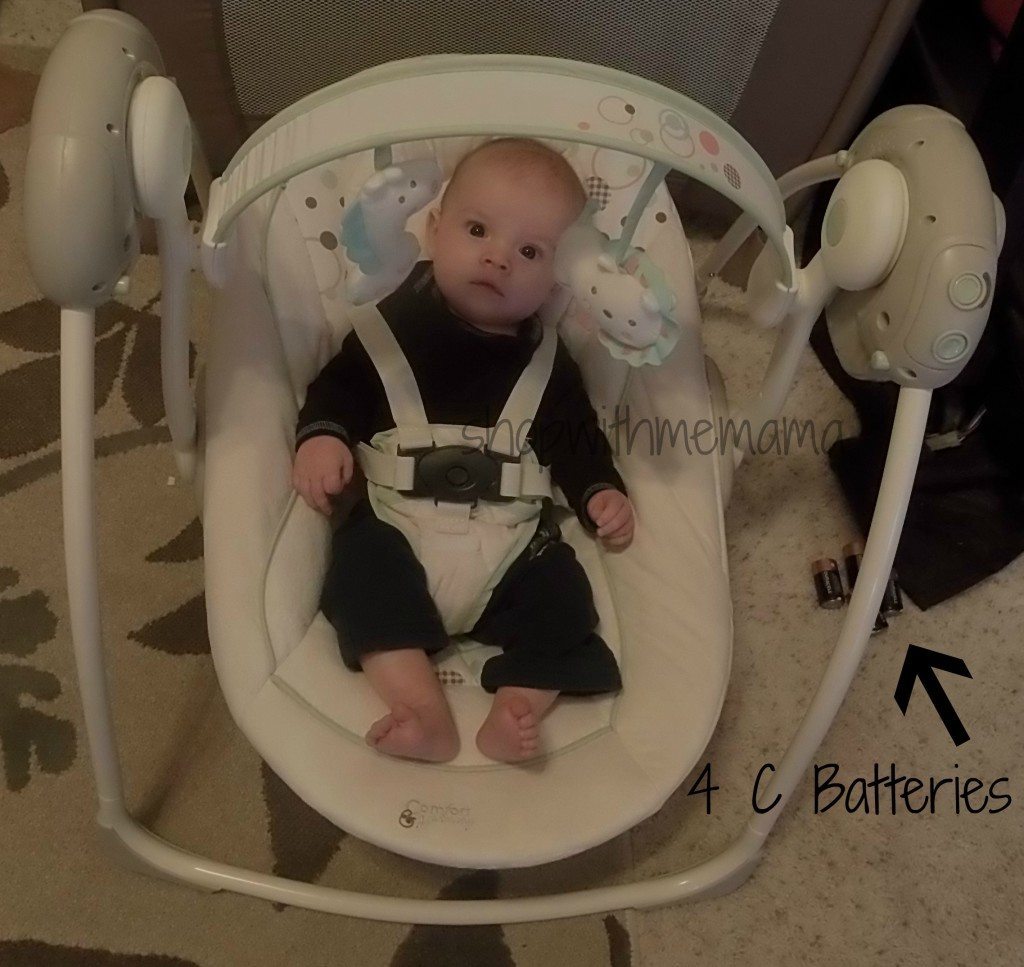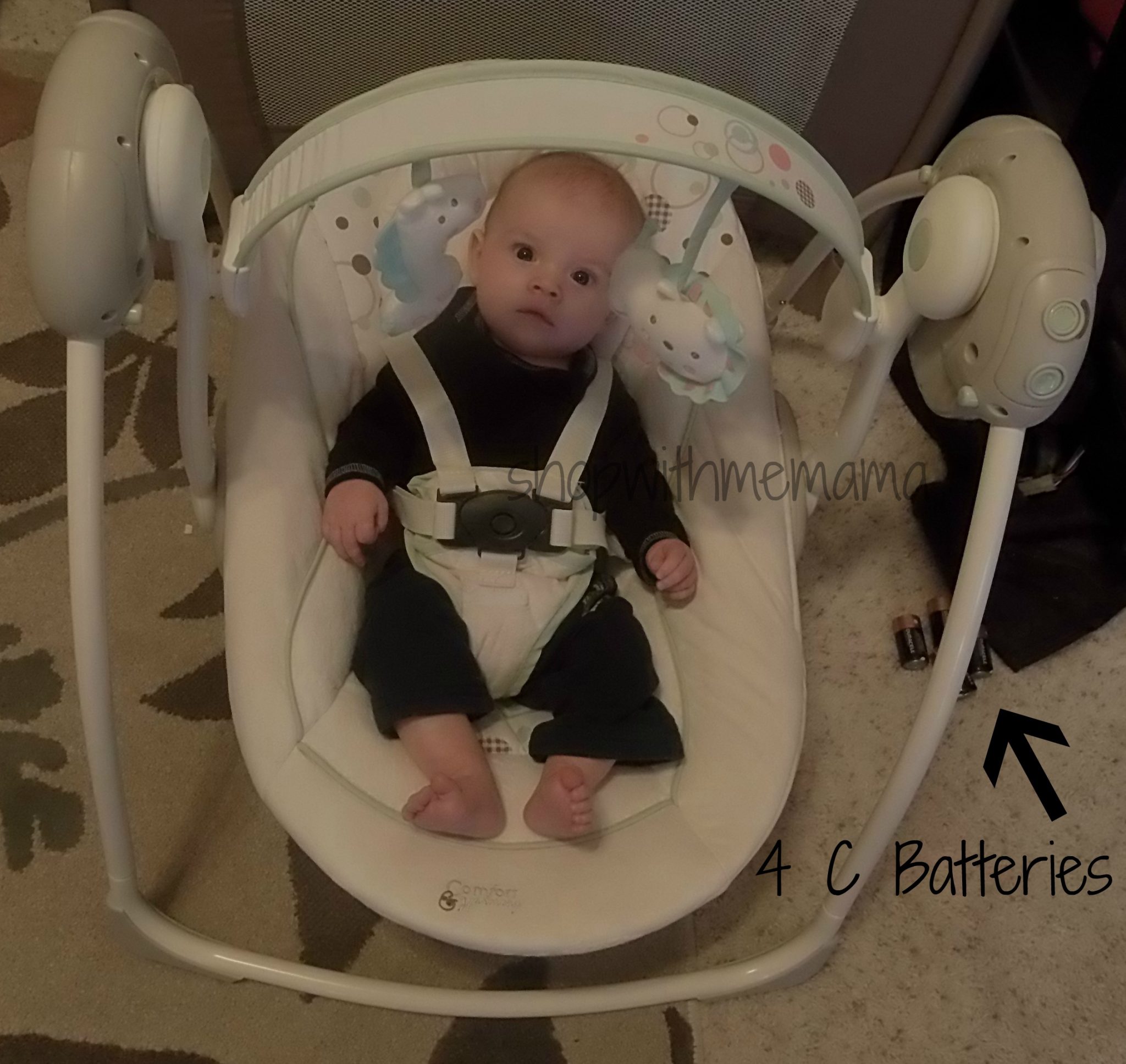 The material is soooo soft. Very comfy for baby. I love how this baby swing is on the floor and not up too high. It features six speeds, two-position recline and a five-point safety harness. The swing also plays music with a volume control and folds easily to move from room to room. It is light weight and fits into any room nicely.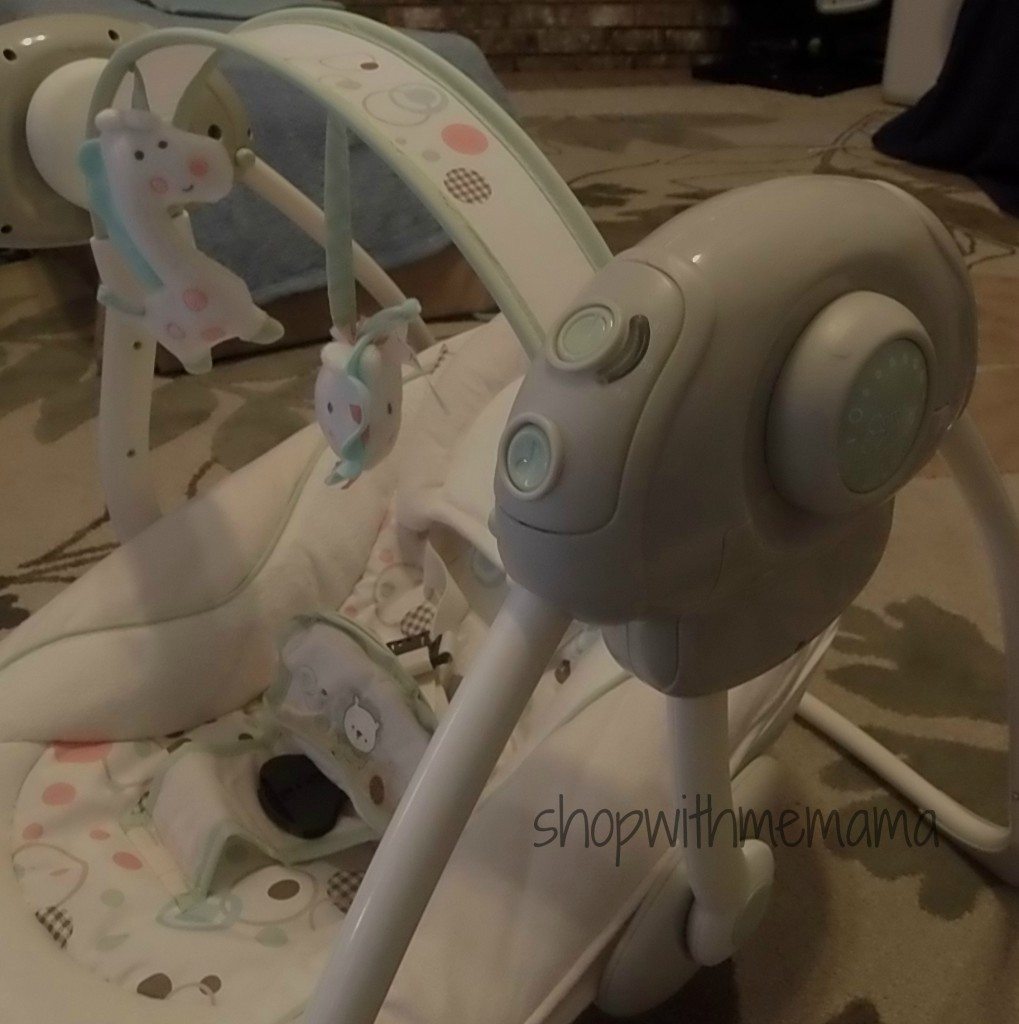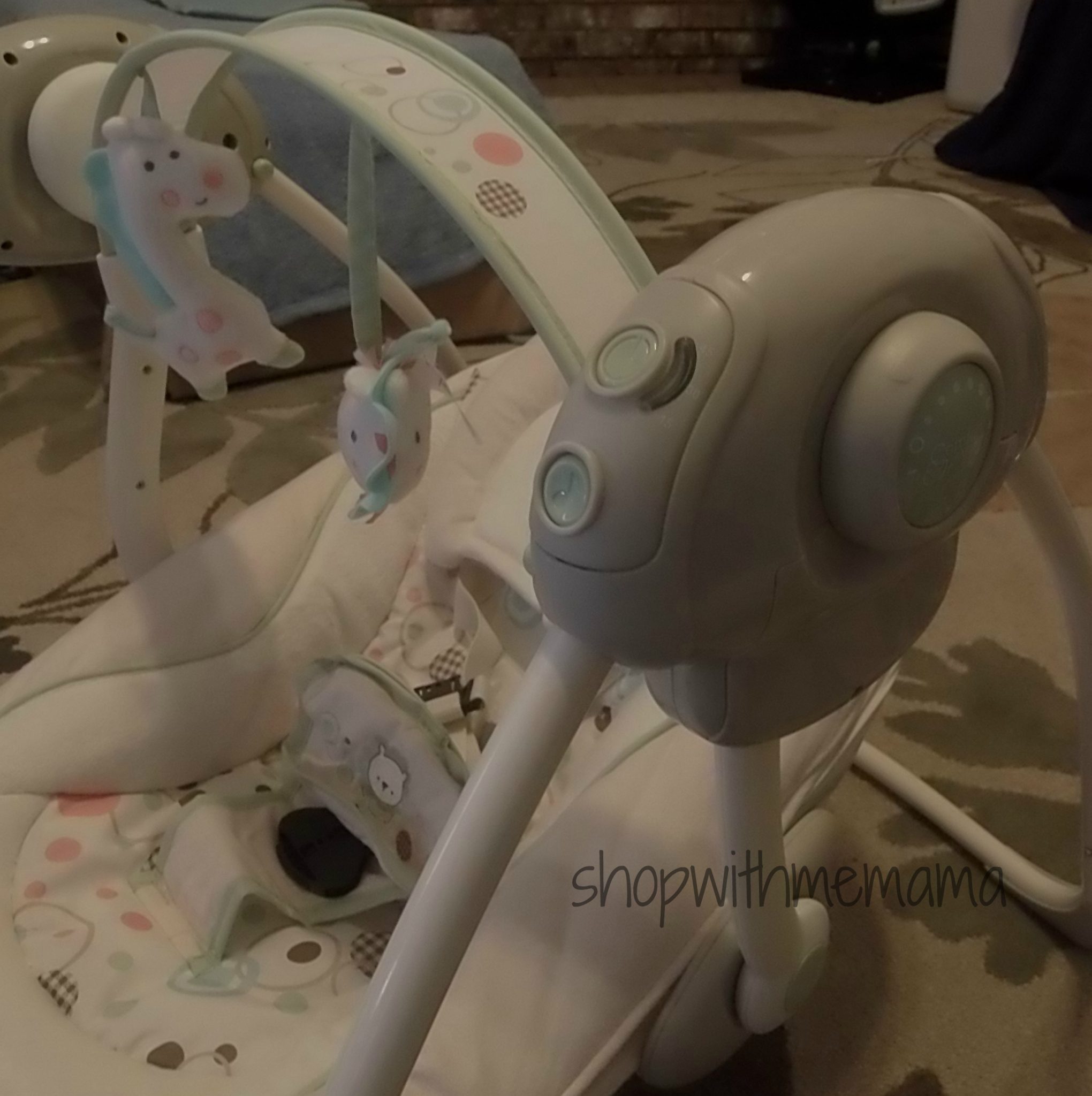 Swing Features:
Features: 2-position Recline, Infant Head Support, Timer / Automatic Shut-Off, Volume Control
Includes: Detachable Toy Bar
Power Source: Battery-Powered
Safety and Security Features: 5-Point Harness
Certifications: Meets CPSC Standards
Care and Cleaning: Machine Wash
Minimum Weight Supported: 5.0 Lb.
Maximum Weight Capacity: 25.0 Lb.
Manufacturer's Suggested Age: 0-6 Months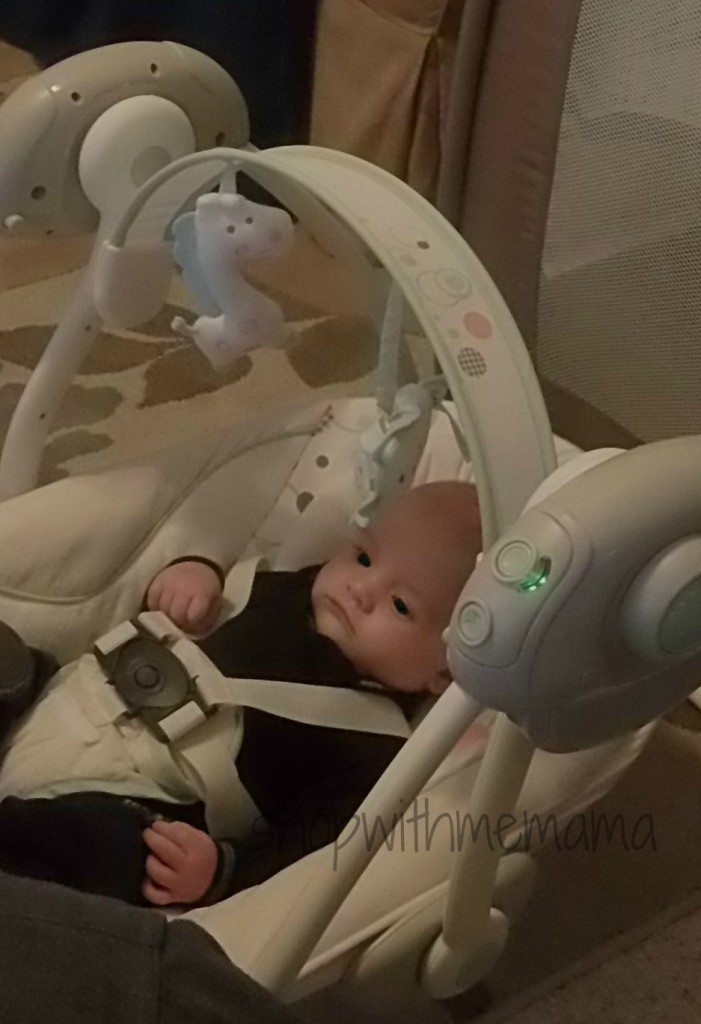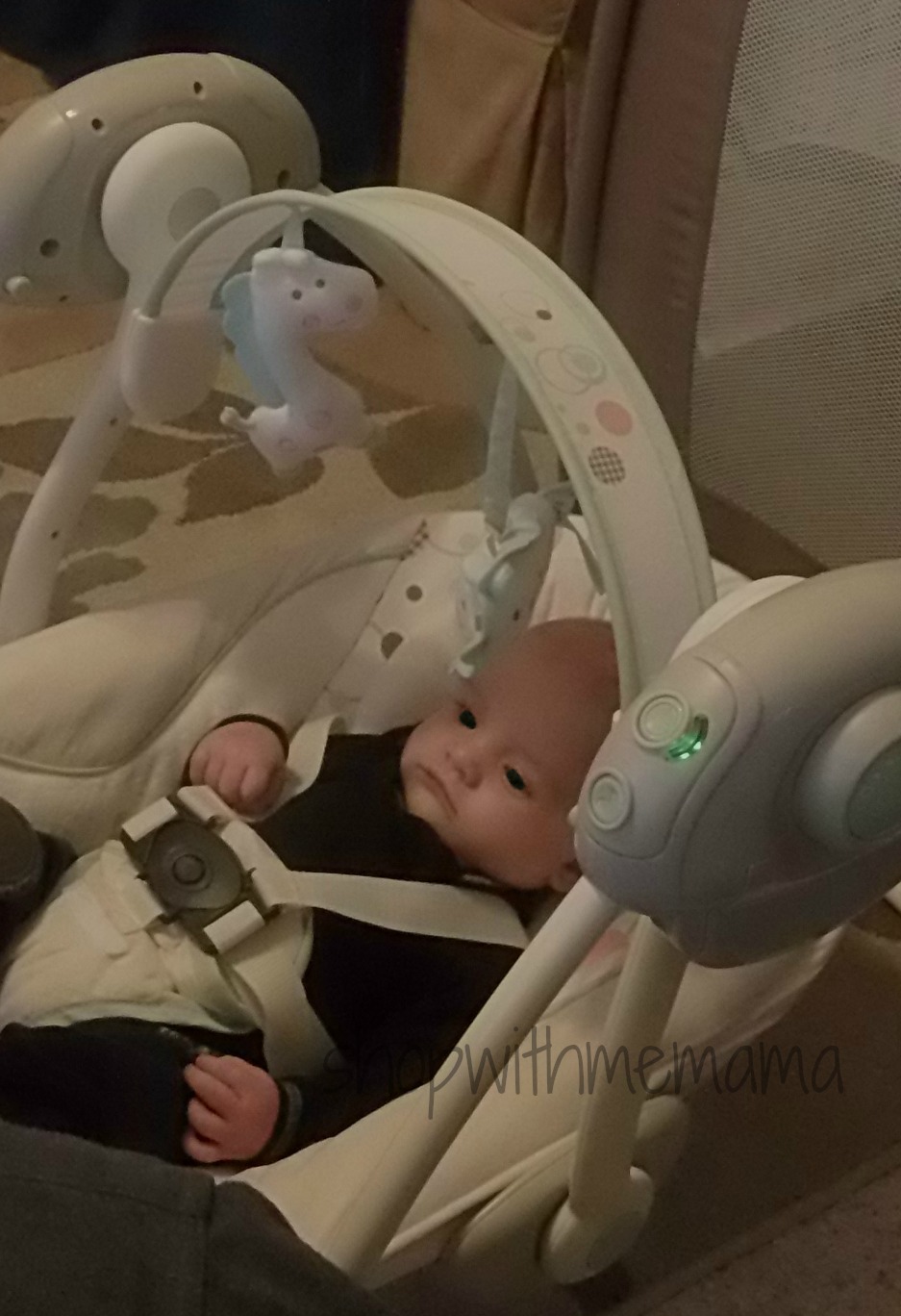 This swing is very calming for my baby boy. He really likes the two, plush toys hanging from the toy bar as he is just now starting to really focus and check things out. The 5-point harness, gives me confidence that he will not slip down or fall out of the swing. I love that it has an automatic shut-off. Baby is normally in my arms much of the day, so having him like this comfy swing and having my arms free is so nice for me 🙂
This swing requires 4 C batteries, which are not included, so make sure you have them on hand! This is a great, inexpensive, plush swing for any baby. I would definitely recommend this swing to anyone needing a good swing.