*Product received. Opinions are my own.
Do you own a wok? I have never owned one in my life, until just a couple of weeks ago. Can you believe that? As much as I cook up yummy stir fry meals, you would think I would have had a wok by now!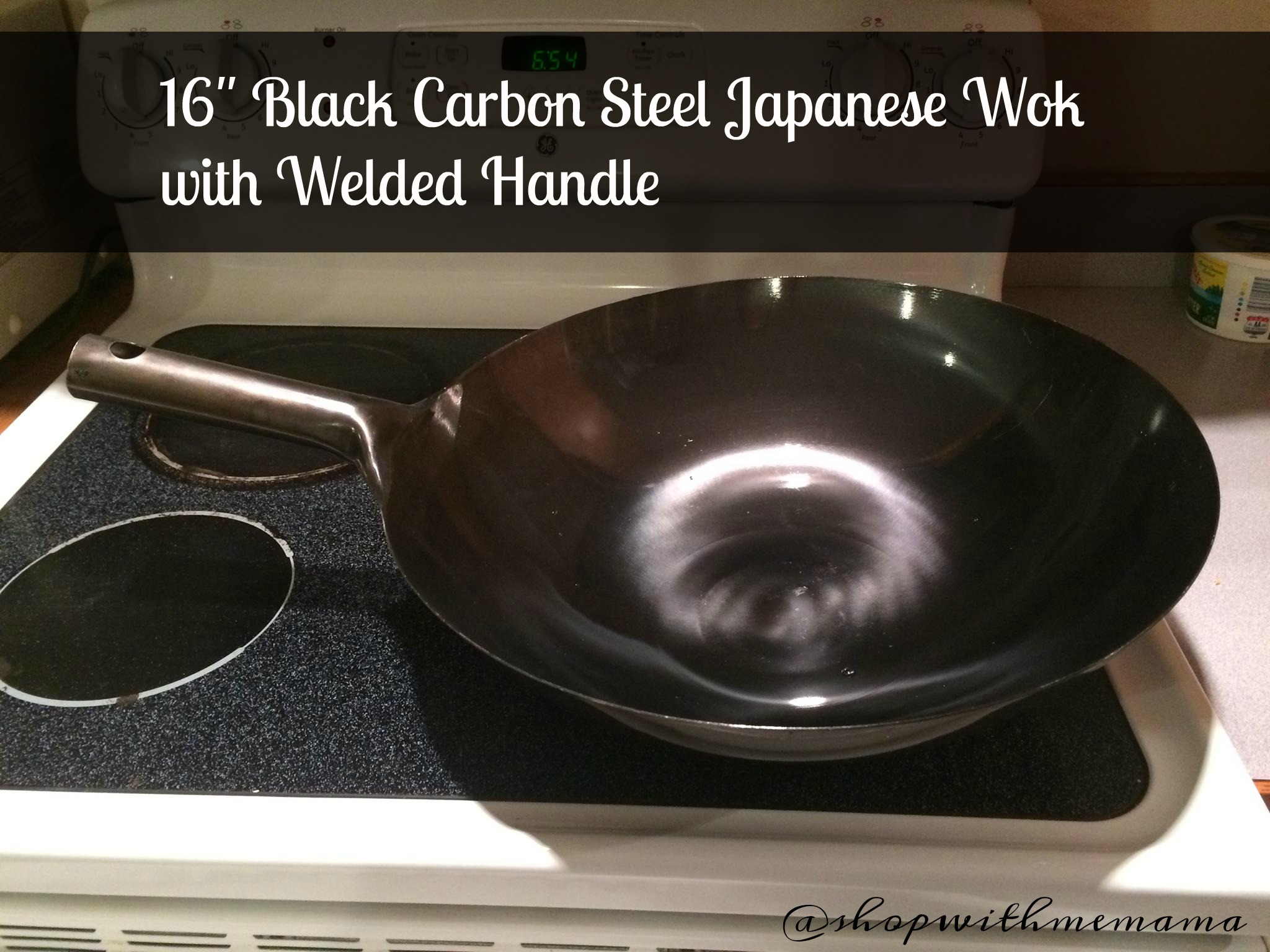 My hubby and I have this beef stir fry that we make. We created this recipes years ago and now we make it for our little ones and they absolutely LOVE it. I will not share the recipe because we literally just make it as we go. It is in my head, but it changes a bit each time! But, it is SO good. As a matter of fact, we are making it RIGHT NOW! Oh, the hunger pains I am feeling as I write this! Yum!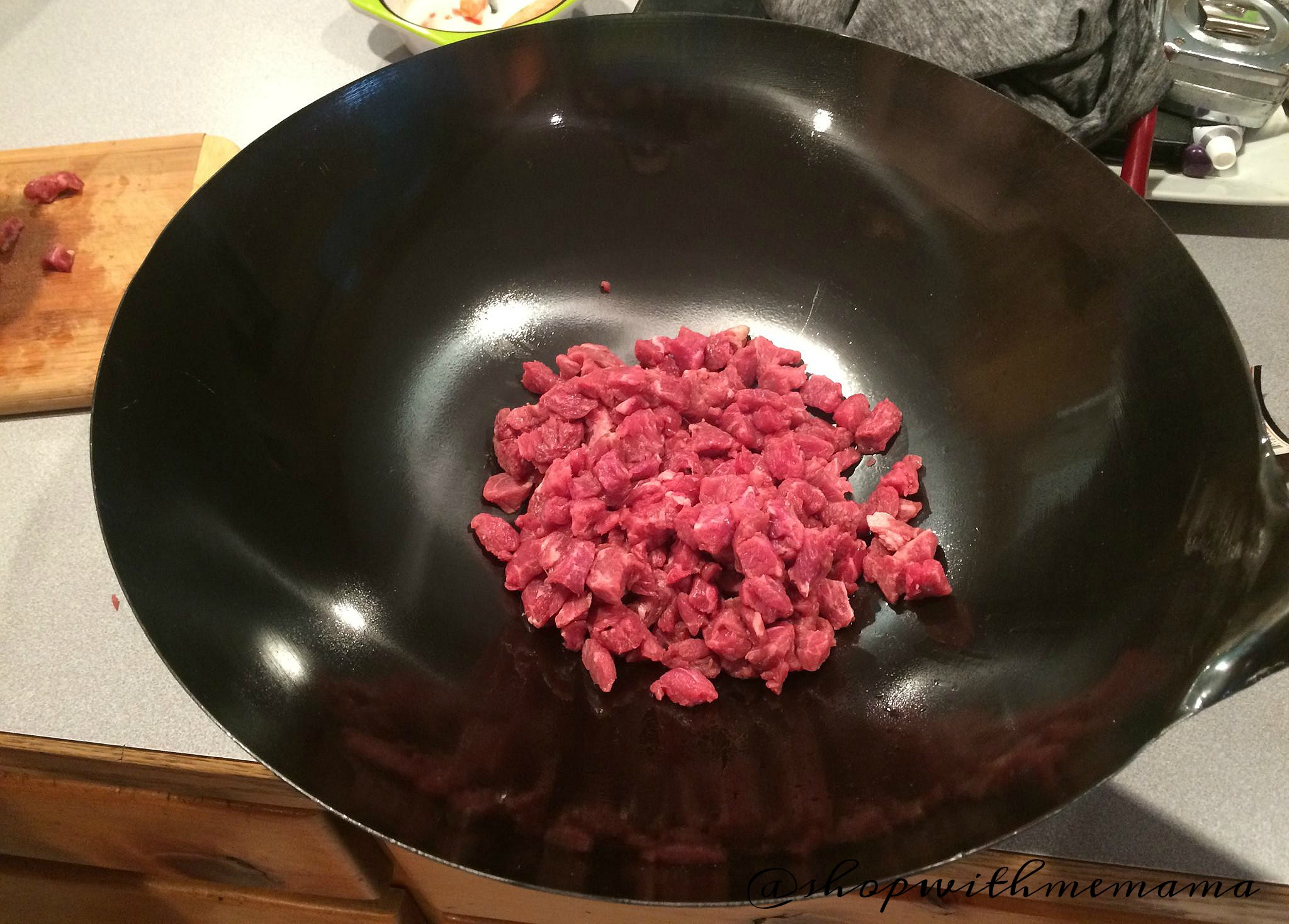 Cooking A Delicious Beef Stir Fry In My Wok! 
Yep. That is happening as I type this. Actually, my hubby is making dinner tonight, I get the night off. Except for the clean up part. Unfortunately, that is always my job :/
The wok that I received to review is a pretty nice wok. Like I said, I have never owned one before, so I don't have anything to compare it to, but it does the job and it is HUGE! I love big pans, but a big wok is nice!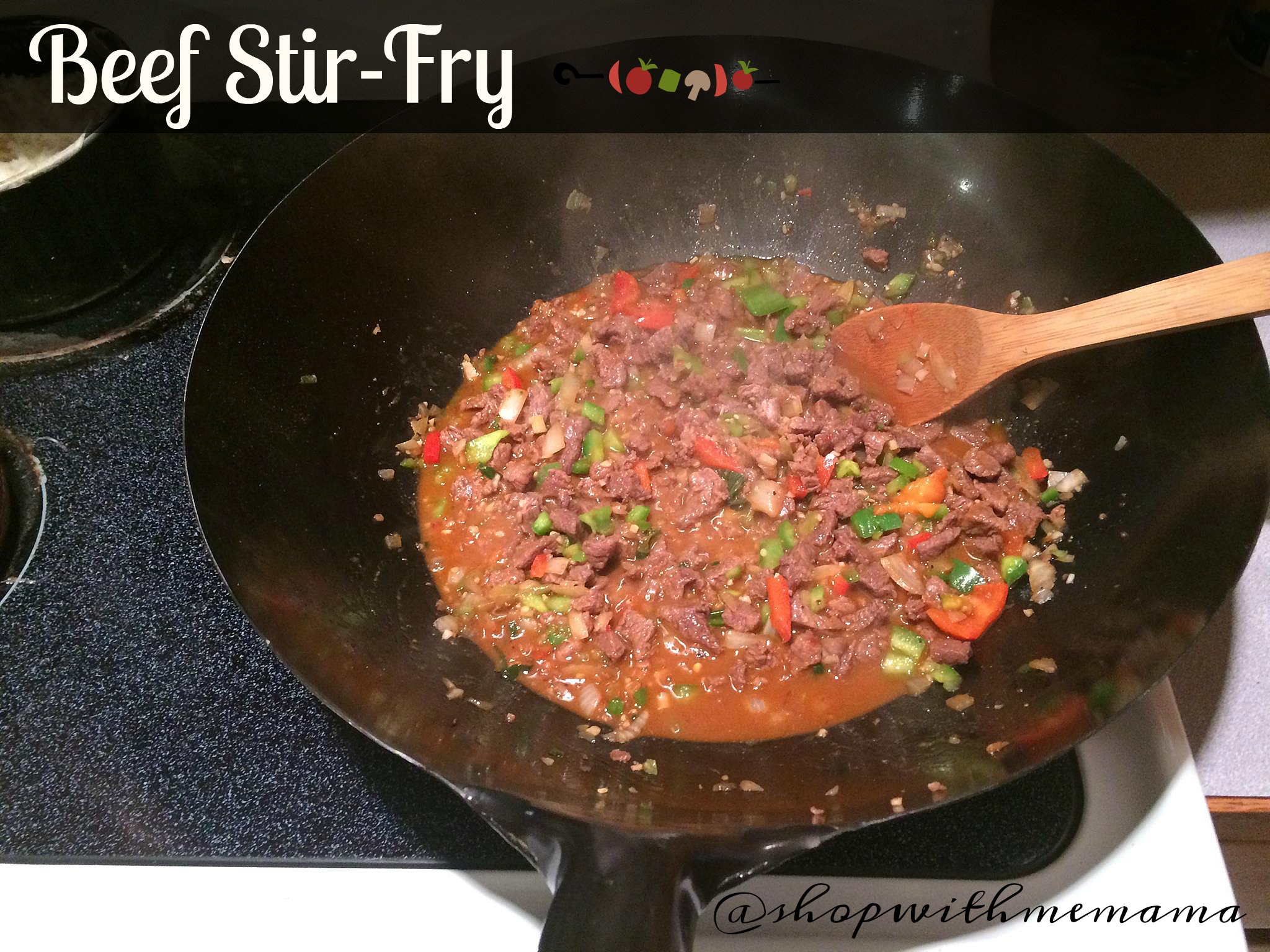 This is a Japanese style wok with a round bottom and stainless steel construction. It conducts heat quickly and evenly. It requires less oil for stir-fry dishes, which is nice.
The walls of the wok are higher so I can mix and stir my stir-fry meals without feeling like the food will topple out. After the first use, the bottom part of the wok wore off. Over time, this wok will develop a naturally nonstick surface, so that is why it wears off at the bottom.
For enhanced strength and stability, this wok features a long integrated handle with a welded joint to allow you more control while cooking and portioning out food. I can use this wok to steam vegetables, deep fry meat, or roast salty nuts!
This is a great wok!
Buy
You can purchase the 16″ Black Carbon Steel Japanese Wok with Welded Handle online at  FortheChef.com. It retails for only $12.51 on sale from $39.99!!!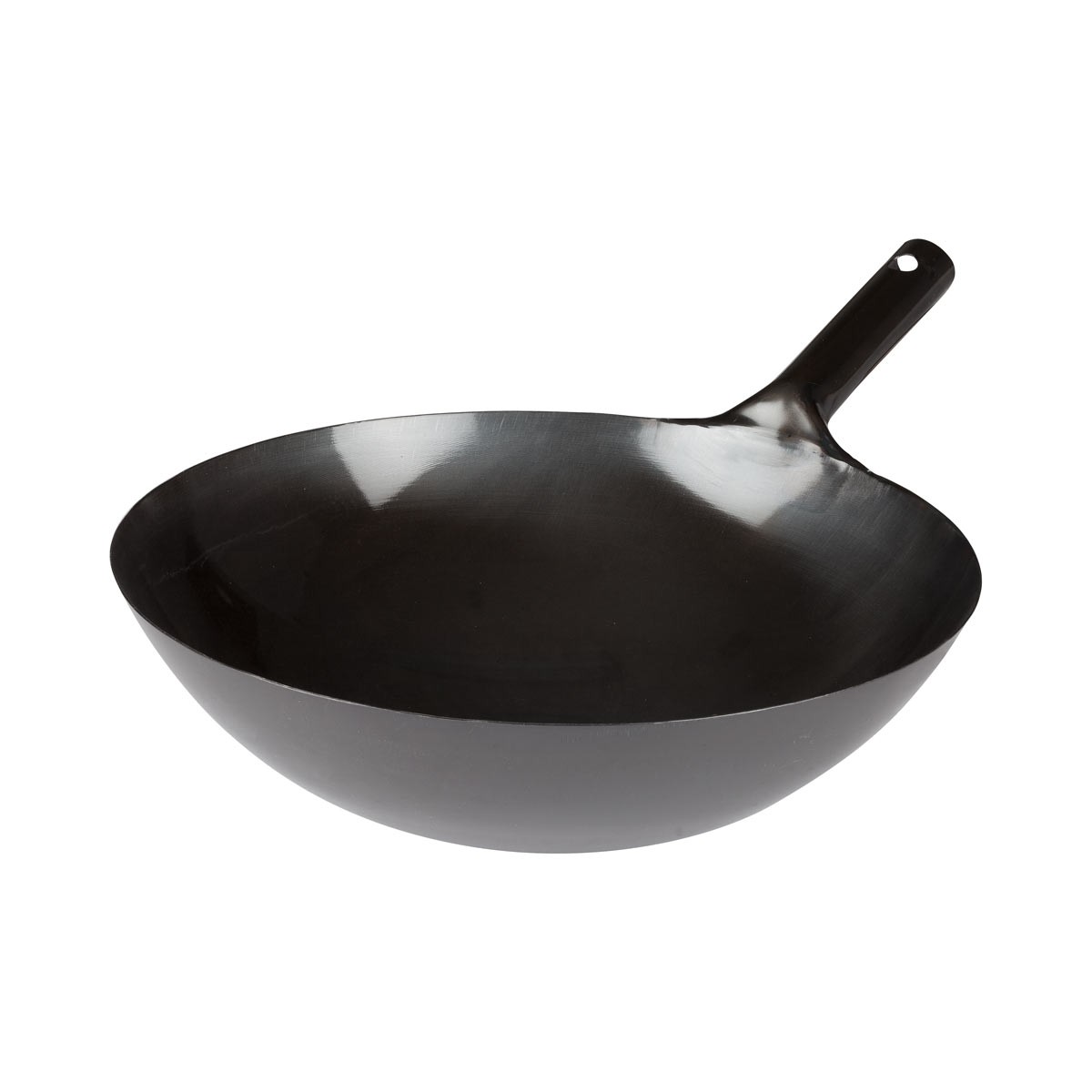 Win
One person is going to win a 16″ Black Carbon Steel Japanese Wok! Yay!
Rules:
The contest is open to US 18+. Giveaway will end on September 10, 2016, at 11:59 PM MT. The winner will have 48 hours to confirm their win, after I email them, or a new winner will be chosen. I am not responsible for lost or stolen mail.