Disclosure: I was sent product to check out, all opinions are mine. This post includes my affiliate links.
Coppin's Hallmark Gifts: My Pillow Pet Unicorn
My kids love soft, fluffy and super comfy things. Especially now that it is wintertime and it is COLD!! Pillow Pets are a total hit in our home. We have several and we also have other stuffed friends around to keep the little ones warm!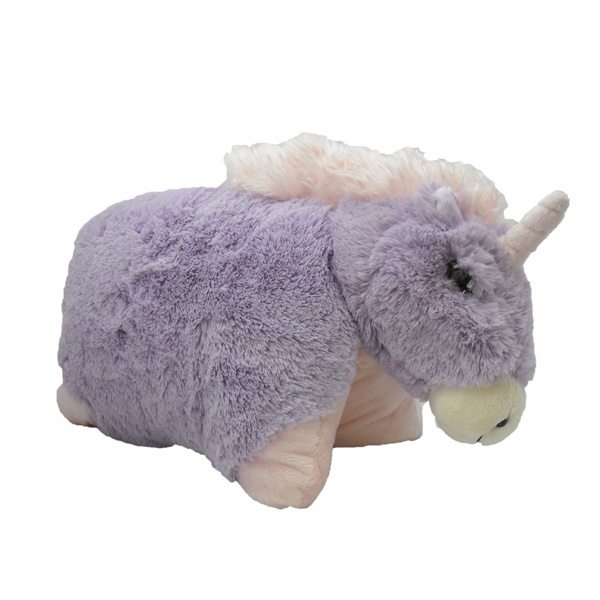 Back in November, I received the My Pillow Pet Unicorn
, for my daughter to check out. I was surprised at how big it was! I thought it was going to be smaller, but it is a really nice size! My son and daughter can lay on it together, it is so big! It is also very soft feeling, being made of chenille, so my daughter loves this too! It is machine washable (on gentle cycle) but you will need to air dry it. I love that it can be washed so easily in the washer, as my kids toys tend to get dirty and grimy!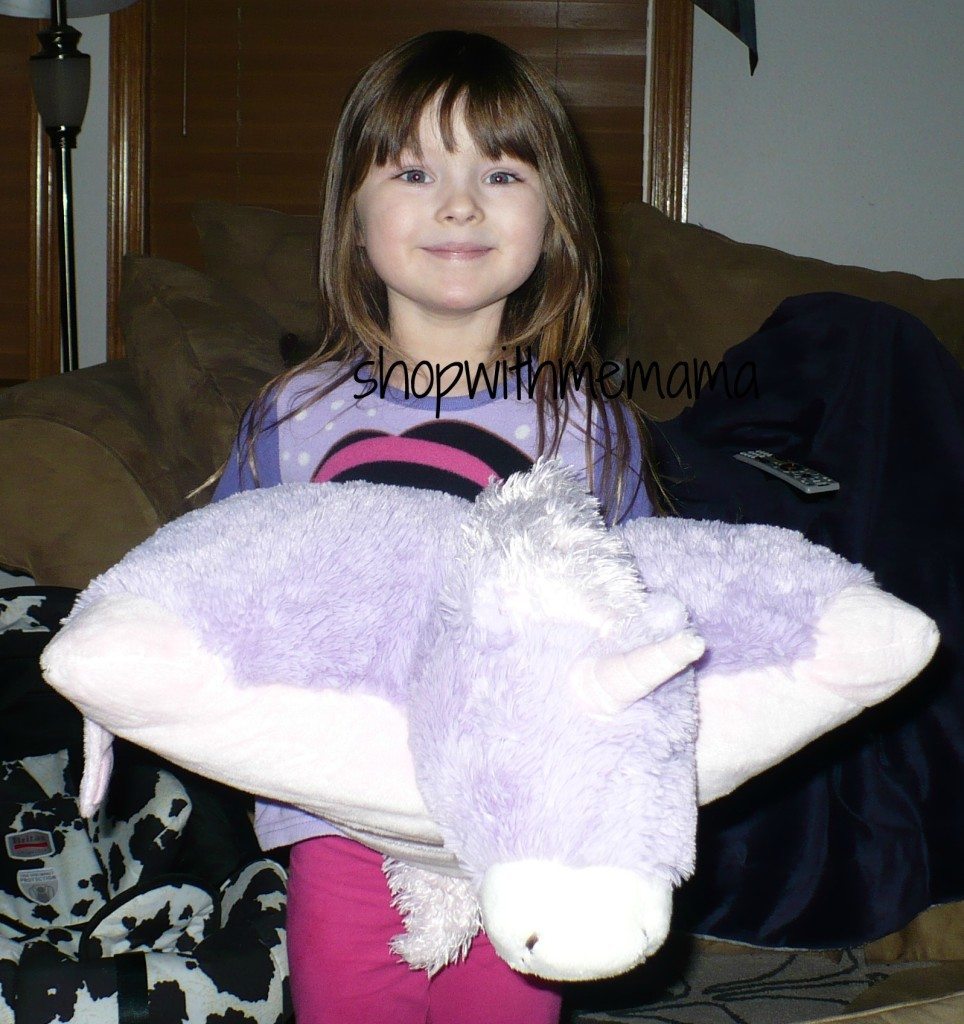 Coppin's Hallmark Gifts has some wonderful gifts on their site. From My Pillow Pets to other wonderful gift items, it was a fun site to browse! Next, I want to get one of their Willow Tree Figurines, as I collect them! Too many fun gifts to choose from!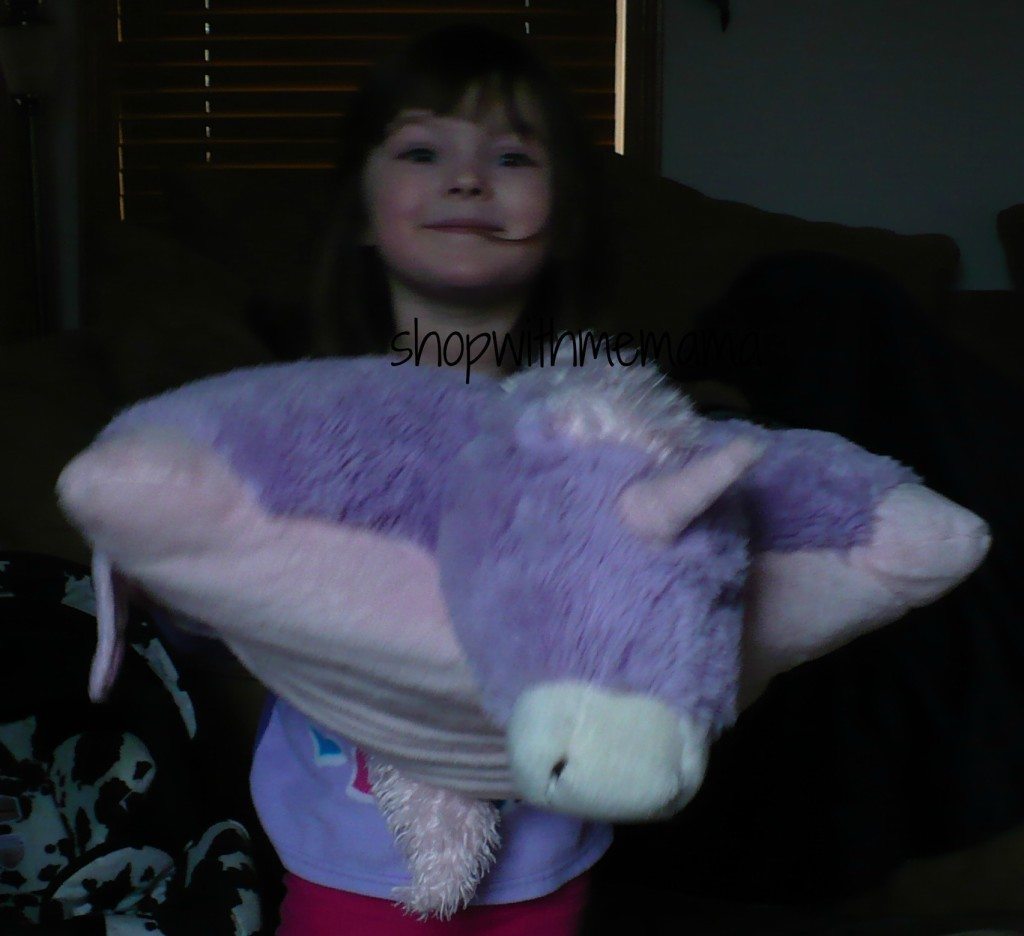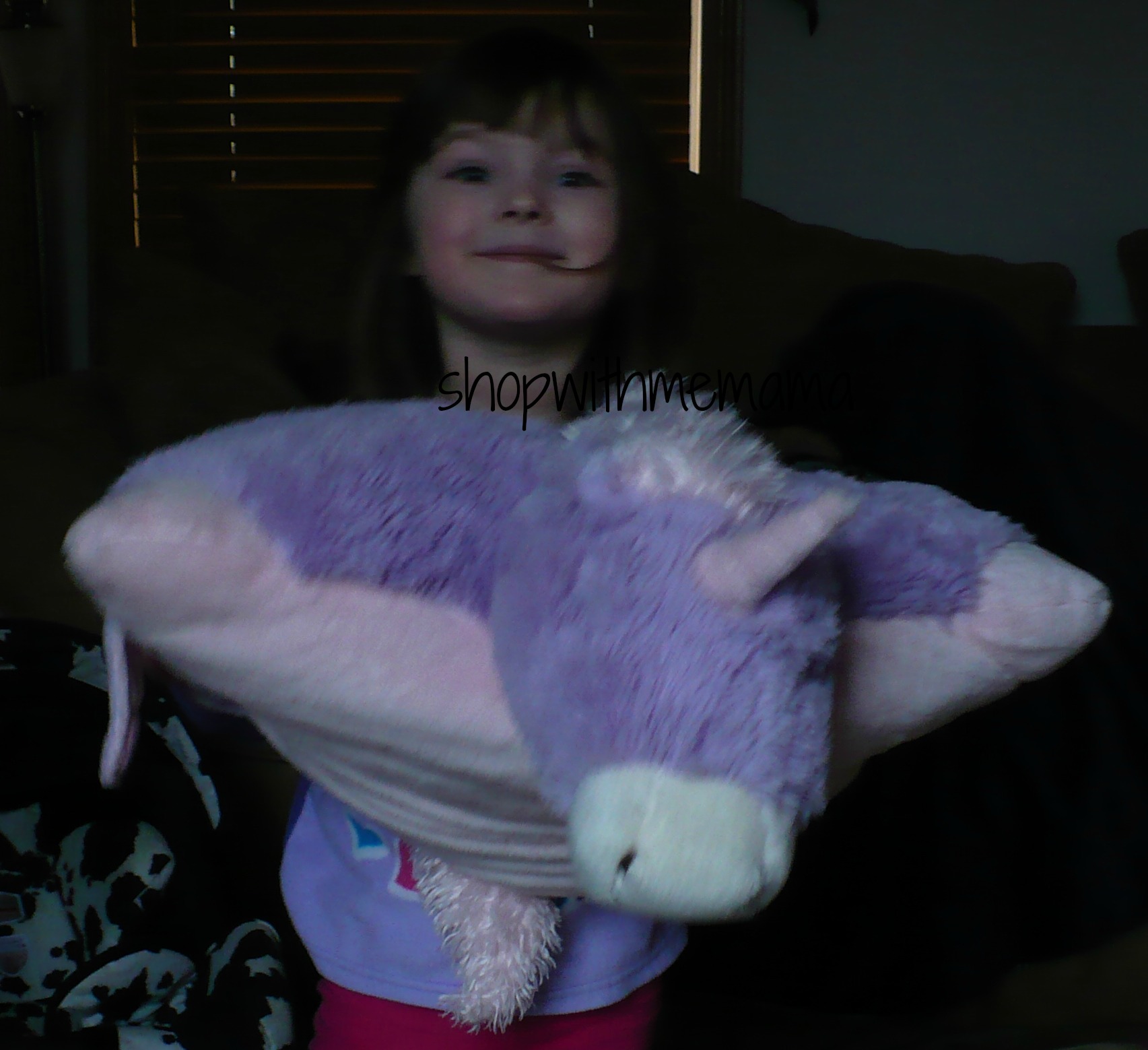 Coppin's Hallmark Shop offers a wide selection of Hallmark gifts and Hallmark cards in stores across Northern Utah and a great selection of top branded gifts from other manufacturers online for all occasions and all people!
Buy
To check out and purchase gifts from Coppin's Hallmark, feel free to visit them online at http://www.coppinsgifts.com/