*This post is brought to you by Shop Your Way. All opinions are my own.

Creating A Beautiful Yard
When we moved into the house that we are in now, the yard was absolutely BREATHTAKING. The view, just gorgeous. That is one of the main reasons why we bought this house, because of the beautiful yard and view. It sold the home. Though we still have the view, the beautiful yard? Ya, not-so-much.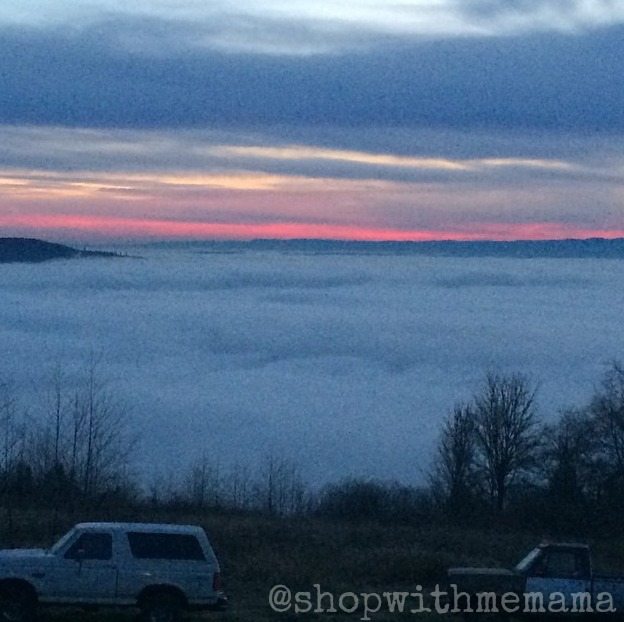 Our yard is big and my hubby loves trucks and car parts. Our big yard started turning into a wrecking yard…sigh. So, this summer, we are planning a BIG yard overhaul and I cannot wait.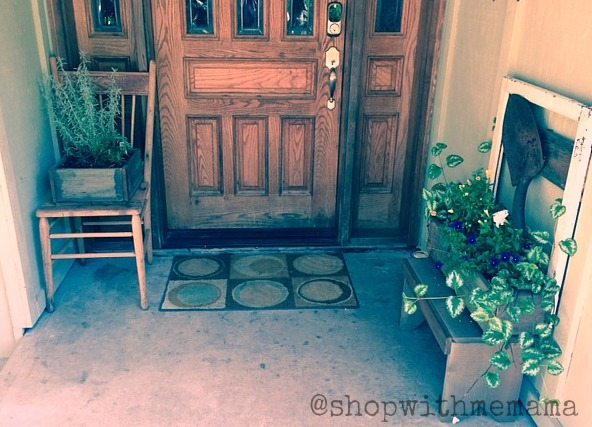 So far we have sprayed all weeds, used the weed eater around rocks and bushes. Trimmed the bushes, planted flowers and plants and next week we are adding bark chips and lava rocks. That is just this month. Next month we hope to have a lot more done!
Getting your yard in tip-top shape can be fun to do and absolutely necessary when trying to sell your home. After all, that is what helped sell the home we are now in, was the yard!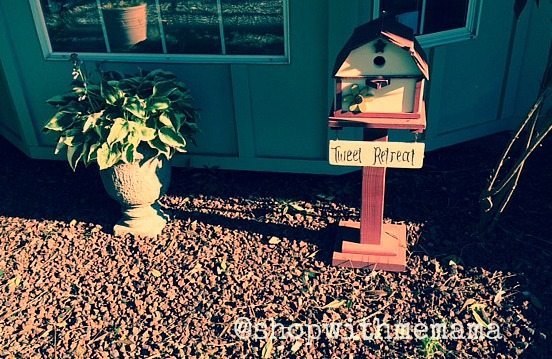 May through September is peak moving season and one of the first things prospective buyers look at is the yard! While a great yard will help you add value to your home, why shouldn't you have the yard you dream of even before you go to sell? And when the time comes to make that move, Shop your Way Moving is a convenient and simple way to manage through the process!
From moving supplies to services and even storage solutions, Shop Your Way Moving has everything to make the exciting transition to a new home as easy and seamless as possible. Sure wish I had these useful services when we moved here! Would have been SO very helpful.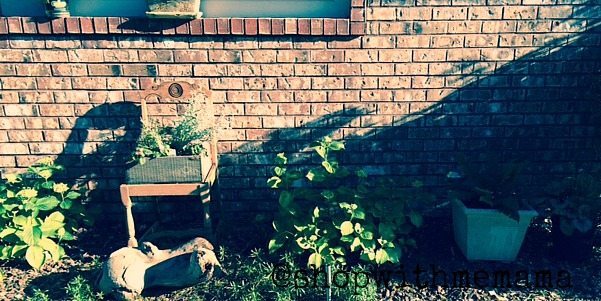 If you are moving, or know someone who is, you can easily sign up for Shop Your Way Moving by becoming a Shop Your Way member (at no cost) and then you can sign up for all the great products and services available through Shop Your Way Moving!
Shop Your Way Moving Advisors is a great tool on the SYW Moving site. There are Moving Advisors who can help with any aspect of the moving process from packing supplies, packing tips and cleaning services to finding a trusted mover and more! So helpful!
What Is Shop Your Way???
Not sure if you have seen my other post about Shop Your Way, but if you have not, I will explain what Shop Your Way is! It is a free and instant member-based loyalty program (LOVE loyalty programs!!) and social shopping community that offers rewards, personalized services and unique experiences.
They have a fun, user-friendly platform where you can shop in-store, at home, online and by phone. Members can easily browse, review and purchase products. The part I really like is being able to create custom wish lists to share with family/friends and I can seek advice plus enter some amazing daily sweepstakes!
Another favorite of mine is that Shop Your Way offers members access to exclusive celebrity brand pages including Adam Levine and Nicki Minaj!! Members can earn and redeem their points based on purchases and tracking healthy movement through fitstudio.com Points for Progress program! There is SO much to the Shop Your Way program!!!
Exclusive Offer Time!
Receive an exclusive offer for Shop Your Way members: When you spend $499 or more at Sears, Kmart or shopyourway.com, get 10% off plus $25 in points (25,000 points)! Yay!
Check out Shop Your Way Moving at shopyourway.com/moving to learn more! I encourage you all to join the Shop Your Way program!
Get Social!
Connect with Shop Your Way on Twitter and Facebook
Are you a Shop Your Way member? Have you heard of Shop Your Way Moving?