*This is a sponsored post for SheSpeaks/P&G. Opinions are my own.
My daughter has always been the sporty one. She loves dancing, jumping, trying to do the splits and more. She is always so busy!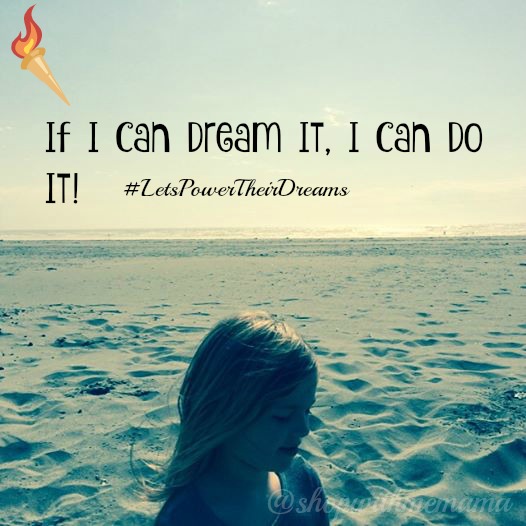 I love it when she puts on performances for me. She will get everything ready, including seats, popcorn and blankets and then call us downstairs for a wonderful program of dancing and singing that she put together. So cute!
Lately, my daughter has been really into gymnastics. Tumbling, toppling, balancing and now trying to do flips! Oh my goodness, this girl! Because of the Rio 2016 Olympic Games, my daughter has been focusing on  Gabby Douglas! She wants to be just like her and I can see why!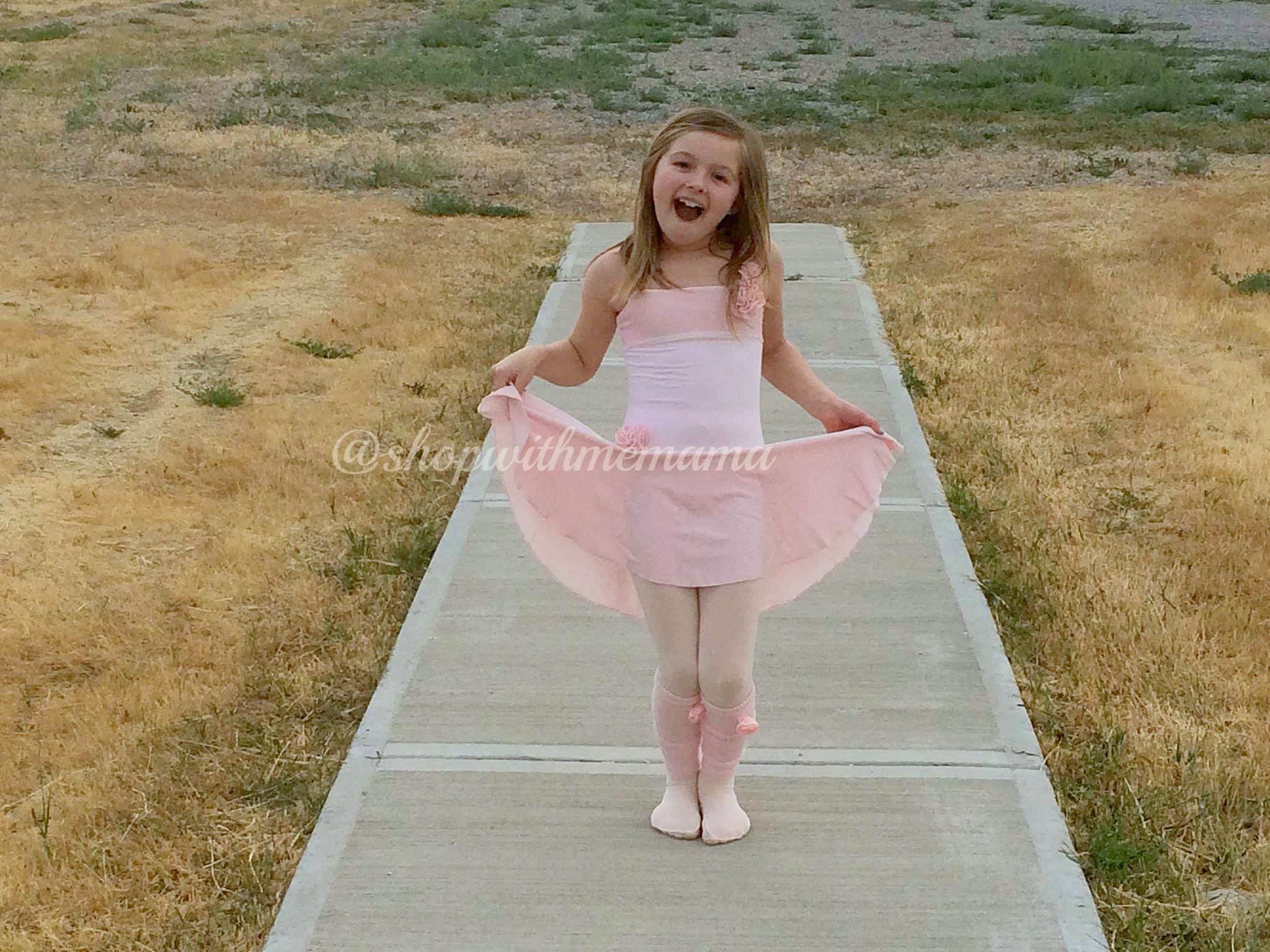 I want to power my daughter's dream, by allowing her to join her local gymnastics. She was so excited the first day she went! Too bad it was a quick series of classes and now it is over. My daughter can't wait to start it up again, but for now, she will practice at home, all over the house and outside!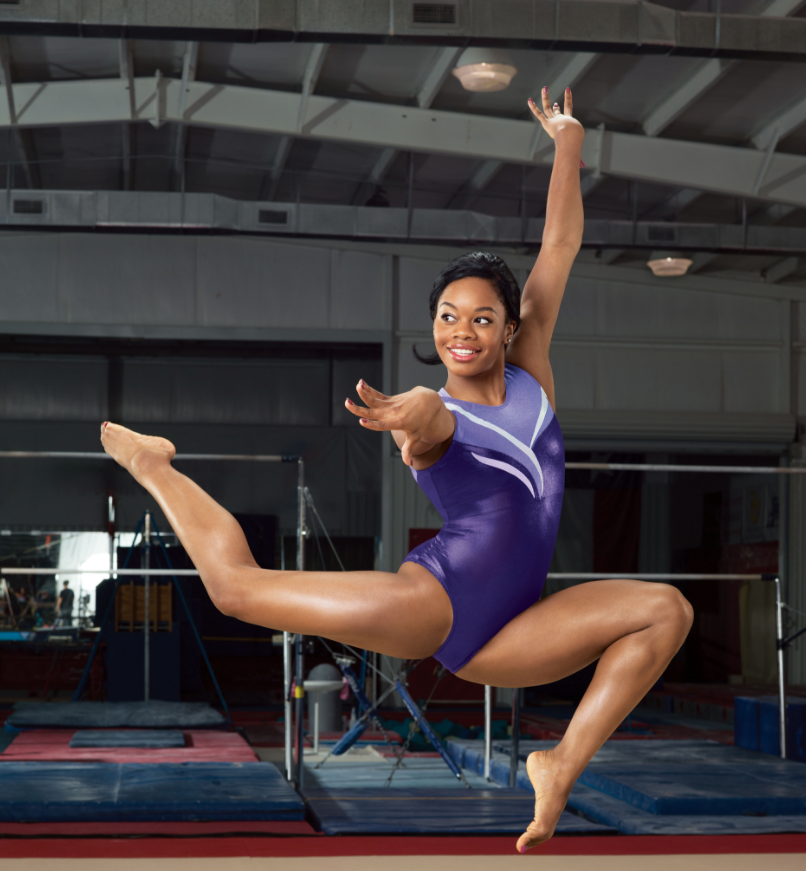 We are all SO excited for the Rio 2016 Olympic Games! Aren't you?? With my daughter looking up to Gabby so much, this is going to be awesome! We will be watching with our family and can't wait to see who brings home the gold!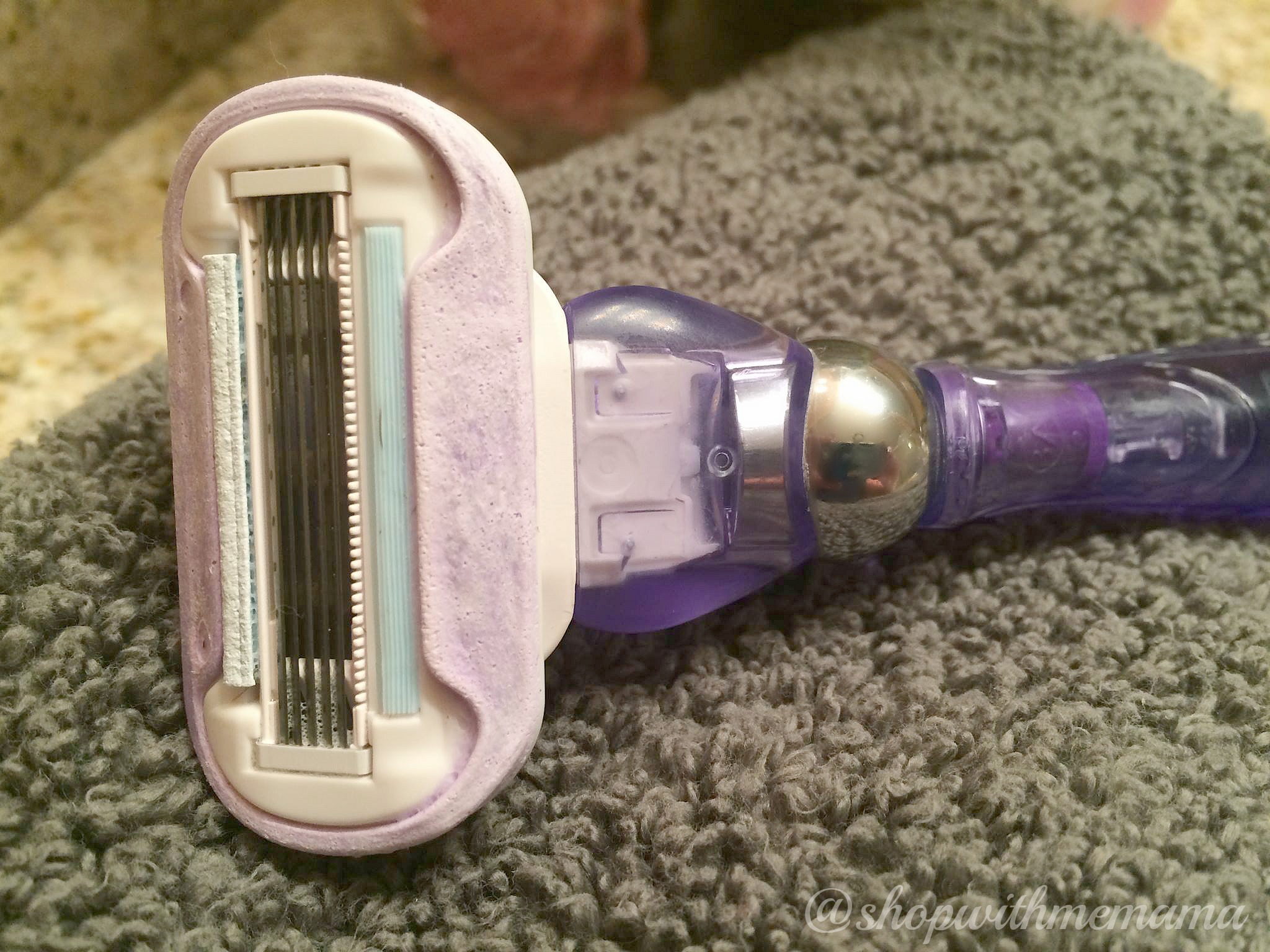 My family and I are also supporting Rio 2016 Olympic Games by purchasing  P&G brands at Walmart. One P&G product I am completely in love with is the Venus® Swirl Razor.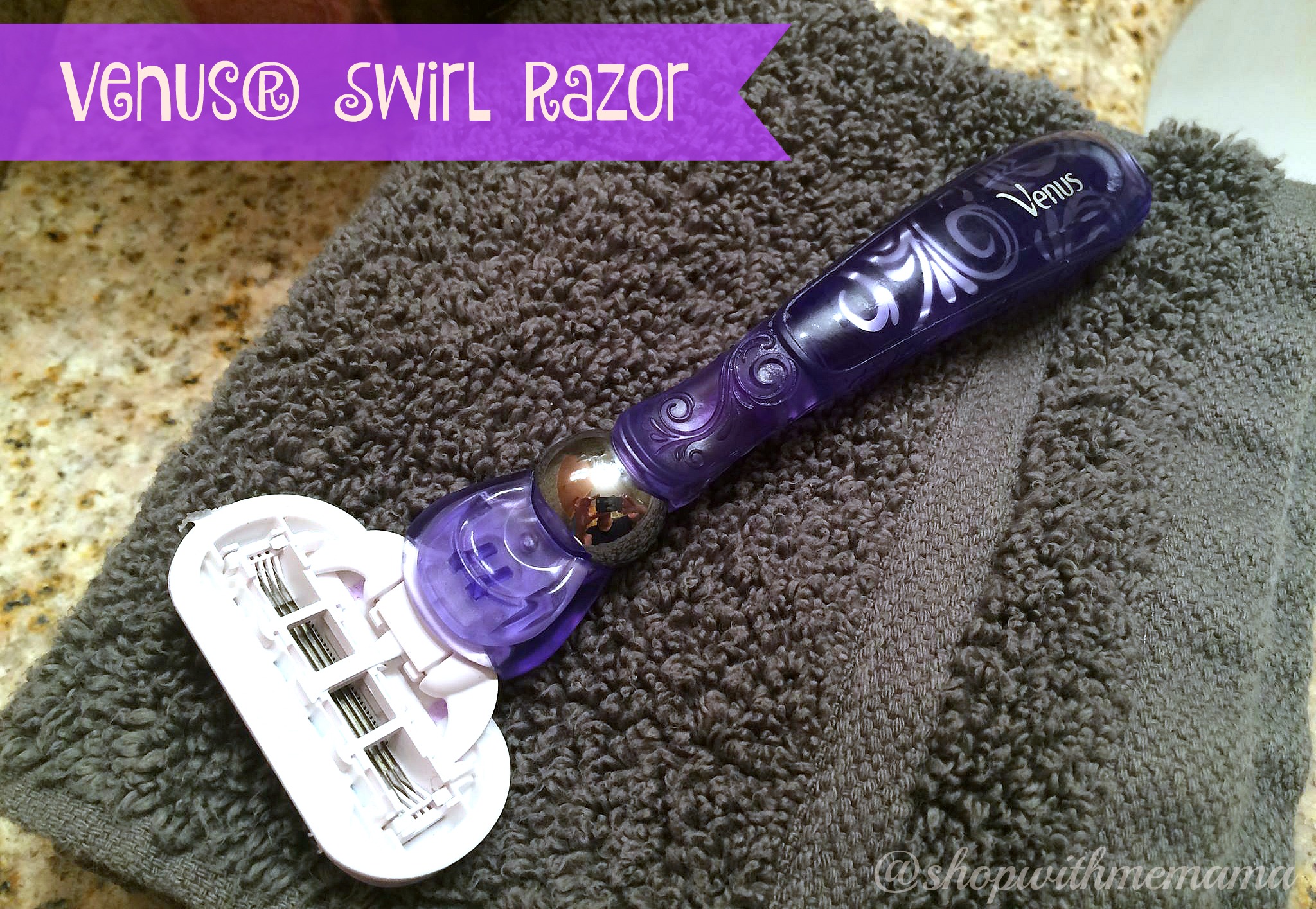 That razor is AMAZING and leaves my legs the softest they have ever been. It literally glides over my skin and helps capture what other razors may miss. This razor is designed with a FLEXIBALLL and FIVE individually adjusting Contour blades, hello smoothness!!! The water-activated MoisturGlide serum helps to glide the razor over your skin, and it has a sleek handle with an enhanced grip so no slipping out my hands when I am trying to shave! Works like a charm!
P&G obviously has many other great products so remember, you are supporting Team USA by shopping for P&G products at Walmart, for an everyday low price.
We are on our way to Walmart tomorrow, so I will be sure to pick up more P&G products!
Let's Get Social!
Connect with Gillette Venus on Twitter and Facebook!
What P&G Product/s Do You Enjoy Using?