Congrats to Angela Winesburg

If you have been following my blog, I am sure you know by now, my story about TTC (trying to conceive, losses and more). Now that I am 40 and not 'planning' on anymore children, I wanted to pass this great giveaway on to you all, that are still trying to conceive (or trying to avoid getting pregnant!). The Daysy can you help you with both of those things!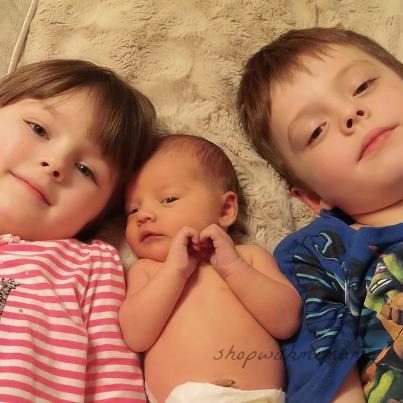 What Is Daysy?
Daysy is a fertility monitor that learns and tracks your menstrual cycle. With daysy, you can plan or prevent pregnancy just as you choose. Daysy will show you if you are fertile or not with an accuracy of 99.3%, is all natural and side-effect free.