*This is a partnered post. Opinions are my own. This post includes my affiliate links.
Since adopting two dogs last year our lives have been much different! Our dogs are so fun and playful and we wouldn't trade them for anything (except for the days when I catch them chewing up my mail or getting into the trash cans..), they are too sweet.
We try to feed our dogs only the best so they can be strong and grow up to be healthy. There is a new product out for dogs, called Delectables. Delectables are The First Lickable Stew Treat for Dogs. We decided to add this to our dogs daily food and they love it. It is such a treat for them!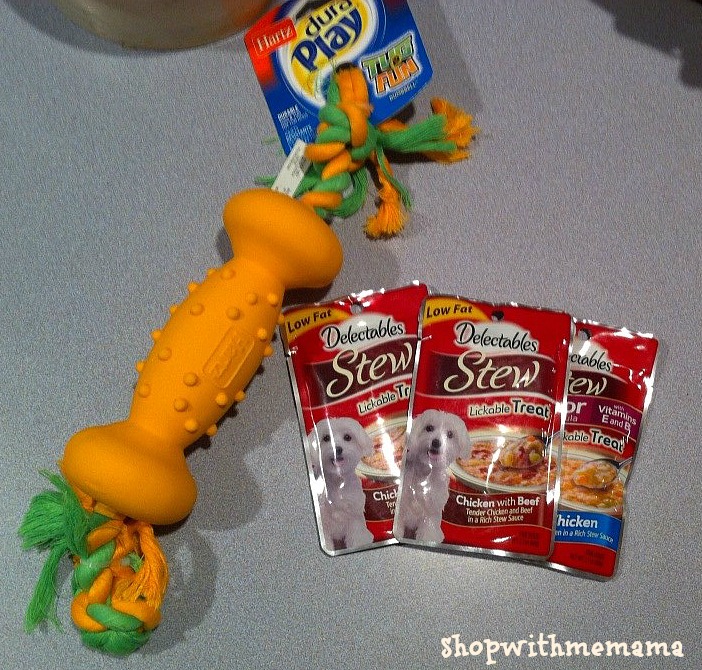 You can give Delectables to them by itself (my dogs LOVE it this way) or you can put it on top of their regular dog food to give it a more yummy taste! My dogs also love it that way too.
This is ideal as an in-between meal treat or as a savory topper for dry food. The Delectables Stew Lickable Treats' comes in convenient, single-serve pouches that help provide your dogs with appealing, low-fat treats made with real chicken, beef, cheese, and vegetables, without meat by-products. It actually smells really good!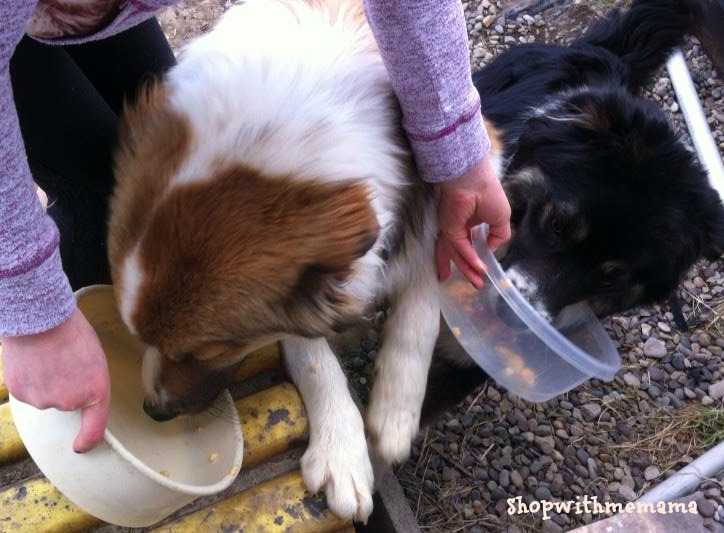 Delectables Stew Lickable Treats are available in four varieties, including Chicken, Chicken with Cheese, Chicken with Beef and Chicken Senior Formula. A single-serve package retails at about $1.00.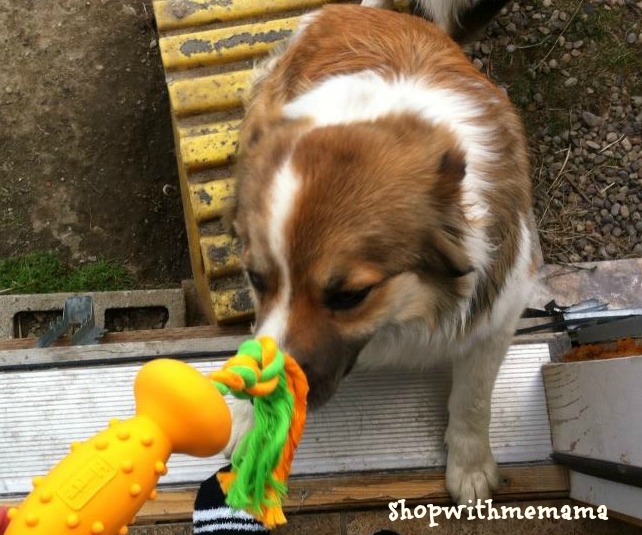 I also wanted to quickly mention the really neat Hartz® Dura Play® Tug of Fun® Dumbbell toy! It smells like BACON!! Oh my goodness, my dogs LOVE it! I highly recommend this toy for your canines!
Buy
You can purchase the Hartz Delectables™, the First Lickable Stew Treat for Dogs online at Walmart, Amazon.com and select retailers around the country!
Sweepstakes Time!
You are invited to share photos or videos of how your dogs lick up Delectables during the Delectables "Tongue Out Tuesday" sweepstakes with the hashtag #LickItLoveIt to participate in weekly drawings for a chance to win Delectables Stew Lickable Treats on the company's Facebook, Twitter, Instagram, and Pinterest! Good luck!
What Do You Think Of The New Delectables? Do You Think Your Canine Would Like It?