Did you enjoy your Valentine's Day? Did you go out to dinner or stay home with your family? I am sure people were rushing to make reservations at their favorite restaurants and make sure they have enough to cover the expensive check, for their Valentine's Day dinner with their loved ones.
Instead of spending a fortune on a meal this year I and my loved ones came together for an intimate night of home cooking, without any waits or loud crowds. I got my whole family involved and we made some memories in the kitchen together! It was so much fun!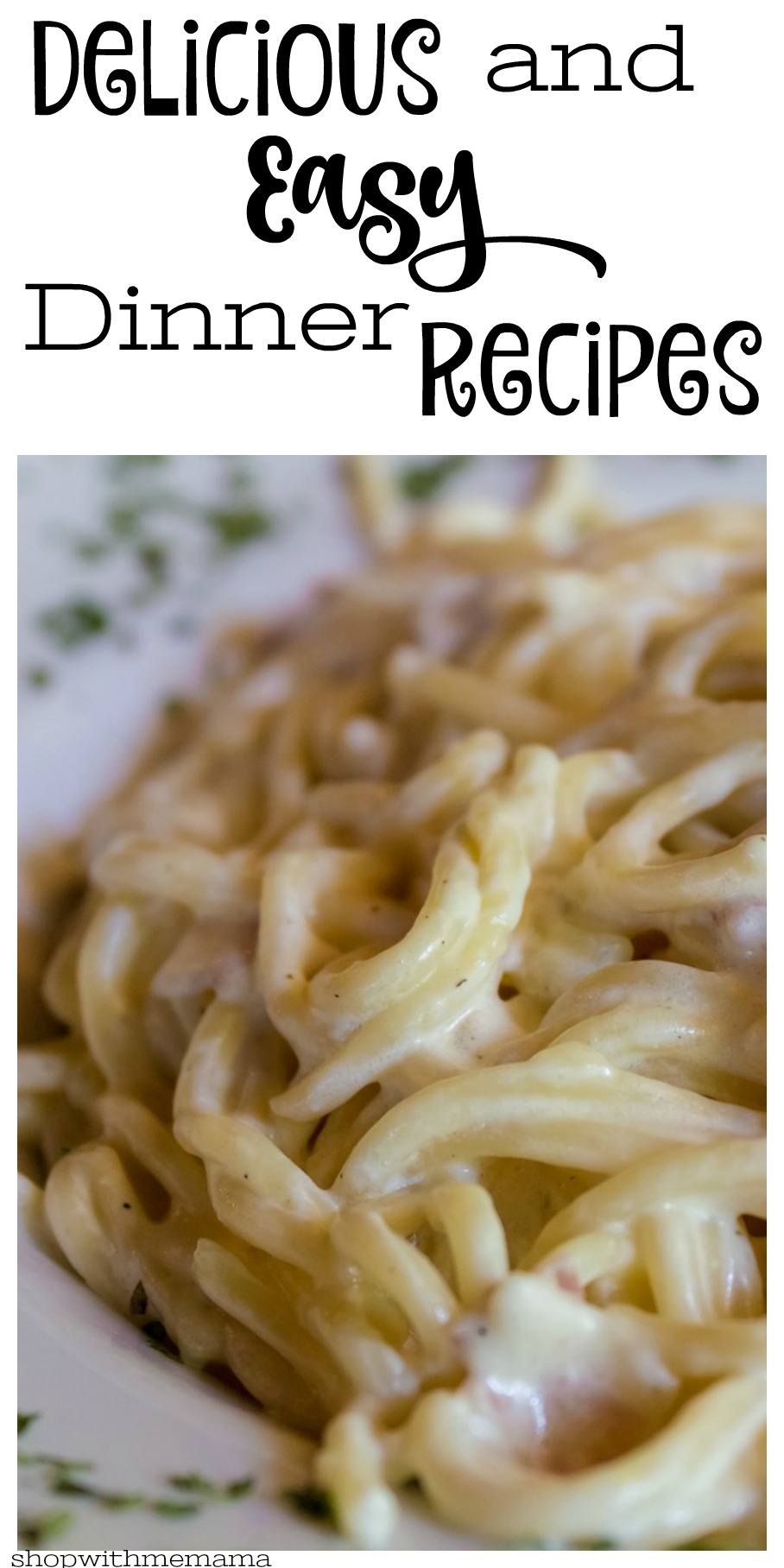 My husband and I ALWAYS are home with our kids on Valentine's Day. We celebrate with the whole family. Our kids are our valentines too!!! We would not have it any other way.
To give you some inspiration in the kitchen, I would like to offer a few dinner recipes like Sausage Bolognese, Chicken Fajita Pasta, or Cashew Basil Pesto Penne from company Ancient Harvest, one of the leading U.S. quinoa brands, for a delicious (and nutritious) night in!
Delicious And Simple Dinner Recipes
These Delicious and Simple Dinner Recipes are so yummy! Which one will you cook up???
Sausage Bolognese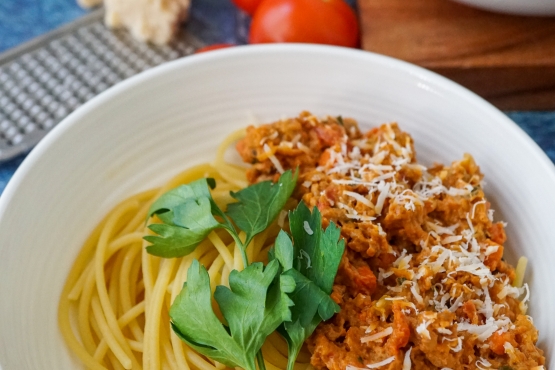 This classic dish gets a gluten-free update with Ancient Harvest Supergrain Spaghetti. Valerie, at @vegantraveleats, created this yummy recipe! Grab the recipe here!
Chicken Fajita Pasta!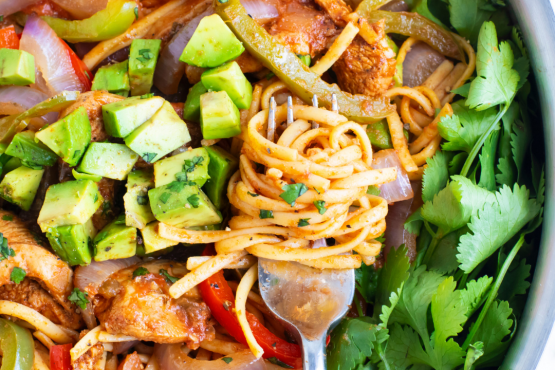 Combine the best of both worlds by mixing together your favorite Mexican food with Ancient Harvest Supergrain Pasta. Get the recipe for this delicious dinner recipe by @evolvingtable. Grab the Chicken Fajita Pasta recipe here!
Cashew Basil Pesto Penne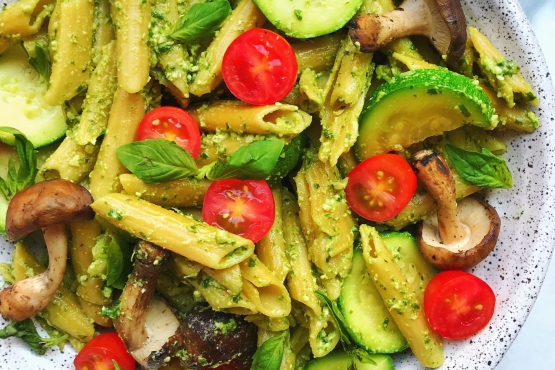 This cashew basil pesto pasta is a deliciously easy vegan meal. Serve it as a summer side dish hot or cold, or serve it up as a meal knowing you're getting delicious protein from Ancient Harvest POW! Green Lentil Penne. Get the recipe from @daisybeet. Grab the recipe here!
Yum, right?!? Tonight, I will be making a yummy Goulash dish made with ground beef and Ancient Harvest Elbow Noodles. I will be posting the recipes here when it is complete, so stay tuned!!
Ancient Harvest has some great pasta noodles and Quinoa! See the full products below: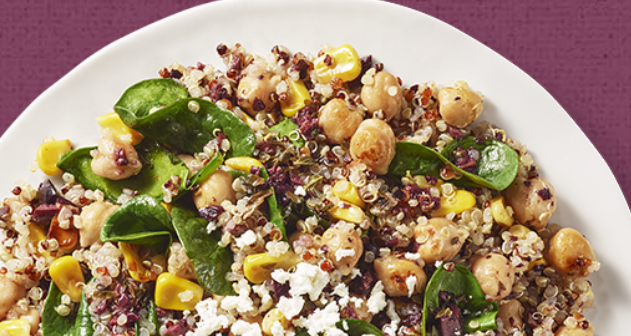 *QUINOA: Traditional, Inca Red, Harmony blend
*Supergrain Pasta: Made from only a few of nature's finest organic ingredients, our certified gluten-free Supergrain Pasta™ has the taste and texture of traditional pasta. Penne, Elbows, Linguine, Spaghetti, Rotini, Shells, Garden Pagodas, Veggie Curls.
*POW Protein Pasta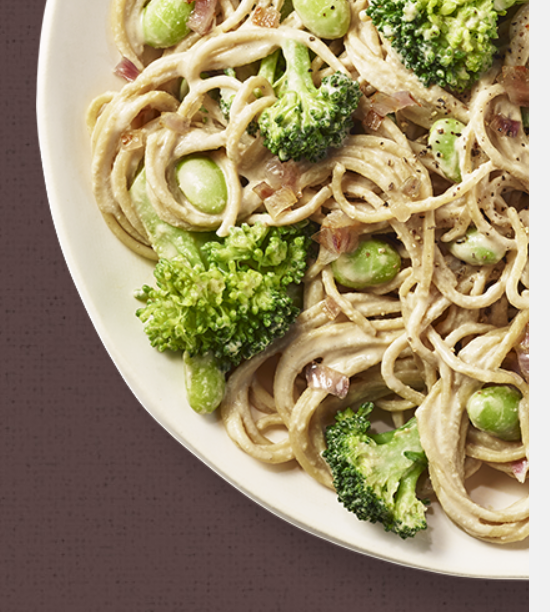 *Heat-and-Eat Polenta: Their delicious, convenient, organic, and Non-GMO Project verified Polenta is the perfect complement to any meal. It's pre-cooked, ready to heat, and be devoured by you and your family.
*Microwaveable Heat-and-Eat Quinoa: This Organic Microwaveable Heat-and-Eat Quinoa is soon to become your family's favorite. Whether you're looking to create delicious sides or build a main course, your family will request this incredible ancient grain again and again. Nutritious food has never been so irresistible- or easy!
Check out more delicious recipes on Ancient Harvest Here!! Ancient Harvest products are plant-based, Certified Non-GMO, And Gluten-free with simple ingredients!
Buy
You can purchase products from Ancient Harvest online at https://ancientharvest.com/.