*Product received. Opinions are mine.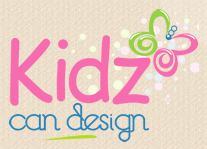 My kids love drawing and coloring. My son has actually been working on a book that he wants published too, so that is a work in progress. Being creative is one thing my kids love doing the most!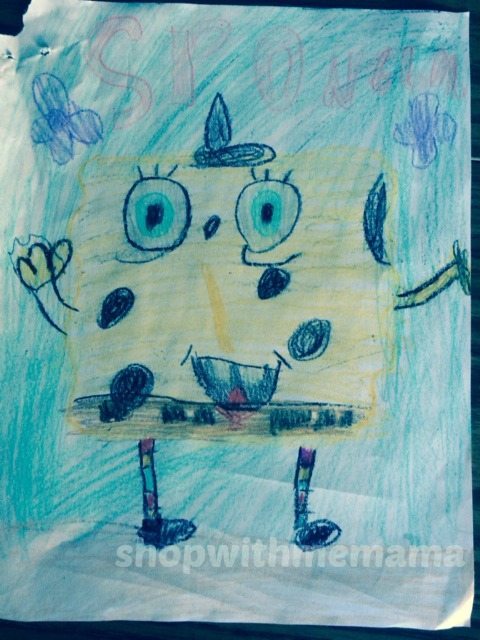 I heard about the design your own jewelry before, and thought it was such a cool concept, but we never tried it before, until about a month or so ago. I had my son draw up something and we scanned the picture and sent it in to KidzCanDesign. It was SO easy to do and my son was so eager to see his jewelry come back to him, just as he had drawn it!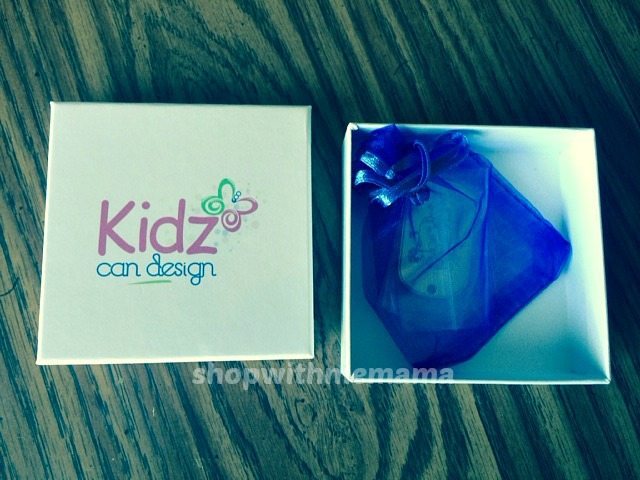 So, in a nutshell, KidzCanDesign transforms your childs drawing, into a masterpiece they can wear! My son drew a picture of SpongeBob Square Pants, LOL. And though it took some time receiving the piece of jewelry (because they have to make it you know!), when it did arrive, it was PERFECT. It looked exactly like his drawing and my boy is SO proud of it! He opted for the dog tag necklace. Though it did not come with the actual necklace (I thought it did..), I found a necklace he could use and we put the dog tag on the necklace and he just thinks it is the coolest ever! But of course it is! He made it after all!!!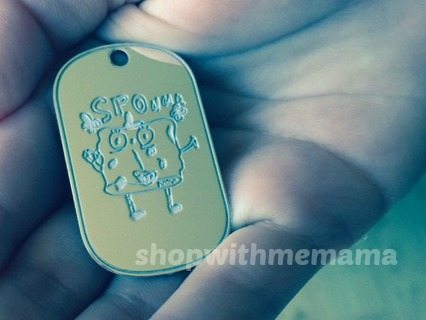 We got the classic finish and the dog tag is sterling silver. Now, if you cannot scan your childs drawing, you can also send the drawing to KidzCanDesign via snail mail. So, there are options! This is such a fun keepsake and perfect for gift giving too! Grandparents, moms, dads and friends would all appreciate this!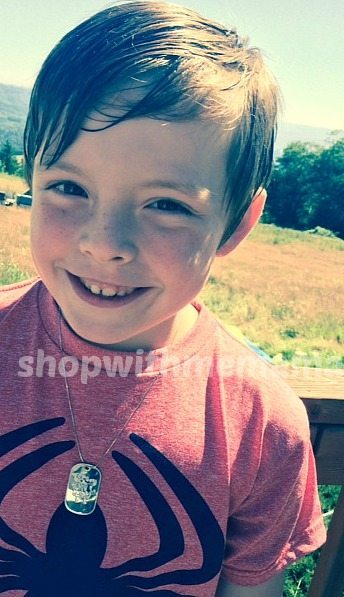 Buy
You can design and purchase your very own KidzCanDesign piece of jewelry, by visiting them online at http://www.kidzcandesign.com/. The dog tag we received retails for $139.99. You can opt to get it engraved for a few dollars more.
Connect with KidzCanDesign on Twitter and Facebook!
Have you ever designed your own jewelry like this before?