I have loved this movie from the moment I saw it and now my kids love it too! I was SO excited when I heard I was able to review the diamond edition of this great movie.
Disney's 101 Dalmatians Diamond Edition comes out TODAY! This is available for the first time on digital HD, Blu-ray™ Combo Pack, Disney Movies Anywhere, and On-Demand! Woohoo!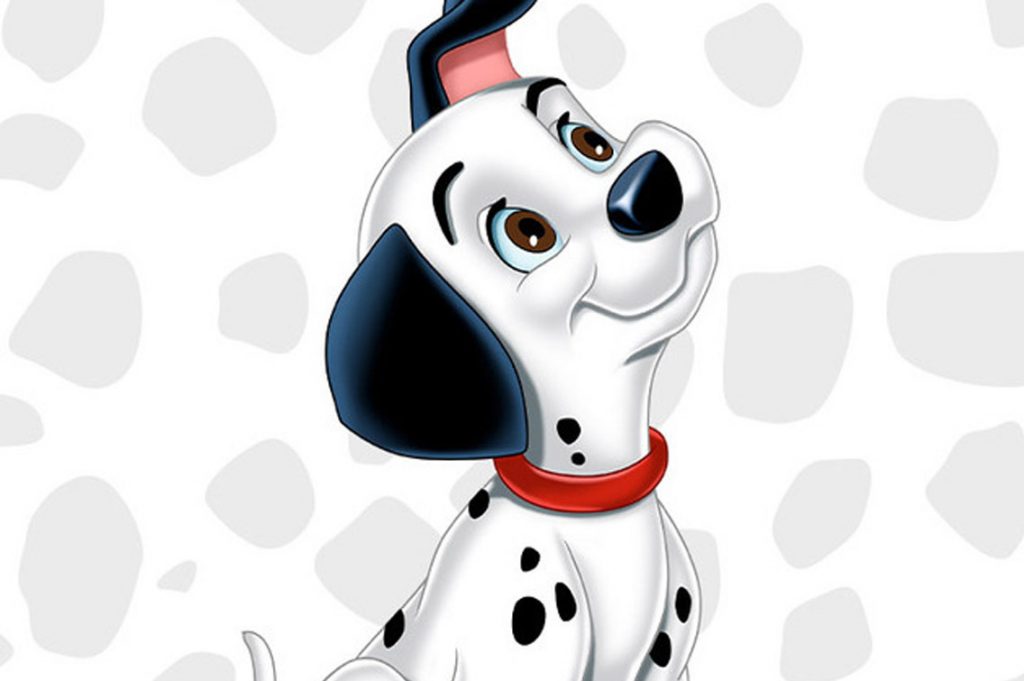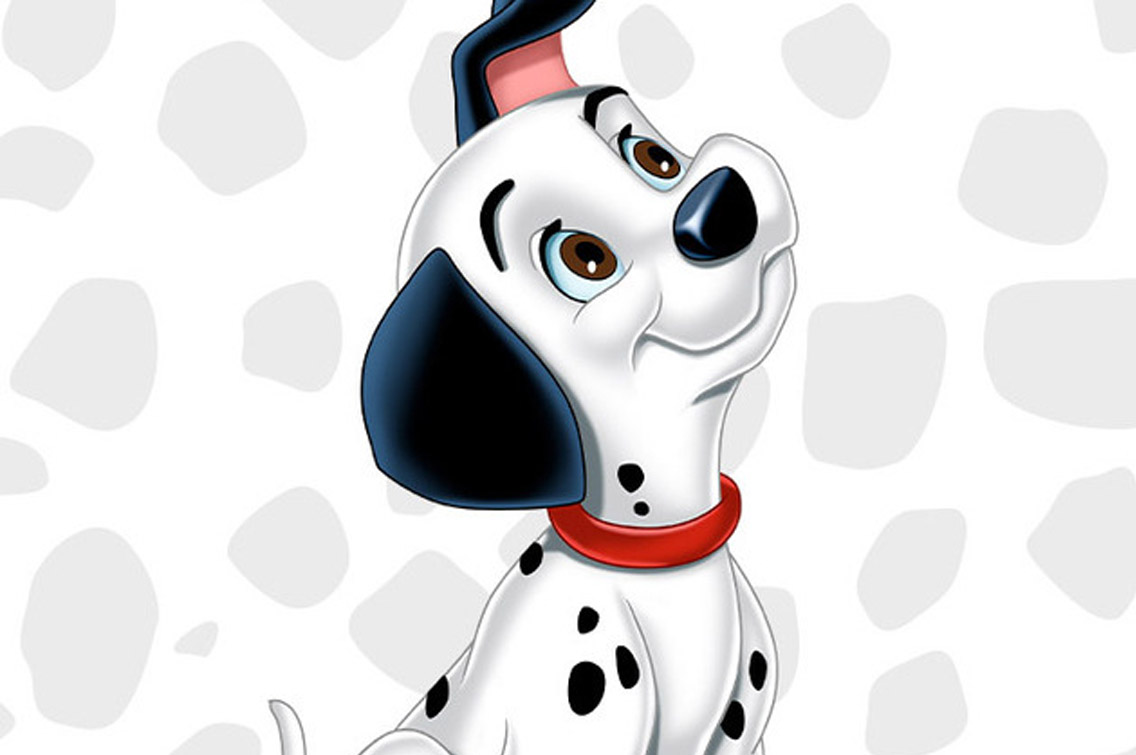 Of course, I and the kids had to pop the popcorn, get all of our most comfy blankets and pillows and plop down in front of the television to watch this delightful movie together! Oh the memories it brought back for me 🙂
I am SURE you know what this movie is all about. But, in case you have no clue, I will offer the synopsis below for you…
Check out the Diamond Edition of 101 Dalmatians! Pongo, Perdita, and their super-adorable puppies are in for thrills, hilarious spills, and an epic action-packed adventure when they face off with Cruella De Vil, Disney's most fabulously outrageous villainess.
When Cruella dognaps all of the Dalmatian puppies in London, brave animal heroes launch a daring plan to save all puppies from Cruella's clutches! Unleash all the excitement and suspense of Disney's 101 Dalmatians, a beloved classic you'll want to share with your family again and again!
Now that you are in the loop… We will talk about the bonus features!
Bonus Features Include:
All New Short – The Further Adventures of Thunderbolt
Walt Disney Presents "The Best Doggoned Dog in the World" (1961 Version)
Dalmatians 101: Hosted by Cameron Boyce (Disney Channel's "The Descendants")
Plus a Selection of Classic Bonus Features!!!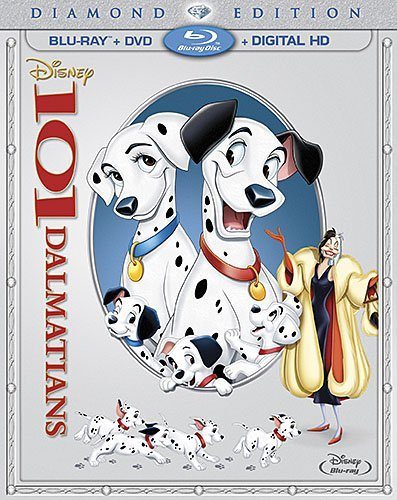 So if you are searching for a movie that is family-friendly and if you are looking to get back some childhood memories, I highly recommend buying Disney's 101 Dalmatians Diamond Edition
, today! You can purchase the movie online, at
Amazon.com
!
Are You Excited To See This Movie, Again? It Is Such A Classic!!