*This is a sponsored post. Product was received. Opinions are my own.
My little girl will be 9 at the very end of November and I can't believe how quickly she is growing up! She is becoming a beautiful young lady! I am so proud of her!
But, she is still my little princess and a mommy's girl for sure. She loves all things girlie, but she LOVES being outdoors with her animals too. She is just a perfect mix of everything and I love her so much.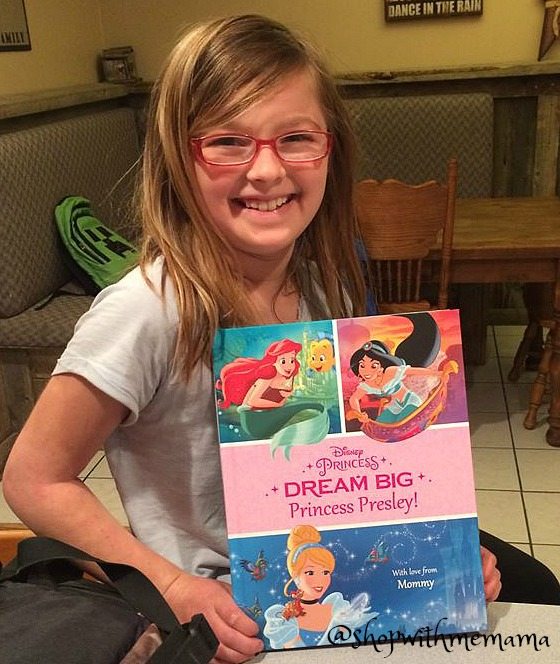 I recently surprised my little growing princess with the Disney's Dream Big Princess Book By Put Me In The Story! Talk about a BIG surprise this was for my daughter! Especially when she saw the front cover of the book with her name on it! Then, throughout the book, her name was printed and it was so neat for her to see her picture at the end of the book and again on the back of the book!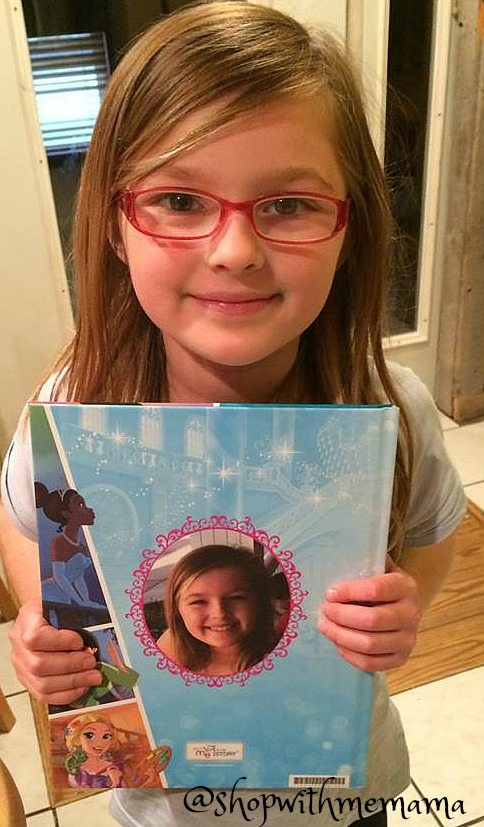 This book was really fun to personalize for my daughter. The process was easy and I was even able to write out a sweet note from me to her! I loved that part the best because this is something my daughter will cherish forever! And now she has a book, with her name inside and picture, AND with a note from her mommy! Love this!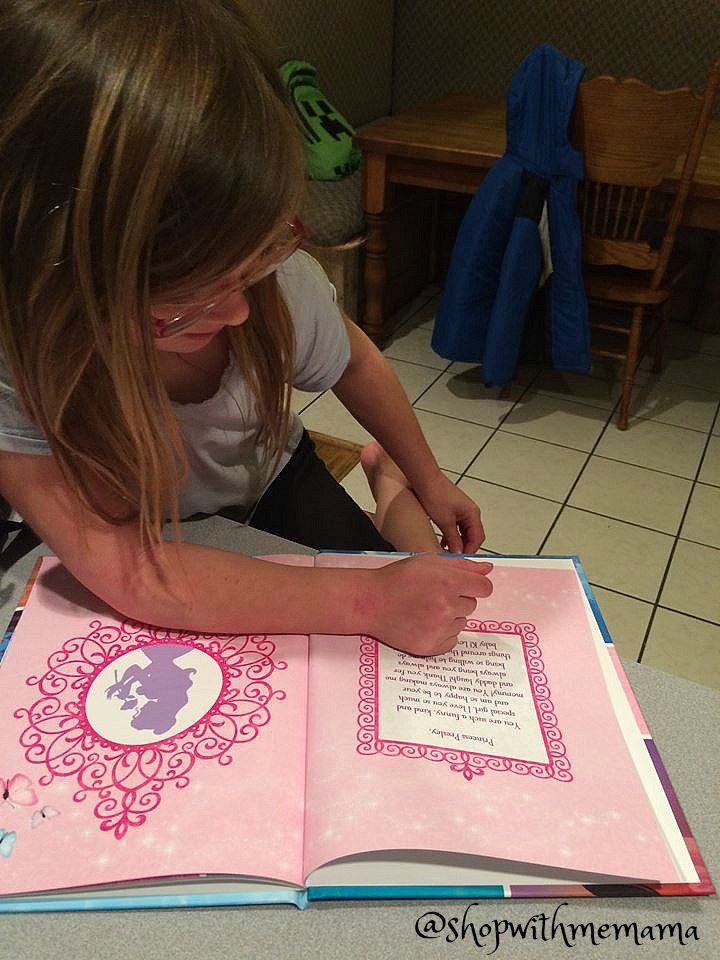 When I presented this book to my daughter it took her a moment to realize that this book had her name on it/in it. When she saw that, she smiled really big and looked at me. I loved it! Then she looked inside and read it quietly at the counter. When she got to the end and saw her picture, she smiled again! So cute!
In this book, my daughter can explore the stories of the 11 Disney Princesses as they share their adventures and dreams. Put Me In The Story is the #1 personalized book site in the U.S.!
When your daughter opens the book, she is first greeted with a personalized letter from whoever gifted the book. For my daughter, the letter was from me. Then your daughter can check off the back of their passport when they meet each princess throughout the book!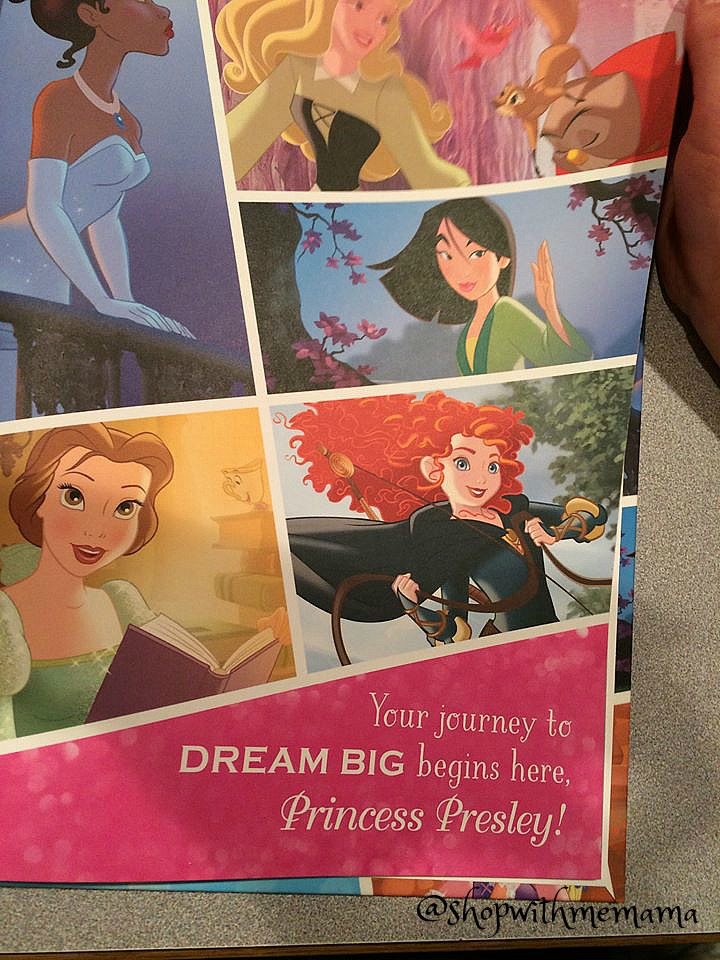 Your daughter can fill in their own dreams, discover treasures with Ariel and learn that being a princess is more than just princes and castles! It is about being brave, honorable, kind and hard work! Your daughter will be encouraged to write, draw and imagine all the things they can be, led by the adventurous, independent, and ever faithful Disney Princesses!
Buy
The Dream Big, Princess personalized book can be purchased online at http://www.putmeinthestory.com. It retails for $34.99 and will be a keepsake for your daughter for years to come!
Win!
One lucky reader is going to win the personalized book, Dream Big, Princess! Yay!!
Rules
The contest is open to the US, 18+. Giveaway will end on October 12, 2016, at 11:59 PM MT. The winner will have 48 hours to confirm their win, after I email them, or a new winner will be chosen. I am not responsible for lost or stolen mail.