Is your dog constantly thirsty? Do you notice your dog urinate frequently? Or does it always feel hungry but is yet still low on energy? A growing pot belly, hair loss, and thinning skin may all seem like signs of an aging dog. But these progressive changes could also be symptoms of hyperadrenocorticism or Dog Cushing's Disease.
Dog Cushing's Disease is a disorder found in the endocrine system, which is subject to producing and emitting hormones. A tumor forms on the pituitary gland which causes it to overproduce the adrenocorticotropic hormone known as ACTH.
Dog Cushing's Disease: Essential Natural Remedies to Help Your Dog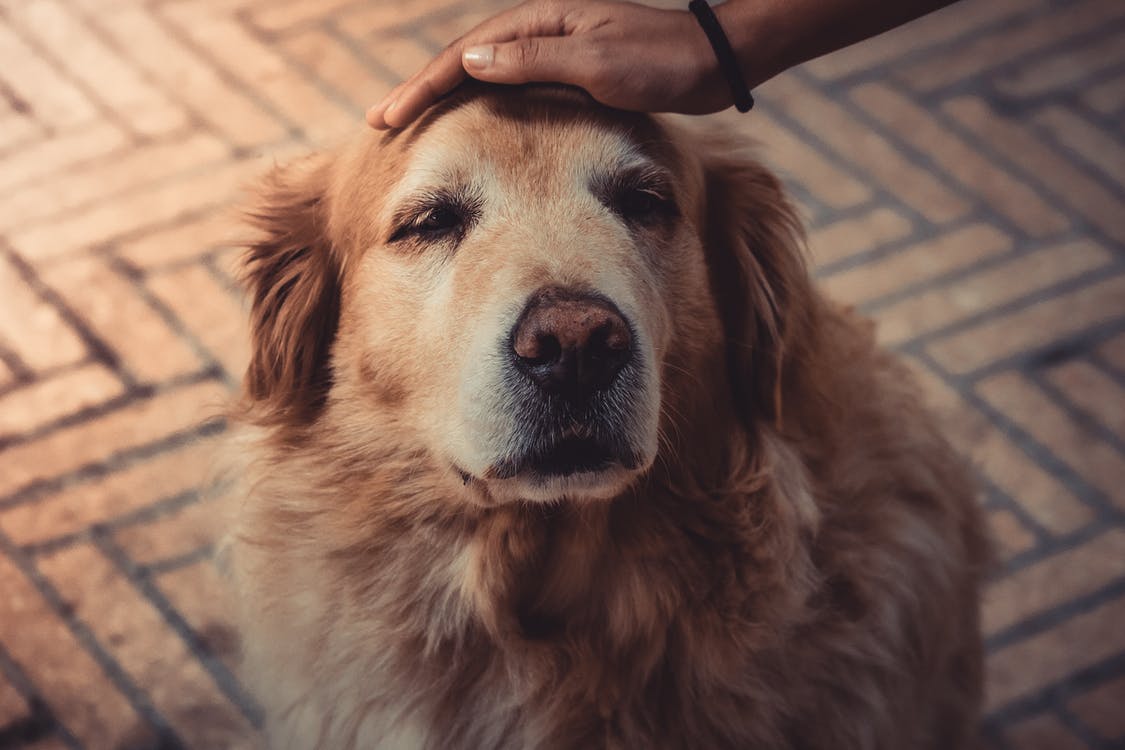 In some cases, a tumor on one or both of your dog's adrenal glands activates an overabundance of cortisol. Cortisol serves as a natural steroid, but an excess in the production of this affects your dog and opens it to affliction.
Left untreated, your dog's immune system is weakened making it susceptible to serious muscle weakness, obesity, and infections which may lead to an early and unwanted death.
Specified treatment for Dog Cushing's disease includes strong medications that can produce serious side effects on our beloved pets. Medications for Cushing's disease may react with other prescribed drugs for older dogs that are being treated for existing medical conditions such as liver or kidney disease.
Consider implementing a dog Cushings disease natural treatment for a more holistic and organic approach to your dog's health issues, minus the harmful side effects of pharmaceutical drugs. A change in diet, the use of herbal supplements, and acupuncture are also just a few alternative ways of treating your dog in a more natural way.
Dog Cushing's Disease: Symptoms to look out for
The symptoms of Cushing's disease in dogs can sometimes mirror other health issues, so it is critical to be patient and observant to see the telling signs of the disease and have your dog looked over by a health expert. A basic blood test at your veterinarian can disclose the overabundance of cortisol in your dog's system.
To search for existing tumors on the adrenal glands, you can just do a simple ultrasound. Not all tumors are malignant, and there is a 50% chance for it to be benign, and the sooner you get a diagnosis, the better. The tumor can be surgically removed for some dogs, while others can be put on medication.
Pet owners concerned that multiple medications may interfere with their dog's other existing ailments opt for a more natural way by administering herbal remedies to help alleviate the disease.

Dog Cushing's Disease Common Symptoms:
Persistent infections

Heightened thirst and urination

Always hungry

Thinning hair or hair loss

Weakened muscles

Constant panting

Skin darkening

Low in energy

Sleeplessness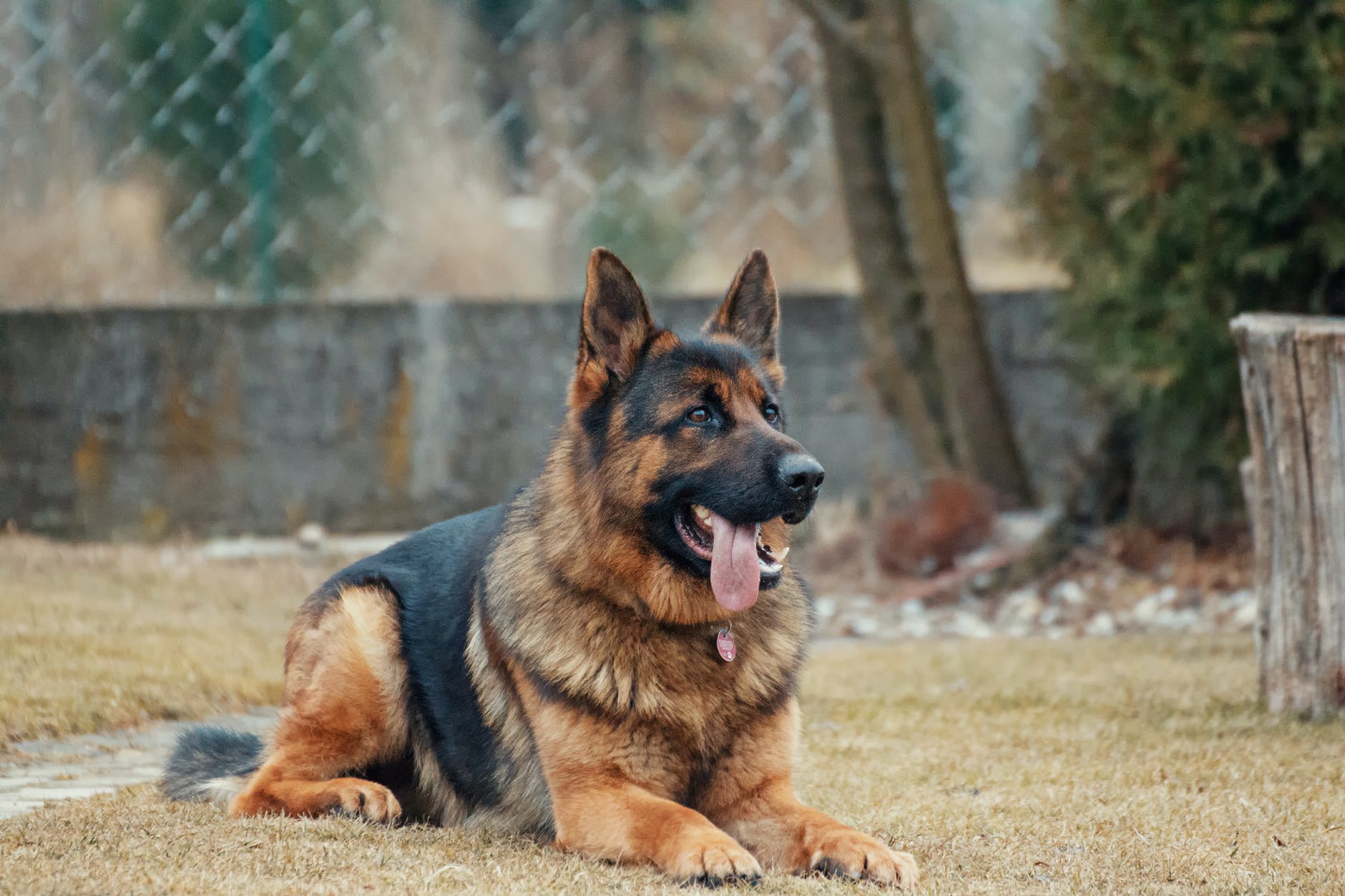 Natural or Herbal Remedies to Try
Acupuncture

This ancient Chinese practice is a form of treatment that includes inserting thin needles through a person's skin at specific points in one's body at various depths. It is known to relieve pain, regulate hormones, and relieve symptoms.
This traditional practice has also been proven to be helpful on our pets and proves a good way of alleviating the symptoms that come with Cushing's disease. Due to the advancement in technology, veterinarians can now use lasers instead of needles on nervous dogs that have a problem sitting still.
A change in diet
Switching up your dog's diet may ease the effects of Cushing's disease. Follow what the veterinarian has prescribed which should normally include, low sodium, low fat but high in fiber meals. Some veterinarians may recommend a raw diet or home-cooked meals.
Think egg whites, chicken, beef, organs combined with vegetables and fruits that are dog friendly. Avoid dry and highly processed food, but substitute with a balanced or well-rounded diet that has grains, protein, and vitamins. A healthy diet and light exercise are a sure way to make your dog feel better.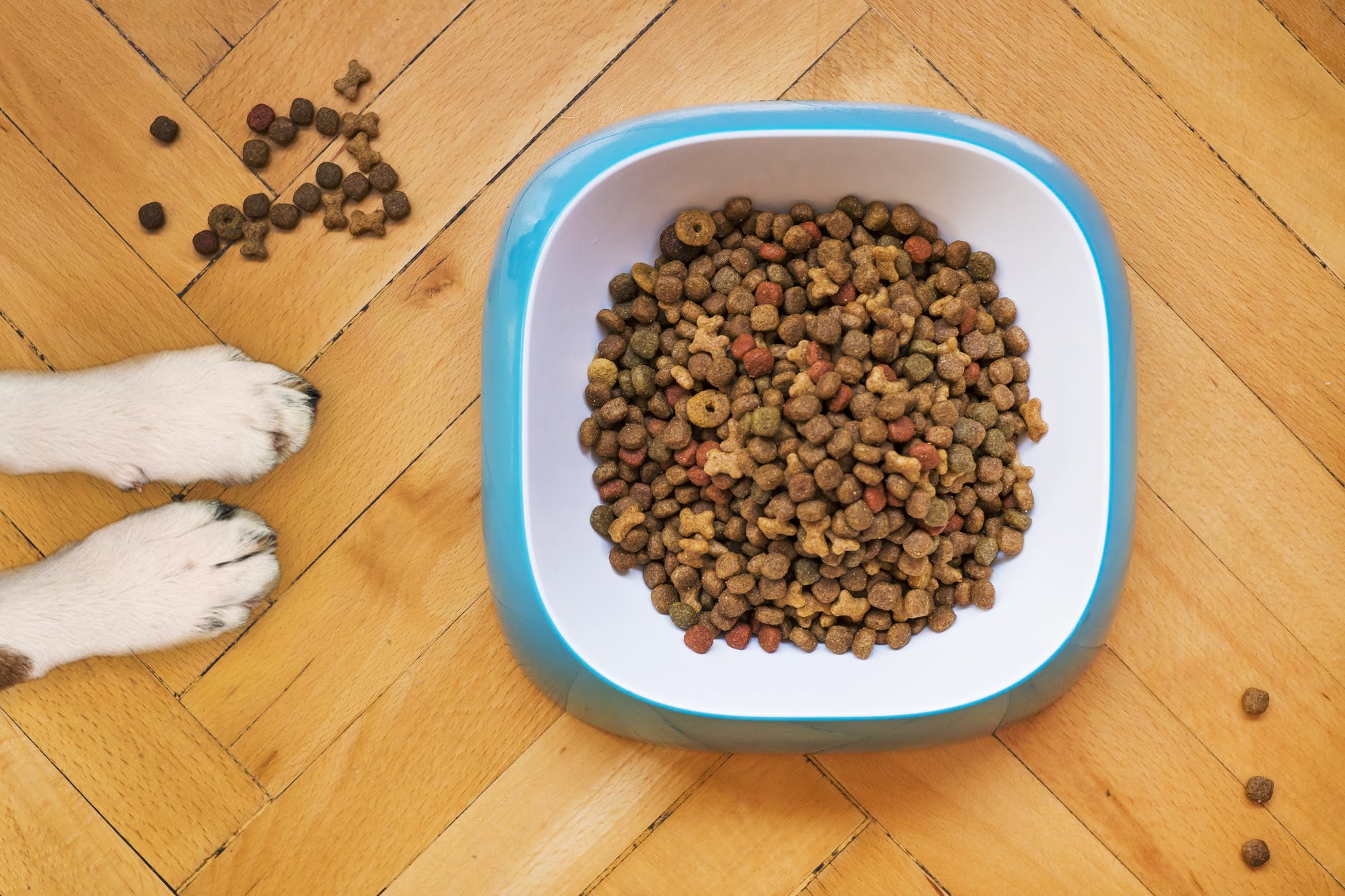 Herbal Remedies
Specific herbs can help minimize the symptoms of Cushing's in dogs. Dandelion is an effective tonic for the liver, kidneys and can normalize the function of your dog's adrenal glands. A sulfur-based soap can improve skin problems.
Herbs such as ginkgo Biloba, astragalus, burdock, and the Chinese herb si Miao san are useful in detoxifying unwanted substances, treating the symptoms that come with Cushing's disease by balancing the hormones, improving skin infections, and strengthening the immune system to fend off infections.
Natural Supplements
Before adding supplements to your dog's treatment plan, always consult with your veterinarian first. Fish oil can help lower circulating triglycerides and improve a dull dry coat and skin inflammation.
Flaxseed oil, glucosamine, and turmeric have anti-inflammatory properties that can lessen the stress on joints and muscles complicated further by arthritis. Melatonin on the other hand will induce sleep and promote a more regular sleeping pattern.
The use of natural and herbal remedies is an efficient way to fight your dog's Cushing's disease. However, be careful before adding supplements or making dietary changes without the consent of your local veterinarian.
Scheduling regular blood tests for your elderly dogs can catch the disease in its early stages and will be easier to treat. Keep in mind that natural treatments may not always work well for advanced stages of Cushing's disease and you may need to work with conventional medicine at some point.

If your dog has other underlying health issues, where the addition of medication may produce harmful side effects, find a way to combine smaller doses as prescribed by a veterinarian with herbal therapy, acupuncture, or dietary adjustments to develop a regimen that works best for your dog's needs. After all, our dogs are considered part of the family, as they age we want to keep the later years of their life comfortable and happy.
PIN IT