*Product was sent to try. Opinions are my own.
My husband suffers from joint pain and is always complaining about it. He has been to the doctor, but we fear it is just him getting older.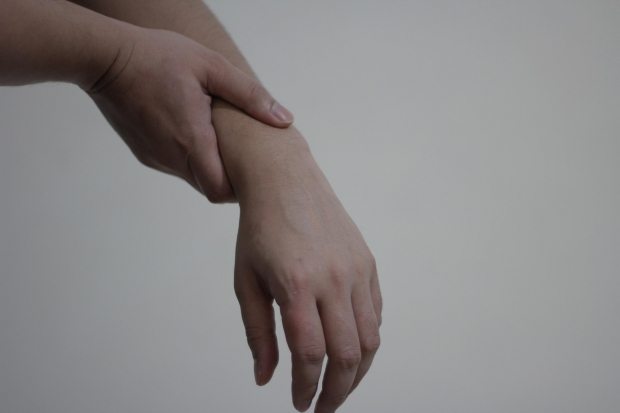 To ease his joint pain, he does take over the counter medication, cold/hot pads and I will give him a massage some days. This seems to help some.
Recently, we were both introduced to THRIVE Move. I was told that THRIVE Move Supports Joints. We were sent 5 packages of it so my hubby could try it out. He has since taken all 5 packages and he says he does feel some relief in his joints. Now we just need to get more so he can continue feeling a bit better!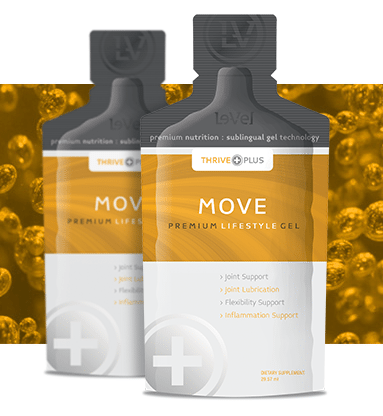 THRIVE Move is a premium gel formula that gives the body essential nutrients needed to offer joint support, joint lubricant, inflammation support, flexibility support, and mobility support. MOVE is ideal for anyone wanting to support premium joint health and perform at peak levels.
THRIVE Move comes in convenient packets so you can use them on the go. Just drink directly from the packet and you are done. My hubby says it tastes orange-y. He said he enjoyed the taste of it, so that is a plus.
Get Social!
Connect with Colesha Jackson, a Le-Vel Promoter, on Facebook!
Buy
To find a Le-Vel Promoter or to purchase THRIVE Le-Vel Move, you can visit them online!
Do You Have Joint Issues?