*This post is brought to you by Trim Down Club. Opinions and content, are my own.
When I was younger, I was so thin! I really miss being thin. Those were the days! But, after having kids, things change and that is okay! My body changed for a reason, it was to become a mommy! I still eat healthy. I always nibbled on bananas, but wondered are bananas good for you? They certainly filled me up and kept me full of good energy. But was this enough to start my day with? Eating healthy and staying trim is what I really want though..

I have never been a breakfast person, EVER. My family will sit down at the table on the weekends and eat breakfast and I will be cleaning the kitchen drinking my energy drink or coffee for the day. When I was younger, I drank chocolate milk EVERY morning and that was it. I just can't eat breakfast for some reason!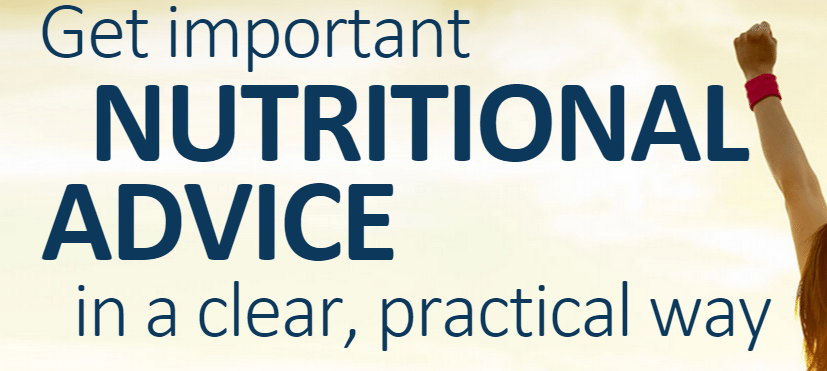 So, the weight, since having my last child, is kind of hanging around. Not too bad, but it is there. I know that if I could find the time to work out every day, that flab would be GONE in no time flat. If only I had the time and energy!!!!!
I came across Trim Down Club and wanted to know more. After all, I do want to live healthier, I just need some guidance in the process!
In a nutshell, Trim Down Club is a premium level weight loss program that aims to create lifestyle changes which lead to permanent, manageable weight loss. This really sounded like something I needed, so I dug further.
The program can help you break the yo-yo diet cycle (I NEED this), through an 8 week 'starter' program. It has a menu planner, apps for your phone and a one-on-one consultation with a certified nutritionist. Sounded great to me!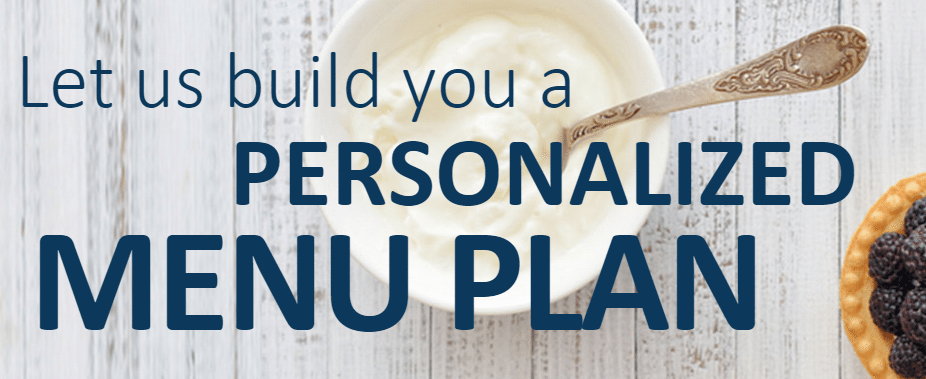 The site also features healthy recipes, community forums for support along the way and more. Just everything you need to help and encourage you to lose weight and stay on track. This sounded great for me and other moms that are looking to lose that post-baby weight!
The more I browse this site, the more I learn and want to get started. You know when you find something and get all excited about it? Ya, this is one of those things for me! I better do it while I feel that excitement!

To join, it is only $47, and that is for life. One-time fee and 100% satisfaction, money back guarantee! So, no worries! I like that!
If you are looking to lose some weight, join a community full of encouragement to lose weight, get healthy recipes and more, then you should visit Trim Down Club. Sounds good to me!
Are You Trying To Lose Weight? Would You Be Interested In Trim Down Club?