Trying to get my 3-year-old to eat has been so tough, ever since he was born. The minute he stopped breastfeeding, he just would pick at his food. I was so concerned, still am at times. I have brought him to the doctor numerous times, but each time the doctor lets me know he is fine and is just a little guy.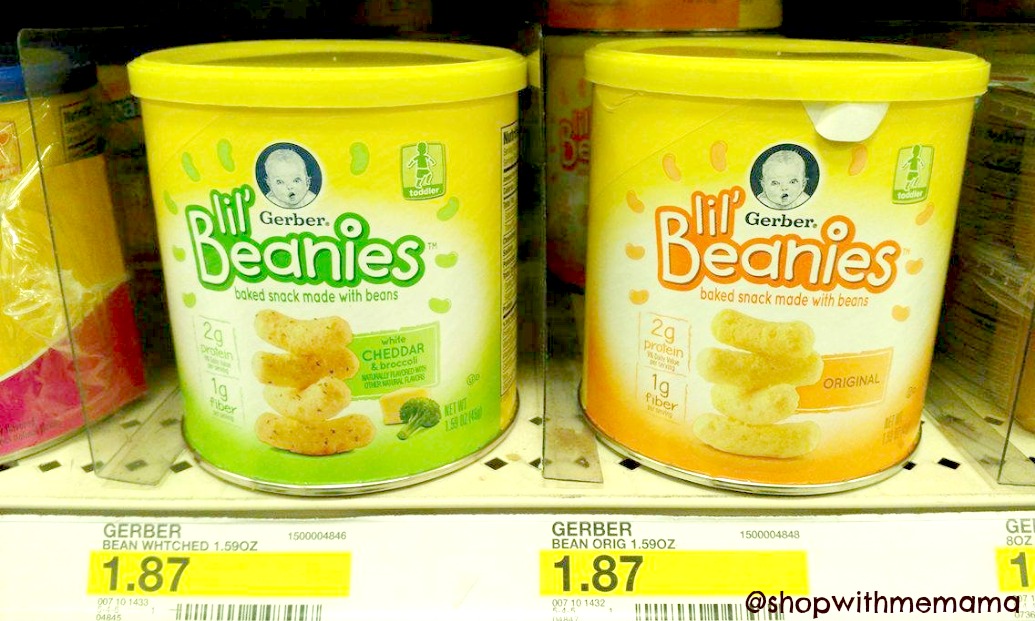 I do adore how little he is, even  though he will be 4 at the very end of December. He is so tiny and cute! Oh, how I adore my little one! He is a silly boy too and always makes me giggle.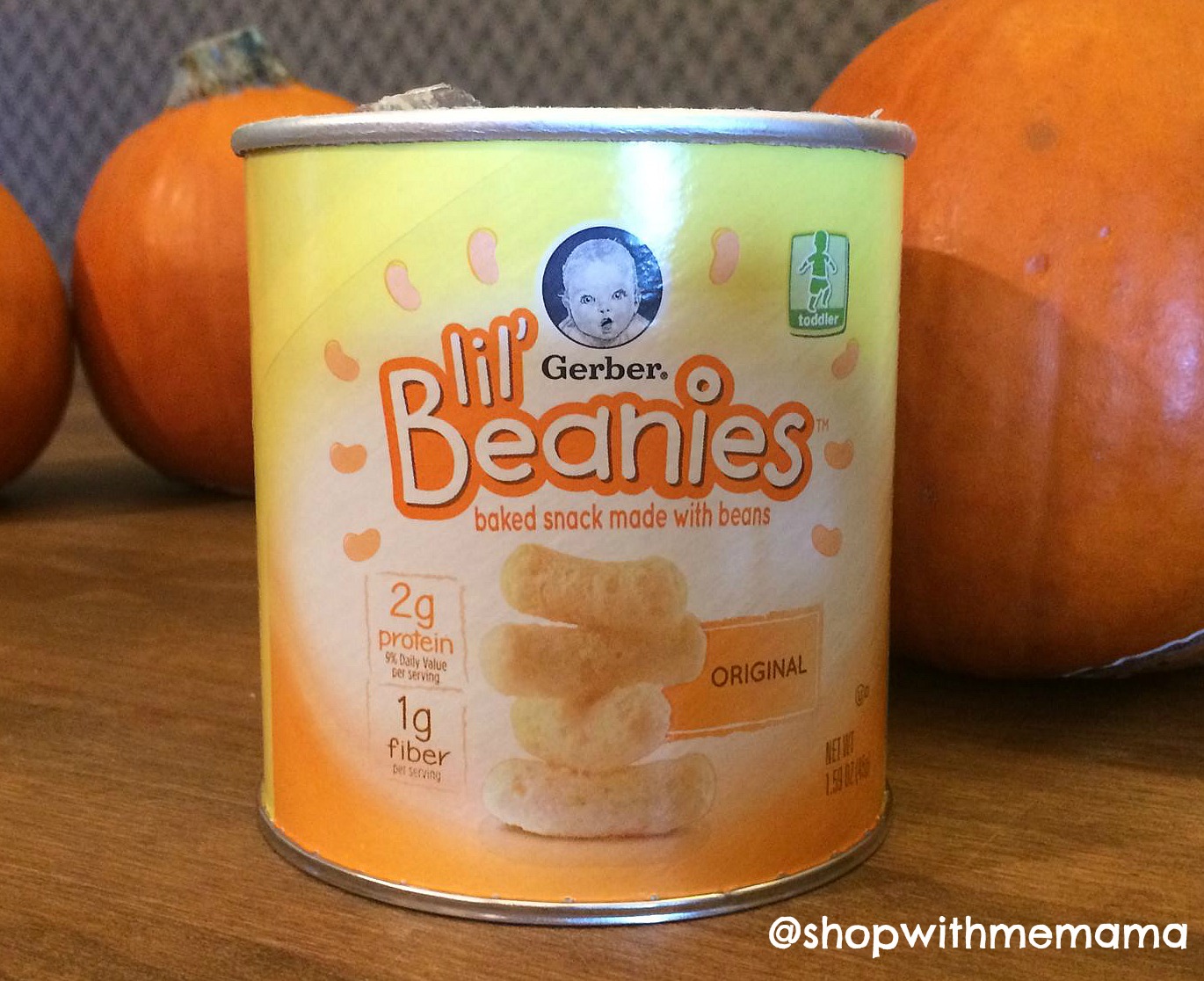 When it comes to snack time, I have to give him a little variety of things in order to get him to eat something. It has gotten a bit better lately, and I hope it stays that way.
We went to Target last night and I happened to see some new snacks I had not noticed before. They are called the Gerber  Lil' Beanies Snacks and they come in a couple different flavors. Gerber's new baked snack are made with the goodness of navy beans.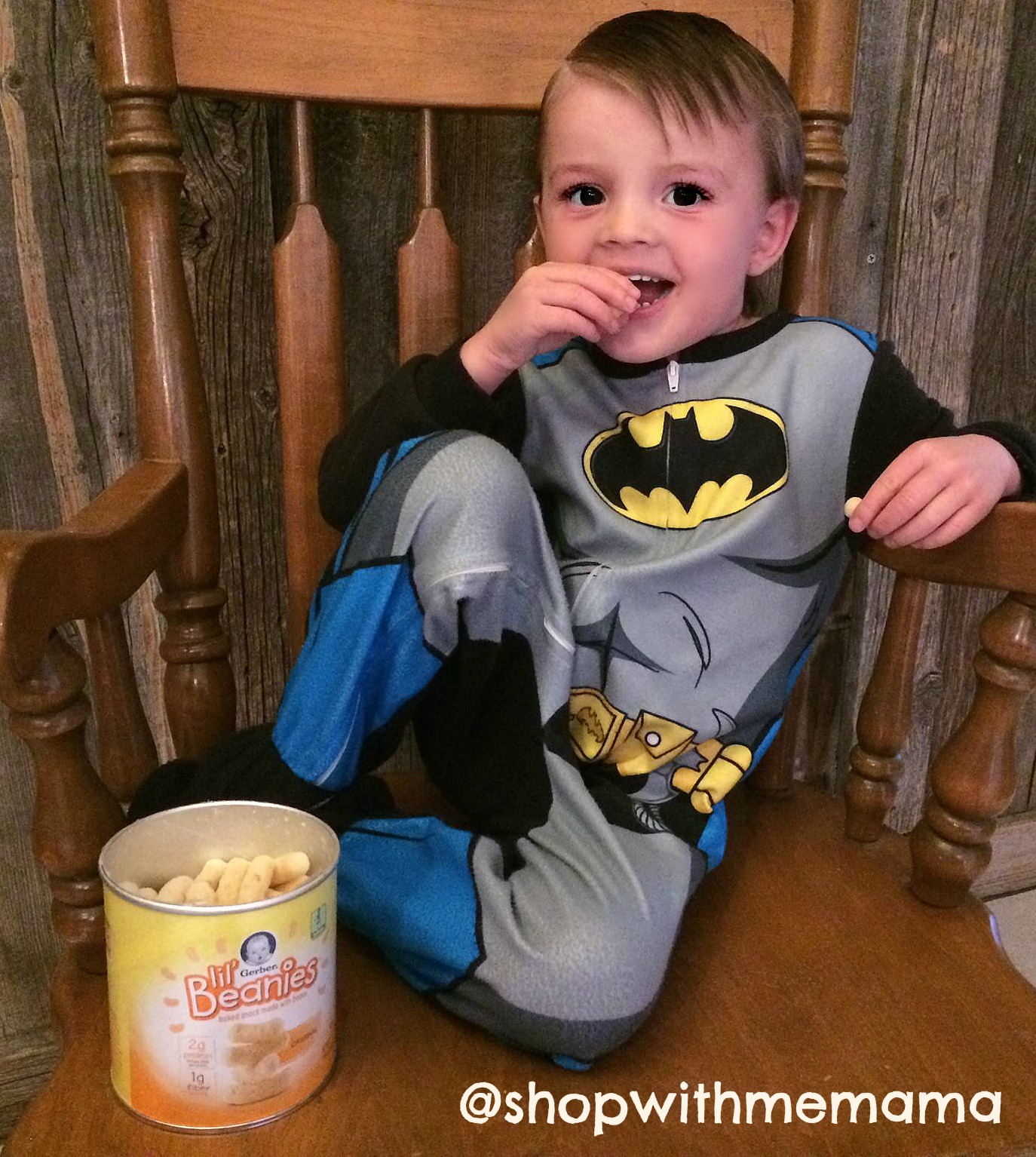 Of course, my toddler was reluctant at first to try them. This is normal behavior. But once he tried one, he was quickly onto his second and third. I am happy that he likes a healthy snack because healthy is not something he does very often.
I tasted these too and they are not bad. They are really light and airy and puffy and have a pretty good flavor to them. We bought the original ones and they just taste really good. I am impressed. I thought they would taste weird but they have the blend just perfect.
Get 'em!
I encourage you to head over to your local Target to experience the snack for yourself! Be sure to take advantage of the iBotta offer while supplies last!