*Family Fun in Cuba is a Sponsored Guest Post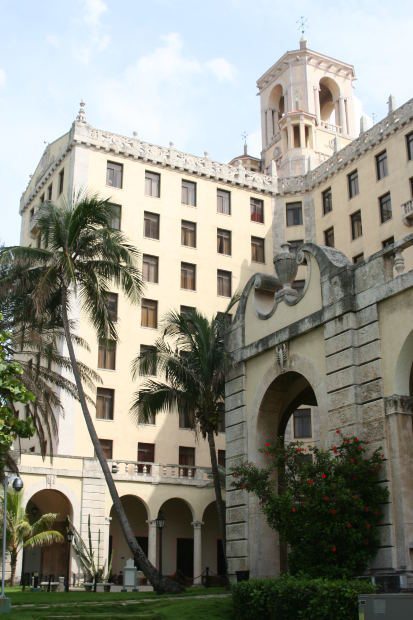 Family Fun in Cuba
Think of a family holiday and what springs to mind? Spanish resorts, long lazy days splashing in the Mediterranean shallows, or family fun in Cuba or Portugal's Algarve? Any of these scenarios could serve up the perfect family holiday, and then some. But what if you fancied something a little more exotic for your next family escape?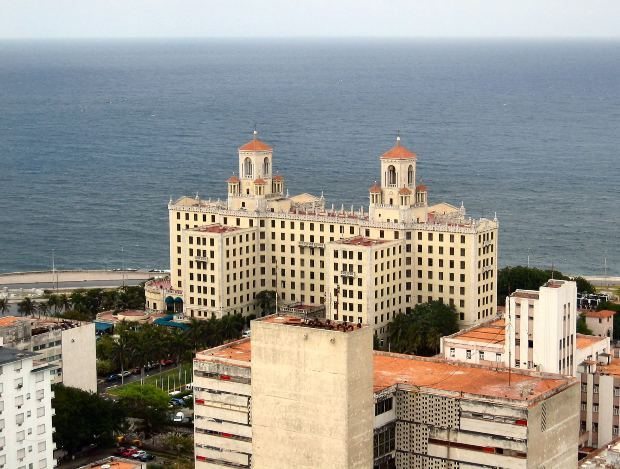 If you've got a special family trip lined up this year or next, you can't go far wrong with a family holiday to Cuba. Why Cuba? The real question is, why not? In 1492, Christopher Columbus landed on what is now known as Cuba and claimed it for Spain – and it's not hard to see why.
This beautiful place is a haven of white sandy beaches, soaring mountains, dense jungles and craggy coastlines and the essence of Cuba, which captivated Columbus hundreds of years ago, continues to enthrall visitors today.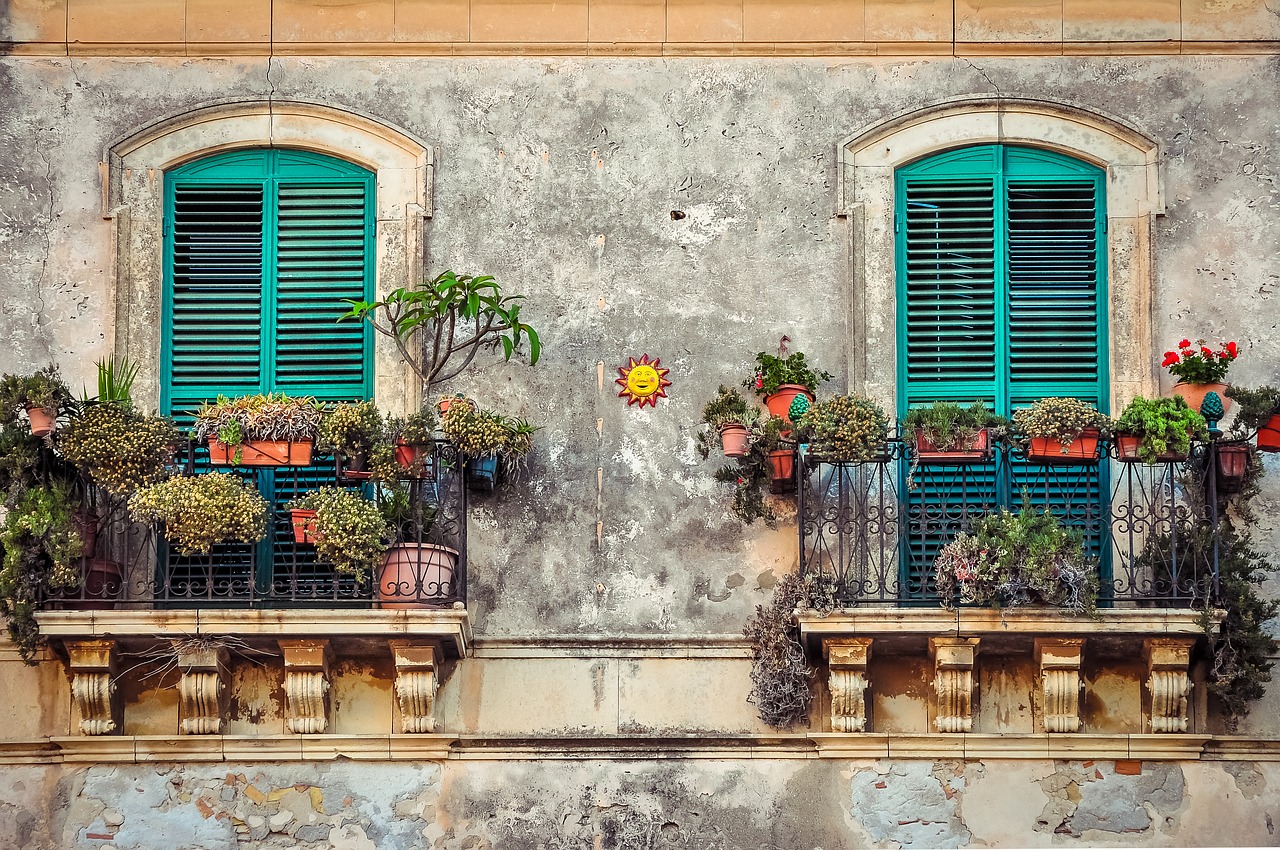 What makes Cuba such a great spot for family holidays? It's resorts for one, which offer a range of different experiences to suit all ages. There's hip, hop and happenin' Varadero, a vibrant resort with plenty going on both day and night.
It's also got one of the best beaches you'll ever clap eyes on – a 20km stretch of sand stretching along the glorious Hicacos Peninsula. Then there's sleepy Guardalavaca, a lovely spot with a laid-back vibe that serves up plenty of old-world charm, gorgeous seascapes, and fabulous hotels.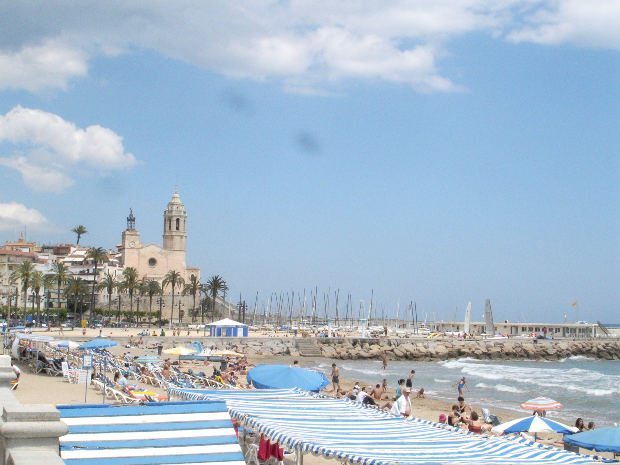 In Cuba, the majority of holidays on offer are all-inclusive, so you won't have to worry about finding a child-friendly restaurant at night. And regardless of where you stay, there's always plenty to do – be it building sand castles on the beach, local day excursions, boat trips or snorkeling around the beautiful bays and coves.
Whatever type of family holiday you fancy, a trip to Cuba could be just the ticket.