This is my Fellowes Paper Shredder review! Yay! The new year is here, finally and with the new year, I am making some new year's resolutions! One of them is to have a home office, instead of a laptop on my lap! I can't wait to get it started and feel like I have my own space. I do have some parts of it started and the first thing I got to add was the Fellowes Paper Shredder.
I have always needed a paper shredder, with all of our important papers that we no longer need (does that make sense??). Like the bank statements that I don't want to just save because I don't want to throw away in normal garbage for someone else to possibly dig through and learn of our account numbers, ugh!
*This post includes my affiliate link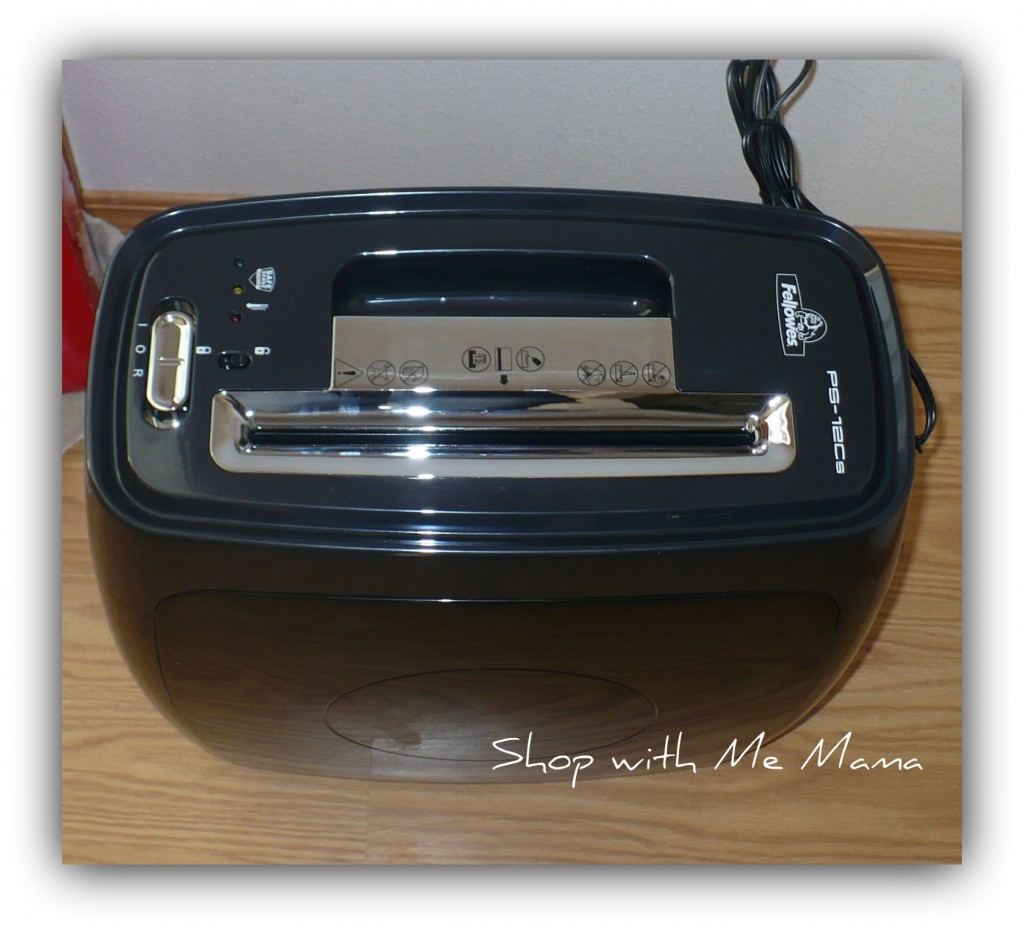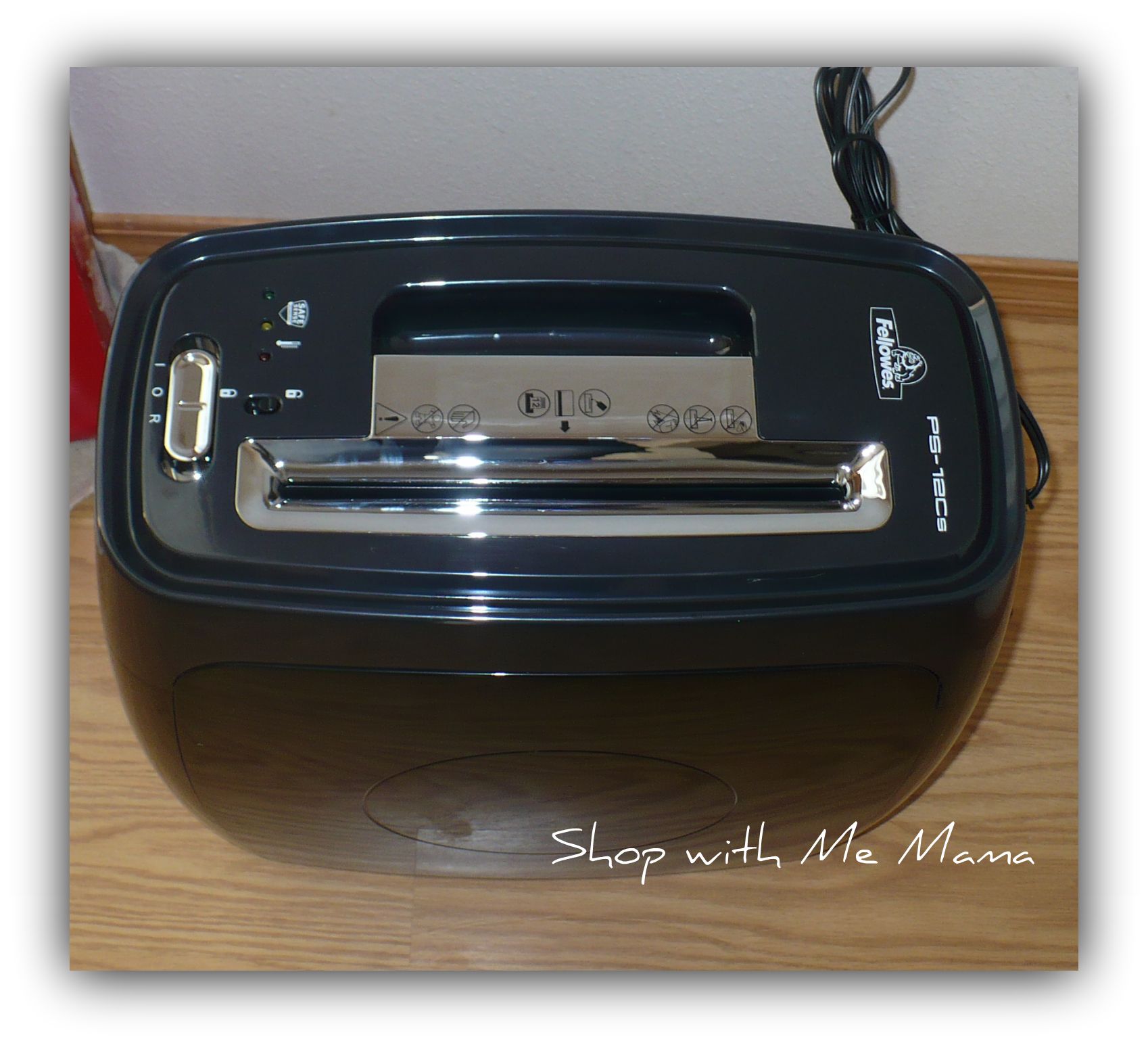 The Fellowes Paper Shredder that I received was the Deskside model PS-12Cs. Now, this is a very sleek machine. It makes any office look nice and clutter-free. I was excited to try it out, as so many blogs have so many great things to say about it!
The Fellowes Paper Shredder says it can shred up to 12 pieces of paper at one time! Wow! I had to give that one a try! Did it? No, it did not shred that many together, but it did shred 7 at one time. That is okay, at least it does more than one at a time.
The feature that I LOVE best about this paper shredder is the Patented SafeSense® Technology stops shredding when hands touch the paper opening, absolutely necessary with young children or animals around your home.
I also like that it has a "lock" feature so when it is not in use, simply lock it and I feel safer knowing it is indeed locked. It is also just the right size to slide under desks or on the side of desks so if your office is tiny, like mine, it will not get in the way.
It has a 4-gallon bin, so you don't have to empty the bin so much when you are shredding, but I have to because the paper is so fluffy it just fills up quickly anyways.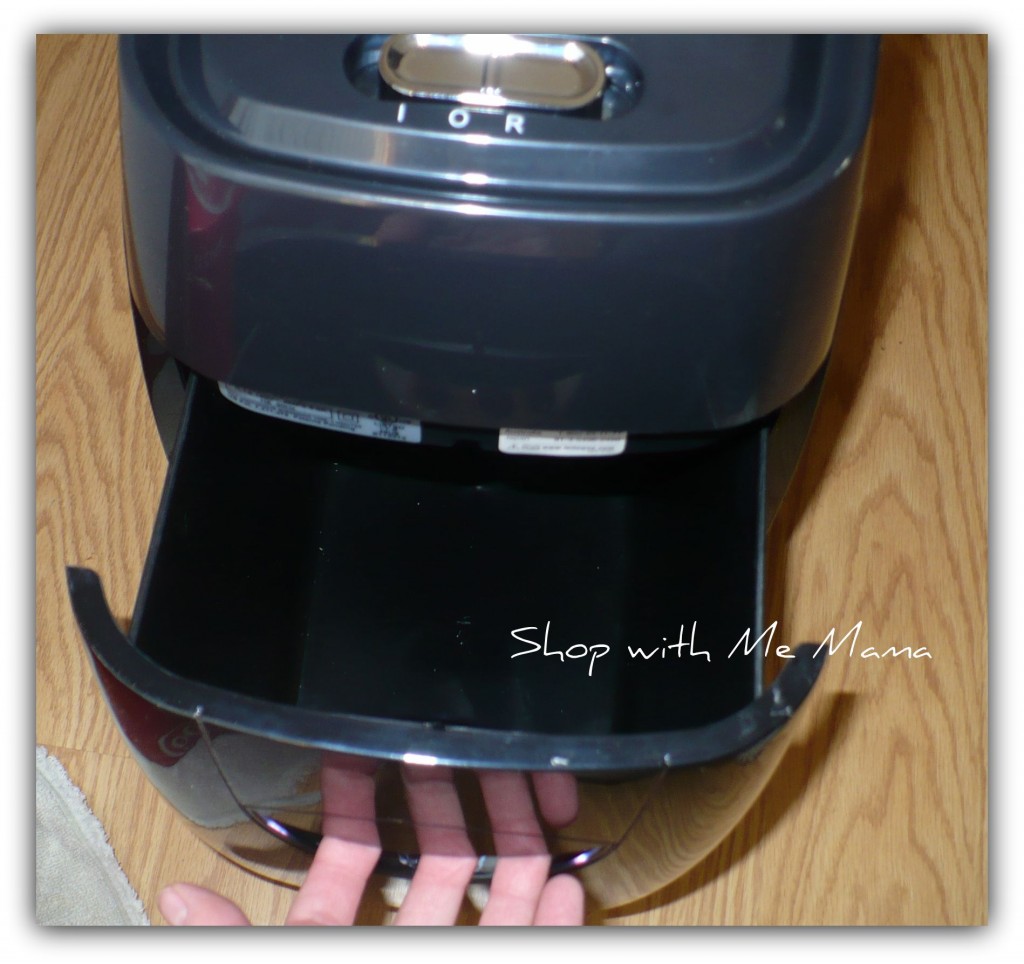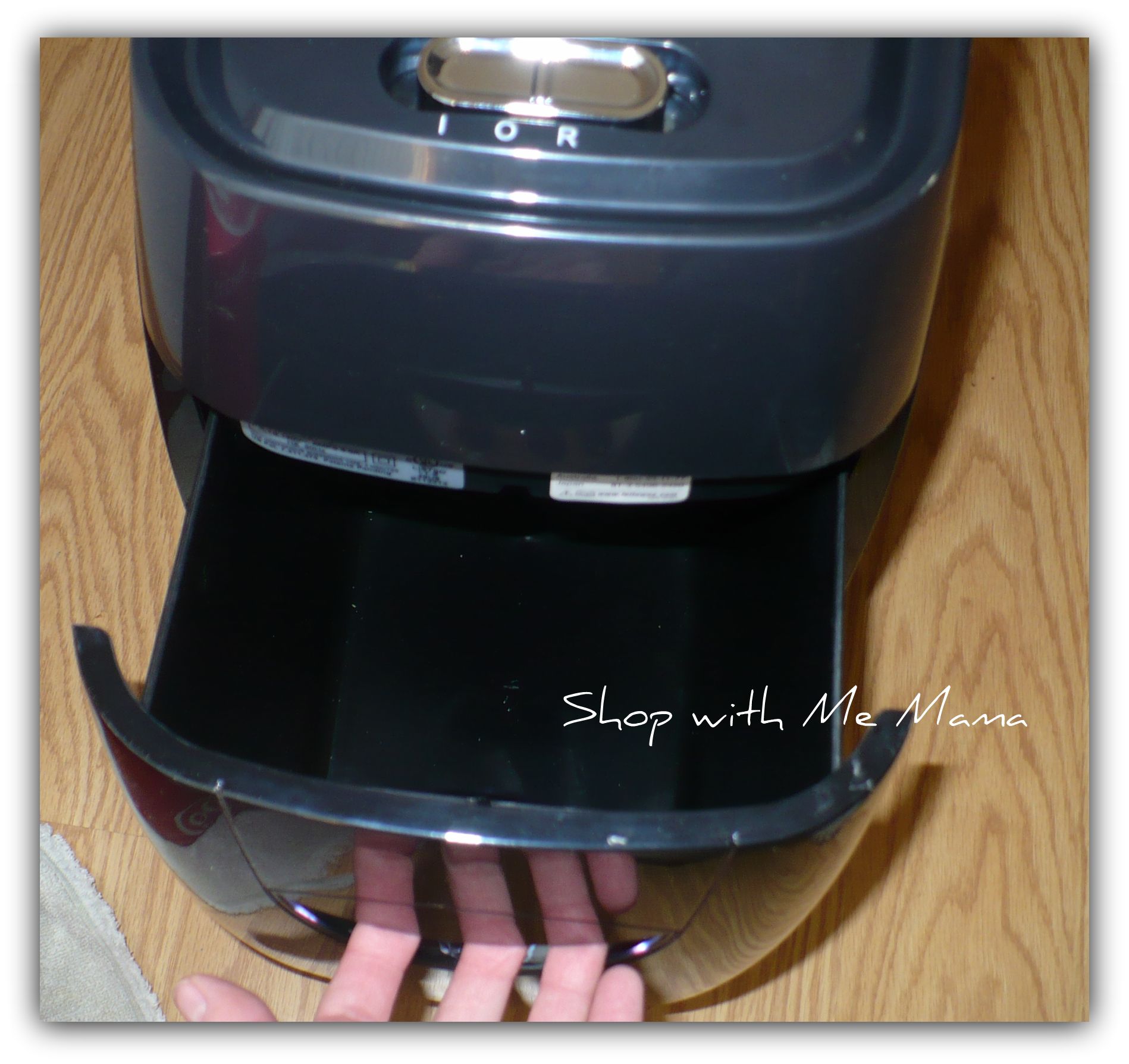 All in all, I am pleased with this paper shredder and use it all the time. No problems so far!
Buy It!
You can purchase the Fellowes Paper Shredder online at http://www.fellowes.com/ or on Amazon.com!
"Do you own a paper shredder? If so, which one do you use?"