*This post includes my Amazon Affiliate Links.
At night, I love zoning out and just playing games. That is my way of saying "goodnight world!". I look forward to it each night, just me and my iPhone 🙂
Find Adventures, Snaap Pics, Win Prizes
I have played many games in the past and all are pretty much the same type of thing, you win 'coins' and you can purchase more things and get ahead doing so. Well, recently I came across a really cool app that actually allows you to win REAL prizes! It is called Snaapiq and so far I am loving it!
Snaapiq turns mobile photography (you know, like selfies), into a game, with fun photo contests! Some games are  "How Is Your Pet Funny?" and "What Does Music Mean To You?"   Participate and play these games and earn real rewards, all by snaaping, liking, and sharing photos! Share snaaps, compete against friends and explore the Snaapiq community. It really is kind of fun and addicting!
Downloading Snaapiq if free. So, next time you have a really cool photo (or a dang good-lookin' selfie!), go to Snaapiq and have some fun, share your photo and win some cool prizes! Yay!
You can also win Snaapcoins for snaaping photos and do other things in the app! Snaapcoins add up to real prizes too! 
My thought is this… you already take pictures with your phone and share them on Facebook, Twitter, Instagram, etc anyways, so why not share them on Snaapiq and win some prizes in the meantime? Sounds logical to me! Hey, it is fun to win prizes and Snaapiq wants you to win prizes for your photos!
To Make It Simple, I will Walk You Through It!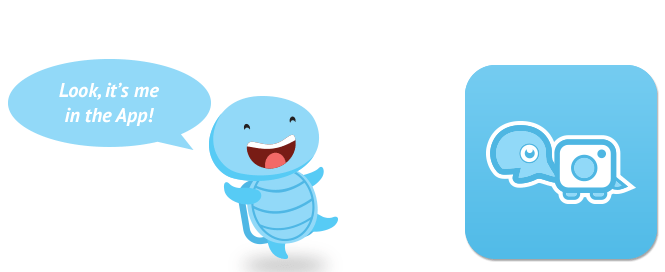 Step 1: Download Snaapiq from Amazon.com to Start Snaapin!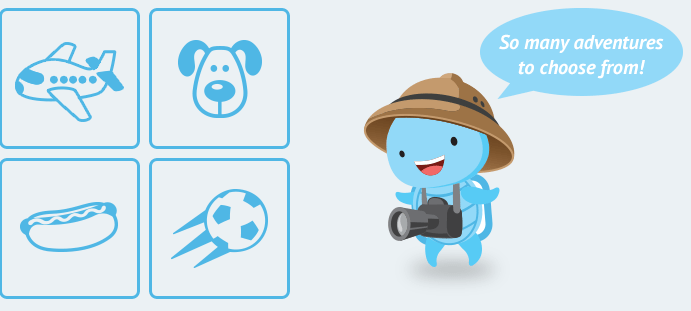 Step 2: Join some fun adventures, don't be shy!! Snaap those photos!!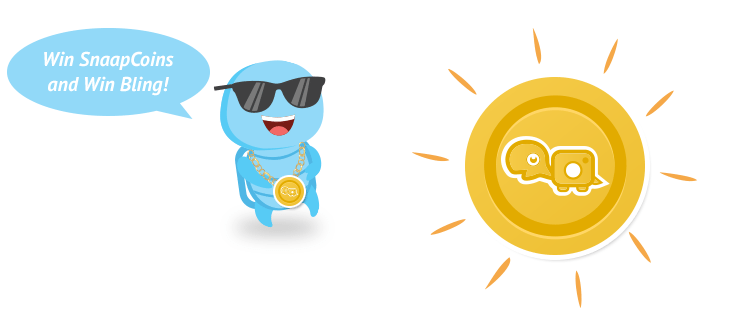 Step 3:  Win SnaapCoins!! Your best photo can win you rewards and prizes!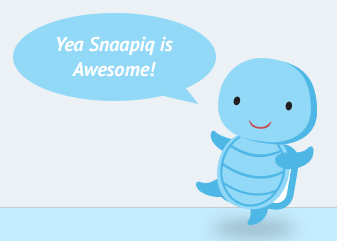 Once a photo adventure is over, a winner will be chosen.  If chosen, the prize will be sent to your Snaapiq account.  SnaapCoins are earned for photo submissions and sharing with friends.  Earn SnaapCoins for a chance to win additional weekly and monthly prizes.