*This post is brought to you by First Aid Shot Therapy. Opinions are my own. This post includes my affiliate link.

I get LOTS of headaches. I usually get one at least once a day, sometimes more or it just never goes away 🙁 It really sucks, but  I have learned to deal with it.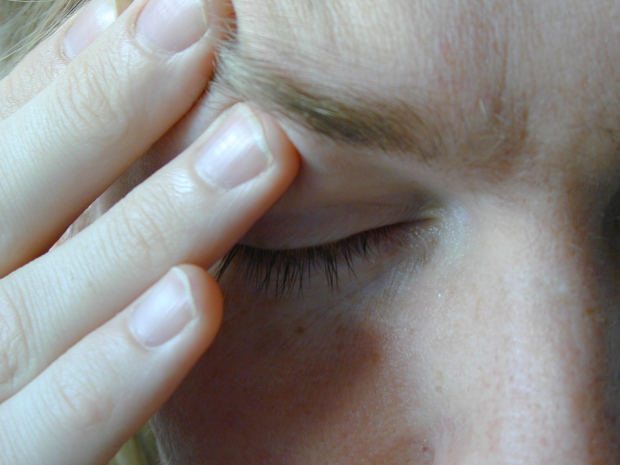 I have also probably tried every single headache pill on the market. Some obviously work better than others, and some don't do a dang thing! It is frustrating.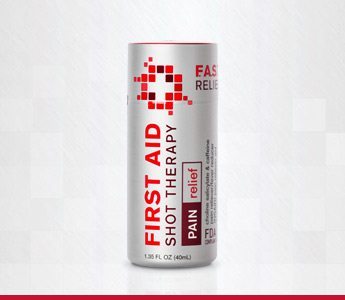 I really get annoyed, when I am out and about and get a pounding headache and forgot to grab some medicine to throw in my bag. Ya, I can go grab some at the store since I am out anyways, but still, more money going on than if I do that…
I was pleased to hear about First Aid Shot Therapy (no, not shock therapy, lol..). These are single-dose liquid medications that help you relieve pain and upset stomach FAST – and they fit conveniently in your suitcase, carry-on bag or purse. Pretty intriguing…
I received a few of them to give them a try. Of course when they arrived, I DID indeed have that dang pounding headache, so I downed the First Aid Shot Therapy Pain/Relief one. It was not too bad to swallow. It is a berry tasting drink and it is really just like they say, a 'shot' of it, so it was consumed quickly. I would say in about 20 minutes, I noticed my headache slowly going away. Thought to myself 'hmmm, might like these'. So far so good.
My headache, for about 3 hours, was barely noticeable and I felt normalish. I like how these can be swallowed up quickly, taste decent and no need to grab pills to swallow. These are easy to carry and convenient.
Features
No pills. Easy-to-swallow shot
FDA compliant active ingredients
Great berry-tasting flavor
Offers a different kind of pain relief by combining Choline Salicylate (a non-steroidal anti-inflammatory drug – NSAID) and Caffeine (pain relief aid)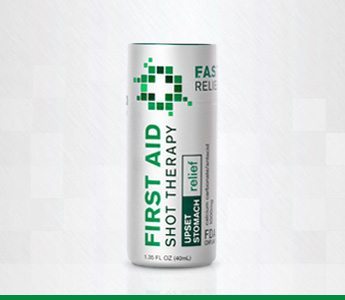 Now, these First Aid Shot Therapy's don't just come in the pain relief, they also have them for Upset Stomach too. So I have not used that one yet, but I am sure it will not be long before that one is tried out.
Buy
You can purchase the First Aid Shot Therapy drinks online at Amazon.com.
What do you think about the First Aid Shot Therapy drinks?