*Products received. Opinions about the Food On The Go Containers For Work Or School are my own.
With school back in session and many people scrambling to get their kids off to school in the mornings, things can get so hectic! I know we have had a few mornings here that have been less than fun. Ugh. You can check out these tips on how to ease back-to-school jitters.
I try to stay organized and make things go smoothly in the mornings, but sometimes that is out of my control and things go badly. I hate mornings like those!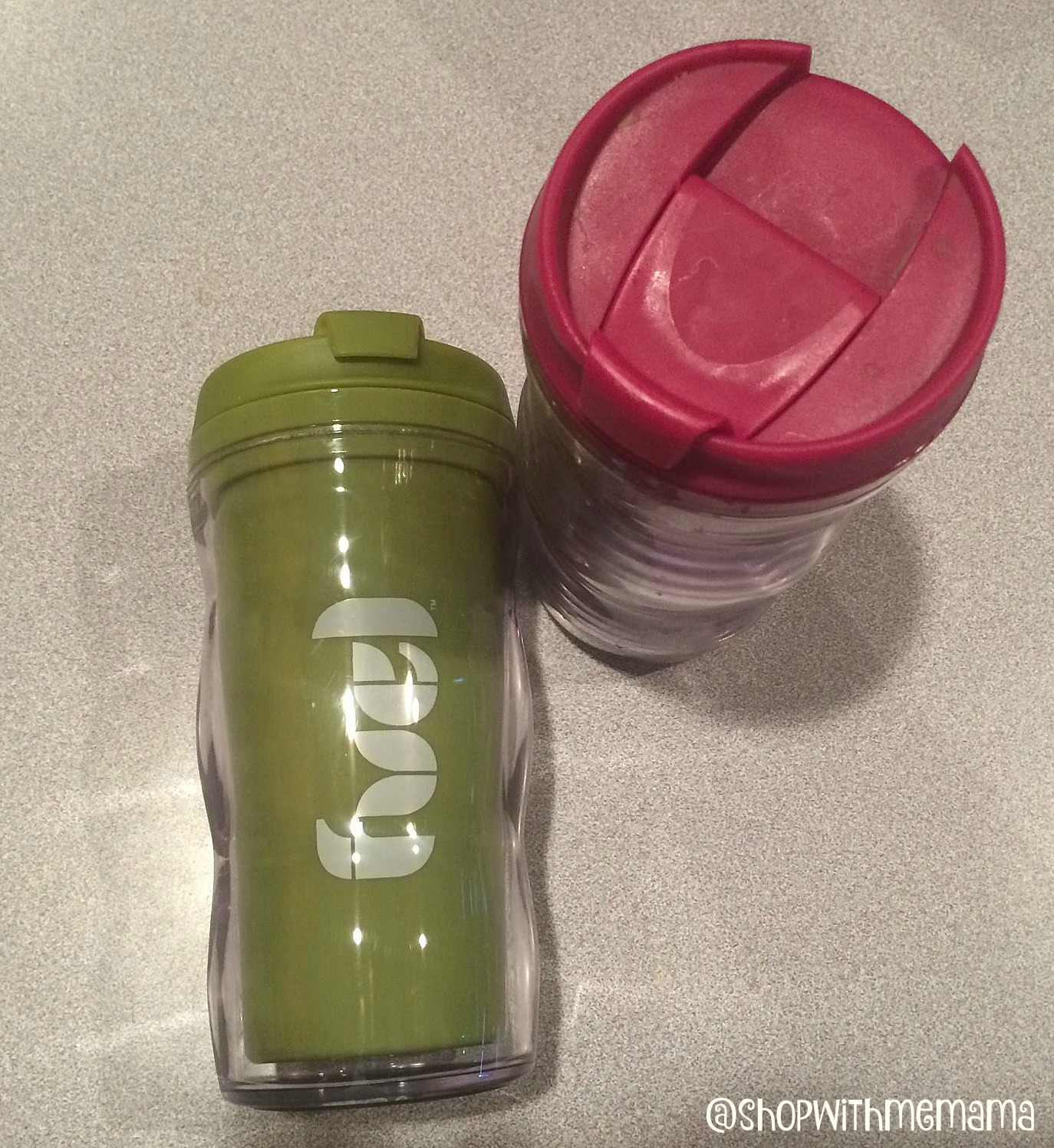 To help make things go smoothly, I try to organize the night before. I pack lunches with these great Food On The Go Containers.
Trudeau's FUEL collection is packed full of food and beverage storage containers offering specialization to match a variety of needs, lifestyles, and food choices.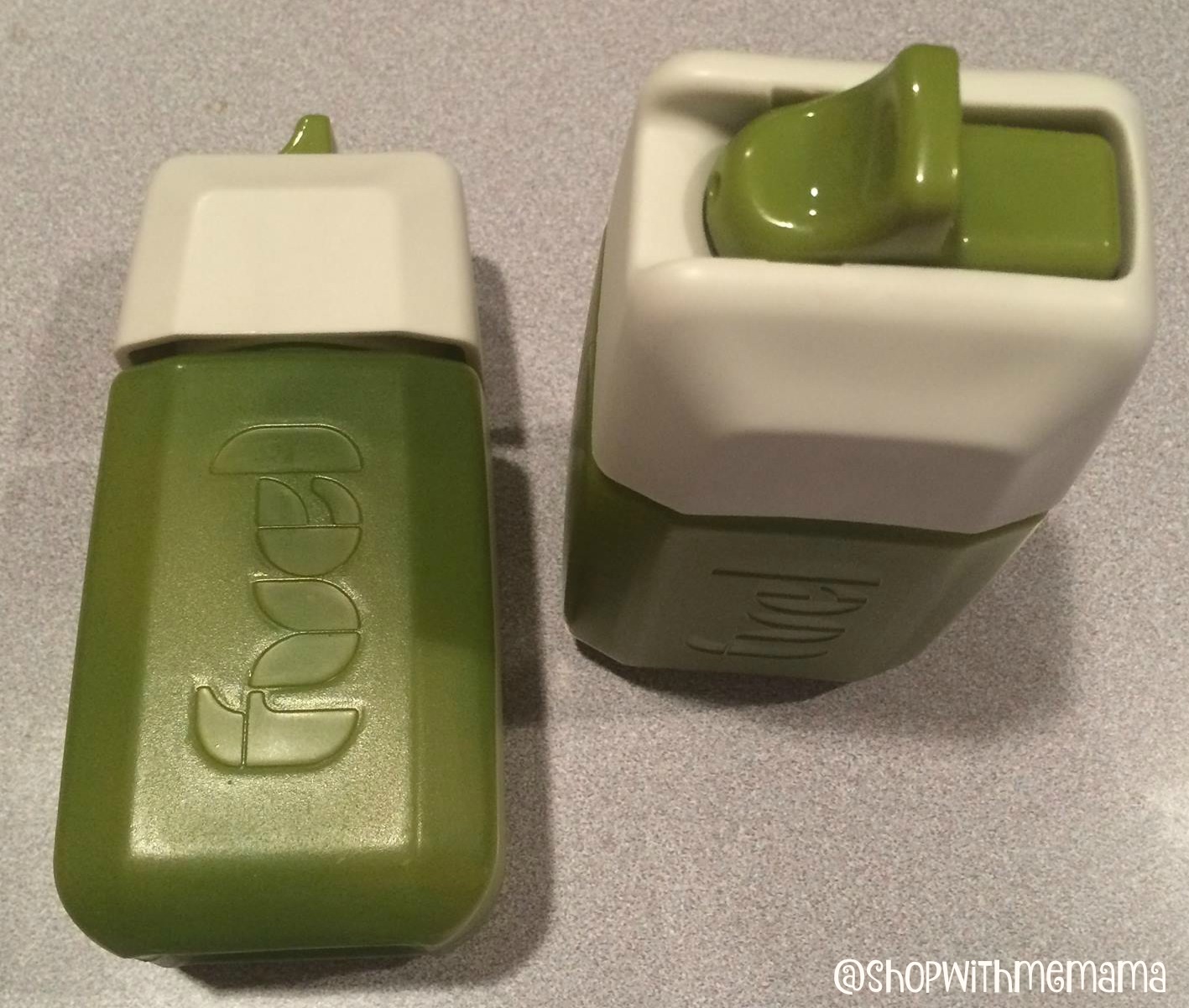 FUEL designs are clever and attractive demonstrating innovative, durable construction to keep foods fresh. FUEL products are easy to transport, reusable and recyclable to minimize environmental impact. Products are also BPA free!
I use the FUEL products in my kid's lunches each day. FUEL features a variety of designs that set them apart from traditional lunch box containers. They have individual condiment containers which are great for putting ketchup, mustard or any dipping sauces in.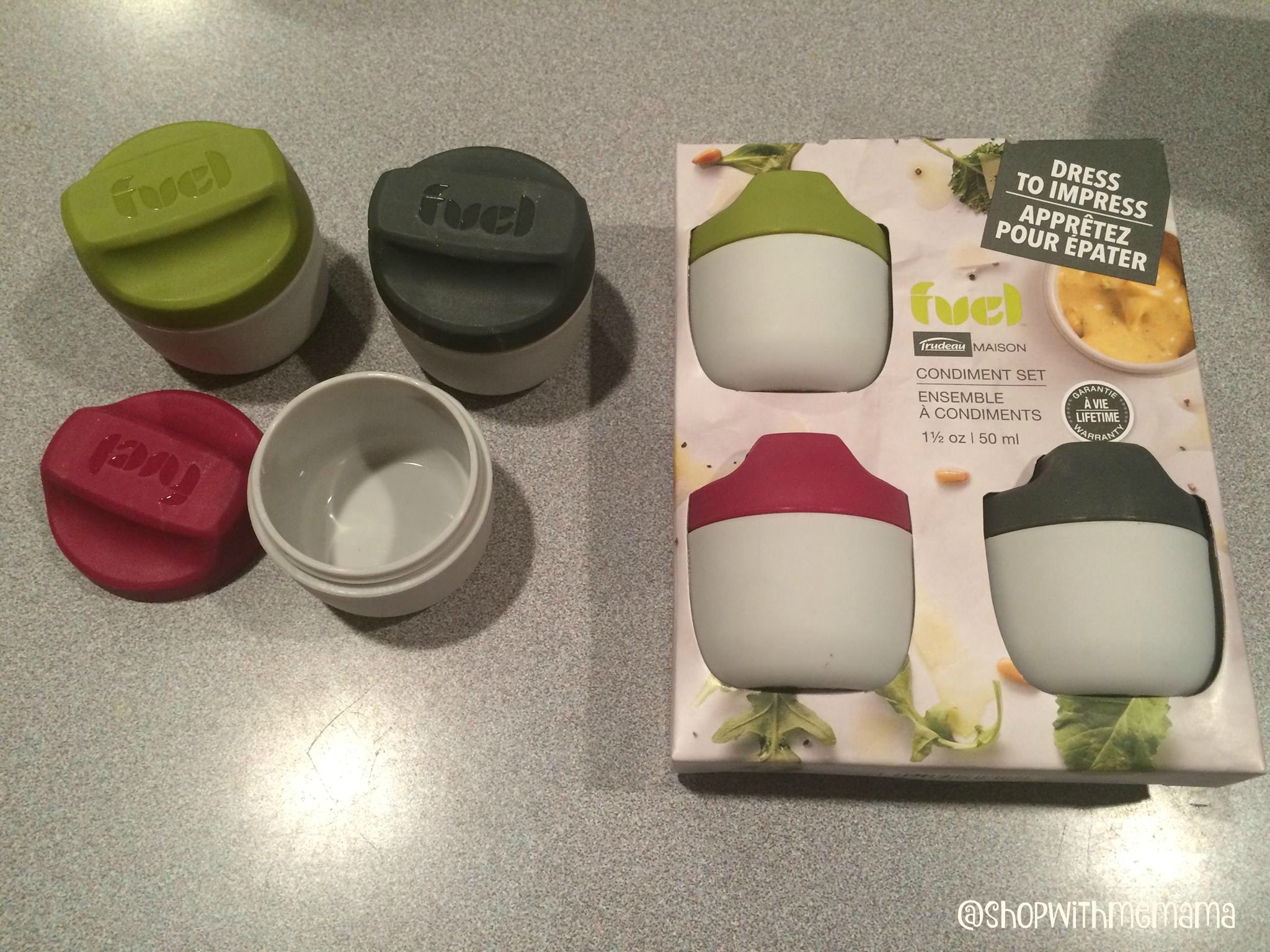 FUEL also has a salad bowl with built in dressing storage and ice pack, a multi, removable compartmentalized Bento Box, a vacuum sealed soup and food container with separate pieces to keep crackers and chips dry, plus snap together cutlery and double walled hydration and beverage bottles! And, so much more!
These are all great products. I received the FUEL Condiment Set, 10 oz. Nectar Juice Box, and Double Wall Sipper Bottle. I use the Nectar Juice Box and Double Wall Sipper Bottle ALL the time for my youngest. They are great, durable products that my 3-year-old feels confident using.
The condiment set is awesome for my kid's school lunches. When I put baby carrots, celery or anything that can be dipped into sauces, in their lunches, I always put one of the condiment containers in their lunch too. It has saved me so many messes to clean up in their lunch boxes because it contains the dipping sauces so well.
Buy
FUEL products are available in two colors: Kiwi Green and Raspberry. FUEL includes more than 25 food on the go containers and carry solutions retailing from $4.99-$19.99 and found at mass market, grocery, and specialty stores nationwide. For stores visit www.trudeau.com.
Win!
One person is going to win the following products:
FUEL Condiment Set
10 oz. Nectar Juice Box
Double Wall Sipper Bottle
Rules
Contest is open to US 18+. Giveaway will end on October 4, 2016 at 11:59 PM PST. Winner will have 48 hours to confirm their win, after I email them, or a new winner will be chosen. I am not responsible for lost or stolen mail.