Finding a place to rent is one of the most important things you can do, whether you're a first-time renter or simply looking to move into a new city. To give you peace of mind from that very first step right up to signing the lease on your ideal rental home, here are some answers to common questions about finding a place to rent.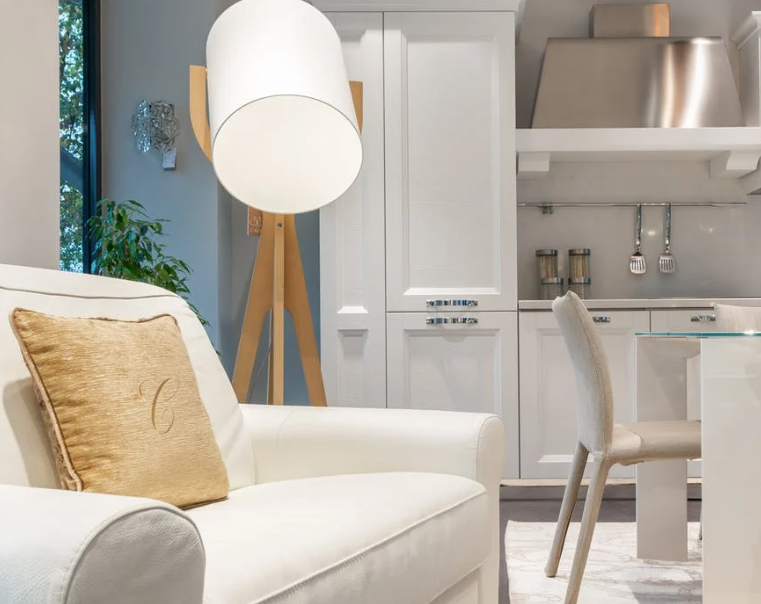 Frequently Asked Questions About Finding A Place To Rent
Below, you will find some frequently asked questions about finding a place to rent.
Is it rude to ask a lot of questions during a viewing?
Absolutely not. It's a realtor's job to answer your questions, and as long as you keep your queries relevant, you're free to ask as many as you like.
For example, if you're looking to find a place to rent in Brooklyn and you don't ask about the area or even the utility bills, how are you ever going to know if it's perfect for you and within your budget?
How long will my lease be?
The majority of lessors will usually want a 12-month lease agreement. However, it's possible to get other timeframes for a lease on an apartment. 9 or 6-month leases are also available, but your costs may increase due to gaining more flexibility in a lease.
Do I have to pay a deposit?
You'll almost always be expected to pay a security deposit. In some rare cases, apartments will be listed with a waived deposit, but you should generally be prepared to put one down when you sign a lease. The cost of your deposit will usually be around 2-3 months' rent as a down payment to secure the apartment.
Will my rent increase by a lot?
Your rent will stay the same over the course of your agreed lease. But if you decide to stay after that lease ends, then it is possible that you'll receive an increase in your rent.
If you're open and honest with everyone about your intentions, especially if you're hoping for a long-term rental agreement, then you may be able to ask further questions about potential future increases.
Is having a cosigner mandatory?
It's easier to get an apartment if you have a proven track record of paying rent on time across several previous apartments. But if you're a first-time renter then you're likely going to need a cosigner.
This is perfectly common and is in no way a comment on your worth or ability to pay bills. Think of it as a little extra insurance for the lessor in the event of you being unable to pay on time.
Do I have to get renters insurance?
Renters insurance offers cover for your possessions from things like vandalism, theft, and fire hazards in exchange for a small monthly fee. It's not a mandatory requirement in most cases, and if it is, your lessor will make it clear before you sign your lease.
Can I redecorate my rental apartment?
This is something that's vital to ask and get clarification on before you sign your lease agreement. It depends on who you choose to rent from, and is usually decided on a case-by-case basis.
I hope this post has answered some of your rental questions! If you have a question or want to add your thoughts to this post, please leave a comment below! Thank you!