CONTEST OVER! CONGRATS TO
Angela Winesburg #592!!

Man, when I was pregnant, I would have loved to have the From Pea To Pumpkin Pregnancy Journal. I did not have a journal to chart my woes and I sure wish I had. It is always fun to look back and see what you were feeling at what particular time and what you did or ate! I really should have documented my pregnancy with my last baby, but did not. I did with my other kids though, to an extent.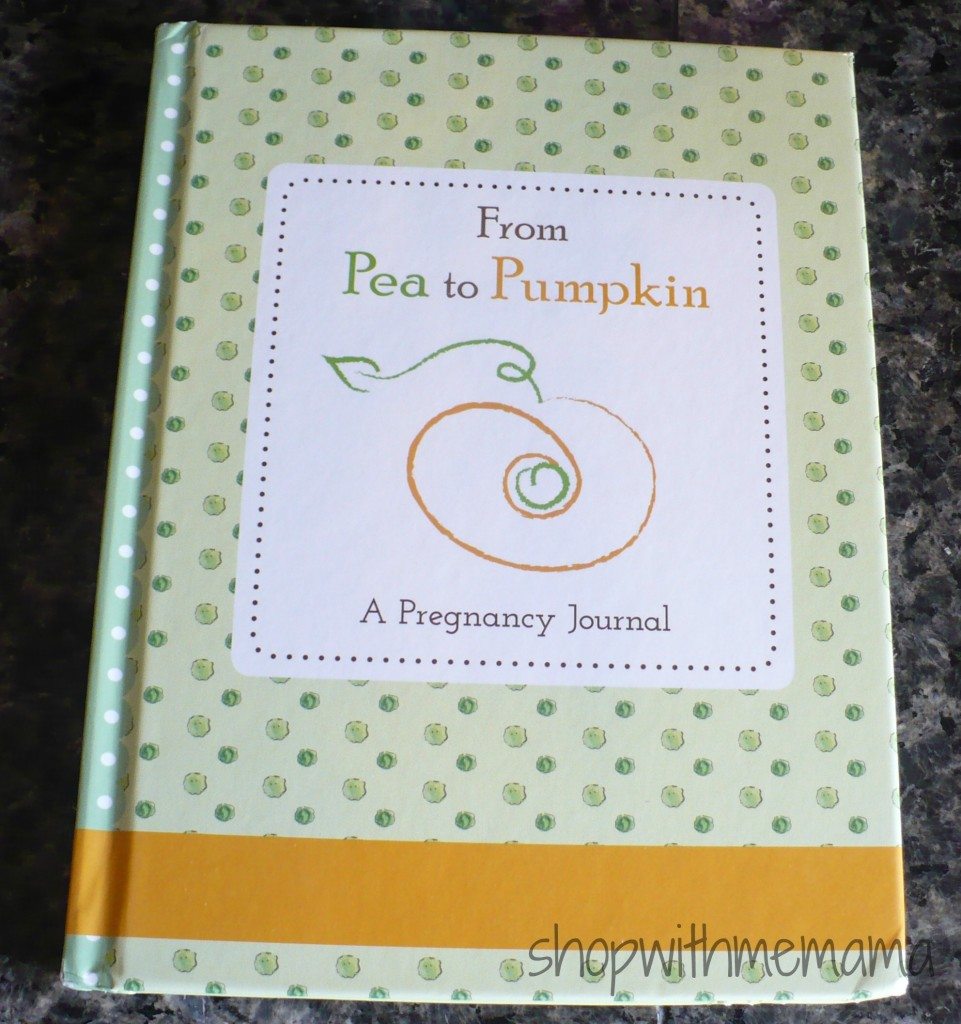 This pregnancy journal is absolutely adorable, practical and will be a reminder of how you were when you were pregnant (might even be a great birth control for some ;)). Something to read when you are feeling those baby blues! And, when your child gets older and can understand, you can read it to him/her and let her know what it took to grow him/her! Wish my mom had done that with me! Would have loved to read that now!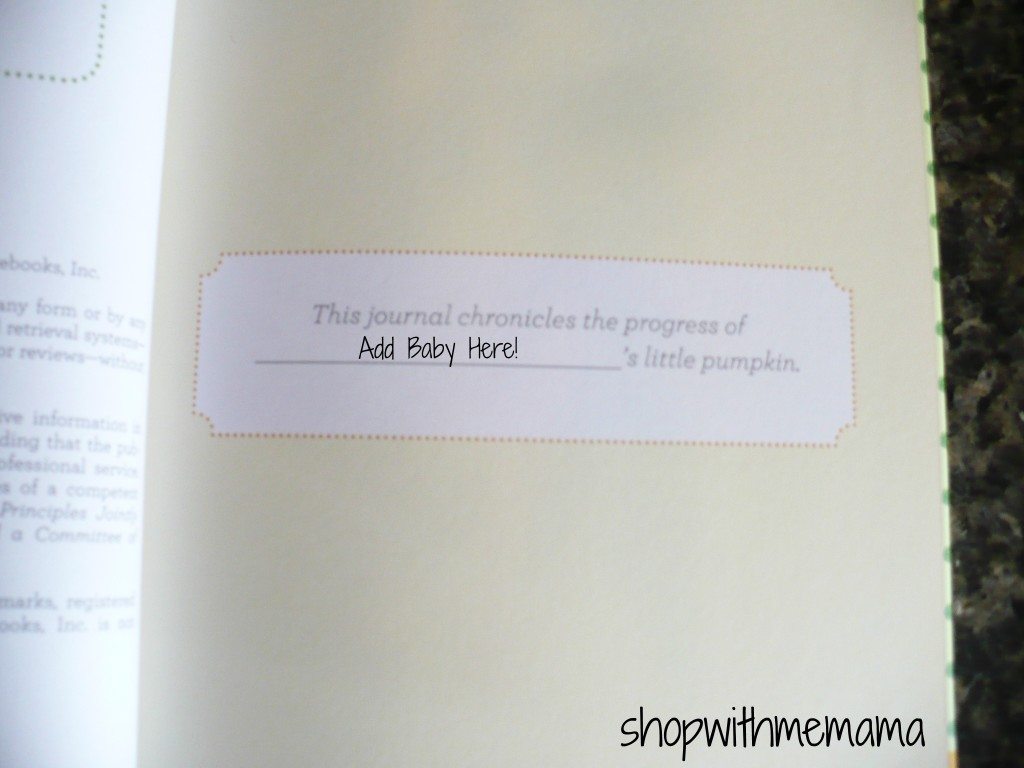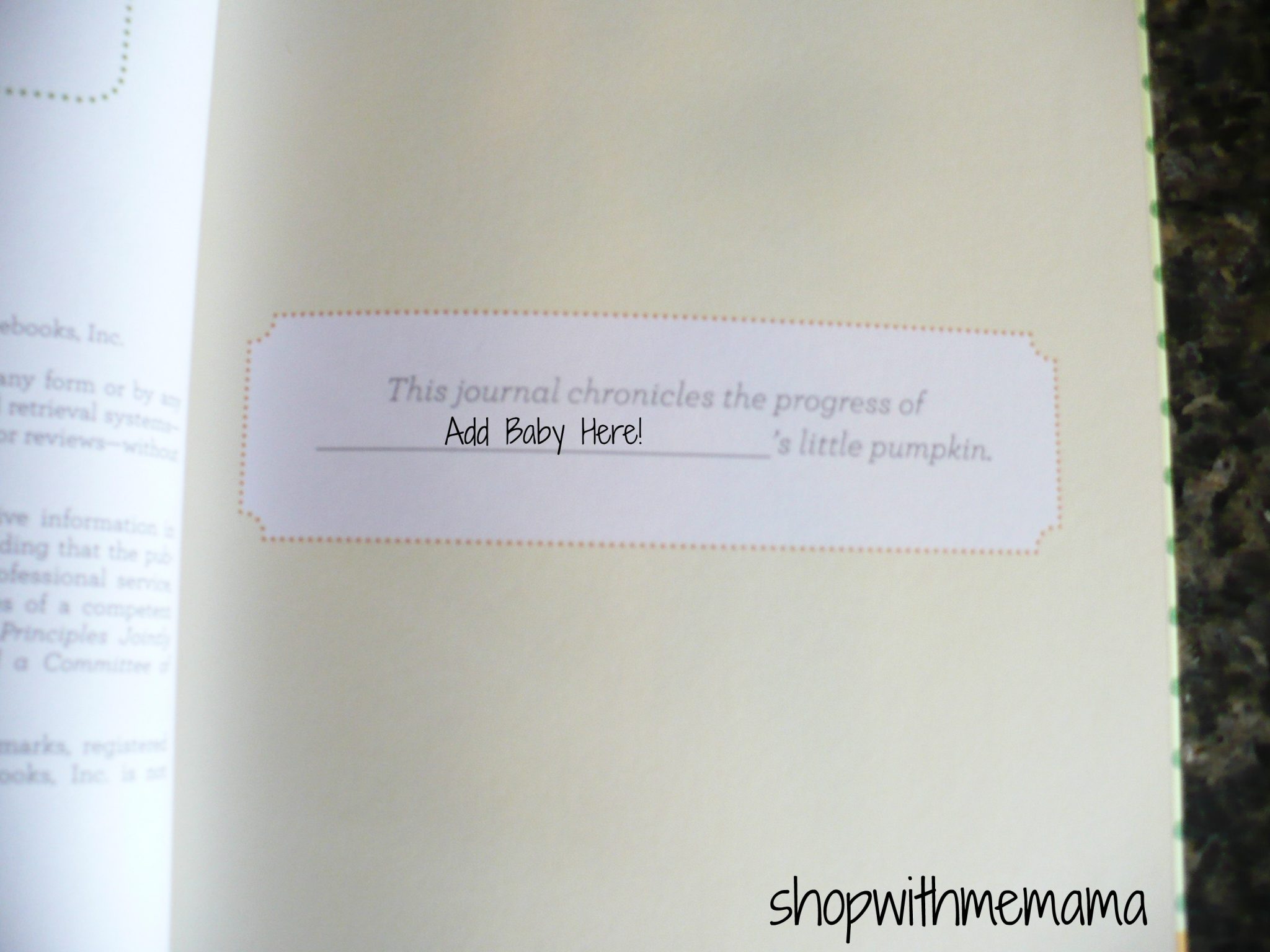 This journal has everything you need to chart your pregnancy. At the very beginning there is a place to put your first ultrasound picture and I love that. At every week, it has a picture of how big your baby is that week! So sweet! At the very end of the journal, there is a place to put your baby's birth picture and a place to write out the birth story! Seriously, this is definitely a book every new mommy NEEDS. Baby's grow sooo fast, so document EVERYTHING starting from pregnancy to their sweet birth. That way you won't miss a thing!!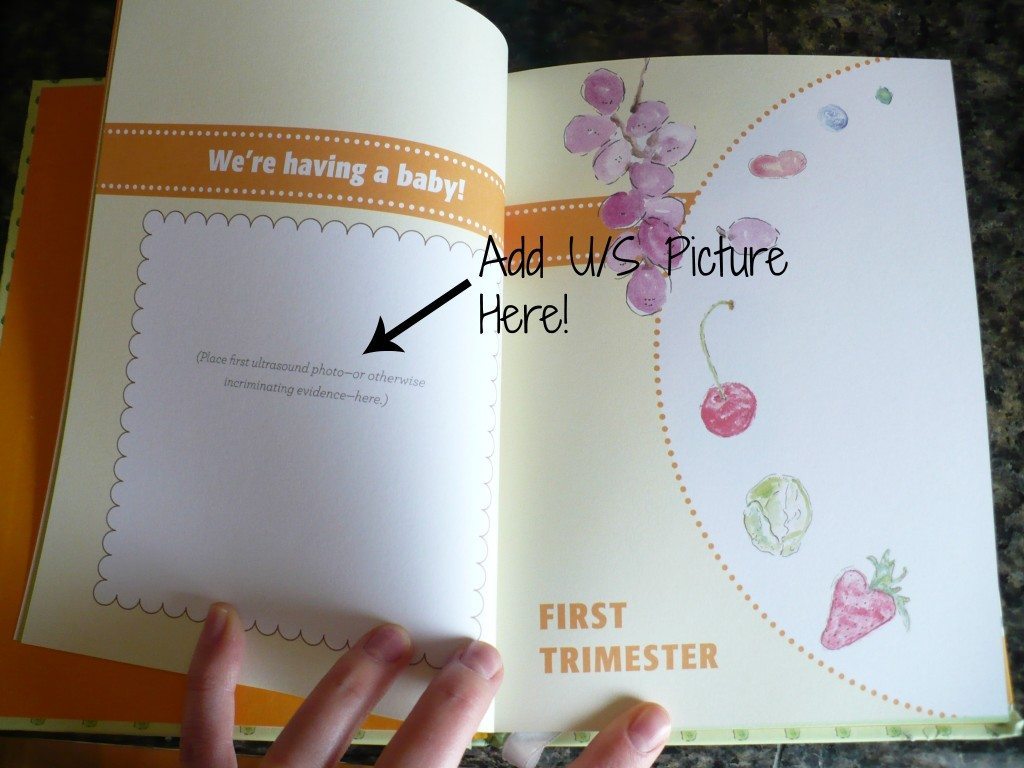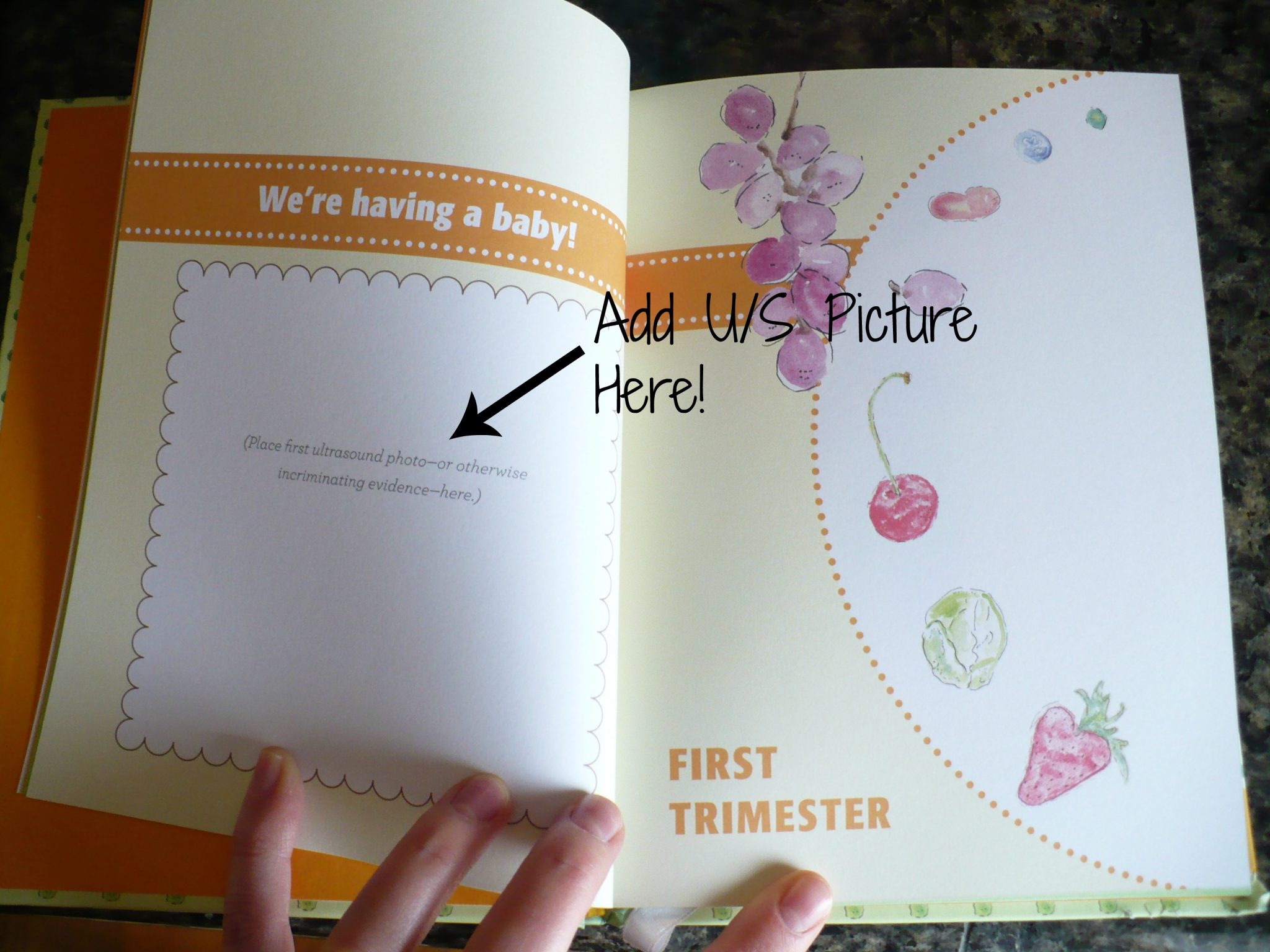 Through beautiful watercolor fruit and veggie illustrations and whimsical, relatable fill-in-the-blank prompts, From Pea to Pumpkin is a pregnancy journal that lets moms record each week of their baby's unique journey, from crazy food cravings to those first incredible kicks.
You can watch the trailer about it, below: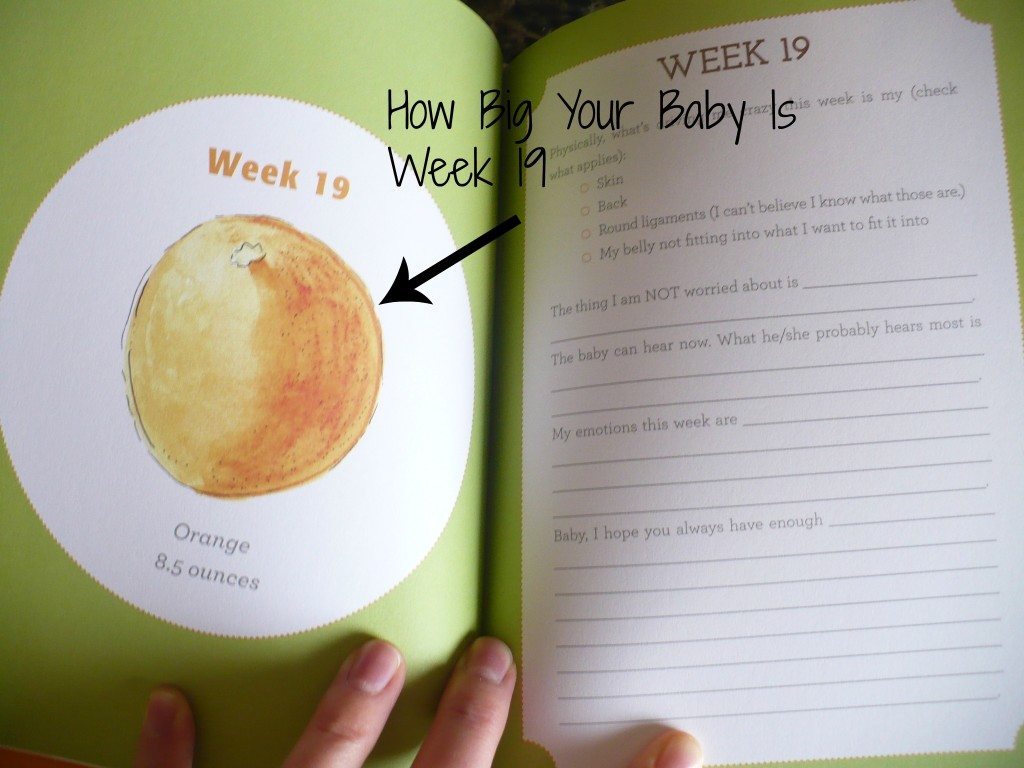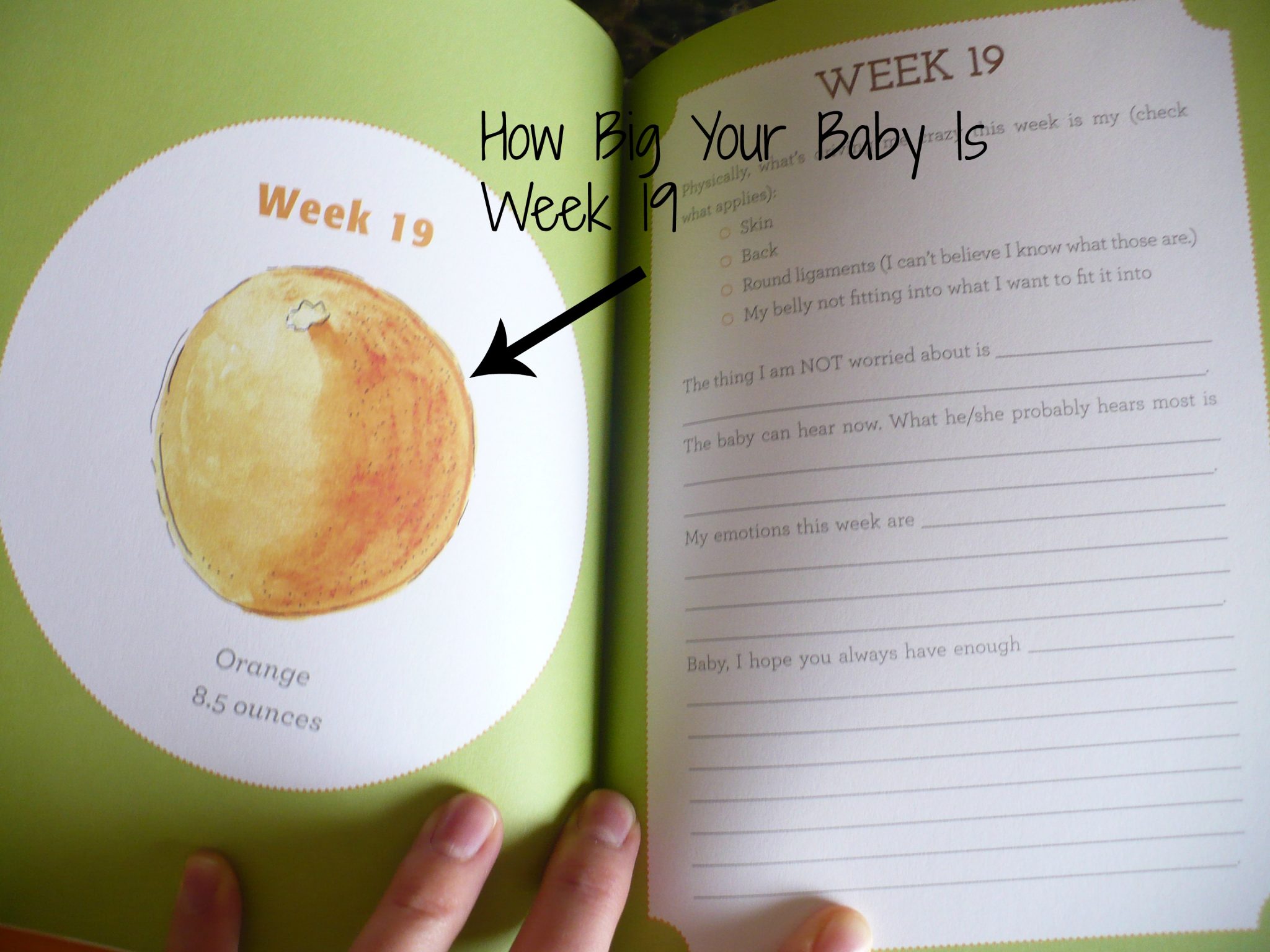 Buy
You can purchase the beautifully illistrated and super cute Pregnancy Journal online at Amazon.com!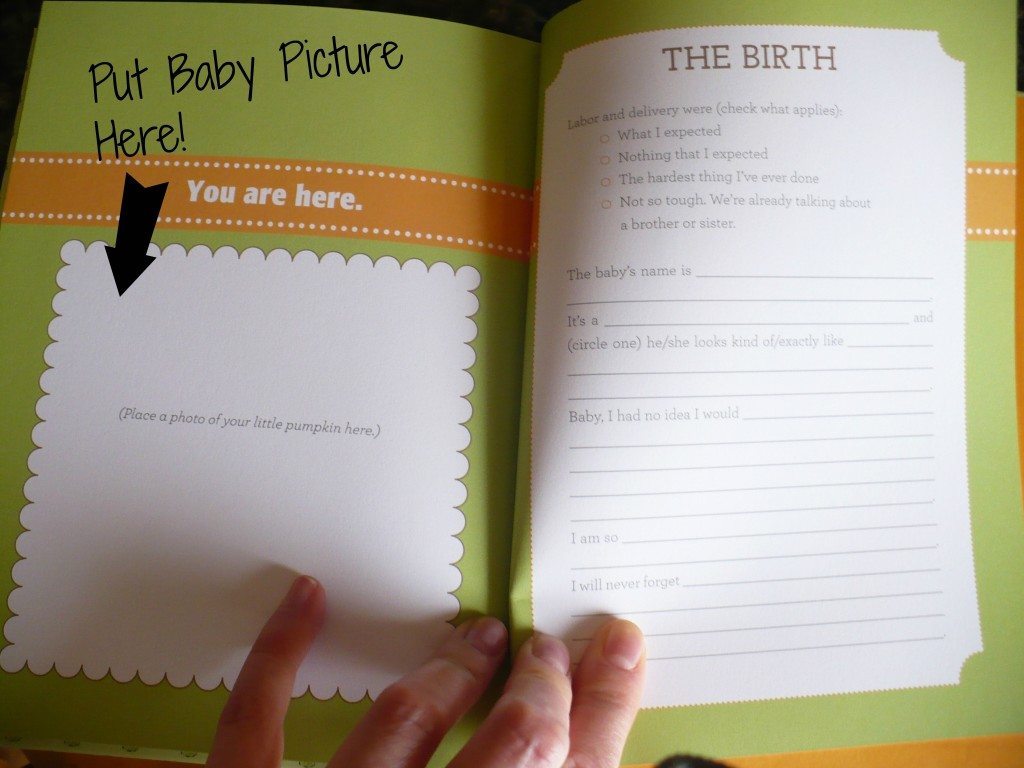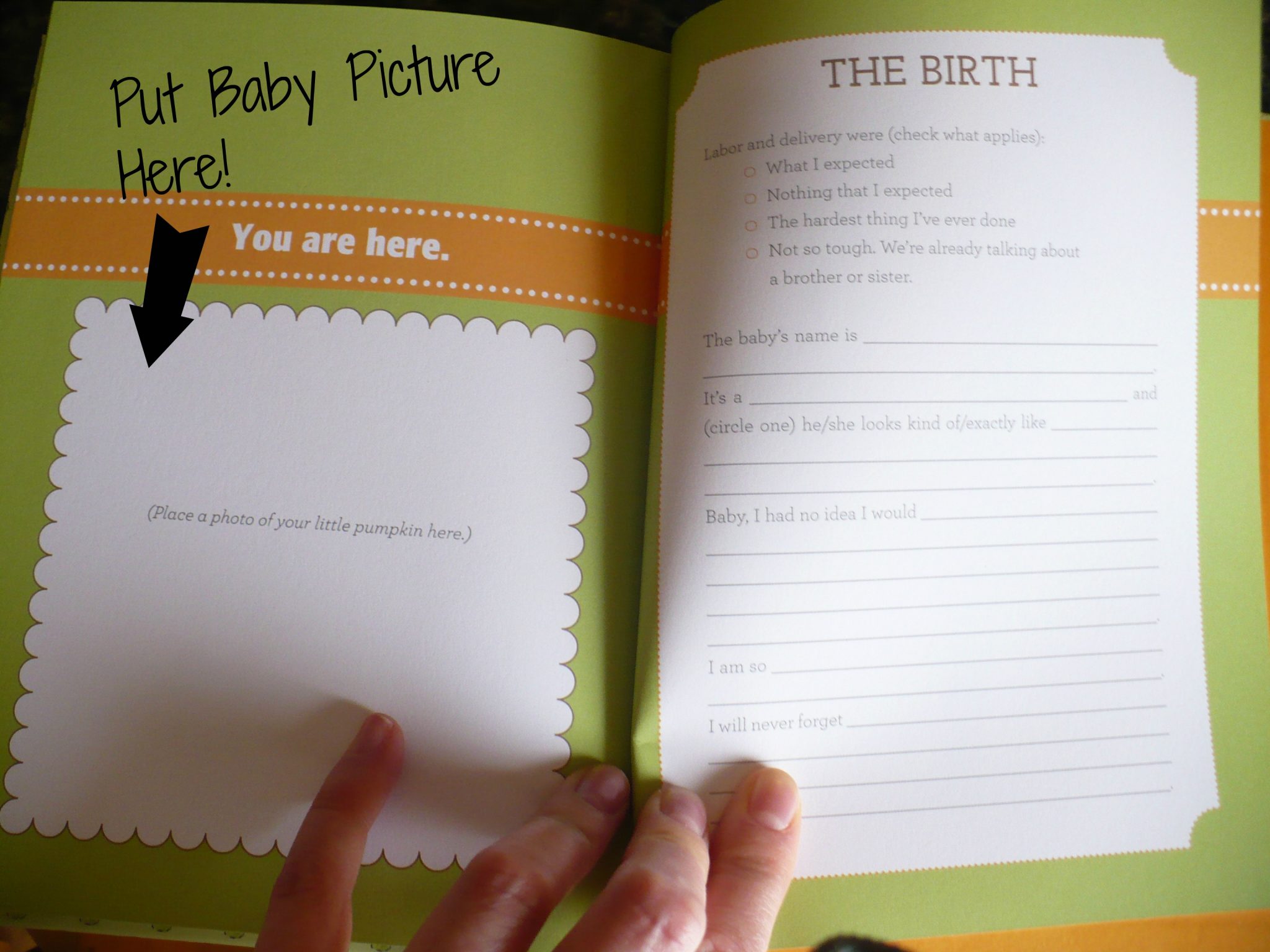 Win!
One very lucky mama to be will win the From Pea To Pumpkin Pregnancy Journal of their very own!
How?
Easy! Just use the Rafflecopter form below!
Disclosure:
I received product to check out. All opinions are mine. The Amazon link is my personal affiliate link.