*Sponsored post. Opinions are my own.
I won't lie. We buy a TON of bottled water. I also have a half-dozen half empty water bottles in my car, scattered in my home and I am sure tons are in the garbage. I know, I know, it is terrible for the planet! I have given this a lot of thought since our move from Washington State to Idaho. I want to make a change and help the planet, but how?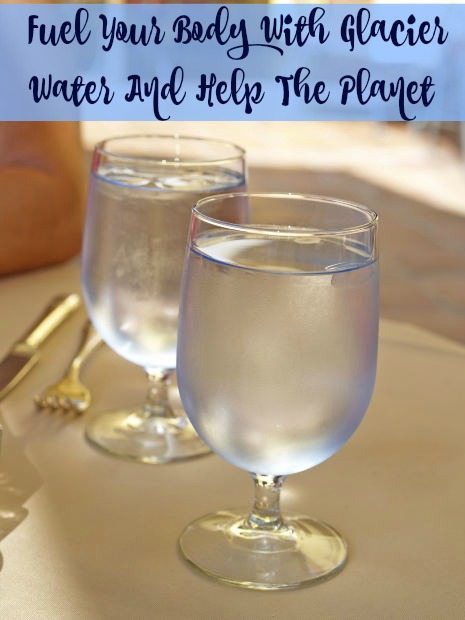 I used to get water delivered to my home, once upon a time. But we stopped doing that because we moved and could not get that service where we moved to. So, that was that. Then I started seeing Glacier Water in the stores and got extremely curious about it…
What if I opted to refill big bottles with this delicious Glacier Water? That would mean NO more waste of bottled water scattered throughout my cars and home. No more WASTE. No more ruining the planet with plastic waste. Hmmm, I am liking this idea so far!
What IS Glacier Water?
I learned that Glacier Water is the leading provider of vended water
Glacier Water has over 23,000 machines installed at a variety of locations throughout the United States and Canada (so I am sure I will have no problem finding Glacier Water near me!)
Glacier Water's water treatment, filtration, and vending systems provide convenient, low-cost access to great tasting, high-quality water without the plastic waste
Glacier Water has over 30 years experience!
Glacier Water delivers machines that function like mini bottled water treatment plants delivering great tasting water
Glacier Water eliminates wasted energy, water, and fuel associated with shipping pre-packaged water from manufacturing plants to distribution centers and on to retail stores throughout North America.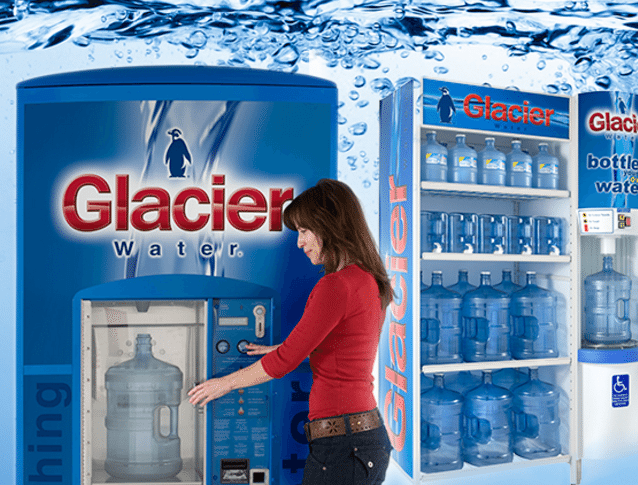 Fuel Your Body With Glacier Water And Help The Planet!
As people become more aware of the environmental impact of individual bottled water it is obvious that we need to make a change. With Glacier Water, you can help with that much-needed change by buying their water and using the refillable containers. No more wasteful plastic bottles to fill our landfills and pollute our earth.
Just by refilling your own container (people bring their own bottle and refill for less than $.39 a gallon, often less), you can help our planet.
Glacier customers help keep plastic bottles out of our landfills. Every year, Glacier customers keep almost 400 MILLION plastic bottles from becoming trash. What an eye-opener, huh?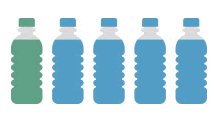 Quick Facts About Plastic Bottles And Our Planet
*Over 80% of all plastic bottles become trash in landfills
*It can take OVER 1,000 years for a plastic bottle to biodegrade
*U.S. landfills are overflowing with 2 million tons of single-use water bottles
*Over 17 million barrels of oil are used to produce a year's supply of single-use plastic bottles
Reading about the impact plastic water bottles have on our planet, is a HUGE eye-opener for me. I am ashamed at how many plastic water bottles I just throw away and I don't even think about it. I know now, that I will be phasing out of the plastic water bottles and will hopefully be using Glacier Water.
How Can I Get Glacier Water?
Visit Glacier Water online at http://glacierwater.com/ to find out more and see where you can get your Glacier Water!
Get Social!
You can connect with Glacier Water on Facebook and YouTube!
Do  You Drink Glacier Water?