Summer is here and there are plenty of places to drive through or visit! Just jump in your vehicle and hit the open road. I have a bucket list for this summer, a mile long! We traveled to Boise this past weekend and this weekend? Well, we are not sure yet, but I know we will think of something!
Driving through the United States is always fun to do. My best friend from childhood did this and loved it! She visited so many fun and interesting places.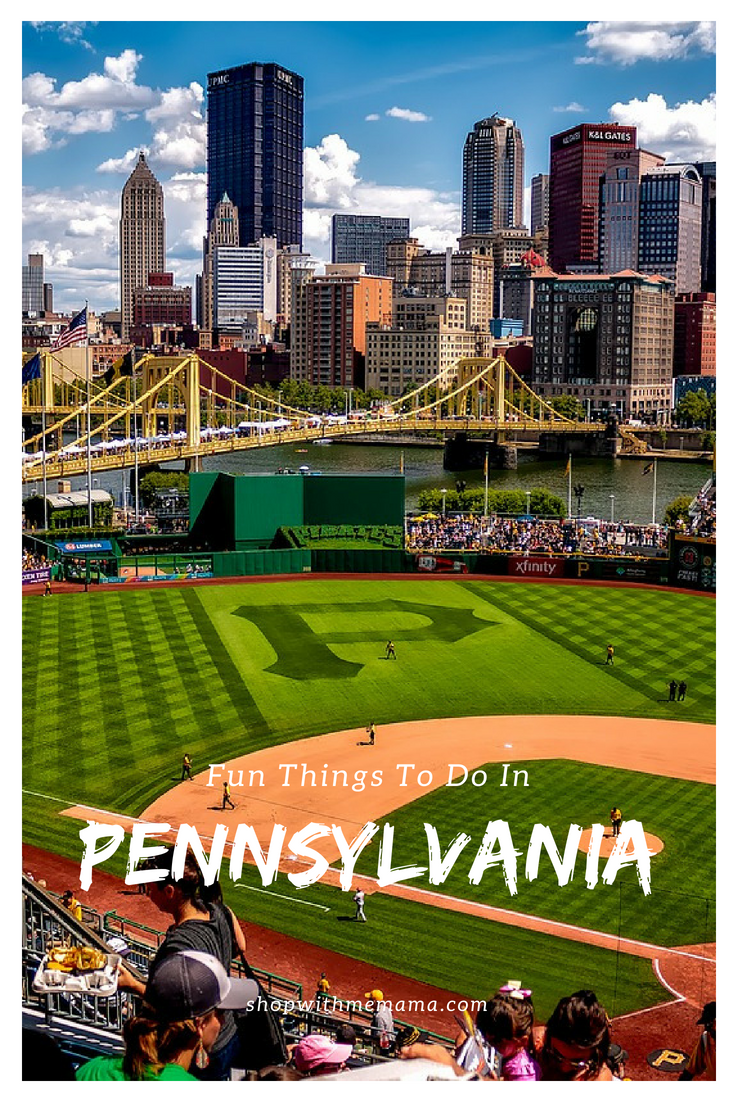 If you are ever planning on driving through Pennsylvania, a good place to stop by is the town, Langhorne. Here are some fun things to do in Langhorne, PA or surrounding areas!
Fun Things To Do In Langhorne, PA (Or Surrounding Areas)
Sesame Place! I want to bring my kids here, it looks like a lot of fun and there are plenty of fun things to do! Sesame Place is a family-friendly theme and water park. These places are always a lot of fun because there are rides and a water park side too. They have some yummy, in restaurants, you can also get pictures with the characters, water rides, regular rides, shows and much more! Sounds like such a fun place to visit!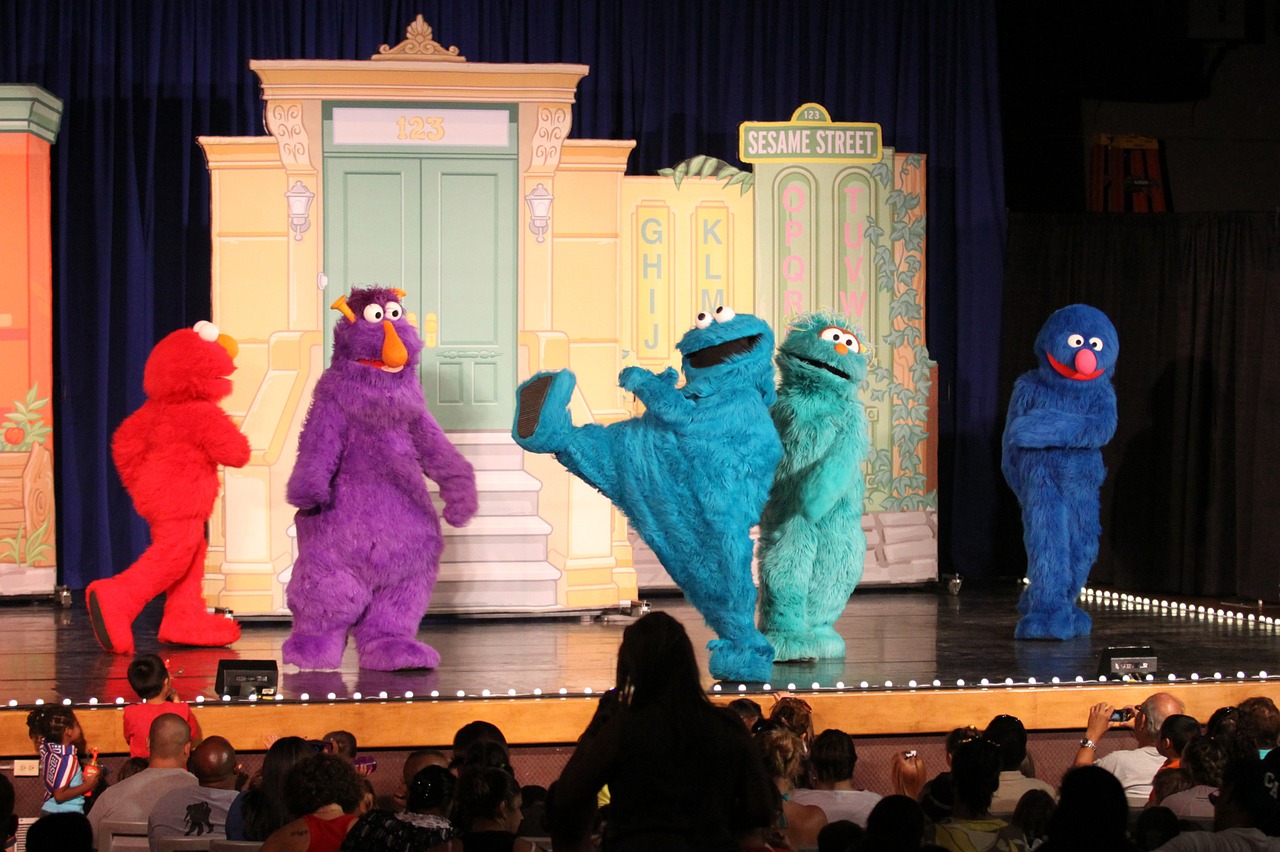 Core Creek Park is a good place to stop by when driving through Pennsylvania, to stretch your legs, and have a nice family picnic. It has fun playgrounds for the kids, hiking, horseback trails, ball field, tennis court and more. Plus, if you are a fisherman, then whip out your poles because they stock their trout, annually!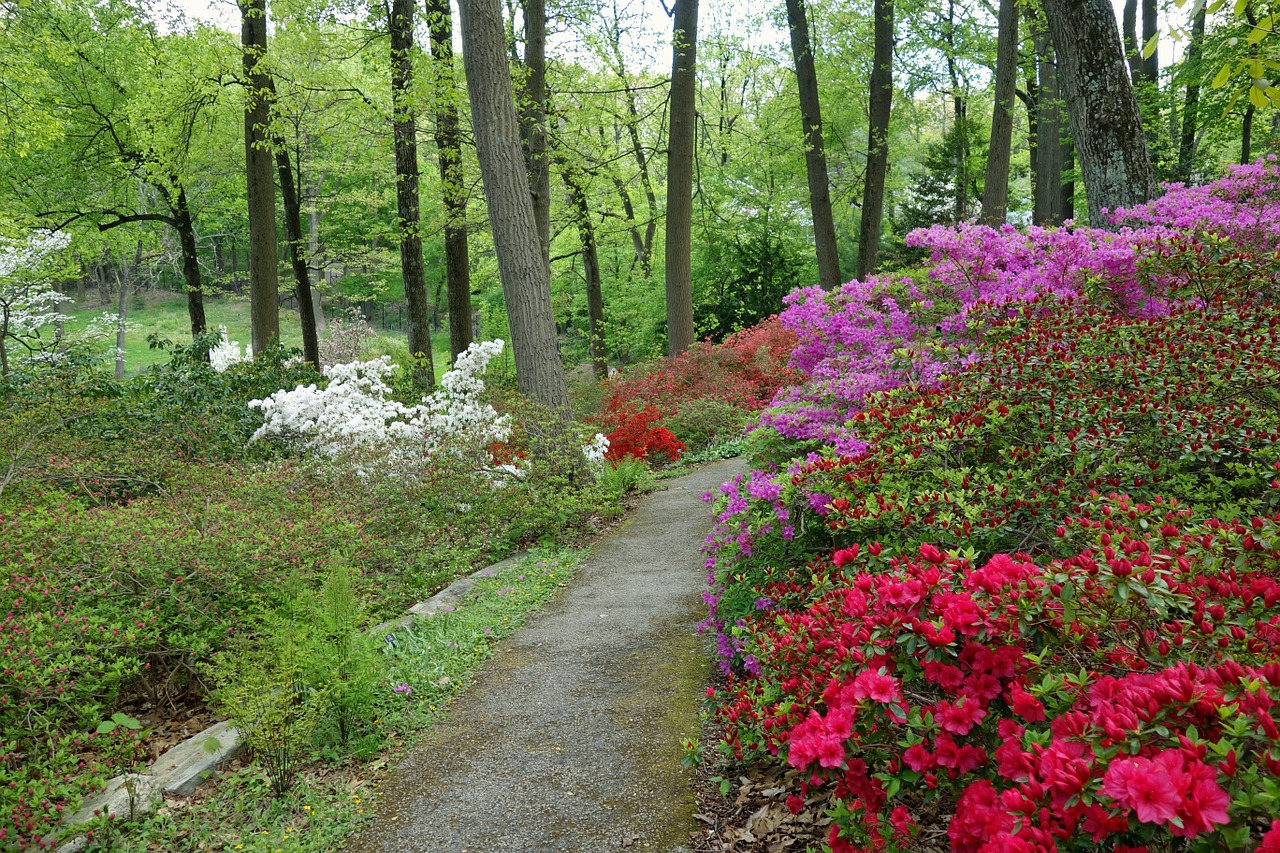 UA Oxford Valley Stadium 14. Do you love movies? Then this is for YOU. The UA Oxford Valley Stadium 14  is a big movie theater that is so fun for the whole family. It features Dolby ATMOS technology, IMAX showings, RealD 3D movie showings, and private screenings. Might as well check out a new movie with the family when out traveling!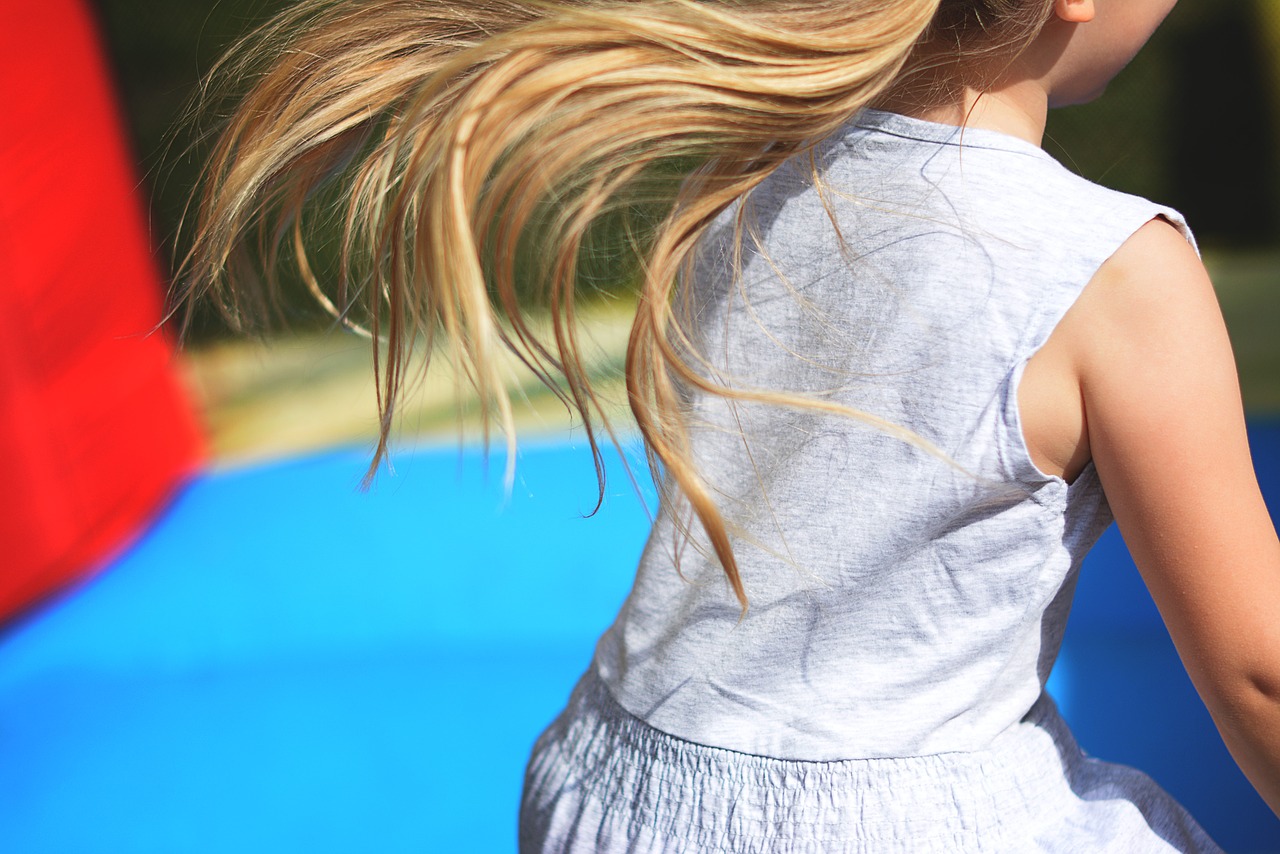 Sky Zone Indoor Trampoline Park! Sounds fun, right? You can challenge your friends and family to a gladiator battle or challenge your strength and ability going through the warrior course. Explore virtual worlds, jump on the massive wall to wall trampolines, play dodgeball and MORE.
There are always fun things to do in any state you pass through. Especially when you are traveling with kids! These are just several places/stops I would love to visit when passing through Pennsylvania.
Have You Ever Been To Pennsylvania? Where Are Your Favorite Places To Visit?