Funny & Messy Things Toddlers Do…
Have you ever caught your baby doing something he or she knows they shouldn't be doing, like scribbling a 'masterpiece' on your walls or throwing food ALL over the floor? How about taking off their diaper and creating a masterpiece with what is inside of that diaper? If you answered yes to any of the above, then I have a giveaway for you!!!
I remember when my oldest child and middle child were around 3 and 2. They were in the playroom and I was doing dishes. They were very quiet, so I went to go look at them. There they were, with a ball point pen, drawing ALL over a couch that my mother-in-law gave to us. It had been in the family for over 20 years… Ya.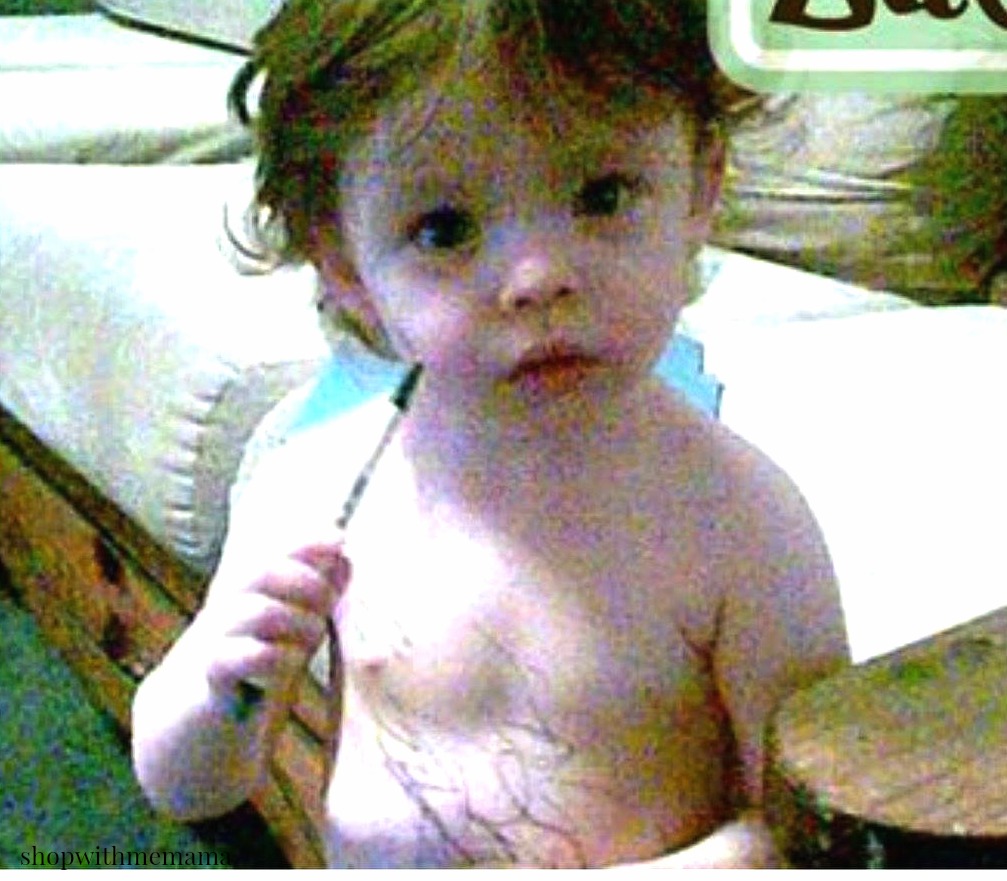 Then, there was a time when the same two children were in the playroom and I went to check on them and the had UNSTUFFED my armchair! There was a little hole in the armchair, and my little's saw that hole and started pulling out all of the stuffing.
It was EVERYWHERE!!! I just could not believe how QUICKLY these little children of mine could do so much damage in no time at all! I think I posted a picture of that on the site $h*t my kids ruin…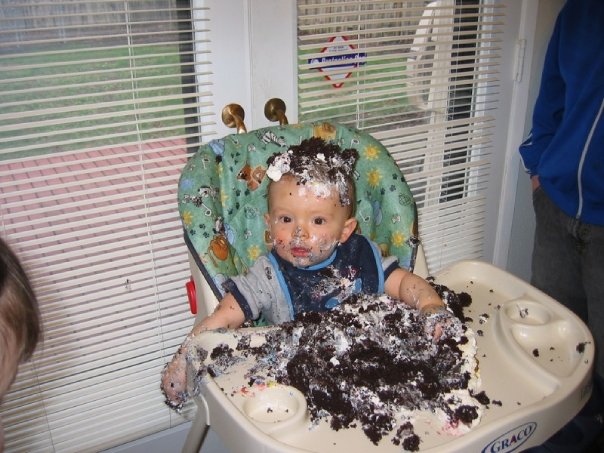 THEN, as you can see in the picture above, my youngest decided that the wall was his newest canvas to create lots of beautiful lines and scribbles for mama to enjoy! Good thing that pen he used above, was a dry erase marker, sigh…
Oh, there are PLENTY of other stories I can tell you all, but I think I will stop because there is ALWAYS that one person who will troll me because of my kids being 'kids'. Kids can be messy and get things really messy!
Funny & Messy Things Toddlers Do…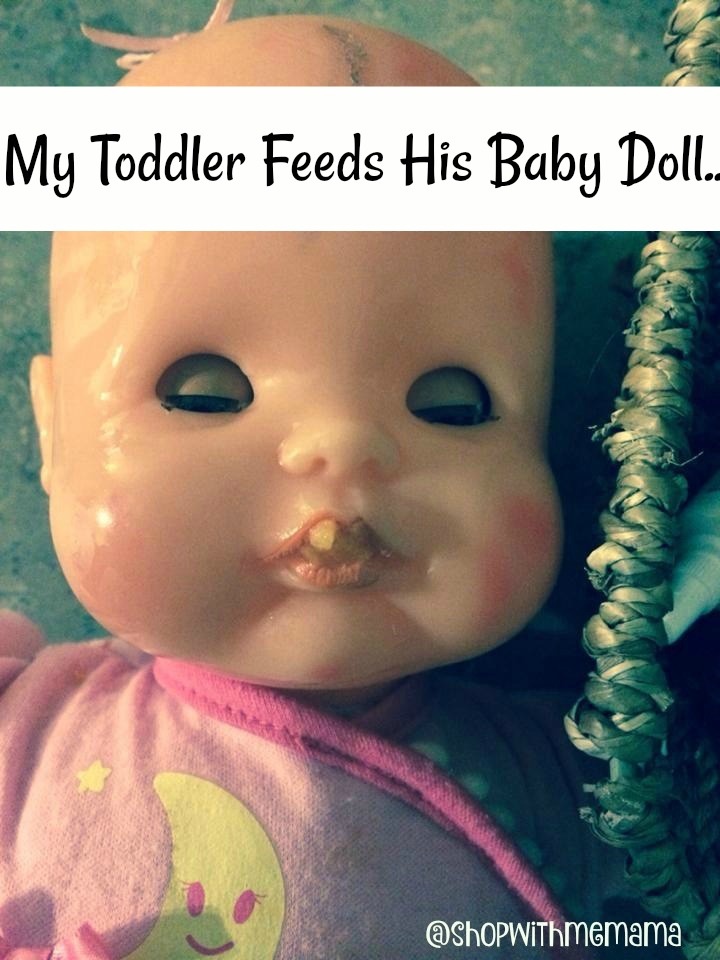 And remember: As trying as these moments are now, they're what we'll look back at and laugh at together when they're all grown up! I know we do!! I show my kids pictures that I took of them as they did these things, and they can't believe it and tell me how sorry they are! See, they grew up being pretty good kids!
Join the MAM Club!
Join the MAM Club today and receive a free 2-pack of pacifiers with $25 purchase + free shipping on shopmambaby.com and be the first to know about the news of special offers, promotions and new product introductions from MAM! Sign up HERE!