*My sister received products to review. Opinions are her own.
Now, I am very crafty when I want to be. I am also artistic (which many of you probably did not know!) and I have great intentions on doing wonderful things to my home.. but to find the time to do those things? It is hard! Little by little, is all I can do! But that is okay, that is just how it has to be.
My sister, on the other hand, does have some time to do projects and things  like that. Her kids are mostly grown and in school, so she has time to create beautiful things! She has ALWAYS been crafty and artistic. You would not believe how crafty she is. She makes the most perfect things in the world! From wedding cakes to crafts, she can do it ALL.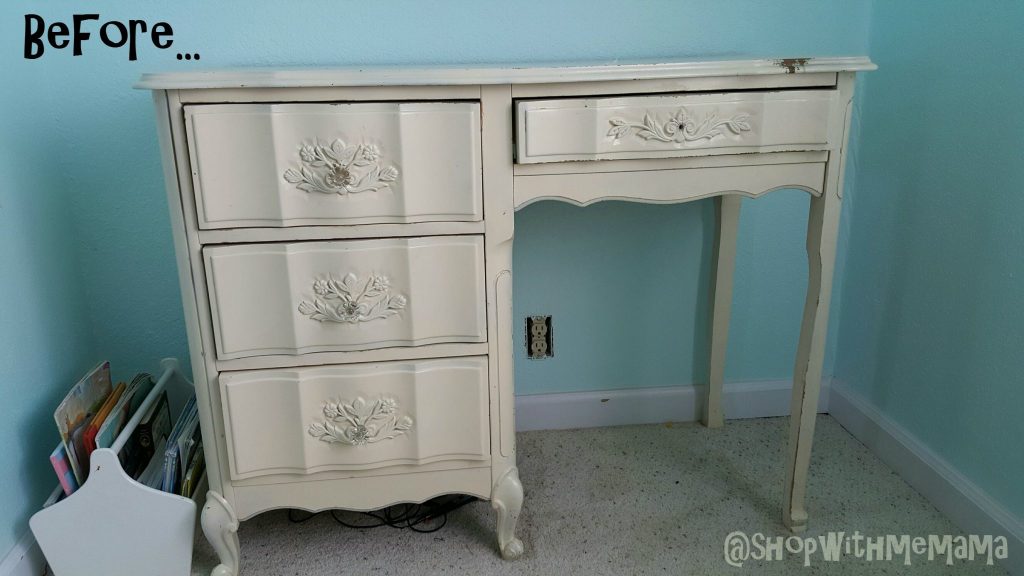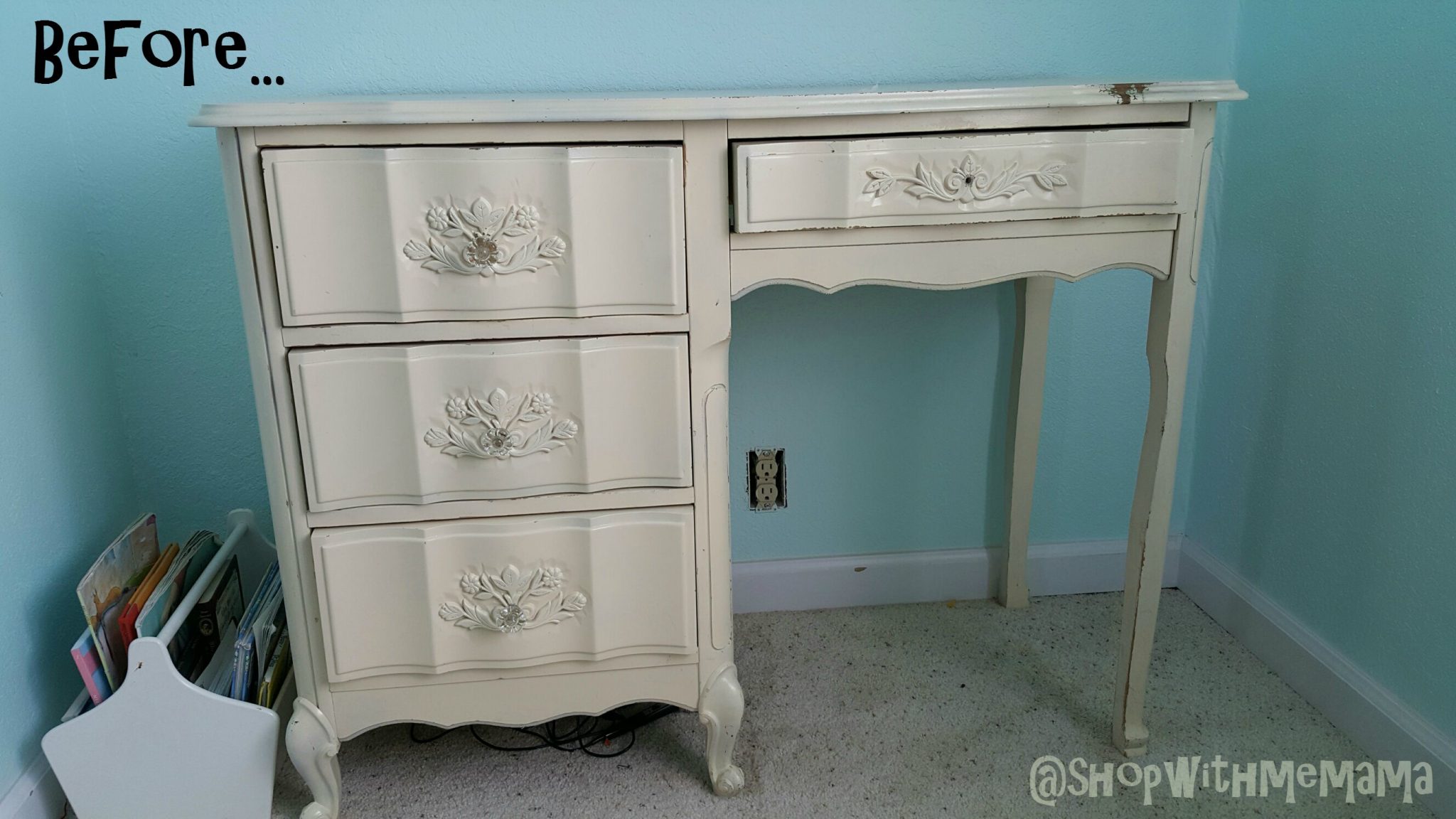 She recently reviewed some Fusion Mineral Based Furniture Paint and her project turned out amazing! She loved the paints and products that she received.
Below, is her review of the Fusion Mineral Based Furniture Paint:
The one I used to paint Avery's desk was  Damask. I absolutely loved the way the paint went on effortlessly,  I've never seen a paint glide on a piece of furniture so well. I loved that.
My only problem was that the finished color when I was done was way too dark.  It was super bold muted mauve, way darker and more intense of a color than what showed in the picture of the color on the website.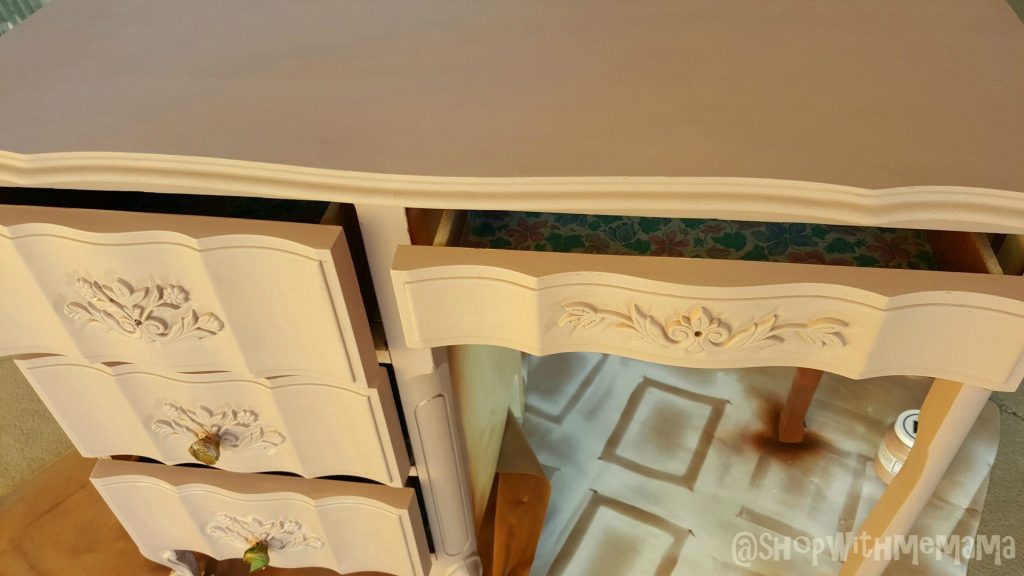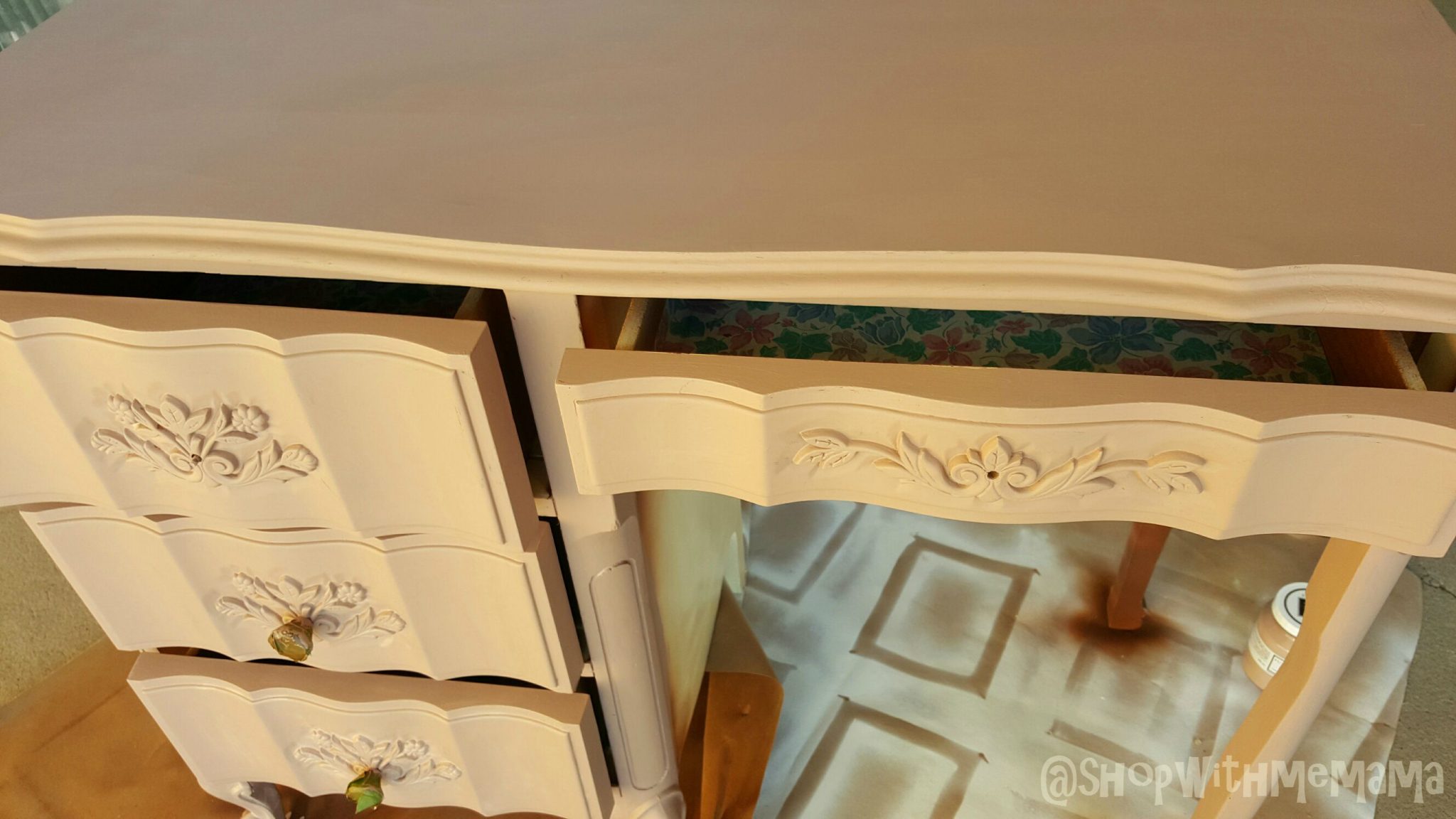 I am sending you pictures of the desk before I repainted it. There is a picture of the desk before, then I spray painted the edges with a brown spray paint so that when I distressed set the brown color will show through instead of the white desk that was underneath.
Then I started painting with the Fusion Mineral paint. It turned out much darker than what the pictures show.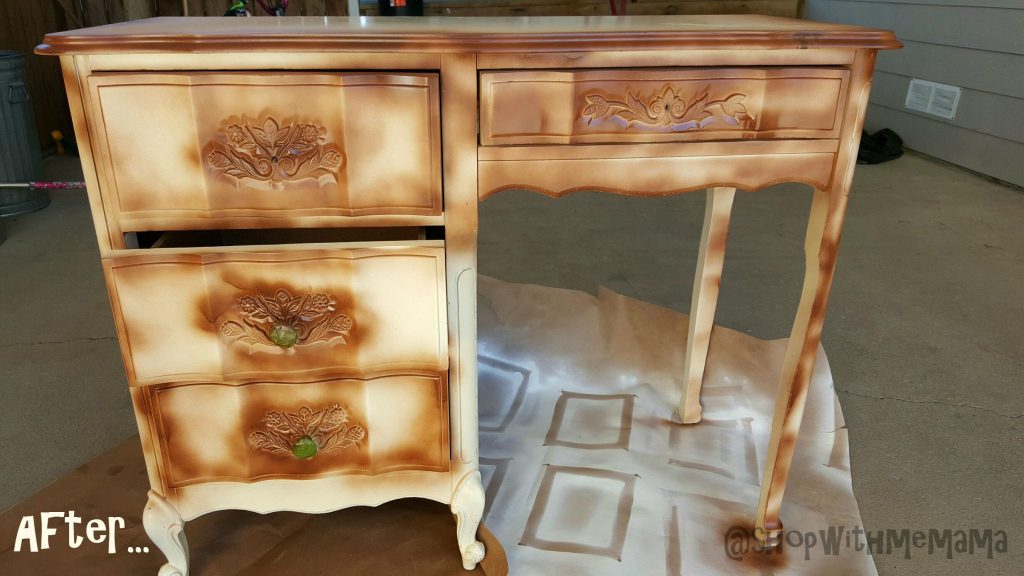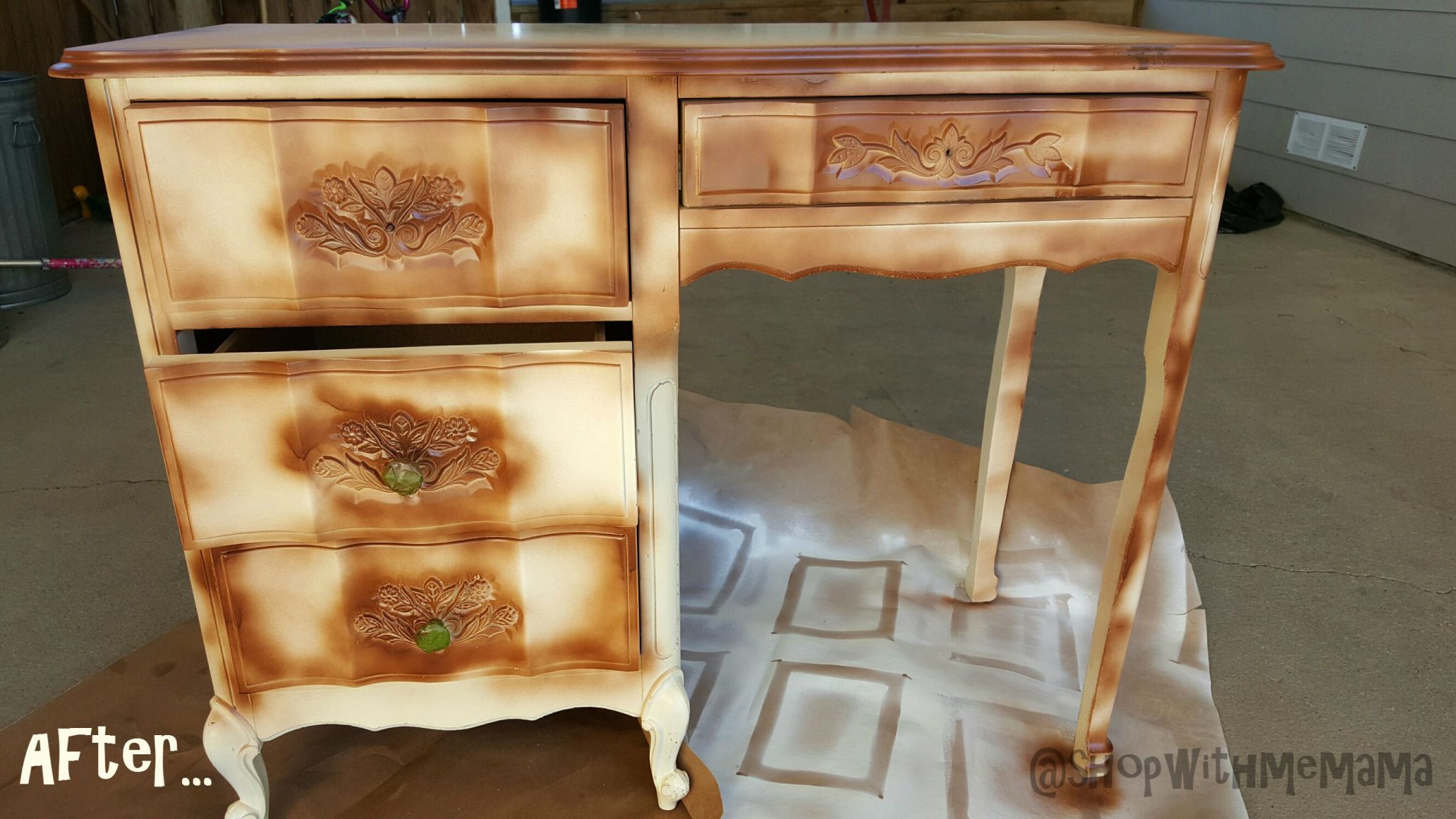 I have not used the other color that was sent to me yet (Champlain). I am actually saving it to repaint my bathroom cupboards. I am very excited for that project and can't wait to do it I know that this paint will be perfect for that and I will not have to do any sanding and I am very excited for it.
Would I buy this paint and use it again? Yes!!! It is awesome!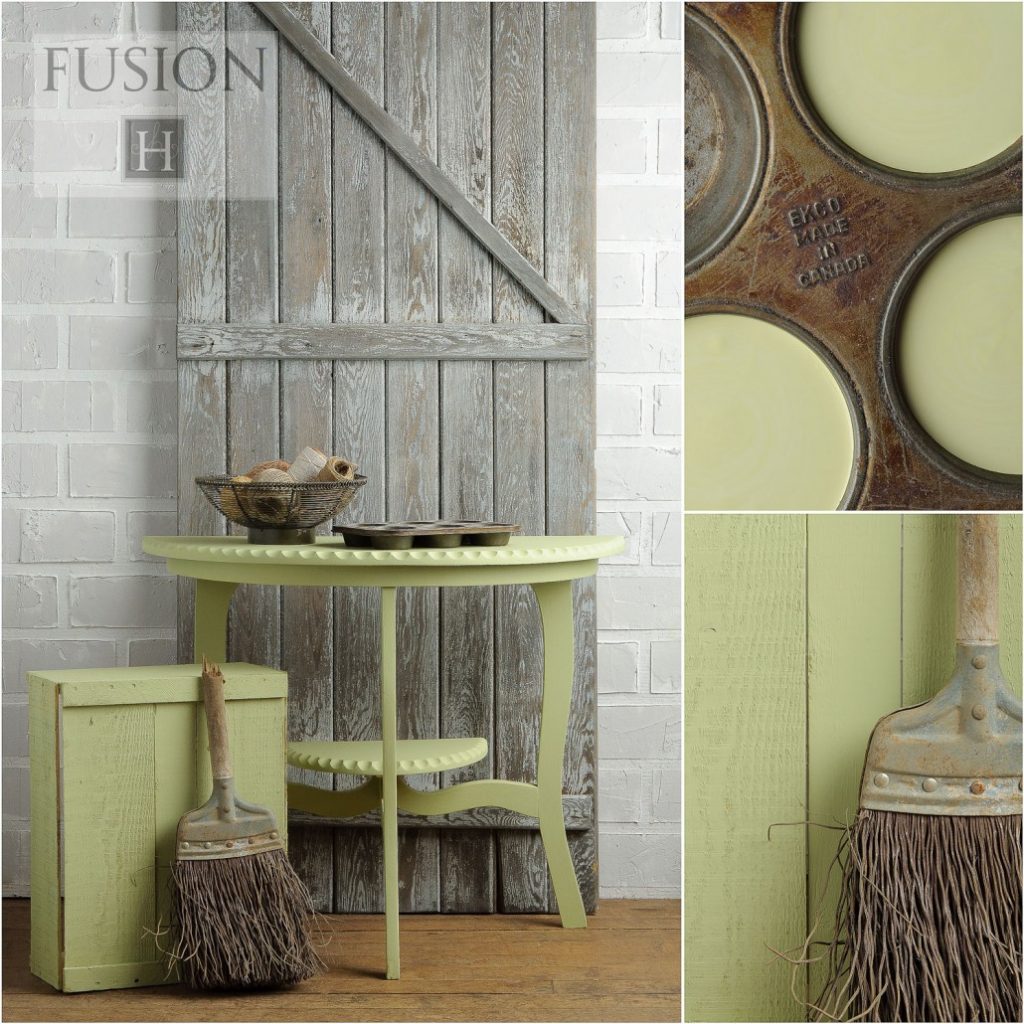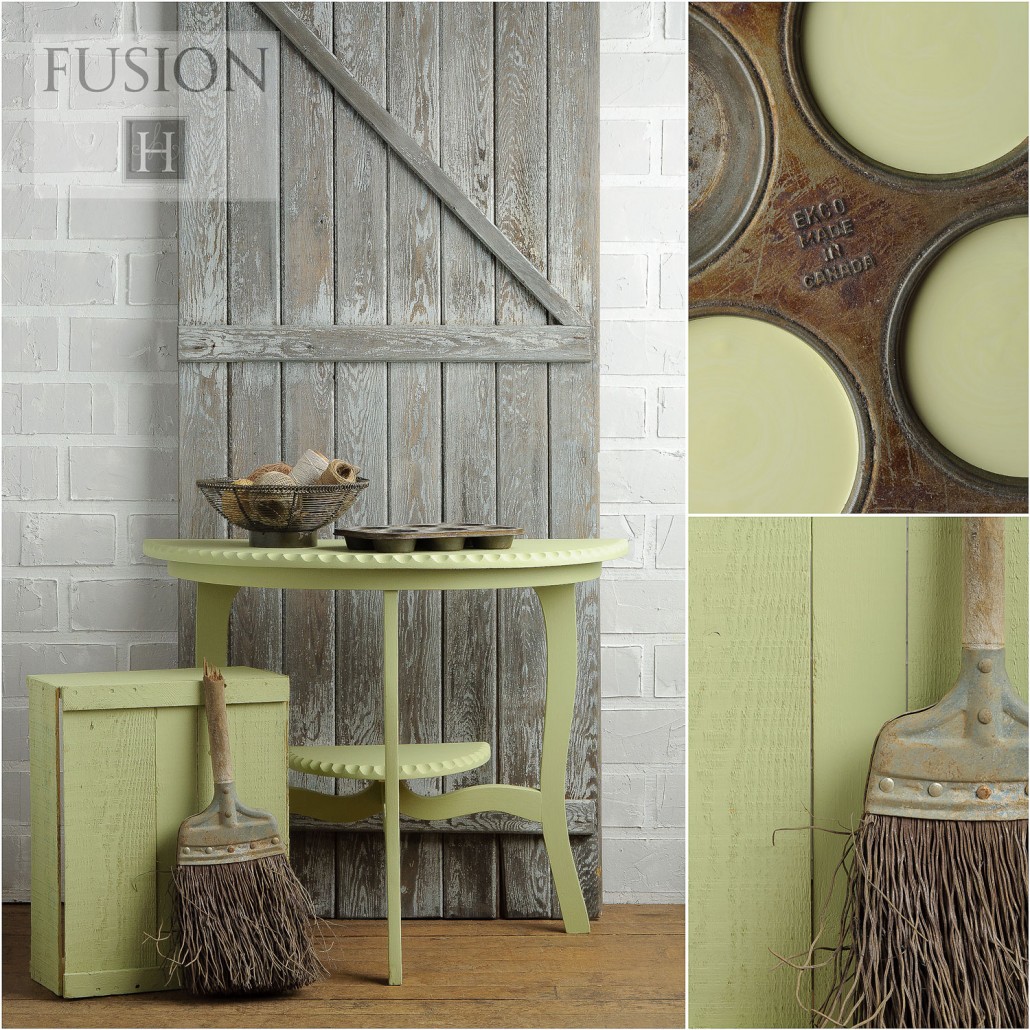 Buy