Since the new year, I have seriously been trying to eat more healthier, and since I am on the Slim-Fast diet, I have wanted to eat healthier. I want to lose some weight and just better my health, overall.
Garden Lites is a great way to do just that. I know I don't eat as many veggies as I am supposed to, so Garden Lites is helping me with that. I received some Garden Lites  Soufflés to try out and share with you. Since I absolutely love my veggies, I knew these would be a big hit with me.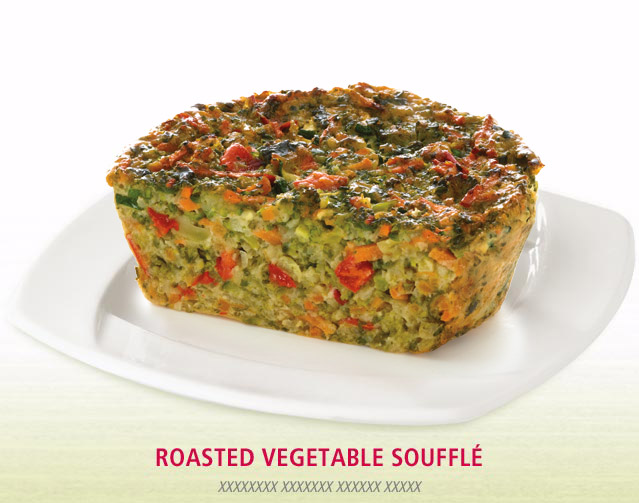 The Garden Lites Souffles are yummy. I have tried only two of them so far, but they are pretty delicious. These make for a great side dish or healthy snack/meal at only 180 calories each! They are made with real food and all-natural ingredients, none of that processed stuff. Their soufflés are chock-full of flavorful, hearty and feastably, delicious vegetables. Full of real vitamins. Real substance. Real taste. Whether a side dish, snack or mini-meal, their fresh soufflés can be enjoyed whenever!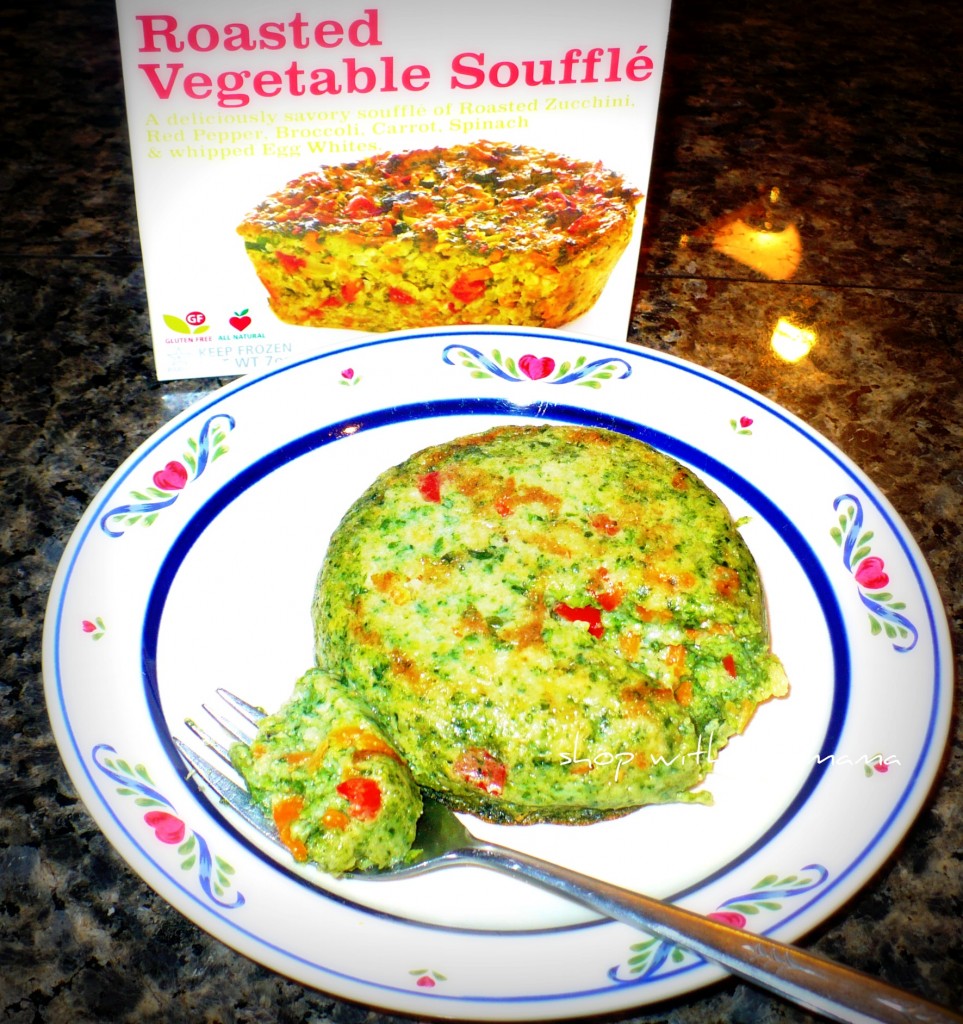 I loved how fluffy they are and so moist. Even my kids had a few bites, which made me thrilled! It smelled very yummy cooking in my microwave and tasted just as good. It is more of an "earthy" food that I need to get used to in order to eat more healthier. My favorite so far is the Garden Lites Roasted Vegetable soufflés. I really did not enjoy the taste that much so we ended up not eating most of them. I ended up giving them to my mom who enjoyed them. Great when you can't think of recipes to cook up!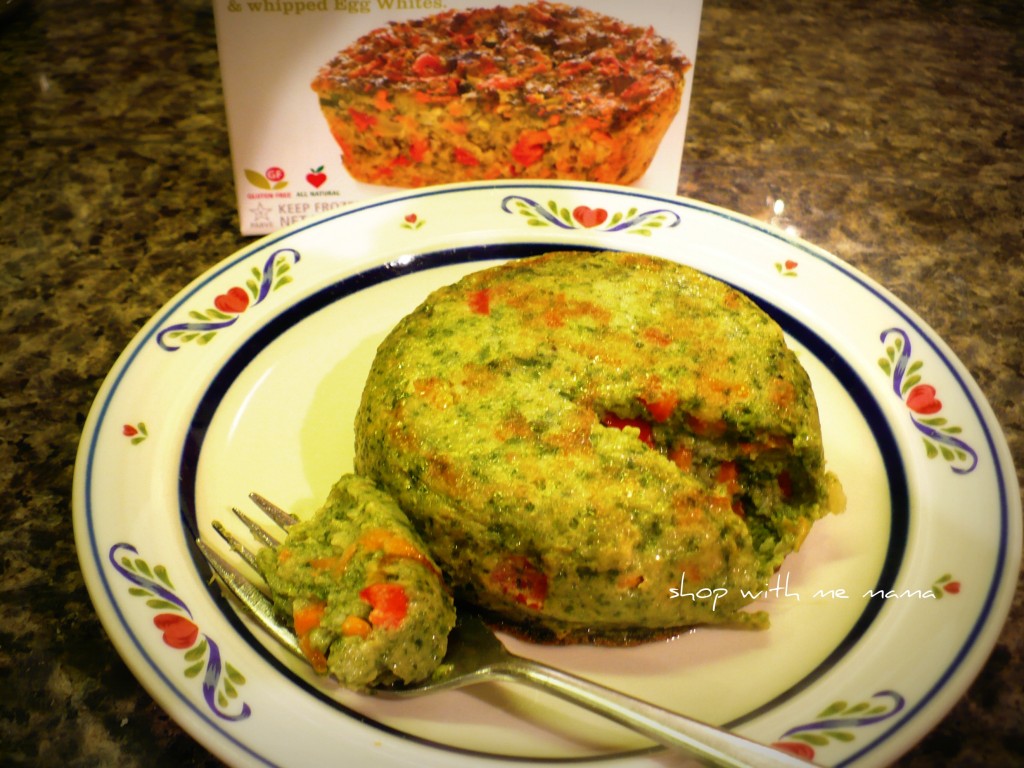 You can check out the video above and other fun videos, by going to http://www.myveggielover.com/ and visit Garden Lites online to find a store nearest you!
Disclosure:
I was sent product to try out. These are my own honest opinions, thanks!