I love putting pretty things on my walls and I especially love making photo books to capture our memories, while telling a story too! I have several photo books and really enjoy going through them with the kids. Such a nice way to preserve our memories! Not only does it will make your photos last, but it is also a great way to connect you and tell your stories to your loved ones. You can even add a personalized touch to it or customize it according to your liking
The photo canvases are extremely nice to have on my walls and around my home. I love the look of them and always receive compliments on them! Recently, Collage.com sent me a canvas and photo book I had made. The process of making them both was easy and fun! They arrived, packaged nicely and so they would not get damaged.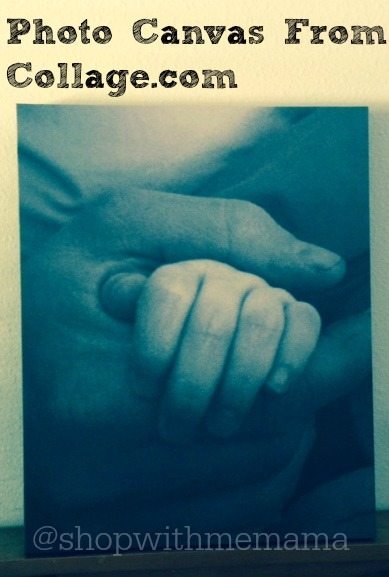 I was absolutely blown away by the canvas!! I had a picture of my baby and hubby holding hands and I wanted to make that into a canvas and it turned out SO gorgeous!! I just adore it! Can't wait to hang it in our living room!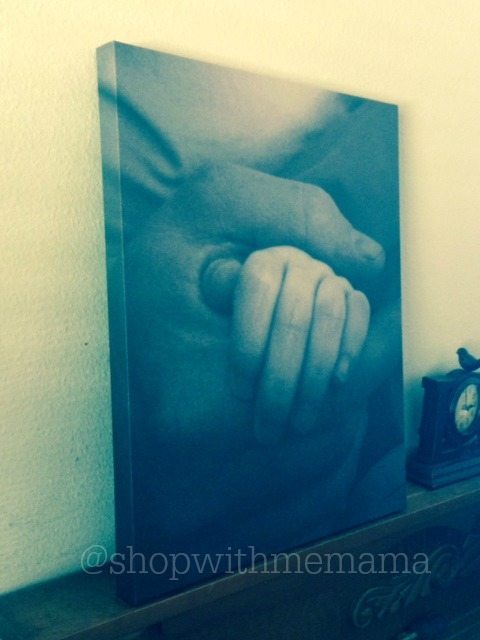 The picture book turned out beautiful too and exactly how I had made it. The photo books are ALWAYS fun to make and I have quite a few in my hutch. I love photo books because they allow you to not only capture your memories but they tell a story too!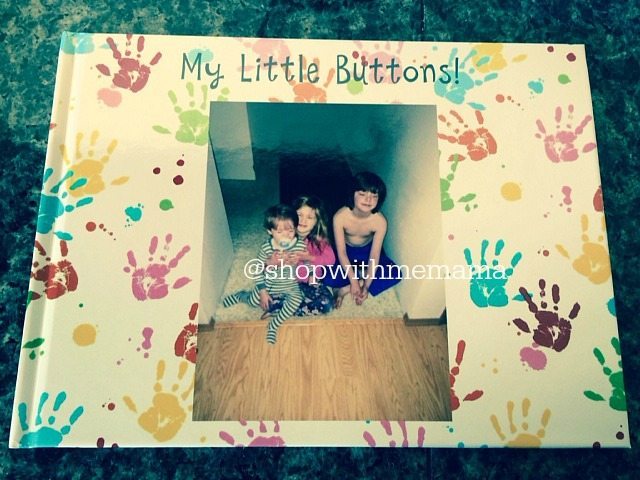 Buy
You can purchase personalized products from Collage by visiting them online at http://www.collage.com/.
First 1,000 People Will Get An 8×8 Softcover Photo Book For Free From Collage.com!
Grab your FREE 8×8 $29.99 Softcover Photo Book from Collage.com. The First 1,000 people will get this!! Use Coupon Code: SHOPWITHMEMAMA (only pay shipping $5.99). Just add the photo book to your shopping cart and then add the code at checkout for the discount. It is one per customer, US-only, and is set to expire on May 23, 2015.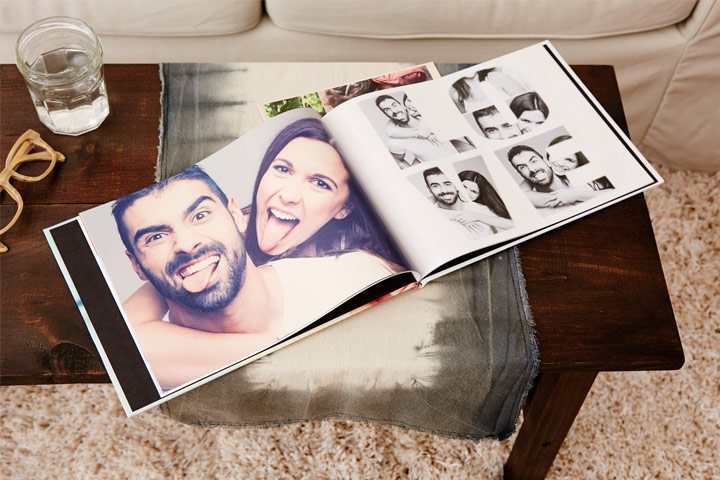 Click Here To Redeem Your Photo Book!
Are You Going To Grab Your Free Softcover Photo Book???