Being a parent is hard work! There is always something you are needed for and your littles depend on you! Nothing wrong with that but, in order for me to do my job as a parent, I need more energy and I need to be balanced.
Products received. Opinions are my own. This post includes my affiliate links.
Get Your Balance And Energy Back With Sho Supplements
I was introduced recently to Sho, which sells nutrition supplements. I received their sho BALANCE: Vegan, Gluten-Free Probiotics, and their sho ENERGY+: B Vitamins & Matcha. I have been taking these both for one week and so far so good.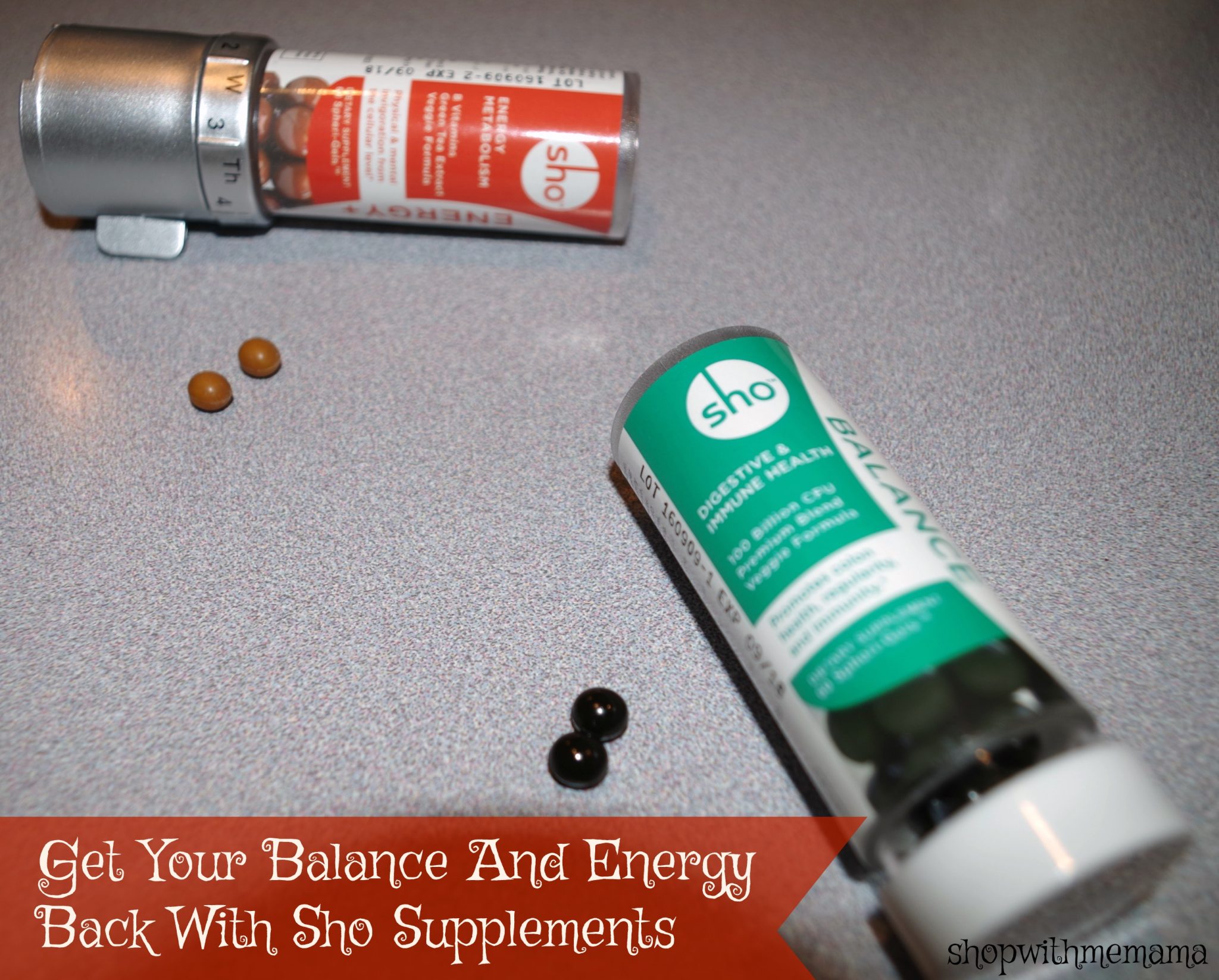 The Sho ENERGY is something I am finding myself loving. These are easy-to-swallow Spheri-gels pills. You take 2 a day (For intense physical and mental performance: 4 Spheri-Gels daily), and it provides me with some much-needed energy. It helps you fight fatigue, poor memory and brain fog (I have all!!). The B vitamins in it are wonderful too. The Matcha in it (a delicate type of Green Tea Extract), is for sustained energy which does not give you the jitters.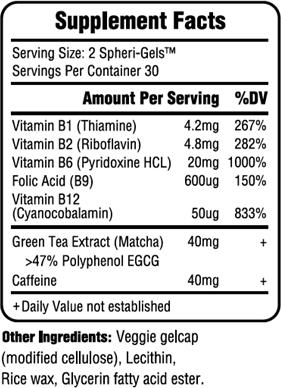 I love the lid that it comes with. It is easily customizable to fit your lifestyle and performance needs, you can simply titrate up or down the number of Spheri-Gels that you'd like to take every day!
The sho BALANCE: Vegan, Gluten-Free Probiotics are really good too. Like I said, I have only been taking them for one week, but I feel pretty good. My gut is not as rumbly and bubbly as it normally is. These are supposed to relieve constipation and boost your immunity. Clinically effective with 100 billion CFU. Has Japan technology with fermented rice probiotics. Easy to swallow pills and the lid you put on the container is a great, daily-tracker!
Other Important Information About The Sho BALANCE, Worth Mentioning:
Detox Effect to Counter Unhealthy Diet. Improvement of anti-mutagenic effect (elimination of the cancer-causing substance from eating unhealthy foods such as burnt meat) is shown in research when Lactobacillus Casei K-1 is consistently consumed for 200mg daily.
Prebiotic FOS. Fructooligosaccharides (FOS) acts as "food" for probiotics in the intestine, further assisting with intestinal microflora balance.
Super Food Spirulina. It not only contributes to the natural dark green color of sho BALANCE Spheri-Gels but more importantly, helps boost your gut and immunity power with its potent antioxidant effects.
Plant-based flaxseed and olive oil. Rich in omega-3 fatty acid help keep digestive tract smooth, and immunity strong.
Vegan, Gluten free, dairy free. No artificial colors or flavors, wheat, nuts, fish, shellfish, eggs, sweeteners. Lecithin contains a small trace of soy protein.
Traceable, Clean, Effective Ingredients. Sourced only from the most reputable global companies:

Lactobacillus Casei K-1: from Kameda Seika (amount of lactic acid bacteria: >1 trillion/g).
Flaxseed and Olive Oil: from Summit Oil Mill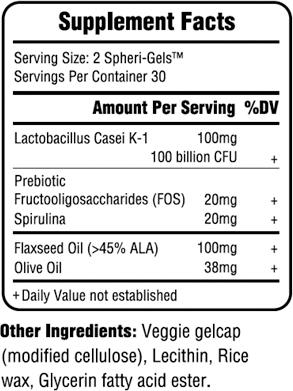 Just take 2 Spheri-Gels daily, for a minimum of 2 weeks for best results!
Buy
You can purchase these supplements online at https://www.shonutrition.com. They retail for only $24.95 each.
Win
One person is going to win both the sho ENERGY and the sho BALANCE! Yay!
Rules
Contest is open to US 18+. Giveaway will end on November 26, 2017 at 11:59 PM MT. Winner will have 48 hours to confirm their win, after I email them, or a new winner will be chosen. I am not responsible for lost or stolen mail.