*Get The Low Price Guarantee When Buying A New Or Used Vehicle.
One of the worst parts of looking for a car is the gut feeling that you may not have received the best price. We've all felt that way before. We're thrilled to sign those papers, then as we drive away it hits us: buyer remorse reminds our minds that we just got ripped out.
However, the folks at Buchanan Auto Park don't want you to feel that way, and that's why they offer a low price guarantee. This great offer promises the lowest prices in the area, or they'll give you $1000 in cash. Now that's a deal!
Another great way to find a car that fits you and your family's needs is to use the capital one auto finance. The app allows you to not only find a vehicle but you can apply for financing too!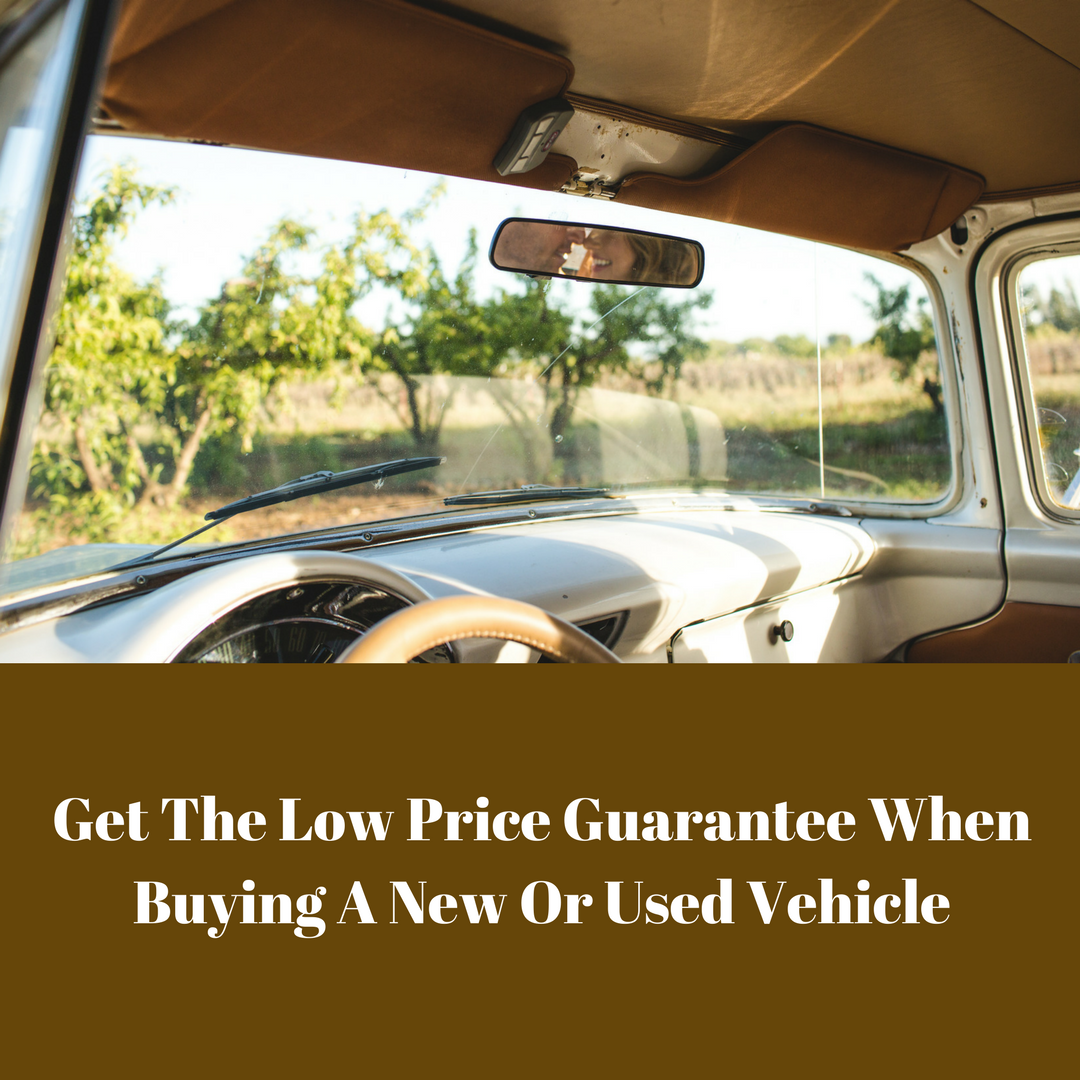 Also, we all know trust plays a key role in making big decisions. When you purchase a house, you need to trust your lender and your realtor.
When you buy a car, it's no different. You need to invest a large amount of trust in the dealer and the dealership. Why waste your time with shady dealerships that only offer inflated promises, but never live up to them?
Buchanan Auto Park makes promises and keeps them because they don't just want a customer for today, but a customer for life. You don't keep customers without forming strong relationships, and they understand that entirely.
My wife and I recently purchased a used vehicle for our family. We, like many others, were looking for a great car at a great price.
Money is hard to come by, as you well know, and making a choice like buying a car isn't always fun. That's why you need to rely on a dealership that makes the process easy and maybe even fun.
You should never drive away from a lot feeling like you got ripped off. Buchanan Auto Park goes out of their way to make your experience smooth so you can drive away with a smile on your face!