Do you ever have a spa day for YOU? If not, you really should. Nothing makes a woman feel more womanly and pampered than a great spa day. You don't have to actually visit the spa, to do this. You can do it from the comfort of your own home! A relaxing day at the spa should be a necessity for us all. This is a multi-tasking fast paced world that we live in and we deserve some "me" time!! It is no mystery why at-home spa and beauty treatments are so popular.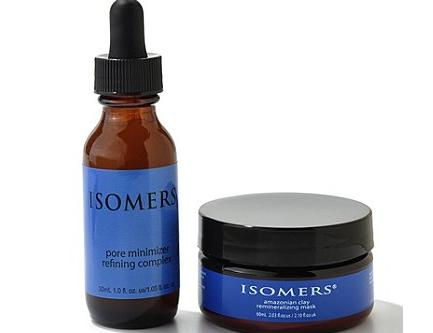 One of the most important and pampering thing you can do for yourself and your skin, is microdermabrasion! There are a ton of products on the market, that are great and allow you to do this at home. Microdermabrasion lets you achieve a healthy, youthful and fresh-faced glow. I have tried a few great products and all of them have been great. It is very important to exfoliate your skin at least 2 times a week, but you cannot forget about your face too!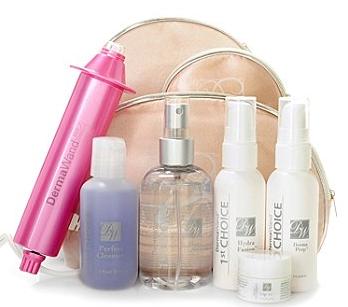 ShopNBC offers a variety of microdermabrasion and exfoliation products. They are easy, non-evasive facial treatments that provide the same results as those high-end day spas you see, without that horribly high prices! For me, I don't like to be seen in public without makeup, EVER. So the out of home spa treatments are not really an option for me. I always do my own facials at home! No worries about someone seeing me without makeup or looking silly 🙂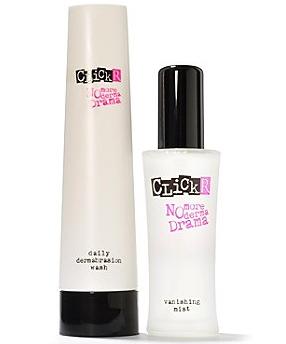 Thanks to PMD, Skinn, Isomers and other great brands, at-home exfoliation treatments has never been easier to achieve and are very affordable for anyone! There are tons of microdermabrasion kits available on the market, you just have to choose which one you are most interested in. I have included a few below:
*ISOMERS Manual Microderm Cleanser: very simple to use. Comes in a bottle. Use 1-4 times per week or as often as necessary. Apply a small amount to wet skin using your hands or a soft washcloth. Massage gently for one minute, giving special attention to areas of concern. Rinse well with tepid water.
*Skinn DermAppeal Microderm: This amazing, aluminum oxide free resurfacing and revitalizing treatment utilizes a naturally occurring mineral from the Dead Sea. Along with Papaya and Pineapple Extracts to give you the benefits of a microdermabrasion treatment at the convenience of your own home. Use once or twice a week for a softer, smoother, less lined, no pore look.
*DermaWand RHF Oxygenating Skin System w/ Five-Piece Skincare Set: DermaWand RHF (Radio High Frequency) works by stimulating and massaging the skin as well as producing enriched oxygen for better tone and texture and to help smooth, lift and refresh your skin in the comfort of your own home. For use on the face to help in the reduction of the appearance of fine lines and wrinkles.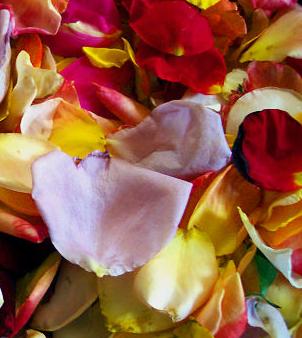 Now, this does not just have to be about your face, it is about your whole body in general. Below are some tips for a relaxing spa day in your home!!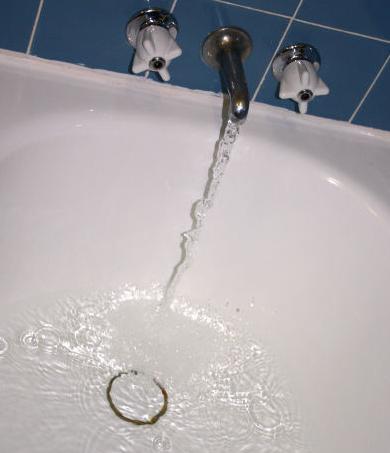 *Draw a hot bath and throw in some fresh rose petals, natural essential oil (rose, orange, etc..) and soak for 1/2 hour (make sure to have some soft, relaxing music playing and light some candles too!)
*Warm your body lotion in a sink filled with warm water. Simply fill your sink enough to cover your bottle of lotion, in warm water. When you get out of your bath, your lotion will be warm on your skin and absorb better!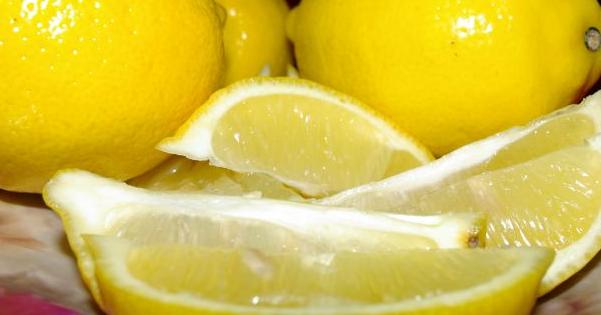 *Cut up a fresh lemon and rub it on rough knees, ankles, elbows or where ever you have rough skin. This will help slough away those dead skin cells, helping to leave your skin softer than ever! The lemon will even lighten any dark spots you may have!

*Cut up a cucumber, and place one cucumber slice on each eye, relax on the couch for about 15 minutes. This is supposed to help with puffy eyes. It refreshes your eyes in no time flat leaving you bright-eyed and bushy-tailed 🙂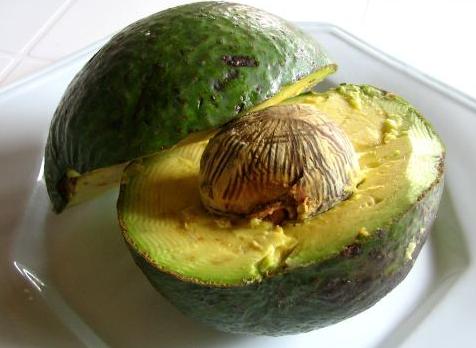 *avocado Facial Mask. Take 1/2 of avocado and mash it up (if your skin is oily you can add 1 egg white and one teaspoon of lemon juice and mix in with avocado) smear on face and wait 10-15 minutes. Wash off!
 Have you ever given yourself an at-home spa day? If not, why?
"This partnered post is brought to you by ShopNBC"