*Ghost Broking: Beware of Budget Insurance Offers. This is a guest post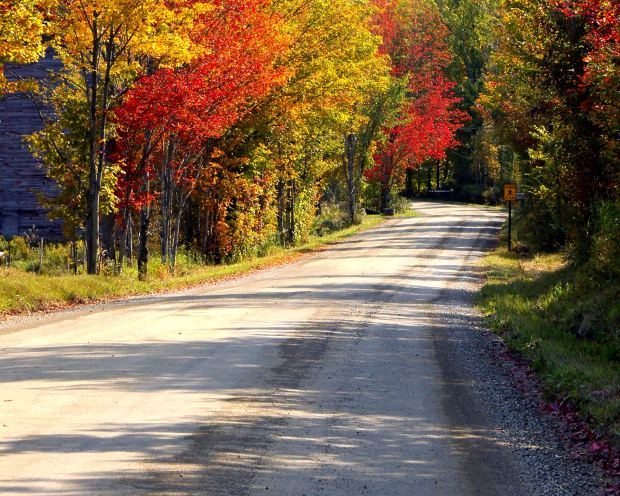 Cheaper car insurance is a common goal for most drivers, having been hit hard in recent years, with hikes in premiums along with general increases in other household costs of living. What if your car is in a storm and gets ruined? Would if you wreck your vehicle?
Ghost Broking: Beware of Budget Insurance Offers
Young drivers have been affected worse, along with women drivers after a recent EU equality law came into power, which meant that female drivers couldn't automatically be given cheaper prices on their insurance. Ghost broking is the latest scam in the car insurance industry which tends to exploit desperate younger drivers and non-native English speakers.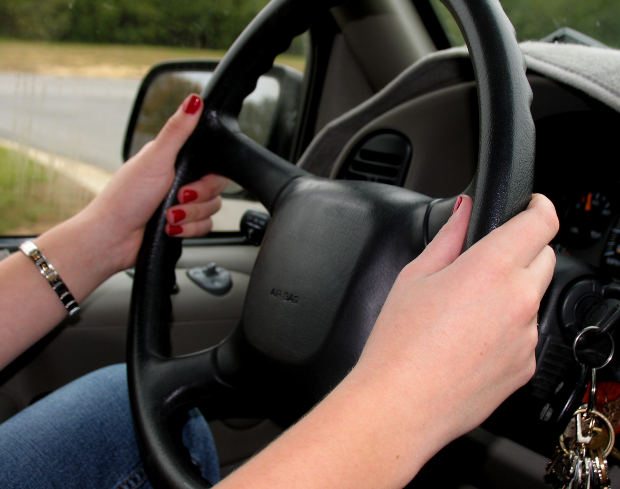 How does Ghost Broking work? 
Fake insurance brokers advertise their services on various trusted websites such as Gumtree and pray on those unsuspecting enough to start making inquiries. When the policy is purchased by the ghost broker they change many of the vital details of the policy which brings the price of it down but at the same time invalidates the policy as the information given is not accurate.
The insured only becomes aware of any such problem when they come to make a claim of some description and find that the policy is effectively worthless due to the inaccuracy of the information given. Remember to check your policy documents thoroughly after purchasing to ensure that the correct information has been given.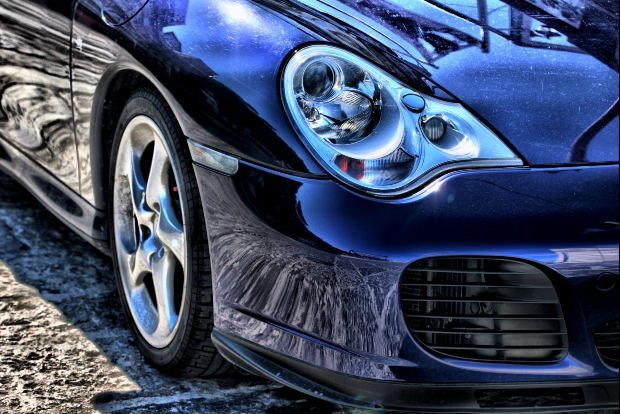 What are some of the methods used to sell policies?
Ghost brokers will often tell people that they are in fact members of insurance company staff who have special access to discounts from the company. They tend to be more charming and friendly than most insurers which lures people into a false sense of security.
In other instance people have reported extreme professionalism in the way they were handled, showing that different brokers operate with different methods.
One of the best telltale signs of a ghost broker is the fact that they will ask you for money upfront. If they ask for cash, this could be a great warning sign and a simple check on the FSA register should get to the bottom of this.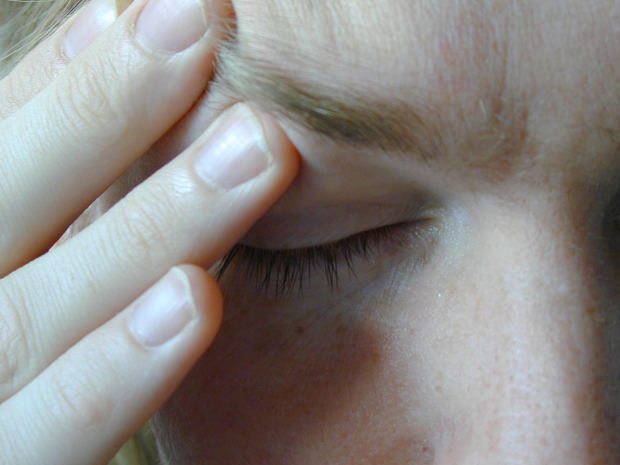 What to do if you a victim of ghost broking?
Contact the police if you end up falling foul to this particular scam, the government has set up a special unit to crack down on this industry which is currently estimated to be worth $3 billion per year.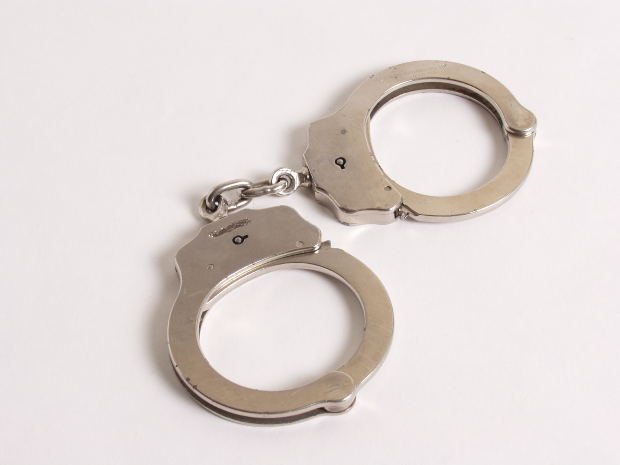 Insurance Scams
Car insurance scams and fraudulent activities are on the increase generally speaking with more reports of false whiplash claims and cash for crashes schemes devised to ensure big payouts.
All in all, this generally just increases the price of policies and does little to reassure motorists that things are likely to get better or cheaper in the future. The Budget Insurance – Not so cheap in the long run…
We recently covered a piece which explained that cheap and cheerful might not always give you the best policy and could end up with you loosing out as your struggle to make a claim against a stingy insurance policy. Be careful when using a comparison site, its easy to get caught up in doing everything too quickly and missing some important detail.
Have you been a victim of Ghost Broking?