*Product received. Opinions are my own. This post includes my affiliate links.
Have you seen the new Ghostbusters movie yet? I haven't yet, but since we received it to review today, we will be watching it tonight! Can't wait!
Ghostbusters Answer The Call Extended Edition is out TODAY, October 11th, on Blu-ray and Combo Pack! Yay!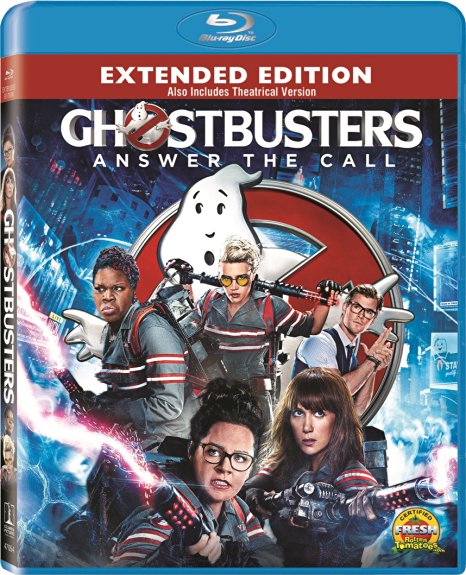 Ghostbusters makes its long-awaited return with Director Paul Feig's unique and hilarious take on the classic, supernatural comedy, led by the freshest minds in comedy today, Melissa McCarthy, Kristen Wiig, Kate McKinnon, Leslie Jones, and Chris Hemsworth. Together they team-up to save Manhattan from a sudden invasion of spirits, spooks and slime that engulfs the city. Robert Abele of TheWrap says, "This new A-team of ghostbusters are fresh and funny."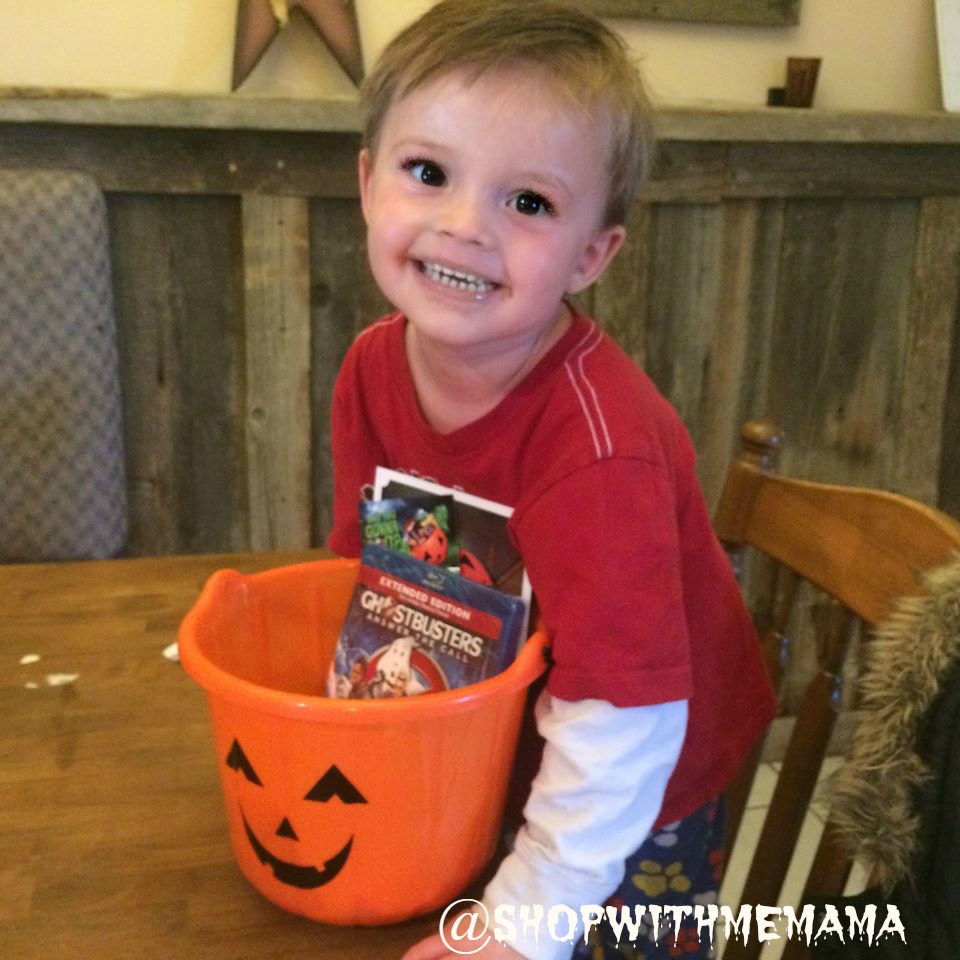 Ghostbusters & Boo Your Neighbors!
The home entertainment release of GHOSTBUSTERS, has partnered with Walmart to create Ghostbusters themed "Boo It Forward" kits! We received one and we are secretly putting one together for our sweet neighbor! We adore them and want to 'Boo' them! The kids are excited to do this!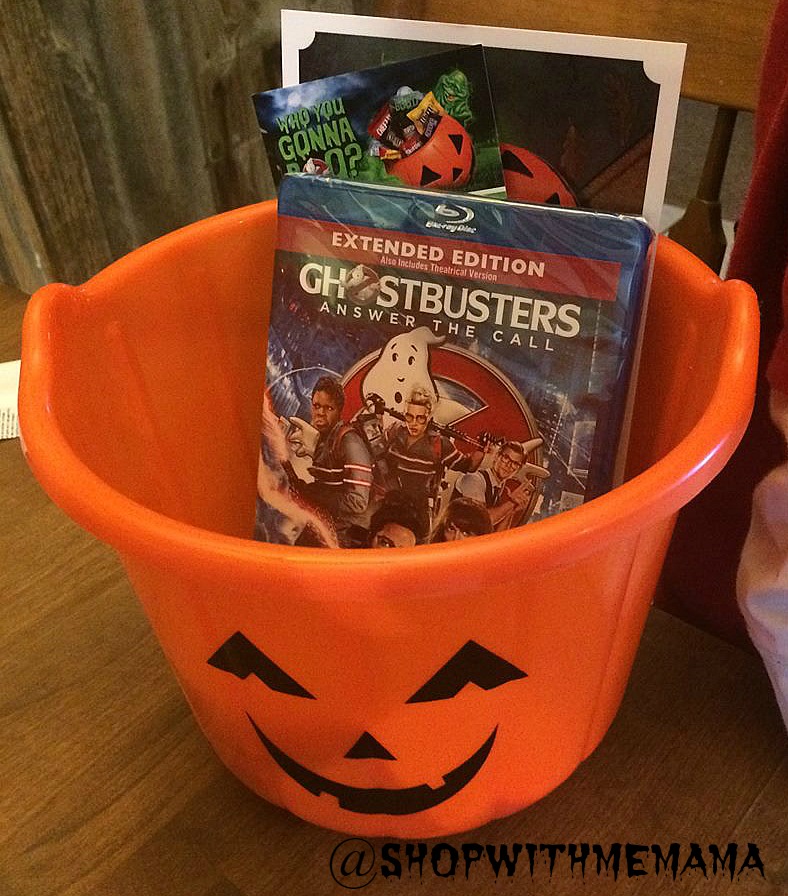 If you don't know what "You've Been Boo'd" is, then I will explain! You load up a bunch of goodies in a cute little bag, bucket, basket (whatever!) and secretly place it by your neighbors door. Then you run like heck and hope you don't get caught boo'ing them! Fun, huh?
Buy
You can purchase the New Ghostbusters Movie on Amazon.com. It retails for $19.99.
Have You Seen The New Ghostbusters Movie? Have You Ever Boo'd Your Neighbors?