*Product was received. Opinions are my own. This post includes my affiliate links.
Have you ever felt that your style is lacking something, or in my case, lacking A LOT? Being a work-at-home mommy means I rarely get dressed up. I miss it.
The Golden Tote is stylish clothing for amazing deals. The Golden Tote is something I just found out about and am so happy I did. Let me tell you a bit about it.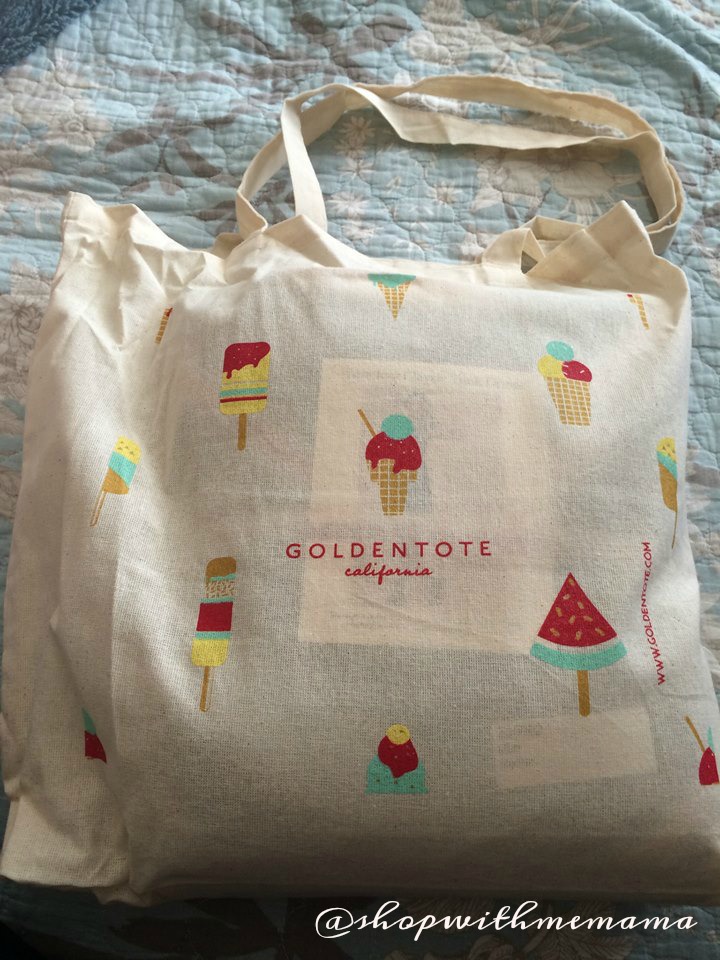 Golden Tote is the ultimate surprise grab bag for all you fashion lovers! Each tote is personally curated for YOU and includes a variety of items to complement your wardrobe.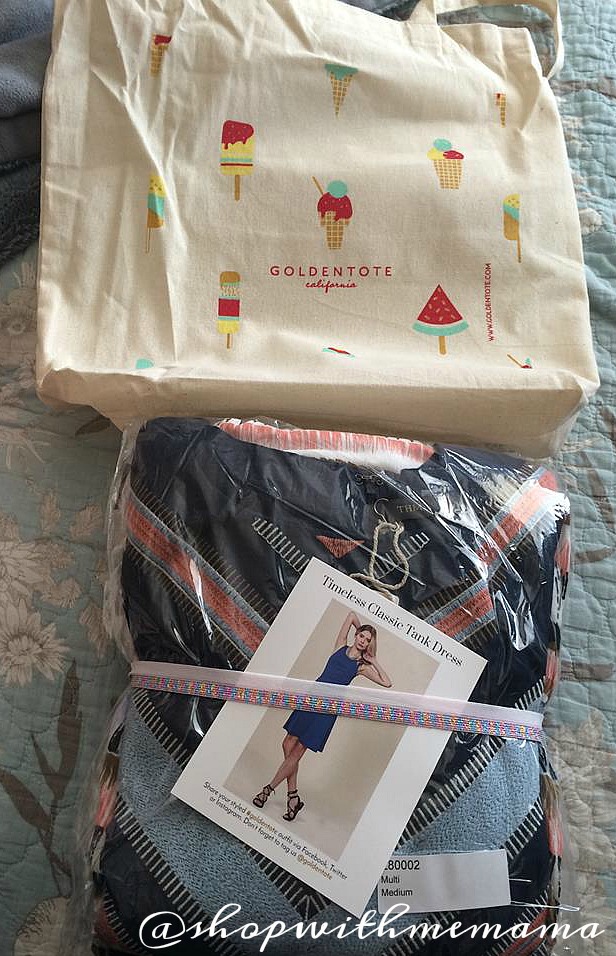 When you first go to their site, you fill out your name, email address, zip code and you decide on a password. Your style profile will help Golden Tote get a sense of where your style is now and where you would like it to be. And from there, you are asked several questions! Easy and kind of fun!
The jeans pictured below are SO soft, almost like jeggings but not. I love how they feel on and they are stretchy so they move with you. I would wear these any time of the day, for a night out on the town or just lounging at home because they are so dang comfy. I even recently rode a donkey wearing these!!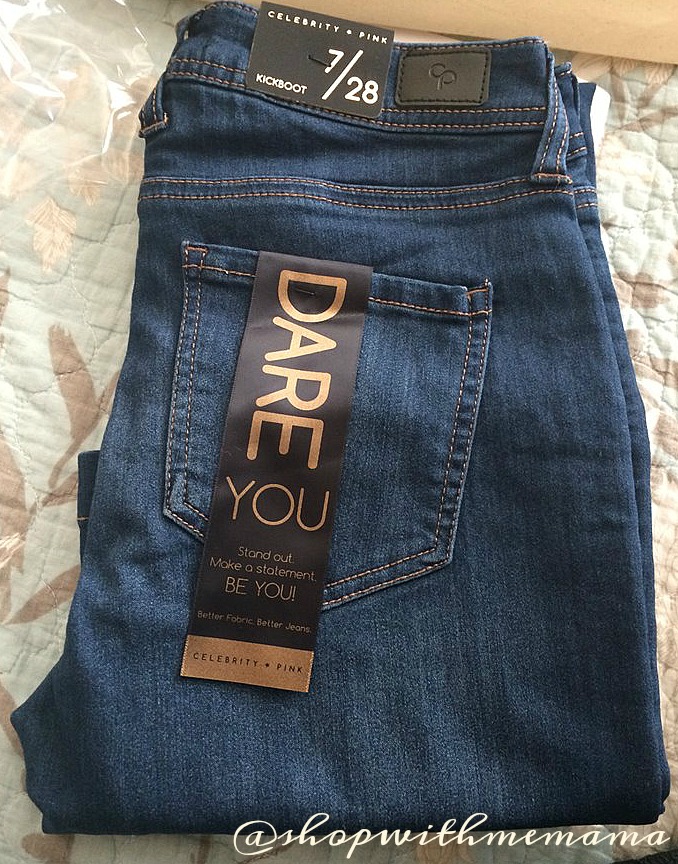 Golden Tote's dedicated team of designers, buyers, and personal stylists are here to help you look good! They will keep you on trend and under budget. I like the sounds of that! They work with brands to buy their best pieces at insider prices (more than 50% off retail prices!) and they also design their own collection that is exclusive to Golden Tote.
Love the dress pictured below. It is comfy, has a nice liner on the inside and it zips up in the back with a little clasp at the top to hold it closed. It is the perfect length for me and I adore the design. I would wear this on a date with my hubby, to a summer wedding or even work (if I worked out of my home).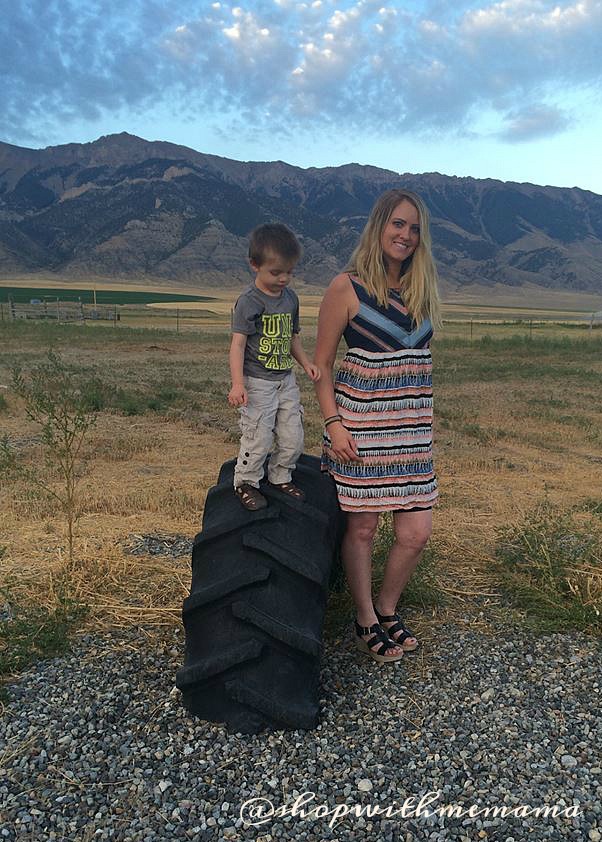 Sales First Monday Of Every Month!
New totes go on sale the first Monday of every month at 9AM PST. So be sure to grab the tote you want at that time or before the month is over!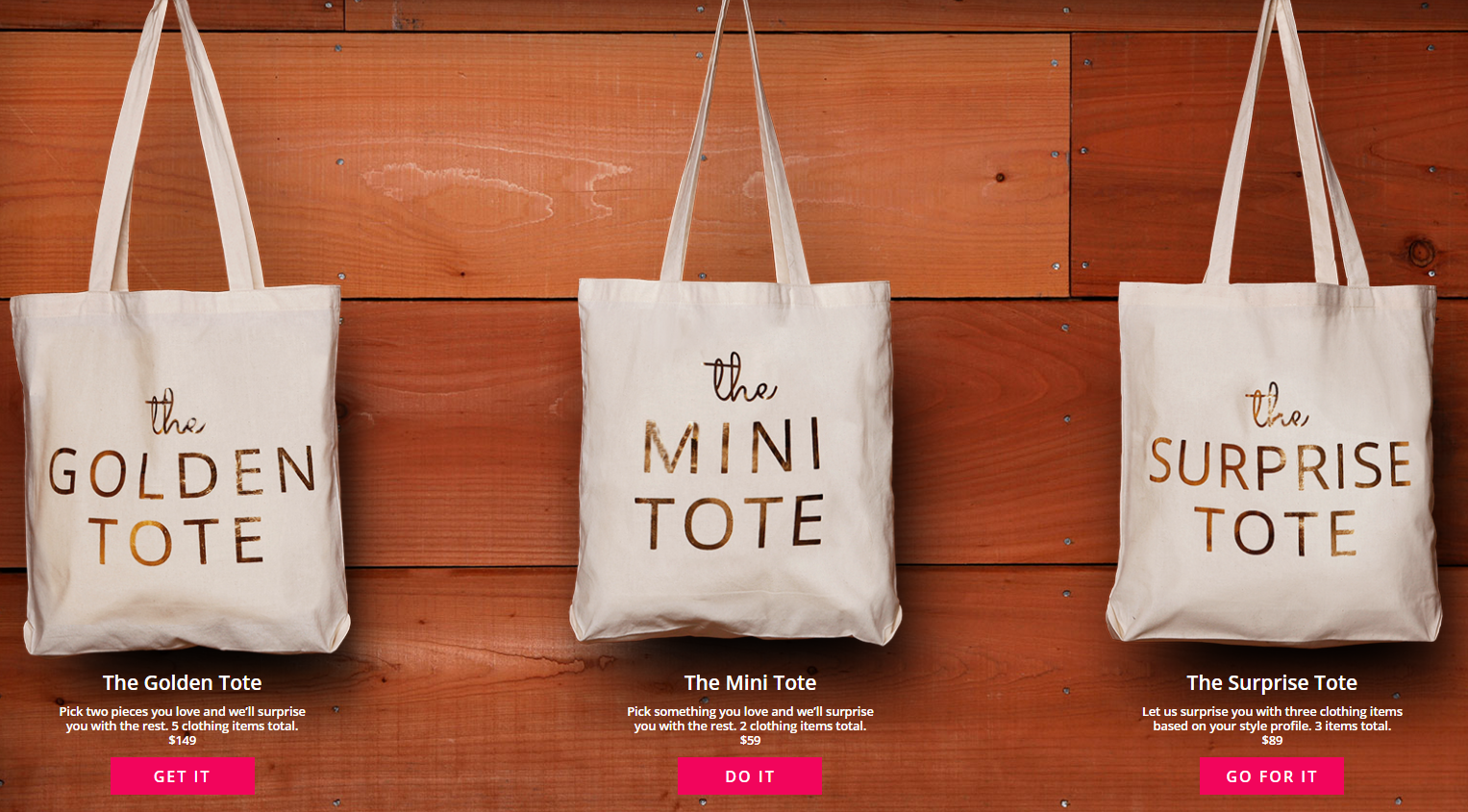 Choose Your Tote!
You can choose which tote you want. There are three to choose from:
The Mini Tote contains 2 clothing items, one you choose and one surprise! Retails for $59.00.
The Golden Tote contains 5 clothing items, two you choose and three surprises! Retails for $149.00.
The Surprise Tote contains 3 clothing items, all a surprise! Retails for $89.00.
The dress I am wearing below is as soft as my hubby's worn t-shirts. So soft, like a jersey type material. I love the length, the way it fits me and how it feels on. I could wear this dress all day long it is that soft and comfortable. This is a dress I would wear to church, to a wedding, out shopping or on a date with my hubby. Love this soft dress!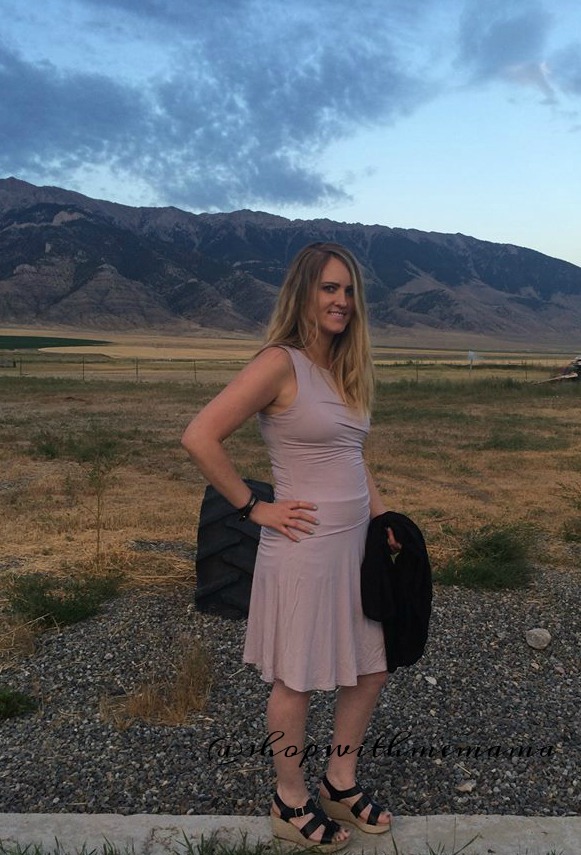 I received the Golden Tote that contains 5 clothing items, two that I chose and three surprise clothes!! Oh my goodness I LOVED opening this package up!! I was so excited to check out my new clothes and see what surprises were sent, just for ME! I never get anything for myself anymore! This was just nice!
The t-shirt pictured below was not really my style, but that is okay. I know of a lady who will adore it! The t-shirt is a dressy t-shirt and would look good with a pair of jeans and some wedges. Totally cute on the right person.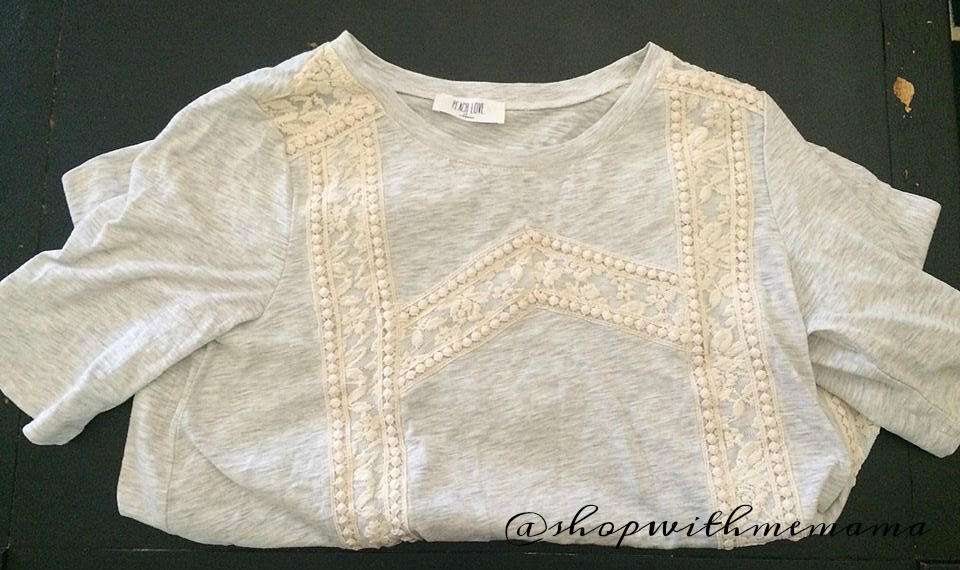 I selected these items:
The Slim Boot Cute Jeans
Timeless Classic Tank Dress
I Was Surprised With:
A Dressy T-Shirt
Knitted Black Shawl Type Shirt
Fun Dress
Loved opening my package, it was really a fun experience!
The black, knitted cardigan I am wearing with my comfy dress below is cute. It is too big for me and not really my style, so I will probably gift it to my sister. But, it looks cute with my new dress and would look cute with a pair of jeans or slacks too.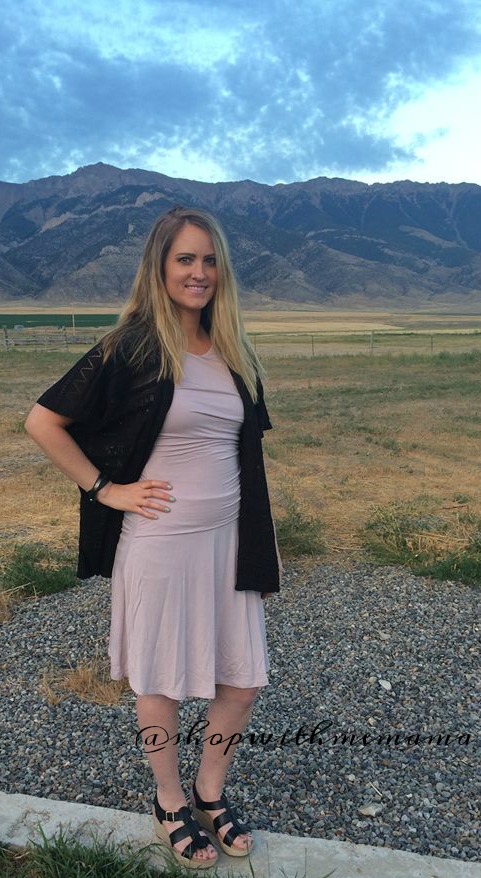 Get Your Own Golden Tote!
If you love fashion and surprises, then this is for you! Sign up for Golden Tote and get pick out your tote today! so fun!
Return Policy!
Golden Tote has an updated return policy, which allows to you to keep individual items you like and return the ones you don't!
Get Social!
Connect with Golden Tote on Twitter, Facebook , Instagram and Pinterest!
Which Tote Will You Choose?