*Great Tips On Saving Money On Prescriptions. This is a sponsored post brought to you by FamilyWize. Opinions are my own.
Great Tips On Saving Money On Prescriptions
My husband used to have REALLY good medical insurance, then he switched jobs and now, not-so-much. Though the job he has now is sooo much better, the insurance part is not better.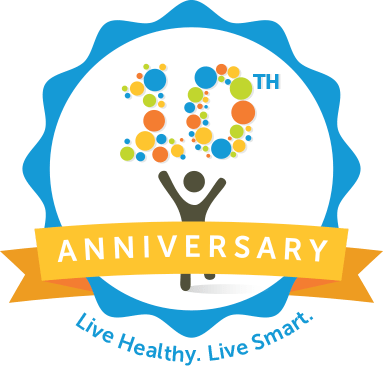 Saving money on prescriptions and learning tips is something we have been trying to do. It can be so expensive just going to the doctors and getting a prescription! It is just horrible :/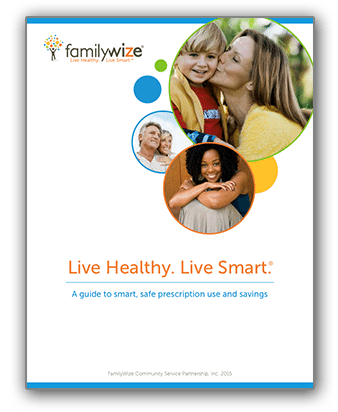 Thankfully, I found out about the free eBook that FamilyWize is offering. The free eBook is about saving money and being smart with your medication. It is written by Dr. Linda Bernstein who is an expert pharmacist with over 35 years of experience. So glad I now have this free eBook in my possession! Hey, if I can find ways to save money on prescriptions and learn any tips, I am all for it.
FamilyWize has been helping individuals, families, and communities for over 10 years (since 2005). They have helped over 8.8 million people save more than $925,000,000 on prescriptions!! Talk about amazing!
FamilyWize is offering the free eBook as part of the company's 10th Anniversary Celebration! The free FamilyWize ebook is available at www.familywize.org/ebook. The book includes tips on saving money on prescriptions, how to stay safe with your medication, what to ask your pharmacist and much more! It also comes with a free FamilyWize Prescription Savings Card to help you and your family save money on all your prescriptions!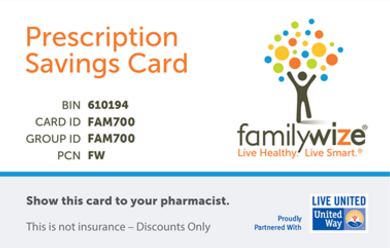 What is neat about the free FamilyWize Prescription Savings Card is that it is free to obtain and use. Whether you are insured or uninsured you can save an average of 42% on your prescriptions (or even as high as 75%!). So make sure you grab your free ebook and free FamilyWize Prescription Savings Card!
Download The App!
You can also have the FamilyWize Card with you at all times! Just download on the app store, Android app on Google Play or download from Windows Store!
Get Social!
Connect with FamilyWize on Twitter, Facebook, and Pinterest!
Download The
Free eBook

 Today!