When we moved last year, I was so excited to see that our new place had a small greenhouse! I had never really gardened before and really wanted to try it out and Grow An Edible Garden for my family.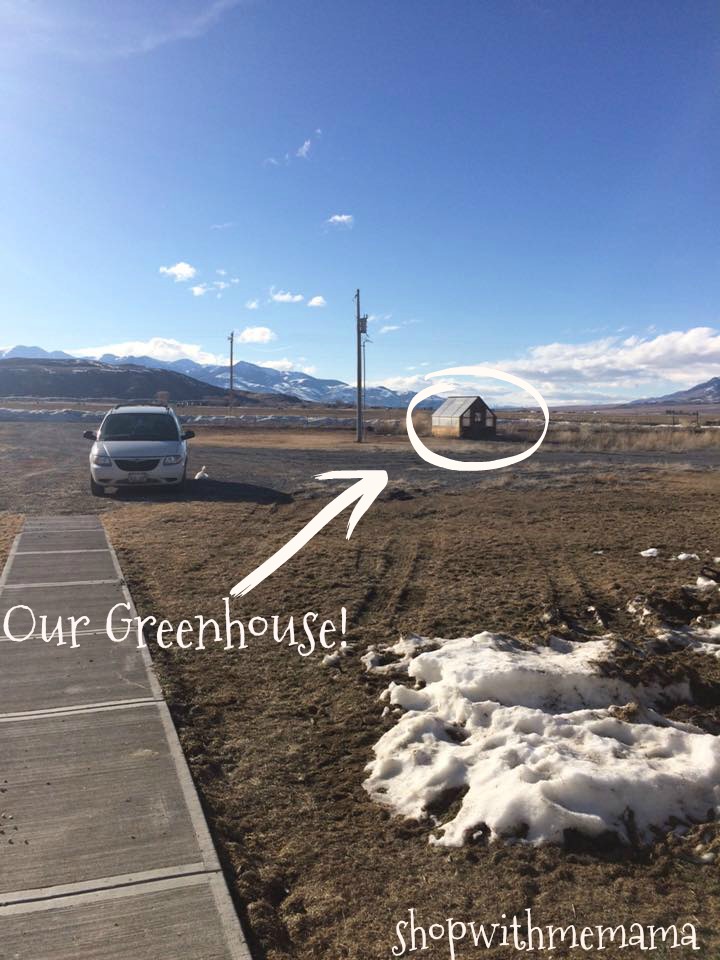 So, this spring, we are going to put that greenhouse to use and plant some stuff! Can't wait! We can probably start soon!
I was emailed an article about 'How To Grow An Edible Garden + Health Benefits for Families' and thought it was so helpful. I wanted to share it with you!
*This is a guest article
With Spring just around the corner, it's time to boost your health and happiness with an edible garden. Gardening is relaxing, restorative and rewarding for both parents and kids and a great way to bring the family together.
Additionally, growing your own fruits, vegetables, herbs, and spices is a great way to limit produce contaminants, hormones and pesticides your family is exposed to when shopping for non-organic produce. Locally-grown foods are also significantly less taxing on the environment because they require fewer resources to reach end consumers.
Landscape designer Sean Anderson of Mountainscapers has plenty of tips and tricks on starting your own edible garden in your own backyard.
Edible Gardening 101
Even if you're extremely busy or restricted to indoor spaces, you can achieve the benefits of gardening. It's a low-cost, low-impact hobby and you can invest as much or as little effort into it as you'd like.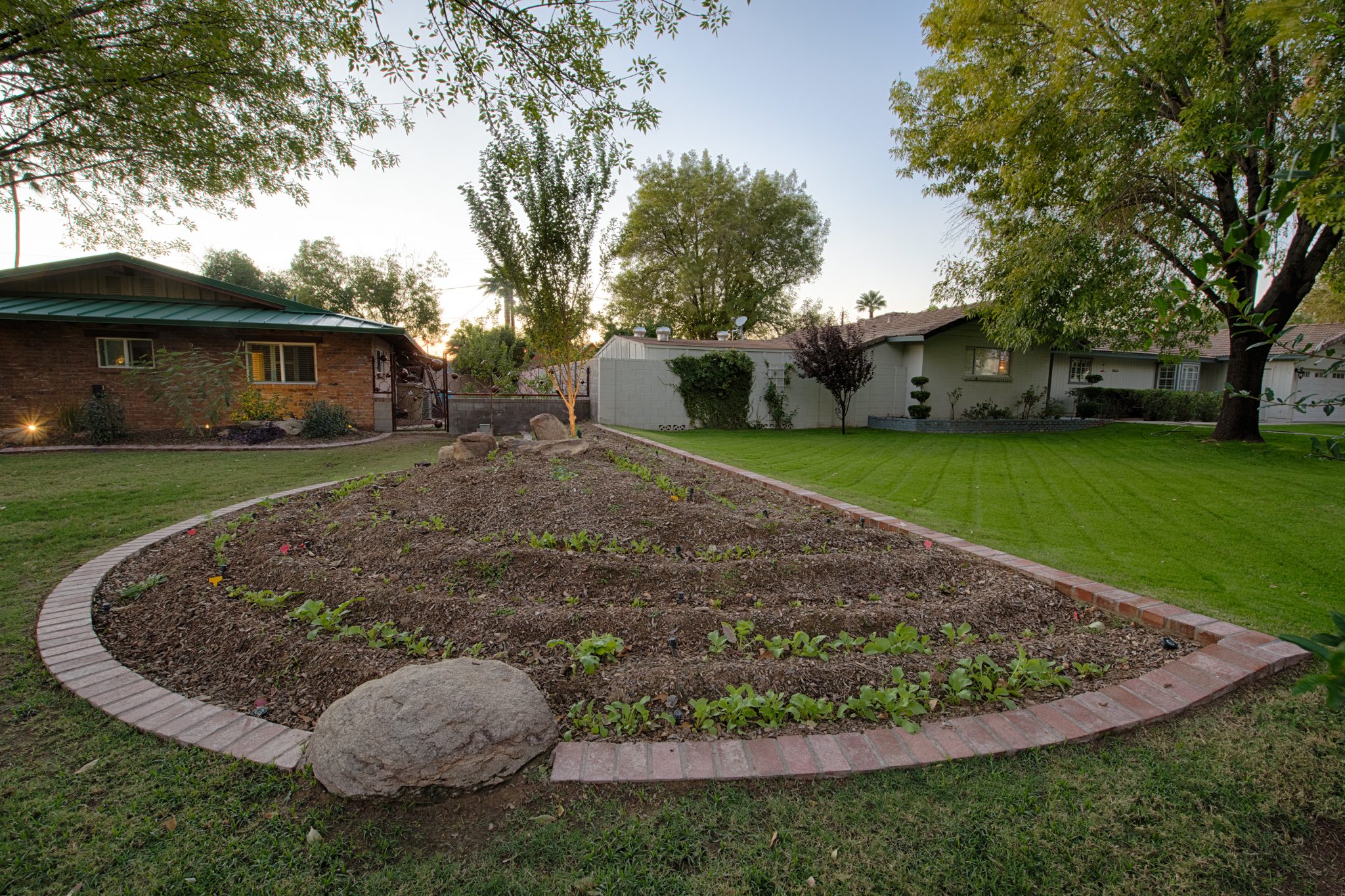 Beginner gardeners can start with indoor plants in medium-sized pots, placed near a window or light source. Here are some general tips for beginner gardeners:
1. Buy starter plants from nurseries instead of using seeds. Seeds often require pre-soaking, and seedlings often die before they can make it to a larger pot. Established plants are much easier to grow.
2. Start with hardy plants. Pay attention to the care information that comes with your plants. Plants that grow wild in your region will most likely succeed in your home.
3. Don't get discouraged! Plants are complex living organisms that have many needs. It's okay if your plants die; learn from your mistakes and try again. The best gardening tools are practice and experience.
Here are some of the top edible plants we recommend for beginners:
● Aloe vera (the jelly in each stalk is a natural treatment for burns and irritated skin, and juice from stalks is delicious and soothing)
● Radishes (rich in ascorbic acid, folic acid, and potassium)
● Basil, thyme, rosemary, mint, and other herbs (fresh herbs add flavor to foods and teas, and herbs have medicinal properties)
● Ginger and turmeric root (extremely anti-inflammatory and medicinal)
If you're more advanced, here are some other plants to try:
● Peppers, including bell peppers, sweet peppers, and chili peppers (rich in vitamins A, C, and K and phytochemicals)
● Tomatoes, including cherry tomatoes, grape tomatoes, and larger varieties (rich in vitamins A, C, and K, folate, and potassium)
● Onions and garlic (extremely anti-inflammatory and great sources of flavonoids)
● Carrots (rich in antioxidants and vitamin A)
● Potatoes (filled with phytochemicals and vitamin B6)
Plants for an outdoor garden:
● Pumpkins (rich in carotenoids and the amino acid tryptophan)
● Zucchini (contain high levels of vitamin A, vitamin C, and dietary fiber)
● Most varieties of squash (contain high levels of vitamin A, carotenoids, and folate)
● Cucumbers (good for hydration, aid digestion, and contains many vitamins)
● Lemons and limes (rich in vitamin C, and have antibacterial and antiviral properties)
● Figs (rich in phytochemicals, antioxidants, and B-complex vitamins)
● Most varieties of apples (full of soluble fiber and vitamin C)
● Sunflowers (seeds have anti-inflammatory properties, and are rich in vitamin E)
Will You Be Planting A Garden This Spring?