What Is The Secret To Successful Weight Loss? Guest Post By Maggie from My Little Review Corner
What is the "secret" to successful weight loss?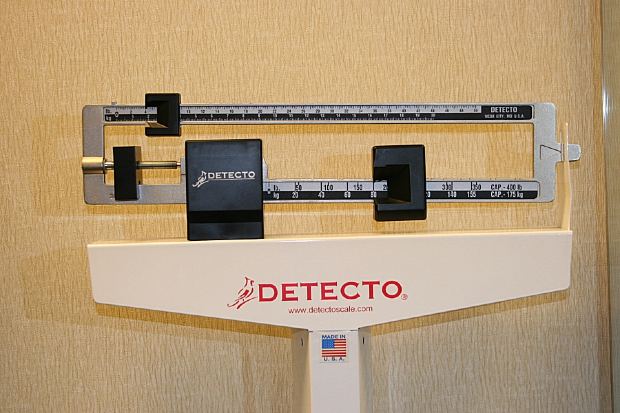 Twelve years ago, I was 120 pounds overweight. I had tried many "programs" that were available and, like many people, I had started on my weight loss journey at a young age, having attended my first Weight Watchers meeting when I was 12 years old! Nothing seems to work and I remember asking myself, "What can I do to lose weight?"
What Is The Secret To Successful Weight Loss?
I finally learned that answer and it truly is no secret – diet, and exercise are the key to successful weight loss! Once I had realized that counting calories, eat healthier choices, and exercising daily could change my life, the weight dropped off and I lost 120 pounds! I had finally reached my goal weight and I planned to maintain it for the rest of my life. And of course, things like dieting pills can be a great wait to speed up the process.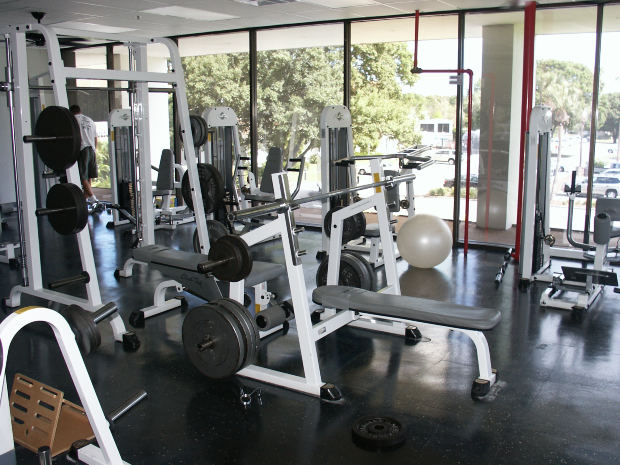 If that were the end of the story, it would be a truly happy ending. In my great plans for the future, however, I had failed to recognize one of the key elements of maintaining my weight loss – I needed to understand the reasons behind my weight gain and find a plan that I could live with in order to sustain my healthy weight.
12 years later, having failed to factor in those key elements – self-awareness and behavior modification – I find myself again at an unhealthy weight. While I have not gained back all of the weight that I lost, realistically I am now almost 60 pounds heavier than I was when I reached my goal weight.
I think it is important, at this point, not only to count the calories and do the exercise (which, I must admit, is not my strong point) but to also learn how to cope with my unhealthy relationship with food.
At the end of the day, I have learned a lot and hope that I can not only be successful but share what I've learned with others to help them be successful as well.

1. Watch what you eat and learn what your "trigger foods" are – I know for myself, I can't have cookies in my house. I will eat them..and eat them…and eat them. Instead, I choose to have snacks that everyone else will eat but I don't like (like gummy bears or chips) so I'm not depriving other people but I'm also not setting myself up for failure.
2. Exercise every day and keep track of it – you need to move every day and set aside a dedicated time to exercise; I know that sometimes it is easy (at least for me) to say you are too busy to get some exercise but it is worth it to even add a few minutes into your day because a few minutes can make a difference over time!
3. Recognize when you get stressed out by food and find ways to deal with it – for me, buffets and potlucks are a recipe for disaster because I know that they are events that lead me to overeat.
I can tell myself "oh, I won't do it THIS time" or I can be honest, recognize it is a difficult issue for me to deal with and find solutions to the problem. Right now, I don't go to buffets because the temptation is just too great for me.
With potlucks, I bring my own food and explain that I'm watching what I eat. It's not easy, but it allows me to get together with people without ruining the hard work I've been doing.
4. Drink lots of water!

These are just a few tips but, underlying them all is the understanding that the time and work you are investing is for your future! I know I will be 40 soon and I want to reach this milestone as the healthiest person I can be! Every day is a struggle but I know, in time, it will get easier!
What is your secret to successful weight loss?