Below is a helpful guide to Mother's Day Shipping Deadlines. I can't believe Mother's Day is almost here (May 10th!). Right now is a great time (nothing like almost last minute!), to order something for your mom like mother's day flowers or unique gifts! Whether you are shopping for Mother's day gifts for a nanny or your mom, the shipping deadlines below will have you covered!
Shipping is available but won't be for too much longer! So, check out the shipping deadlines below, so you don't forget about Mom on her special day!
*This post includes my affiliate links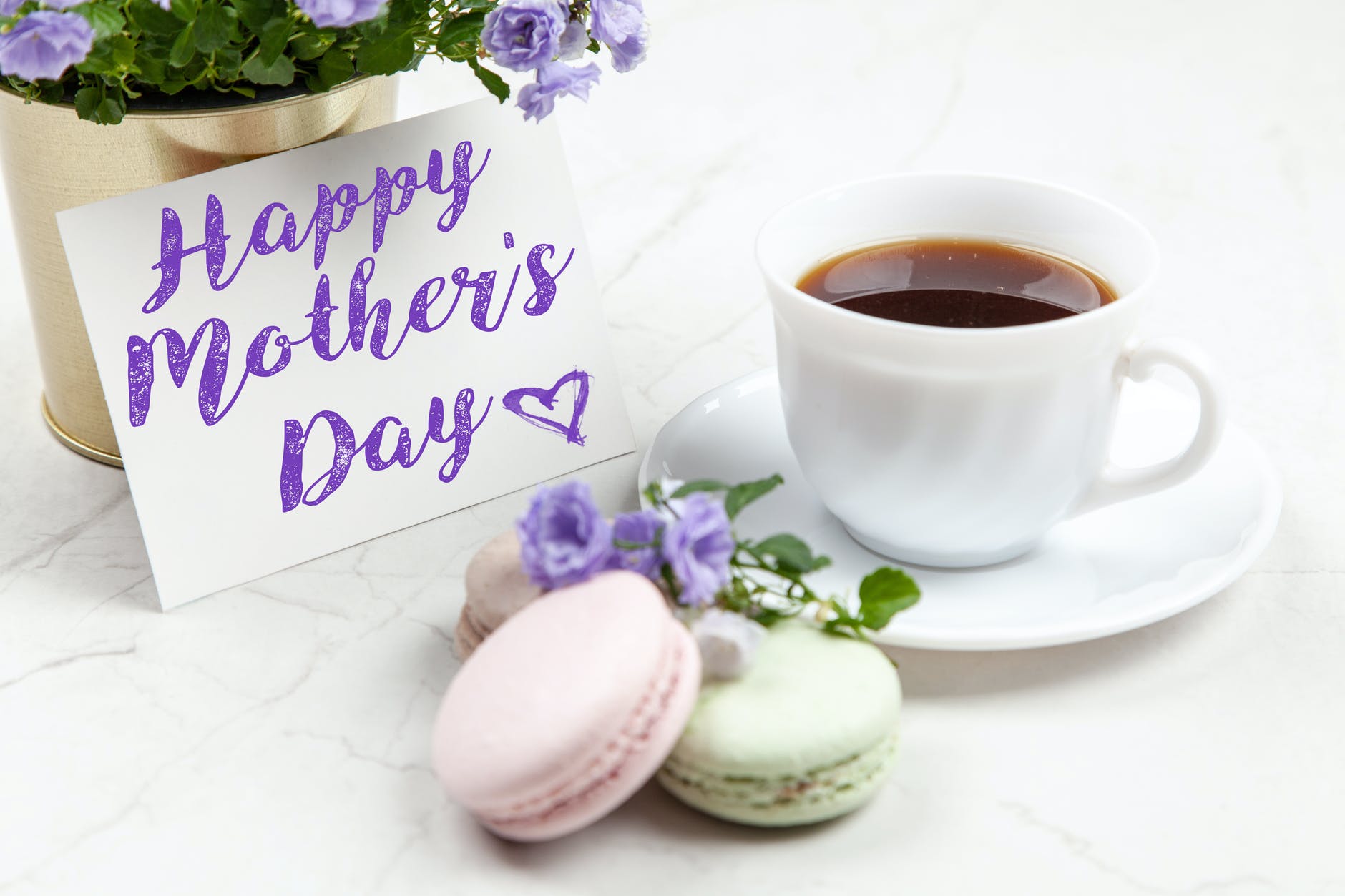 Guide to Mother's Day Shipping Deadlines
Order-by dates for Mother's Day Delivery:
1-800-Flowers.com: From now through April 30, 1-800-Flowers is offering 25% off Mother's Day orders with code 25MDAY, to be delivered between May 4 to May 10. And with next-day and same-day no-contact flower delivery, you can be sure it'll arrive safely in time for her special day.
Bath & Body Works: Standard shipping specifies six to 15 business days right now. Expedited and overnight aren't available.
Bed Bath & Beyond: Order by April 30 to get presents in time with standard shipping (free shipping on $39+).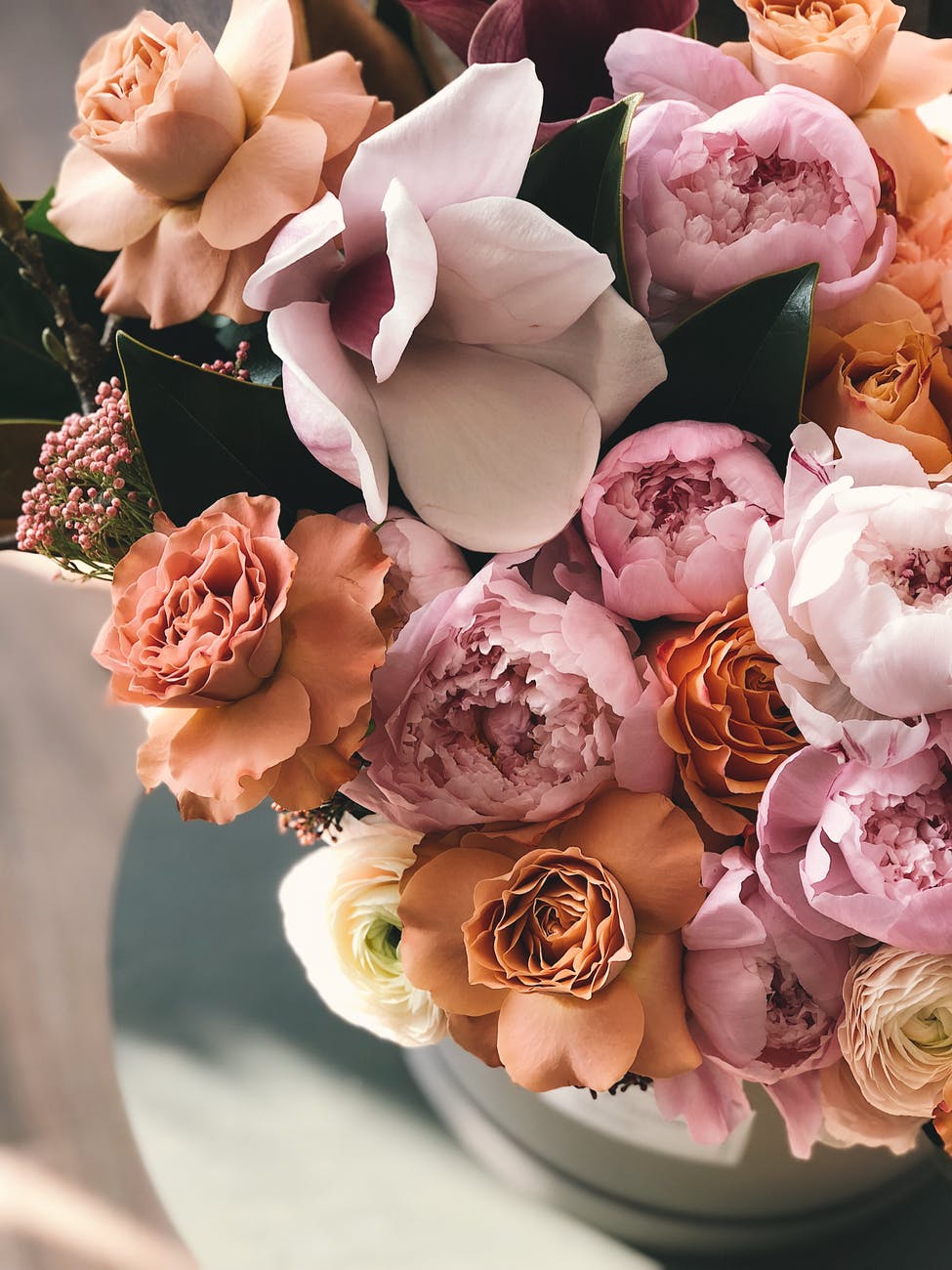 FTD: Flower deliveries have lots of flexibility. In fact, you can order by 2 p.m. in the recipient's time zone for delivery on the same day during weekdays. Saturday and Sunday deliveries are available in some areas for orders placed by 1 p.m. in the recipient's time zone.
Hallmark: For standard ground shipping, order by May 4. For expedited, order by May 5. Rush delivery required order by May 6. Same-day pickup is also available at hundreds of Hallmark stores in most major metropolitan areas. You can pay online, and pick up your order in about three hours at Hallmark stores that offer same-day pickup.
Harry & David: Order by May 4 for standard shipping. See more-expedited options here.
Lush: Order early because your purchase will take approximately 10 to 15 business days to arrive: seven business days for processing and two to eight business for shipping.
Minted: See the full details behind Minted's shipping deadlines—they vary by product. For example, you need to order stationery gifts by 3 p.m. PT on May 1 for standard shipping and 3 p.m. PT on May 8 for rush shipping. Photo gifts need to be ordered earlier—by 3 p.m. PT on April 30 for standard shipping and 3 p.m. PT on May 7 for rush shipping.
Shutterfly: For economy and standard shipping, order by May 3 for most books, cards, and gifts. Rush delivery requires ordering by May 5. See more shipping guidelines. Get your FREE Shutterfly photo book HERE.
The Sill: The Sill delivers potted houseplants like pizza to doorsteps all over the U.S.A. Every plant from The Sill comes with simple care instructions, direct access to our team of houseplant experts, and our guarantee to be there every step of the way. Order before May 3 to get your leafy items delivered by Mother's Day.
UPS: You need to ship by May 1 for UPS Ground or May 5–6 for UPS 3 Day Select. See more dates and expedited options for delivery by Friday, May 8, or Saturday, May 9.
So, get your orders in today, to avoid any issues! Happy Mother's Day 🙂 Thank you, Sara Skirboll, a Shopping and Trends Expert at The Real Deal Blog, for sharing this helpful information!
Mothers day gifts for nanny And/Or Mom!
Below are some wonderful Mother's Day gifts for a nanny and/or your mama!
*Flowers
*Chocolate
*Yoga session
*Selfcare Journal
*Bath Bombs
*Her favorite book
*A subscription to her favorite podcast
*A homemade card or craft specially made just for her (I LOVE it when my kids make me things!!) PRICELESS!
*Wine
*Necklace or bracelet that has a special meaning (kids names, special dates, etc.)
*Breakfast in bed!!!
*Warm and cozy blanket
*Fuzzy slippers or socks
*Comfy yoga pants and new tee
*Body lotion
*Soothing bath salts so she can relax in a bath and melt the day away!
*Scented candle
There are so many things your mom would love, I just know it because I am a mama! Moms love to feel loved and appreciated. They also love things that help them to pamper themselves. After all, moms hardly have time to themselves, so any self-care products are SO appreciated!