*This post is brought to you by,Big Fish Games. Opinions are my own. This post includes my affiliate links.

I love playing games on my phone. It helps calm me down when I am stressed out. Also, it keeps me occupied when I have some down time, IF I have down time, sigh! Lately, no so much! Too busy!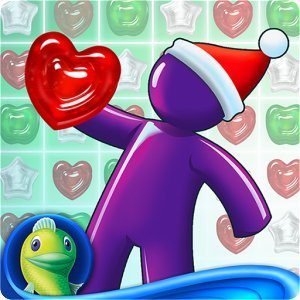 I also like fun, wholesome games for my kids, when they are bored and it is raining outside. I was pleased to see that Gummy Drop!
 is now available on Android. We already have it downloaded on my iPhone and I play it often, so do my kids, but it was nice to see that now they can play it on other devices as well!
What is Gummy Drop! (?)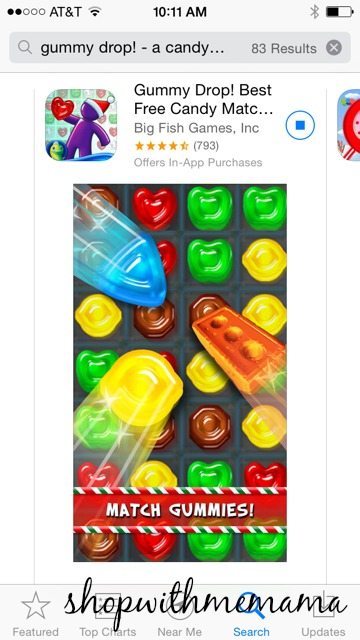 Gummy Drop! is a gooey, fun game full of brightly colored gooey, squishy candies, by Big Fish Games! You have to match them in a row or other fun patterns. You have been sent on a mission to travel the world and play architect! Solve sweet treats of matching puzzles and earn all the resources you need to put the world map back together. At first it is easy to play, but with each level, gets a bit more complicated! But, it is ALWAYS fun and makes me yearn for more! Let's Go GUMMY!!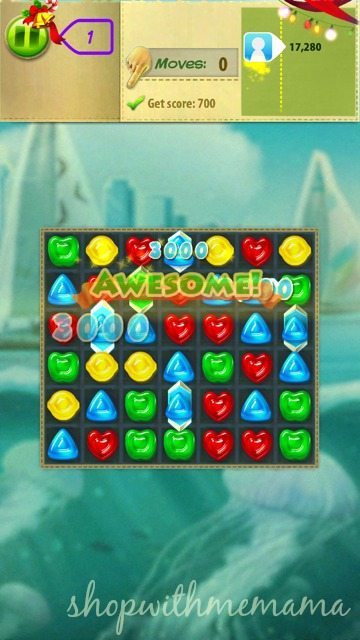 This game is VERY addicting, I must say! So, when you download it, be prepared to have a little time set aside to play it! You can also do in app purchasing, which allows you to buy more coins and other stuff. I try not to do that, but sometimes I do 🙂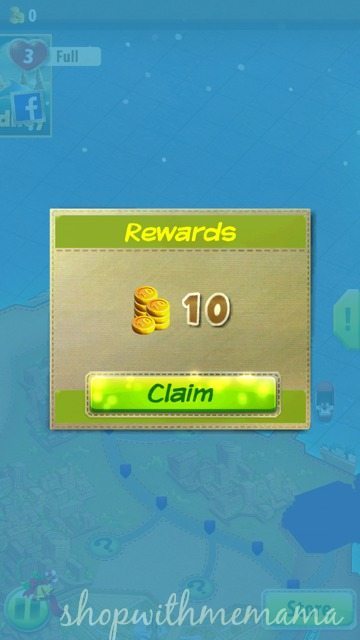 Download The Game For Free!
This fun game is available on Kindle Fire,  Android devices and of course my iPhone! You can download the game for free, from Google Play or Amazon!
Gummy Drop Android Sweepstakes!!!
To celebrate the Android release, Big Fish is hosting a Gummy Drop Android Sweepstakes on Facebook and Twitter where two lucky winners will be chosen to win a Kindle Fire or Samsung Galaxy Tablet!  The sweepstakes begins at 12:00am on Monday, December 22nd and runs until 11:59pm on Sunday, December 28th   To enter to win, you must LIKE the Gummy Drop Facebook page and comment on the Gummy Drop iPad Sweepstakes post with the phrase "Let's go gummy!"….OR, Tweet @BigFishGames with the hashtag #letsgogummy.  The winner will be chosen at random and announced on Facebook and Twitter on December 30th!! 
 Have You Played Gummy Drop! Before? If You Have, What Do You Think Of The Game?