Health care can be expensive. I know with my husband's work health care coverage, it was horrible. The co-pays alone broke us! Then if we ever needed a procedure done, we had to pay $5,000 (or more!) out-of-pocket.
We could make payments, but my goodness it was just horrible 🙁 After all, who on earth could afford that?!? We are NOT rich by any means!
Then I learned about Health Values and wanted to learn more. Health Values Is Benefits That Enhance Your Health Care Coverage, so, of course, it was something to look into for my family.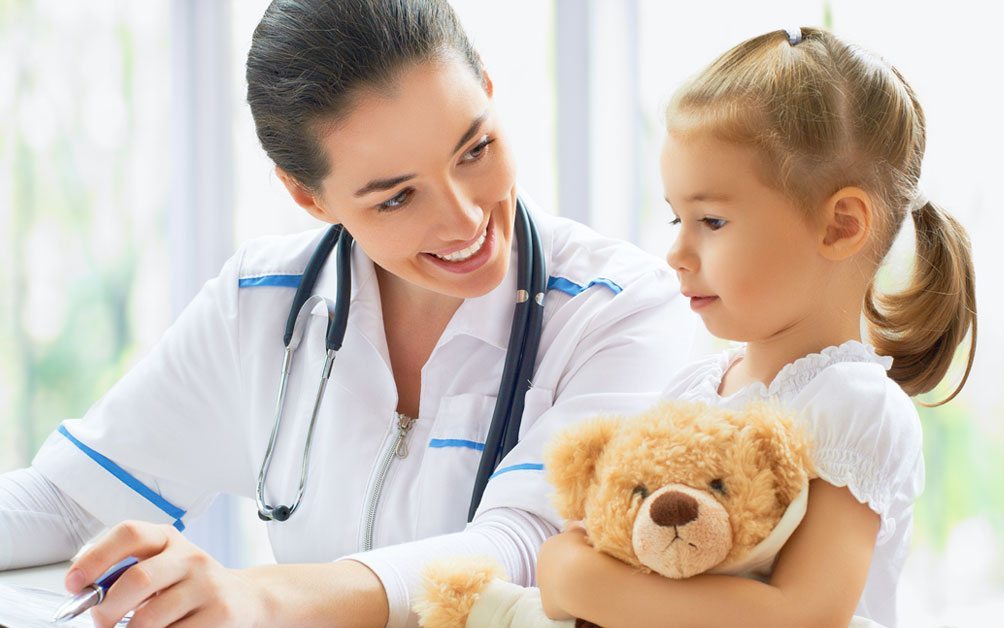 With Health Values, you can get supplemental health coverage and reduce the amount of money you spend, so you can start saving on health care. It is about time something like this came along!
Enrolling takes about 5 minutes to do. You can join risk-free, save on out-of-pocket health care expenses and lower medical costs not covered by your health insurance deductible. There are two packages you can choose from: Health Values One and Health Values Two.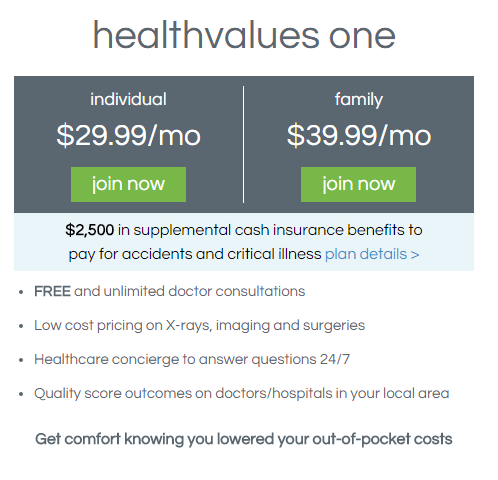 The individual plan for health values one is only $29.99 a month and for a family, it is only $39.99. You can see, in the picture above, what that includes. You can get comfort knowing you lowered your out-of-pocket costs.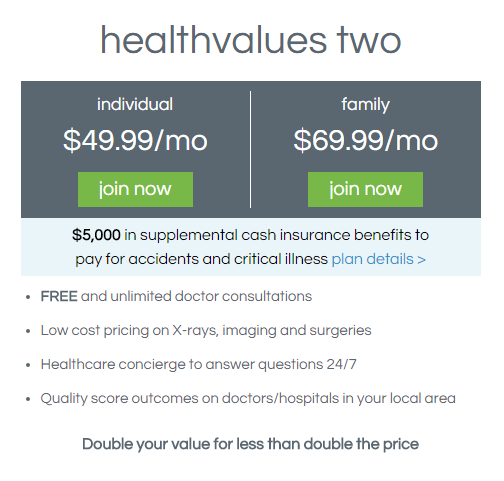 Health values two is another great plan, with more added benefits for you and your family. The individual plan for health values two is only $49.99 a month and for your family is only $69.99 a month. As you can see in the picture above, there are more benefits to health values two.

Free Access To A Doctor 24/7!
Being a mom of three very busy kids, it is nice to know that Health Values offers free access to a doctor, 24/7! Kids play, kids get hurt. It is great to have the option of a talking to a doctor, anytime I want! We moved out in the middle of nowhere land, so there are NO doctors/hospitals around us. The closest one is about an hour away! So this would really come in handy to have a doctor on hand when I need one!
No Risk!
I love that there is No Risk! If you wish to cancel within 30 days and you have not filed a claim, you only pay the 30 days of active membership and your plan will be terminated. So no worries!
More About Health Values
HealthValues is a Christian community (though you do NOT have to be a Christian to join, but it does have a subtle Christian theme throughout), banding together to become wiser with money, create collective buying power and advocate for smarter healthcare solutions.
In order to qualify for this insurance, you must be a member of HealthValues. Therefore, your application for this insurance is also an application for membership in HealthValues.
Your membership will remain in effect as long as you qualify under membership guidelines and pay membership dues. Please note that the membership benefits available through HealthValues are offered at the sole discretion of HealthValues and may vary by availability, vendor and state of residence.
Find Out More
You can find out more information about Health Values and see if it is right for you and your family, by visiting them online at https://www.healthvalues.org/.
What Do You Think Of Health Values? Would You Like To Enhance Your Health Plan With Supplemental Benefits?