This post was sponsored by Nature Made® as a part of an Influencer Activation for Influence Central.
Getting healthier this year was my biggest goal. I really want to get in shape, get toned up and just feel good, not tired all the time. Drinking coffee like it is going out of style and drinking an occasional energy drink is just not doing me any good. I need something different.
I went to Walmart and picked up just the thing I so desperately needed! The Nature Made Super B-Complex. The display at Walmart was easy to find and the prices were amazing (as always!). I bought my Super B-Complex and was out the door in no time flat 🙂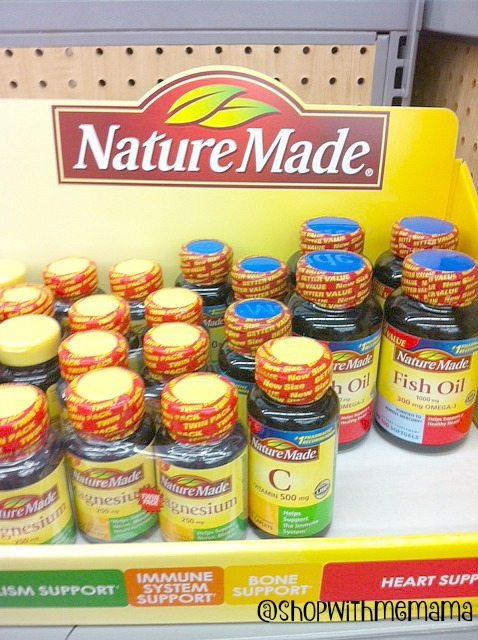 I heard about the Nature Made 30 Day Healthy Habit Builder and was intrigued. I wanted to find out more about this. I already love Nature Made products and use them often, so finding more out about the Nature Made 30 Day Healthy Habit Builder was peaking my interest.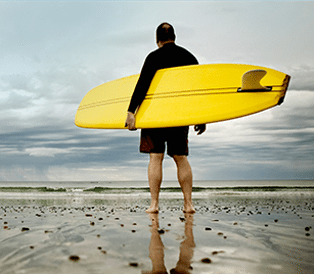 First Step, Sign Up!
I went to the Nature Made 30 Day Healthy Habit Builder site and signed up for it. It took me literally under a minute to sign up and soon I was taken to another page where I could set a goal.
From managing your cholesterol, improving your digestive health and to look more youthful to get energized (want to do that one!), shed some pounds or sleep better (there are a lot more to choose from I am just sharing a few!), there is something for everyone, a goal for everyone to relate with.
I selected 'Get More Energized' because that is what I desperately need. After I selected that, it brought me to another page where I was able to choose 4 habits (one for each week) I would like to adopt as I work towards my goal.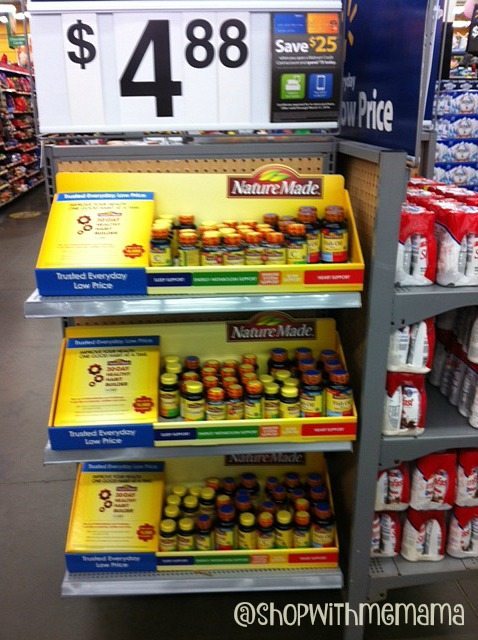 The Four I Chose Are:
Take Lunch Breaks. I NEVER take breaks for myself ever and I always end up only eating dinner at night. I NEED to take breaks and maybe I will feel better.
Move 30 Minutes A Day. Sure, I move A LOT during the day especially right now as we are in the process of moving. And, having a toddler on the run is definitely keeping me on my toes. BUT, I can always use 30 minutes a day of REAL movement maybe yoga or something? I heard that was very good for you.
Commit to 7-9 Hours of Sleep Each Night. This is a big one. Usually, I sleep 6 hours each night, sometimes way less. It just depends on how I am feeling and how much is weighing on my mind. So more sleep is definitely something I need to work on.
Take Time To Recharge Every day. This is a biggy! I never ever ever take time for me. The kids are always with me and they go with me when I run errands. I absolutely LOVE having my kids around me, but sometimes I would like a break and just be able to think! So I do need to work on time for ME.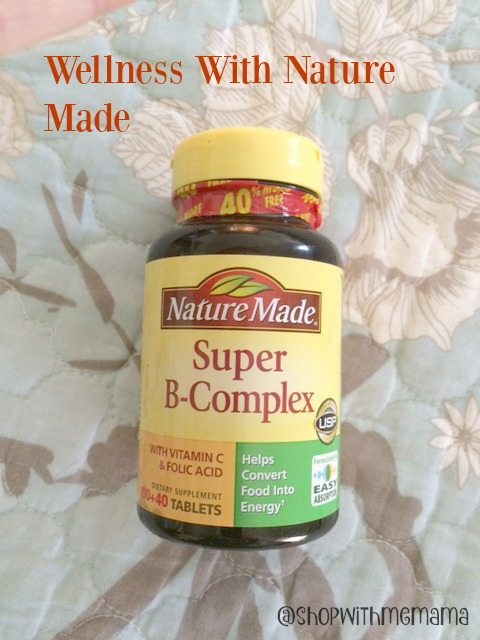 Of course to feel better and be able to continue to feel good I need my Nature Made vitamins I purchased at Walmart. I always have my Nature Made vitamins in my cupboard and have been a longtime fan of them. I really like the Super B-Complex from Nature Made. I have been taking this for a while and feel bad when I forget a day or so.
The Super B-Complex has vitamin c and folic acid. Plus, it helps convert food into energy so I DO need to eat during the day to get that part to work for me! I always feel better when I take my Nature Made vitamins.
It is no wonder that Nature Made is the nation's #1 best-selling brand of quality vitamins, minerals and supplements* to help support nutritional gaps. I prefer Nature Made over any other vitamin brand.
*Based in part on data reported by Nielsen through its Scantrack Service for the Vitamins Category for the 52-week period ending 1/02/2016, for the xAOC Market. Copyright © 2016 Nielsen.Nature Made is the #1 Pharmacist recommended supplement brand in 9 categories**
Ready To Do the 30-Day Healthy Habit Builder Program?
Just go to NatureMade.com/Challenge and join the Nature Made® Healthy Habit Builder program where you can get motivation and tips around your specific health goals. And, you will be automatically entered to win a grand prize of $5,000*.(*For full rules and regulations visit NatureMade.com/Challenge)!
Buy!
We buy all of our Nature Made vitamins at our local Walmart, so convenient for us.
Get Social!
Connect with Nature Made on Facebook and Twitter!
Win It!
I-C is hosting a contest through which you can enter to win one of 20 $50 Walmart gift cards. The contest opens on February 25 and closes March 19. Readers can enter by choosing a social media sharing option from the social media amplification tool!
*I-C will randomly select 20 winners from all program entries and will handle fulfillment of the winning prizes. Good luck to you!