We could not go to the fair this year, so instead of fretting about it, me and the kids came up with another solution at 9 o'clock at night. We decided to make homemade elephant ears! Probably not the smartest treat to start so late into the night, but we were all craving them and it IS summertime 🙂 Such a yummy treat to make!
*This post includes my affiliate links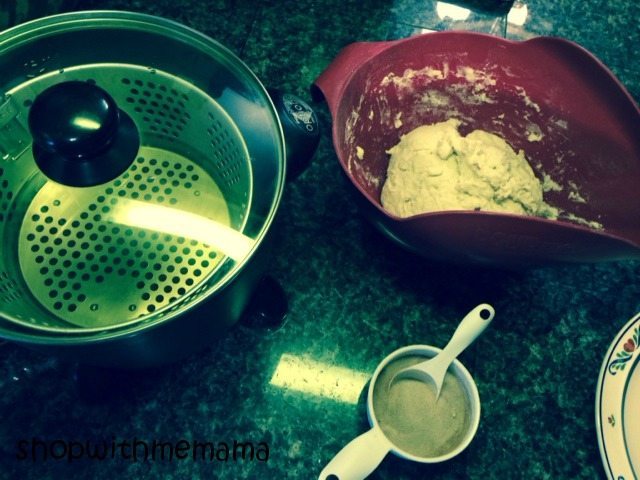 I thought that making elephant ears would be difficult and something that would require a lot of ingredients, but to my surprise, it was so simple. The only thing that took time, was WAITING!!!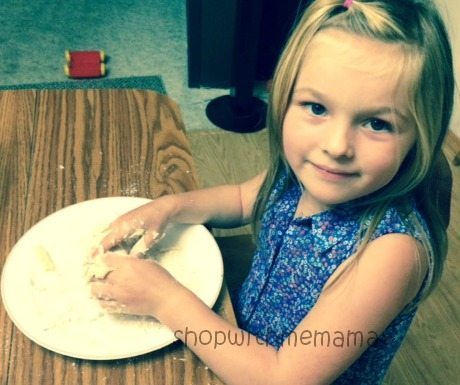 Homemade Elephant Ears
Author:
Prep time:
Cook time:
Total time:
Fresh from the fair, homemade elephant ears!
Ingredients
1 1/2 cups of milk (we used whole milk)
1 tsp salt
4 cups all-purpose flour
8 tbs sugar
1/2 cup butter
2 tbs active dry yeast (if you have it, if not it is okay as we did it both ways)
1 quart of oil to fry
3-4 tbs of cinnamon
Instructions
over medium heat, add the milk, 3 tbs sugar, salt, and butter until everything is mixed and dissolved
take away from heat and let cool down, then add the yeast (or you can skip this step altogether as we did it both ways and it turned out just the same for us..)
Put the mix into a large bowl and stir in the flour (let sit for about 30 minutes if you used yeast, so it can rise)
In a deep fryer add the oil (about two inches or so) and heat to 375
take dough (as big or little as you want) and flatten it really well as it will get 'fatter' when fried!!!
fry for about 2 minutes. It will get puffy and turned golden brown when ready to take out
take out and put on a paper towel so it can soak up some of that oil
mix cinnamon and remaining sugar and sprinkle on top of the elephant ears. You can even, before adding the cinnamon and sugar mixture, drizzle melted butter over the tops of the elephant ears, to make the cinnamon and sugar mix stick better. That was so good!!!
Enjoy!!! They are truly so good!!!!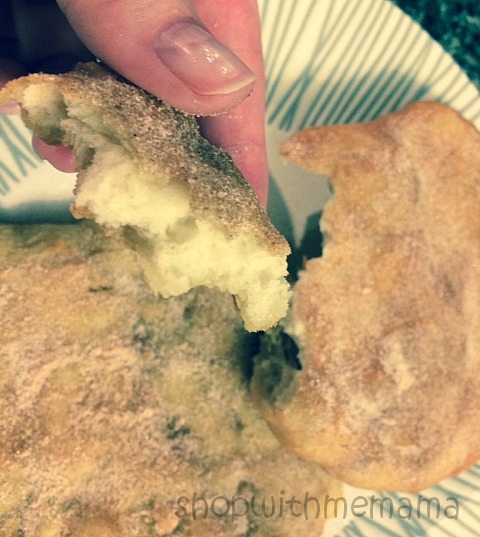 The prep time was the longest, especially if you use dry active yeast. We did it both ways and I really did not see a difference when not using the yeast? Maybe I did it wrong, but they turned out just as good, without the dang yeast! Whoosh.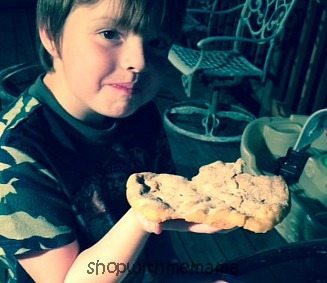 Have you ever tried making homemade elephant ears?