*This post includes my affiliate links.
I honestly cherish each and every one of my readers, I really do. I started this blog in May of 2008 and still have some readers today, who started following me back then. For that, I am truly thankful. Without YOU, my blog would not be anything to anyone.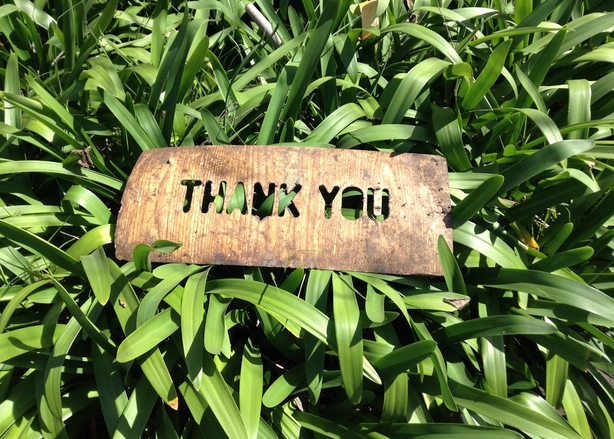 I am also very thankful for my new followers and for people who are just here to enter my giveaways. Hey, that is okay, I don't care! You are here now and that is what counts to me. Maybe one day you will become a loyal subscriber/reader of my blog, but today you are here to enter my fabulous giveaway/s I have to offer. I love it and that is fine!
Do you want to know the honest truth about blog giveaways? Do you want to know if bloggers really use the random button to select their winners? You want to know if certain people are singled out or 'blacklisted' from giveaways? Then listen up, because I am here to tell you the truth about blog giveaways.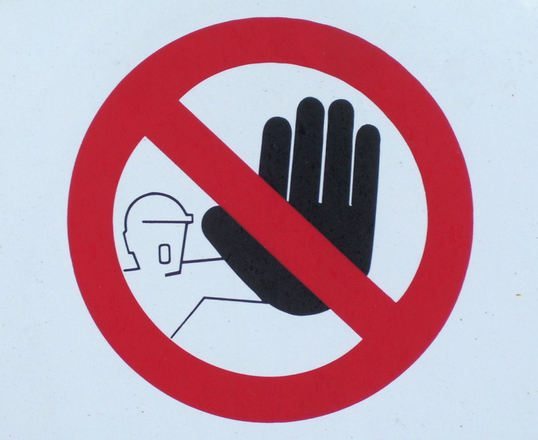 Do Bloggers Blacklist People?
I am sure there are some bloggers that do. Me personally, no, not yet. I have though been into it with one sweeper and my feelings were hurt really badly (hey, I get my feelings hurt really bad, quite easily, just who I am) and so I blocked this person on Facebook and from my Facebook fan page. I also blocked this person on Twitter but eventually let this person be able to 'like' me on Twitter again, for a contest because I am just like that. I am forgiving to some extent. But, this is the ONLY time I have ever gone to that extent to make someone leave me the hell alone because they were so rude to me. I do NOT tolerate that.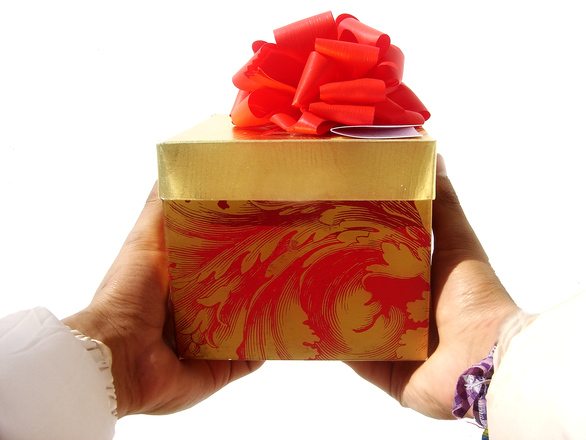 Do Bloggers Select Friends/Family To Win Their Giveaways?
I have never in my 8 years of blogging done this. I socialize online with a lot of good bloggers who have never done this. But, there is ALWAYS a bad seed in every bunch that ruins it for others. You cannot stop that, unfortunately.
I select my winners by using the button on my Giveaway Tools page. I click on the 'generate a random winner' button and it pulls up a drop down menu that asks me 'how many winners' I want to select. Usually, it is just one. Then I click the 'generate winner' button and my winner appears at the top of my page. There is no way I can pick a family member or friend if I wanted to because it is all generated by this widget, not by me. I love this feature because the winner then appears on the widget for all to see. No lies, no secrets, no second guessing anything. I love using Giveaway Tools because it makes it simple to select my winners.
The only time I will reselect a winner is if my first winner never returns my email. I give the winner 48 hours to confirm their win or I will select another winner. I have even given my winners several days before and then emailed them AGAIN. So yes, I give ample time for my winners to claim their win before another winner is selected.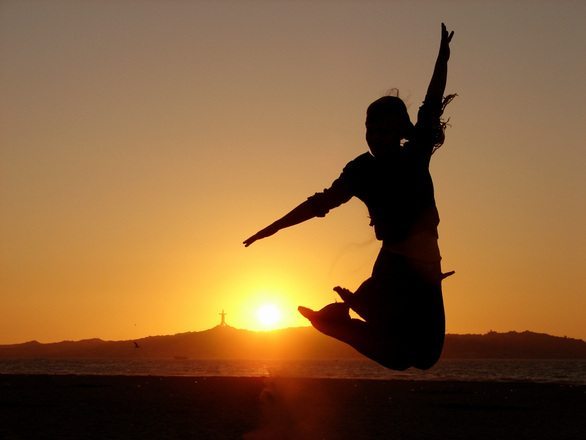 Why Do Certain People Keep Winning?
It has to be PURE luck, it really does! Like I said before, I use the 'generate a winner' button in my Giveaway Tools page. There are no hidden tricks or certain ways I select a winner, I just literally press a button and there they are. If you win a lot on a particular blog or blogs, you are lucky! Congrats to you! I wish I were so lucky.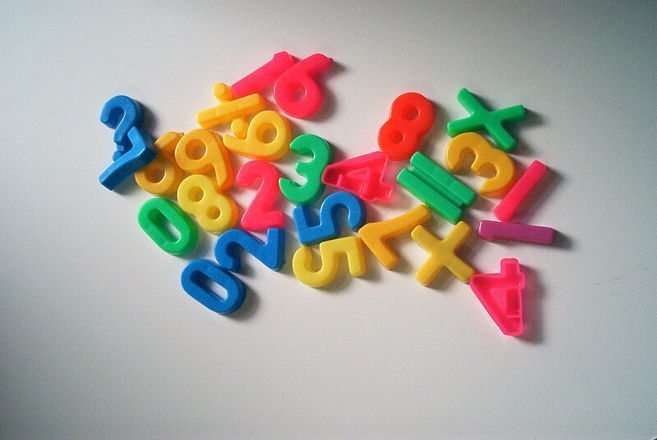 Why Do Bloggers Have So Many Ways To Enter?
Well, why not. I work damn hard to set up my giveaways and so I put out extra entries. I rarely have a mandatory entry, unless a sponsor requests one. So, all of my entries are optional. I just see it as a way for my readers to enter my giveaways however they want to. Easy, simple and anyone can enter that way.
As for other bloggers, I am sure it is the same way for them too. We as bloggers work super hard on these giveaways. We not only write them up but add pictures, links and we promote the crap out of them. So, if  you see a blog giveaway with a billion entries, just choose which ones you want to do and forget about the rest. If there is a mandatory entry, then skip it if you don't want to do it and leave that blog. Easy peasy!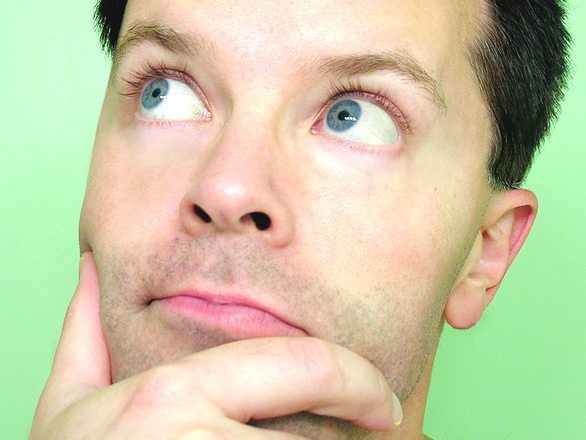 Do Bloggers Really Send Out The Prizes?
You bet! And all the bloggers I associate with do too. Again, there are some bad seeds in the bunch and that is probably why you are wanting to know the answer to this question. Some people ruin it for others and that just sucks.
Me? I ALWAYS make sure my winners receive their prizes. I have winners email me asking me when they should expect their prizes or that it has been over a month or so and still nothing. I will ALWAYS respond and always check on the status of the prize, for my winners. If I do not get back to you it is because your email went to spam or you are using the wrong email! I will always gladly help you if you have a prize that has not been fulfilled that you won on my blog. I have even gone as far as sending out something from ME that I bought, just to make up for a prize not sent out to the winner.
It also sucks pretty badly when you go out of your way to do a blog post for a sponsor that says they have products for a giveaway and then they do NOT fulfill their end of the bargain. Now that REALLY sucks. All the promotion a blogger gives them and all the people who enter the giveaway, it is just not fair and it sucks. Thank God that does not happen very often.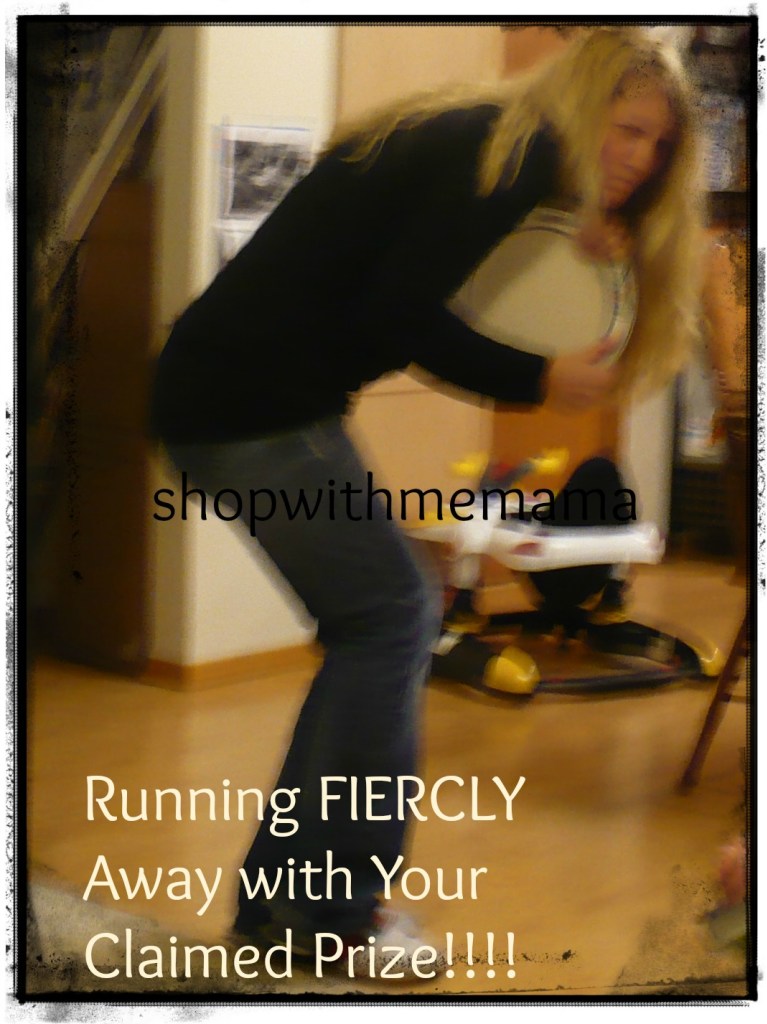 There was a funny blog post that I did one time because someone was accusing me of not fulfilling their prize, when in fact they were messaging me on my Facebook Fan Page and I NEVER even saw the message. Did they get their prize once I realized they were trying to get a hold of me? You bet they did! And see, they did NOT have to be rude about it or accusing! Read that post HERE.
So, if you are wondering if blog giveaways are legit, then I would have to say yes,  yes they are. I know many good bloggers who run giveaways, who are honest and legitimate, including myself of course. We work hard to bring our readers these fun giveaways and hate to hear that anyone of you have ever had a bad experience with a blog giveaway. Don't let your bad experience ruin your fun in entering other blog giveaways!
Since you are already here, check out my most recent blog giveaways going on now. Check out my '5 Tips On How To Win Online Giveaways'. And, good luck to you! Keep entering these blog giveaways and I promise one day you will be the lucky winner!
What Do You Like Or Dislike About Blog Giveaways?