This post is all about How Me And My Family Get The Most Out Of Our Vacations! I and my family do not travel very often, just don't have the funds to do so. So, when we do travel, we make the very most of it. I search like crazy online (and off) for great deals and rates on hotel accommodations. I look for hotels that provide continental breakfast, and offer fun things for the kids like an indoor pool and maybe video games in the room, for late-at-night fun!
I also like a spacious room and a room off to the side (WITH A DOOR) for me and hubs 😉 A hot tub in the hotel is nice too! Oh, and cannot forget about a kitchenette for storing your snacks! That definitely saves you money, being able to have your own food instead of having to go out and buy prepared meals, that is SO expensive!! There are many things I look for in a hotel. It also MUST be super clean (duh!) and Comfortable. It all comes down to being comfortable away from your home.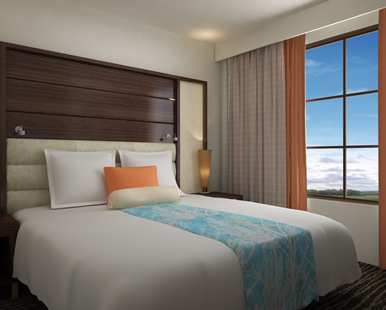 I and my family are definitely vacation dabblers. This means we take mini-vacations here and there throughout the year, instead of just one big one. Except for last year, we FINALLY made it to Disneyland and that was our huge vacation for last year. This year, it will definitely be mini-vacations here and there. The first one is coming up soon, yay!!! Next year we want to visit Texas, so that will be a bigger trip for us! I will be checking out the best hotels in El Paso for that upcoming trip!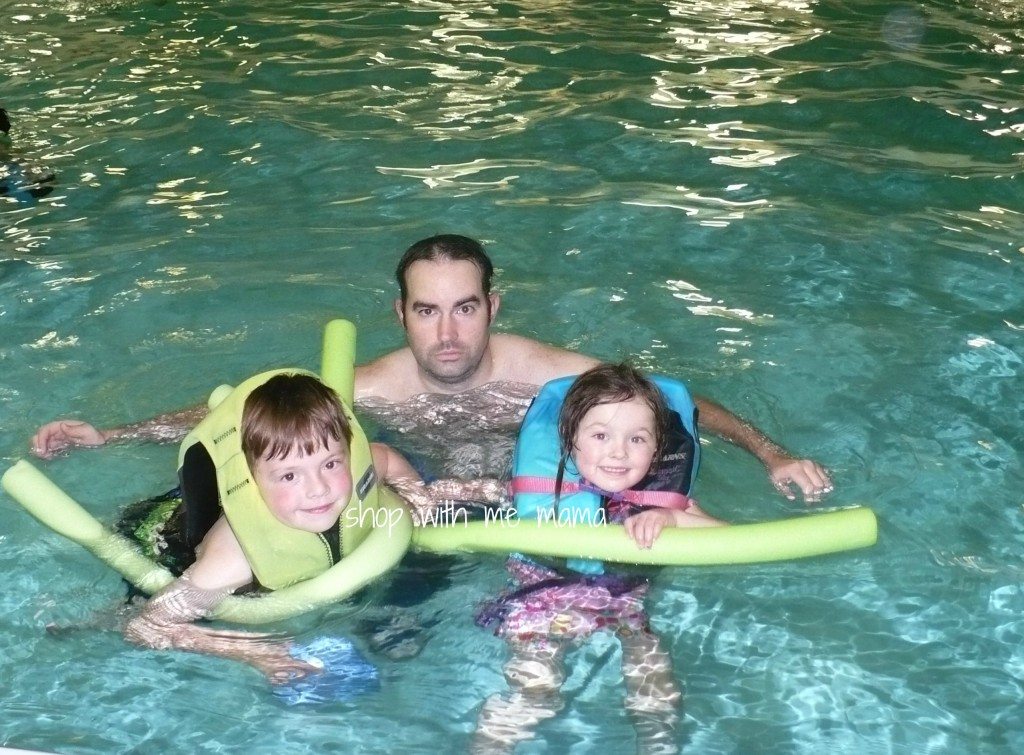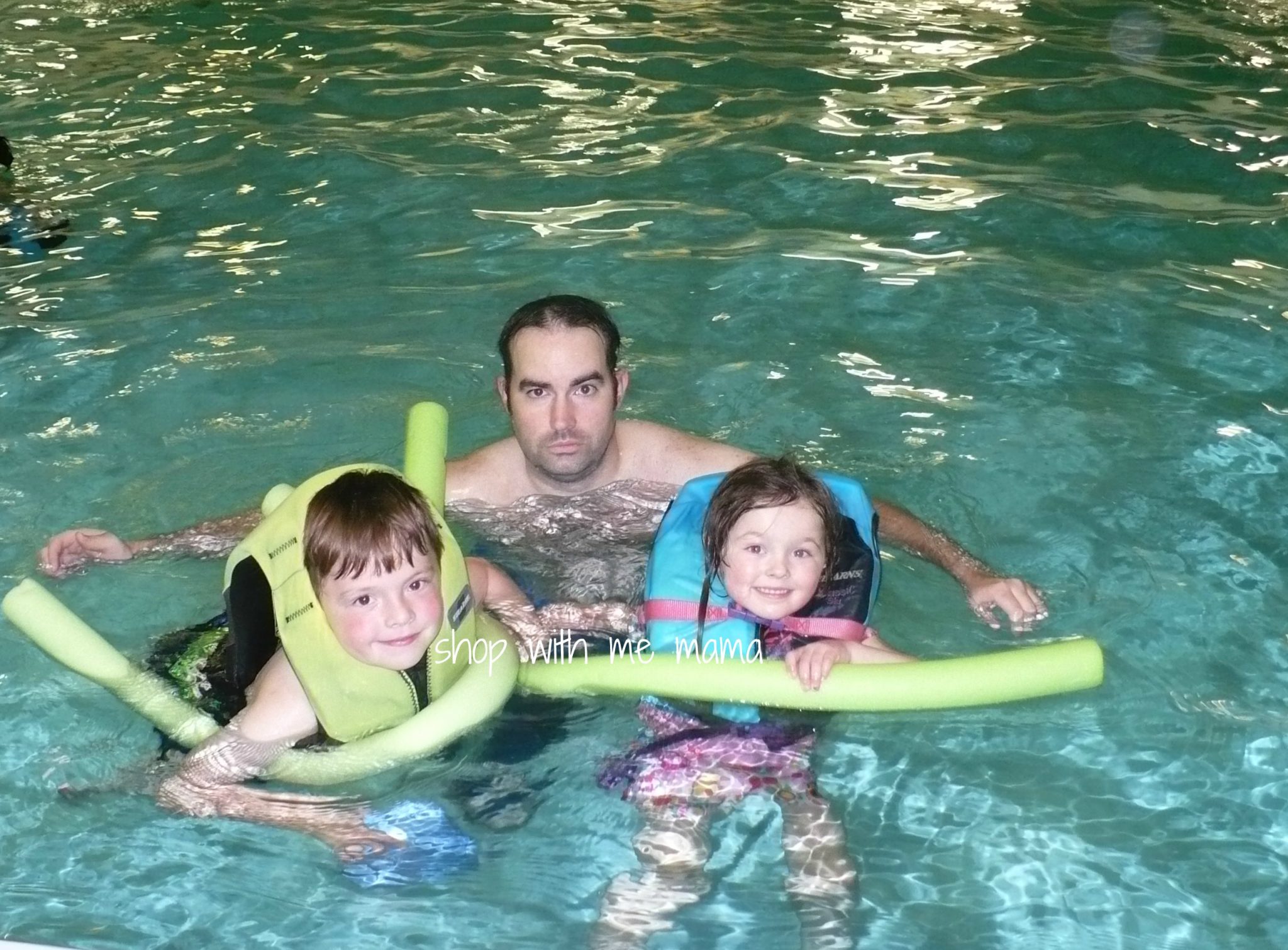 Embassy Suites recently partnered with Parents magazine to survey the vacation-taking habits of 1,800+ American families. The survey revealed that between busy family schedules, work demands, and other family commitments, families have increasingly become "vacation dabblers" like our family.
 A majority of families (56 percent) classify themselves as "vacation dabblers," who take vacations
days here and there throughout the year
 More than one-quarter (27 percent) consider themselves to be "vacation extenders," tacking
vacation days onto holidays when they already get time off from work/school
 Families who take big, extended trips are in the minority; just thirteen percent are "vacation
maximizers" who bank up vacation days for one long trip
 When it comes to vacations, families don't wait until the last minute. Only four percent classify
themselves as "vacation accumulators," holding onto vacation days until the very end of the
year, when they have to "use 'em" or "lose 'em"
Those are just a few of the survey results and I found them pretty interesting!
So my tips to make the most out of your next family vacation:
*Get up EARLY and get on the road EARLY so you can enjoy your days to their fullest
*Find a hotel that provides continental breakfast each morning (they are a lifesaver on your wallet!!)
*Search online (and off) for the best rates available and try to travel on "off days" or days that are not too popular, like during the week
*On the day of checkout, ask the front desk if you can check out a bit later and enjoy the indoor pool and hot tub before you leave!! We always do this and find that usually, the front desk is more than willing to let you stay a couple of hours past check out.
*On your way home, take your time. Stop by different places, take pictures and make memories. Get home LATE and make sure you took the next day off of work to just relax and soak up the last hours of vacation before you actually have to go back to work.
Those are a few of my tips. What are your tips, to make the most out of your vacations???