In this post, you will find tips on how to dress for a wedding as a breastfeeding mom. Attending a wedding when you are breastfeeding doesn't mean compromising your style or convenience. With the right approach, you can look and feel fabulous while still accommodating your new baby.
How To Dress For A Wedding As A Breastfeeding Mom
In this guide, we'll share practical tips and outfit ideas to help you navigate wedding attire as a breastfeeding mom.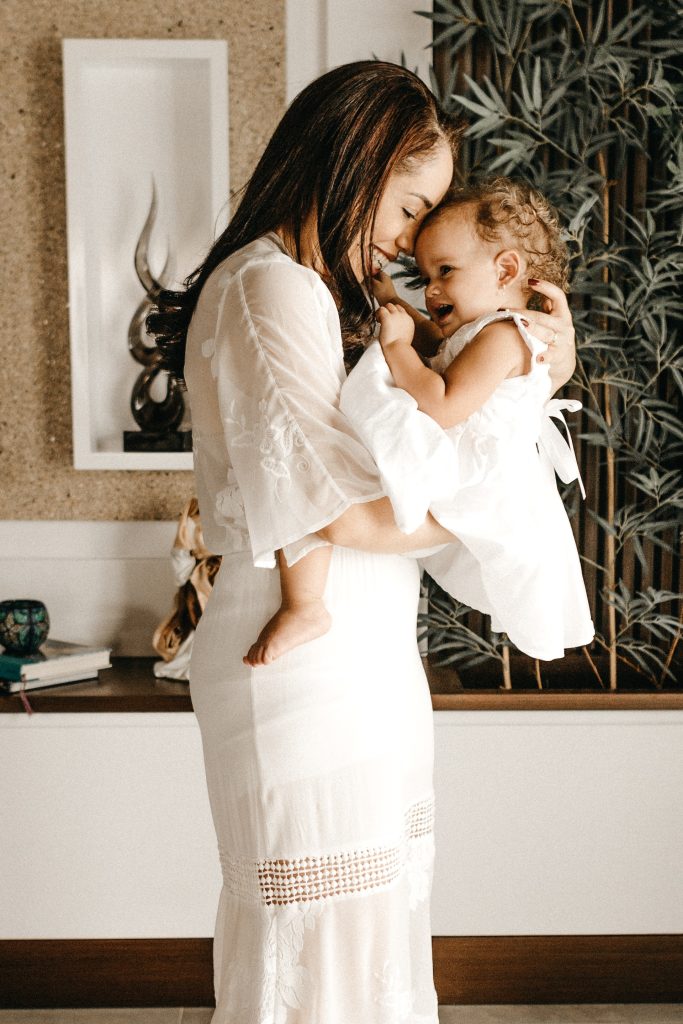 Opt for Nursing-Friendly Dresses
Choose dresses that allow easy access for breastfeeding while maintaining elegance. Look for wrap dresses, button-down styles, or dresses with discreetly placed zippers or openings.
Wrap dresses, in particular, offer versatility and can be adjusted for comfort and nursing convenience, making them a great choice for nursing-friendly occasion dresses. Consider fabrics with stretch that provide comfort and accommodate changes in your body shape.
Layer with Stylish Cover-ups
Incorporate stylish cover-ups into your wedding outfit to provide privacy and convenience while breastfeeding. A lightweight cardigan, shawl, or kimono can add a fashionable layer to your ensemble.
Look for fabrics like chiffon or lightweight knits that drape beautifully and can be easily draped or wrapped around you when nursing. Opt for colors and prints that complement your dress and express your personal style.
Choose Accessorize Strategically
Accessories can elevate your wedding attire while also serving functional purposes. Opt for on-trend statement jewellery, such as bold earrings or a statement necklace, to draw attention away from any areas you may feel self-conscious about.
Additionally, a stylish nursing cover or scarf can double as an accessory and provide privacy while breastfeeding. Choose accessories that complement your outfit and make you feel confident and beautiful.
Prioritize Comfortable Footwear
Weddings often involve lots of standing and walking, so prioritize comfortable footwear that doesn't sacrifice style. Look for elegant flats, wedges, or block heels that provide stability and support throughout the event.
Consider shoes made from soft and breathable materials to ensure comfort during extended periods of wear. Remember, comfort is key to enjoying the celebration while attending to your breastfeeding needs.
Plan for Pumping or Expressing Milk
If you need to pump or express milk during the wedding, plan ahead. Consider wearing a dress with discreet pockets where you can keep a small manual or portable electric breast pump.
Alternatively, carry a stylish, compact breast pump bag or discreetly pack your pump essentials in a small clutch. Plan your pumping schedule in advance, finding a quiet and private space to express milk when needed.
Confidence and Self-Care
Lastly, remember that confidence and self-care are essential elements of your wedding attire. Choose garments that make you feel comfortable and beautiful, and prioritize self-care before the event. Ensure you're well-rested, hydrated, and nourished, allowing you to enjoy the wedding day and focus on the celebration.
Attending a wedding as a breastfeeding mom shouldn't limit your style choices. By selecting nursing-friendly dresses, layering with stylish cover-ups, accessorizing strategically, prioritizing comfortable footwear, planning for pumping or expressing milk, and embracing confidence and self-care, you can attend weddings while effortlessly balancing style and breastfeeding needs.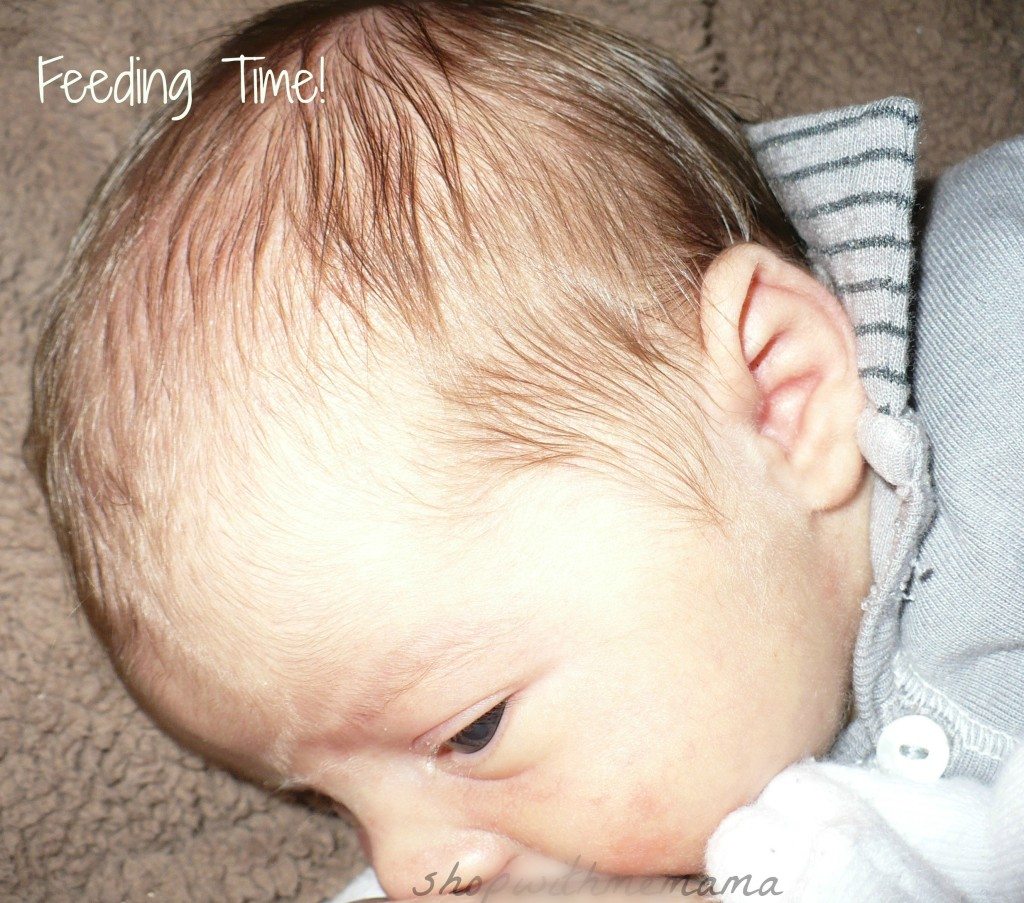 Remember, the most important thing is to enjoy the celebration and cherish these special moments with your little one. With the right approach to your outfit and self-care, you'll radiate confidence and grace, making memories that will last a lifetime.

Do you have anything to add to my post about How To Dress For A Wedding As A Breastfeeding Mom? If you do, please leave me a comment below!