Goodtimer is the hottest new educational toy of 2020! Developed for kids ages 3-10, this five-time award-winning product is all about encouraging kids to do their best every day! This is a great way to improve your child's behavior!
Goodtimer is an interactive and friendly clock-like companion that glows with soothing green lights and encouraging sounds that motivate kids to earn Good Time©. What's Good Time? Unlike "time outs" that punish bad behavior, Goodtimer helps kids earn Good Time when they're following your family's house rules.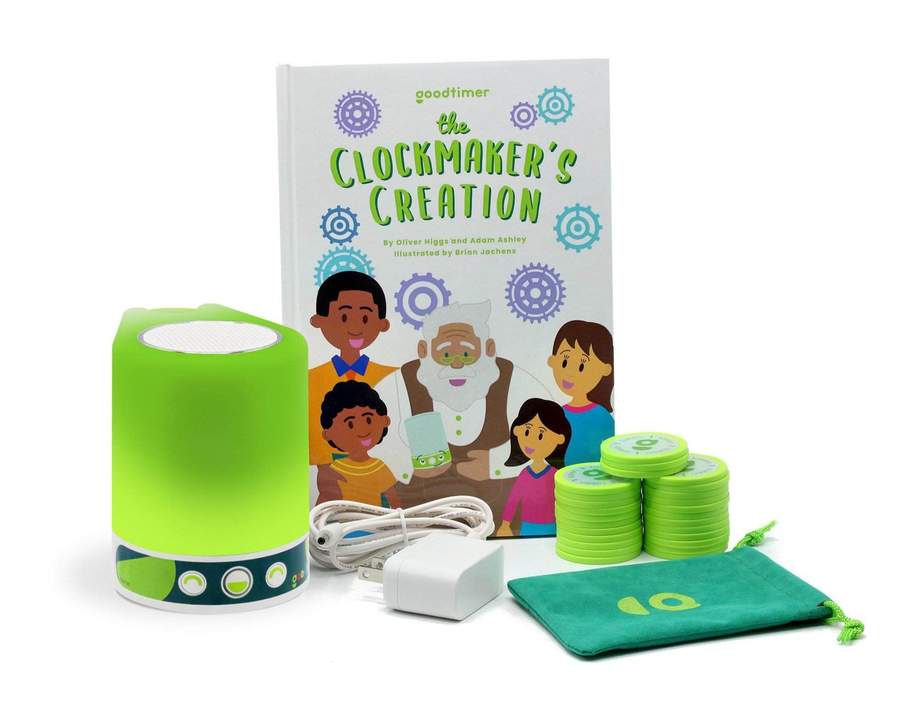 *This post includes my affiliate links
How To Improve Your Child's Behavior
What's great about Goodtimer is it's customizable to meet your family's unique values. Good Time can be earned for anything that kids and parents agree to, such as simple age-appropriate tasks like making their bed, household chores, getting homework done, brushing their teeth, or just being good listeners.
With Goodtimer, it's totally up to your family. The best part is kids LOVE feeling celebrated for their accomplishments when they earn Goodtimer tokens they can save and exchange for fun incentives. Such a fun way to improve your child's behavior!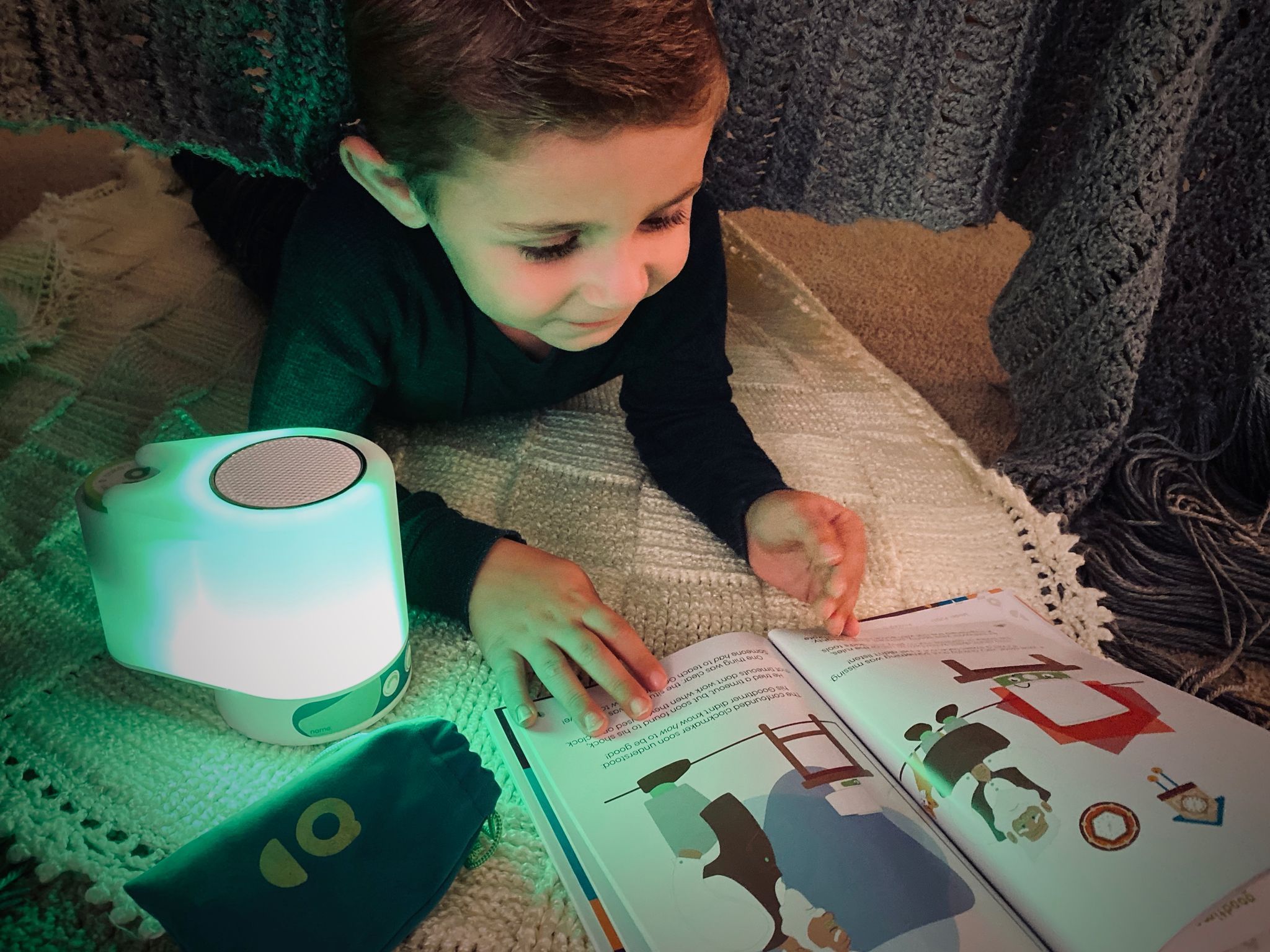 More than just a toy that kids will play with once and then get bored with, Goodtimer's smart software and adjustable difficulty settings will grow with your child, encouraging them to form healthy habits for years to come.
No wonder both parents and kids love Goodtimer! Discover why Goodtimer is getting noticed by Mothering Magazine, The Toy Insider, and more; and why Creative Child Magazine made Goodtimer their 2020 Product of the year!
Each Goodtimer includes the Goodtimer device, the Goodtimer children's book, a decorative sticker sheet, a charging cable, 32 reusable tokens, a plush token pouch, 24/7 customer support from certified parenting experts, and exclusive access to positive parenting resources.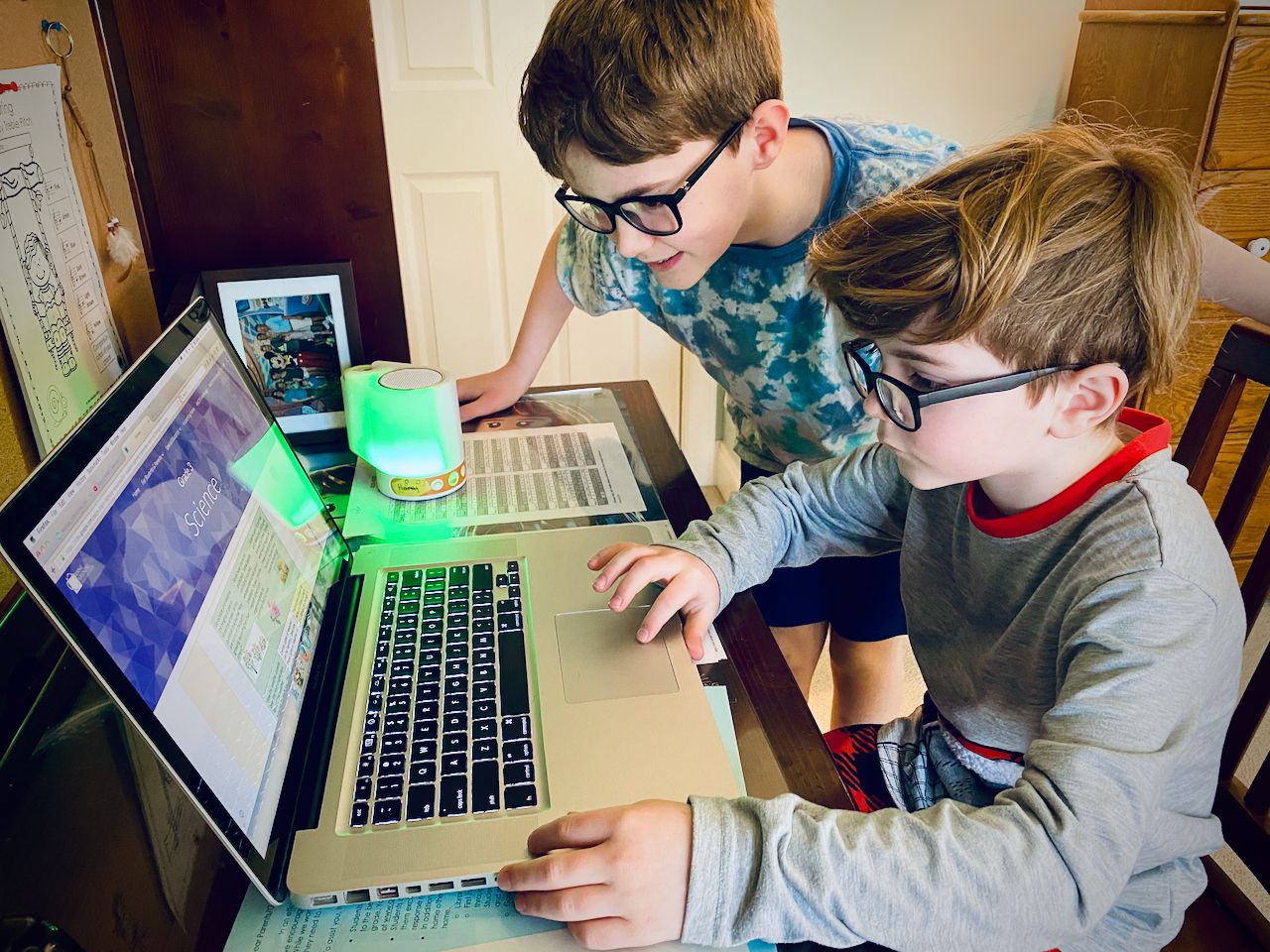 Less yelling. More smiles. Better behavior. What's not to love?
You'll love how easy it is to get started, and how much fun you'll have with your child as you start to use Goodtimer. The best part is it's smart; Goodtimer keeps track of the 'Good Time' your child earns and provides constant positive reinforcement encouraging them to keep at it!
Step #1:
Read the book! It takes about 6 minutes to read the book that comes with Goodtimer. You can sit down and read it with your child or have them read it to you.
Step #2:
Set your house rules. Sit down with your child and create a list of house rules and the habits you want to encourage. Help your child choose which incentives they would like to get!
Step #3:
Turn on Goodtimer and go! Let the fun begin! Yay!
Buy
You can purchase Goodtimer on https://gogoodtimer.com/. You can also purchase this on Amazon.com! It retails for $79.95.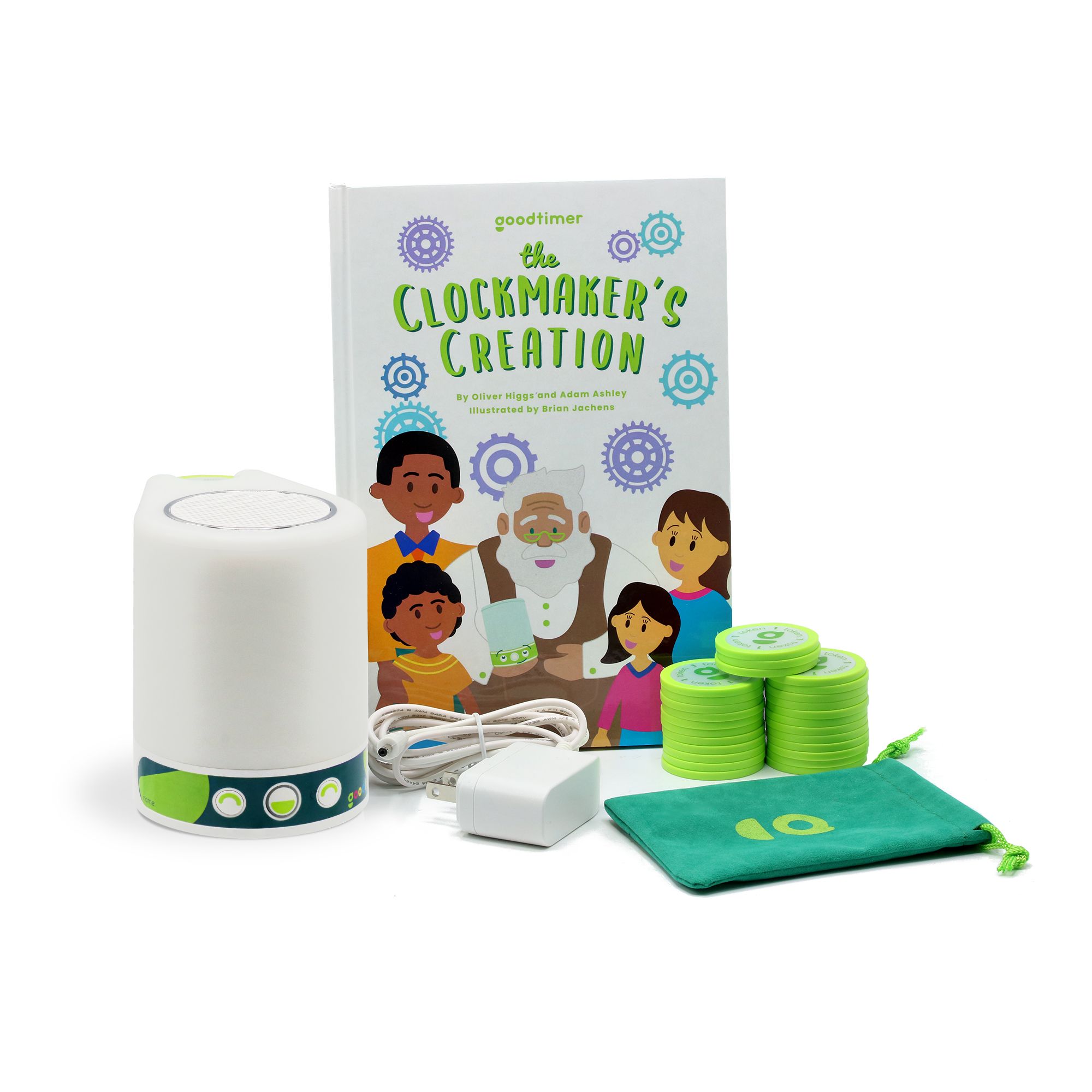 Win
One person is going to win Goodtimer! Now you can improve your child's behavior too! Yay!
Rules
The contest is open to US residents ages 18+. This giveaway will end on November 2, 2020, at 11:59 pm MT. The winner will have only 48 hours to claim their win or a new winner will be selected. I am NOT responsible for lost or stolen mail (DUH!).